It's almost the end of 2 weeks of quarantine or do I say of not doing anything productive, but to think crap around this time. Once In our lifetime we have had a thought of sitting at home all our lives and doing nothing and now that it has happened, we are a sucker.

Instead of finding out productive ways to better ourselves these days and to make the most of the unfortunate situation, we are exclusively overthinking and making our mind trash. So to make you more active and dynamic, I bet you!
I bet 10,000 if you haven't thought of any of the points which are listed in the below posters.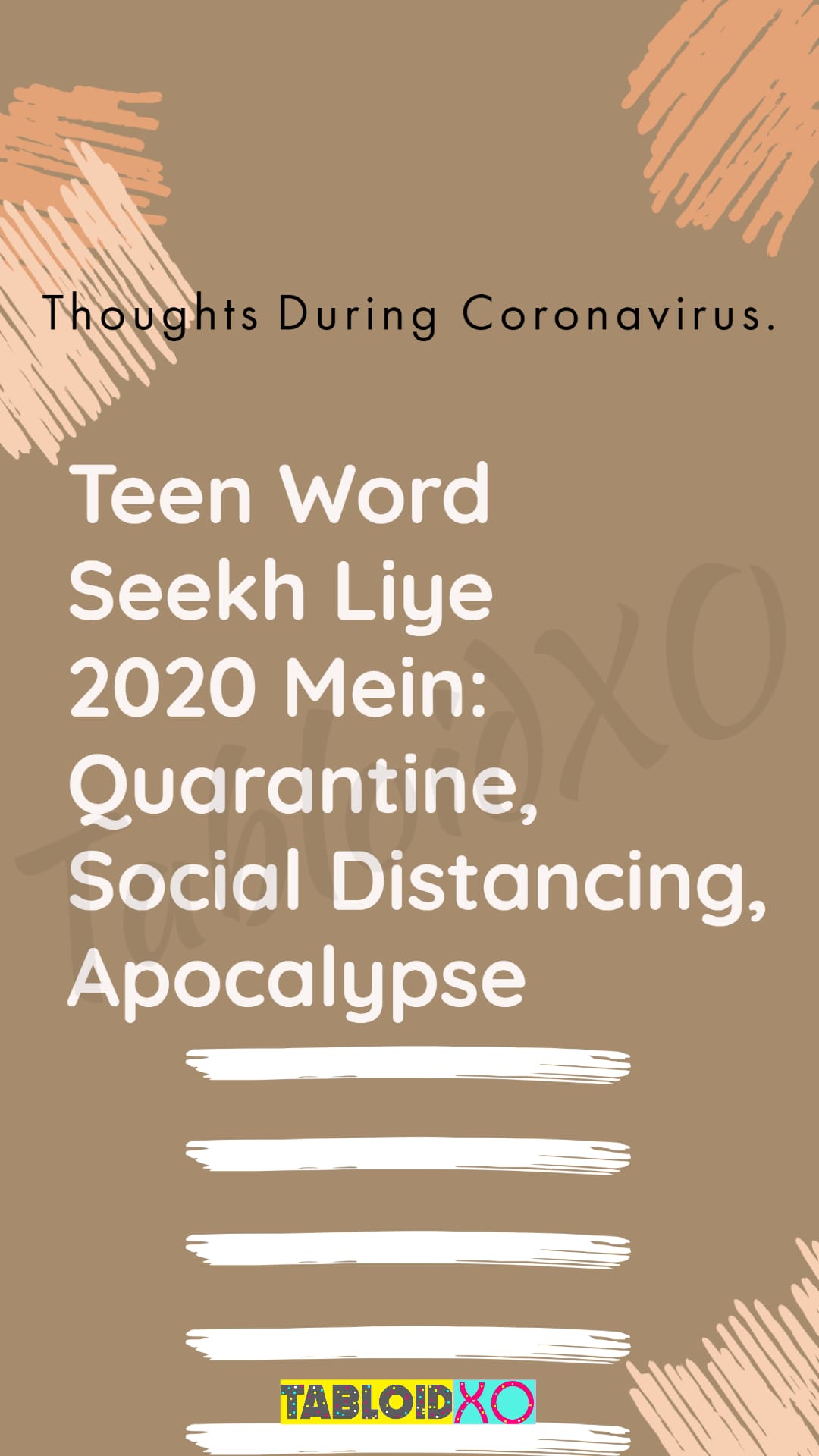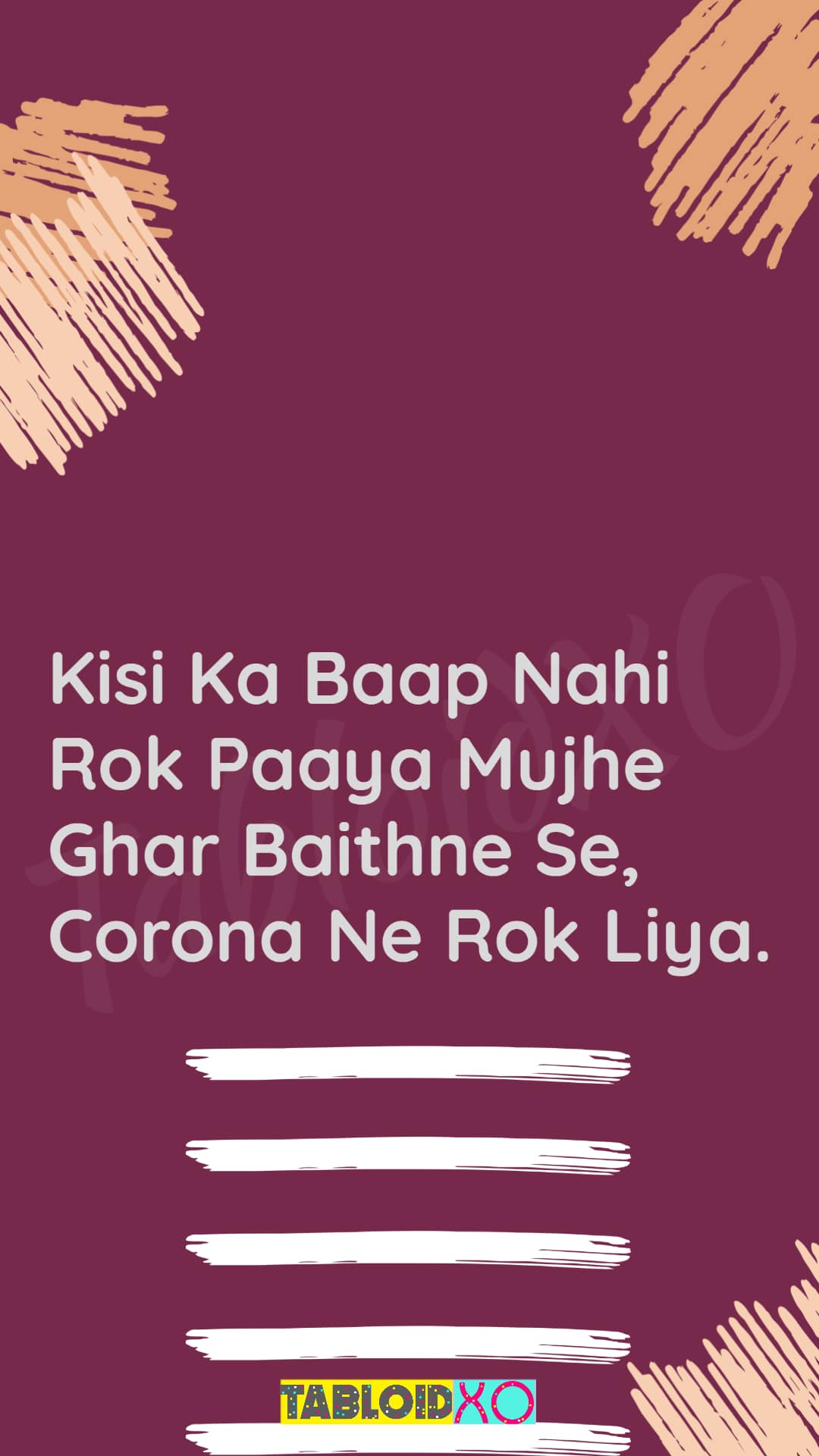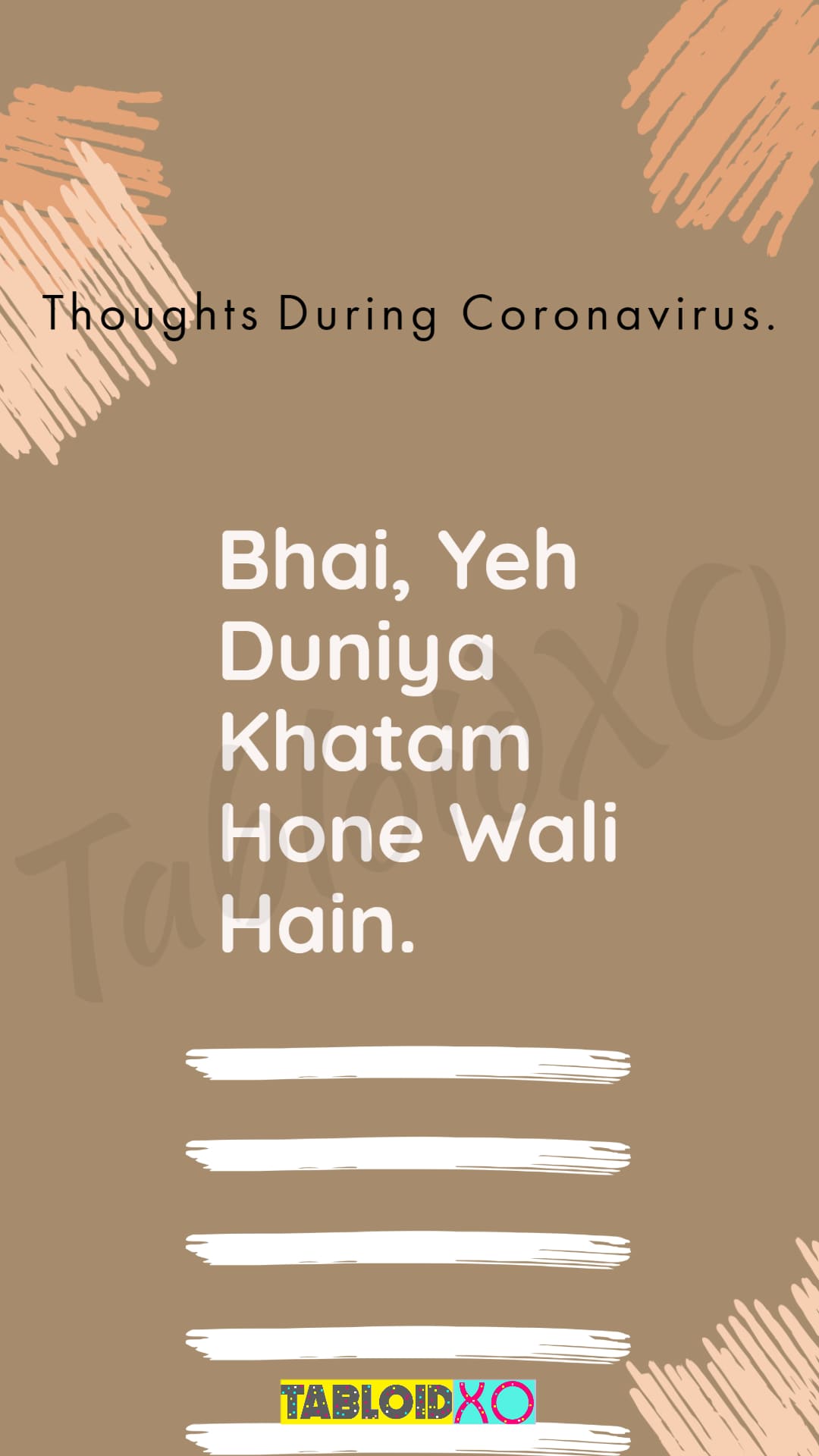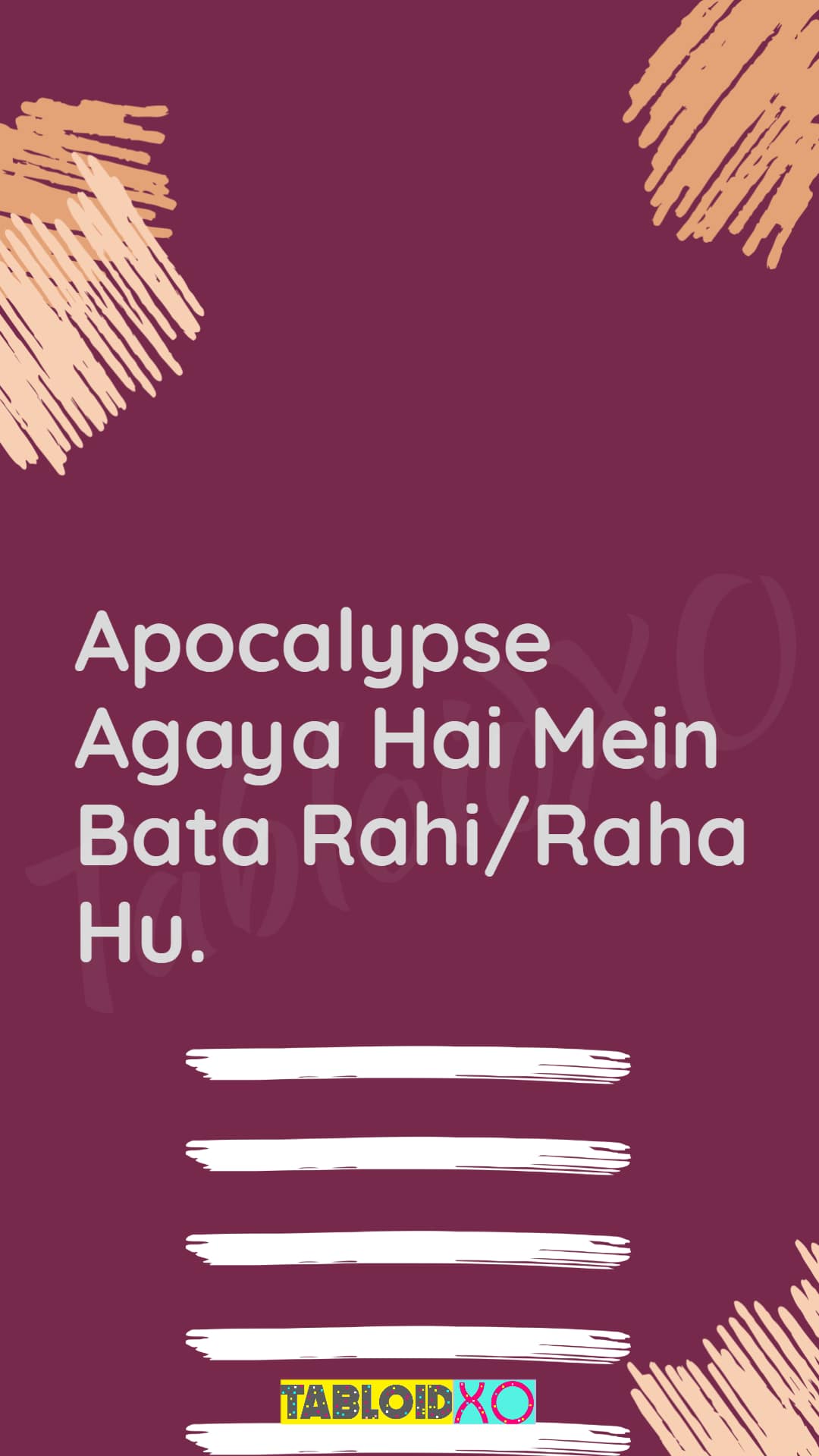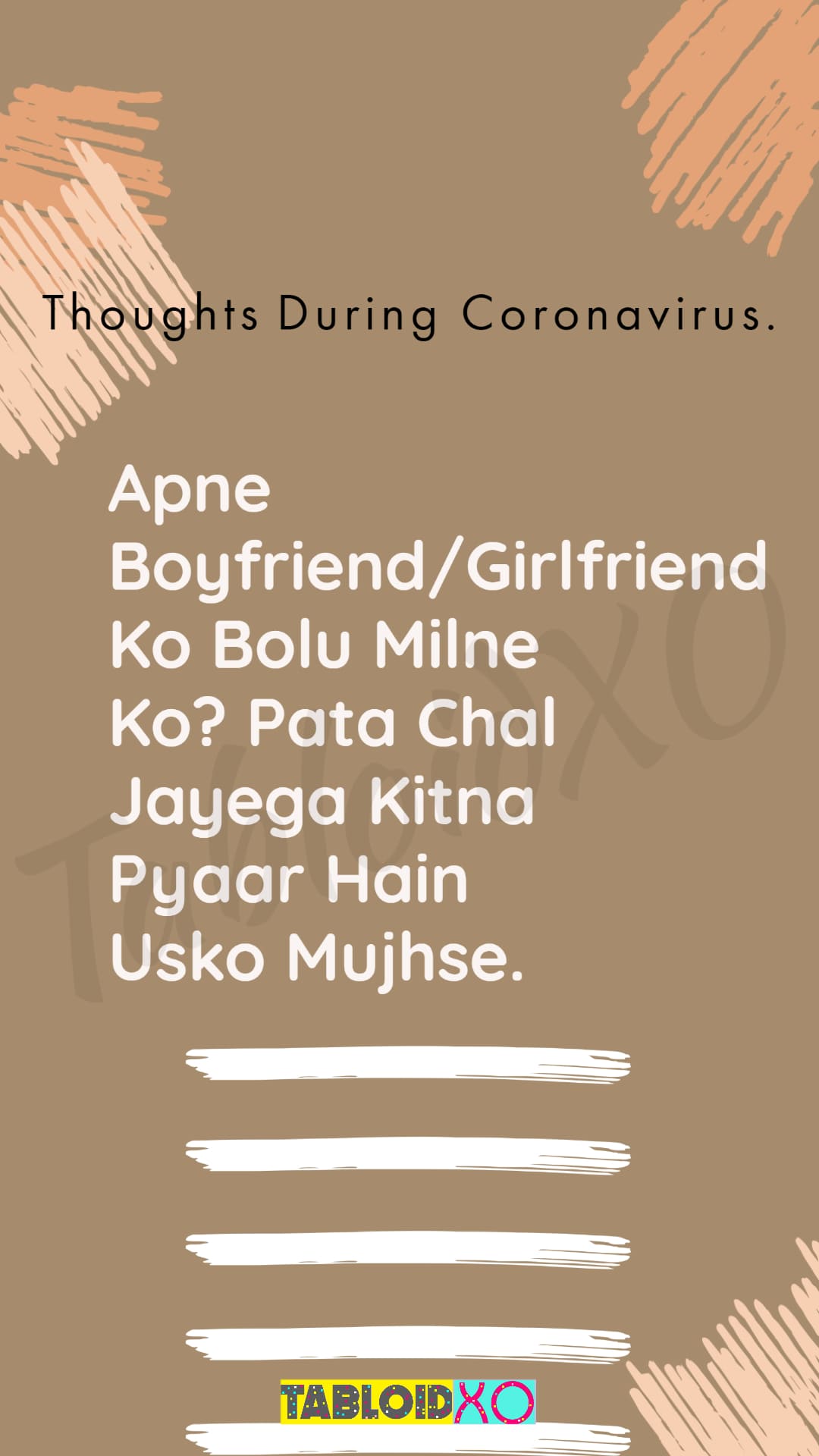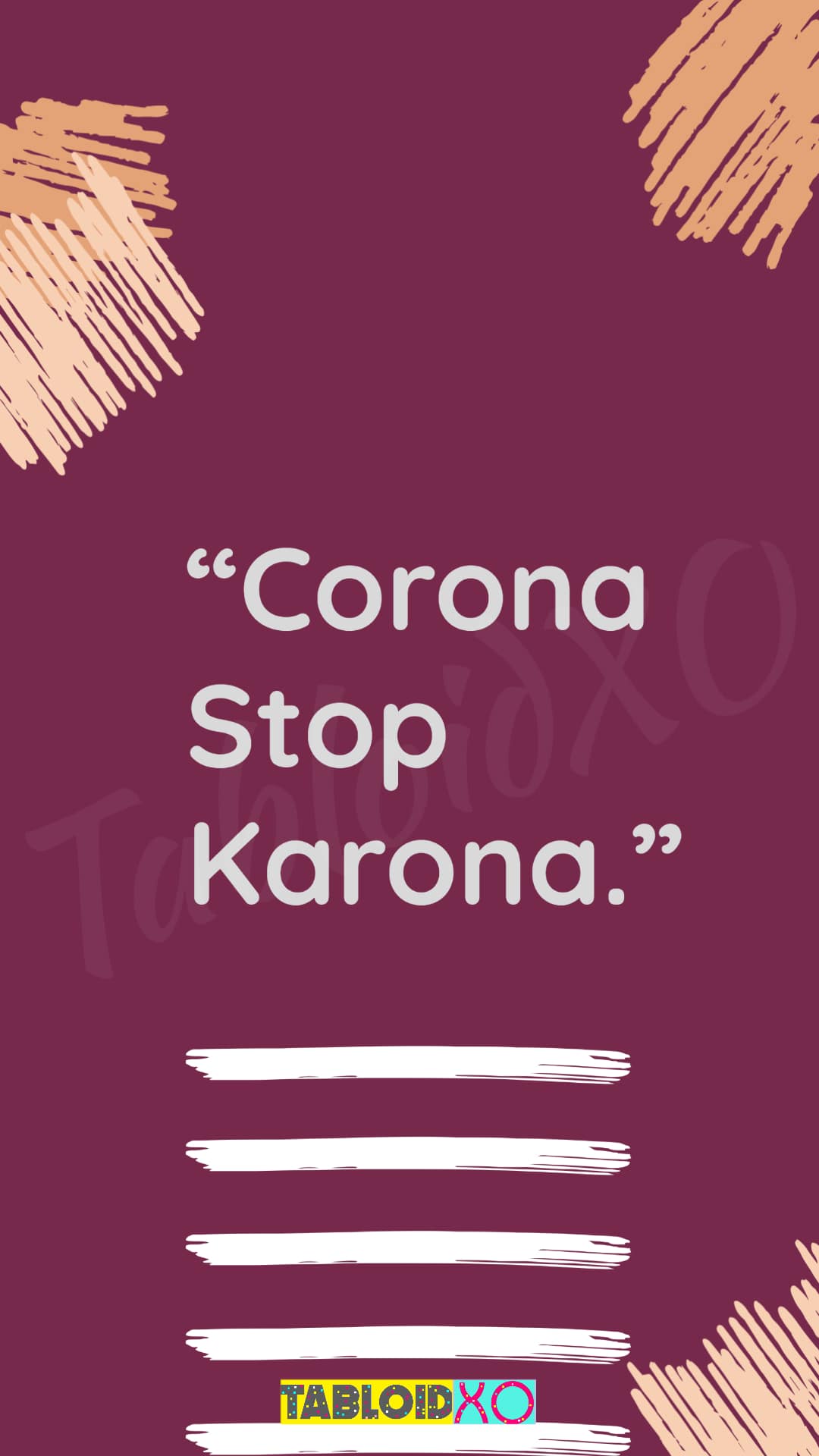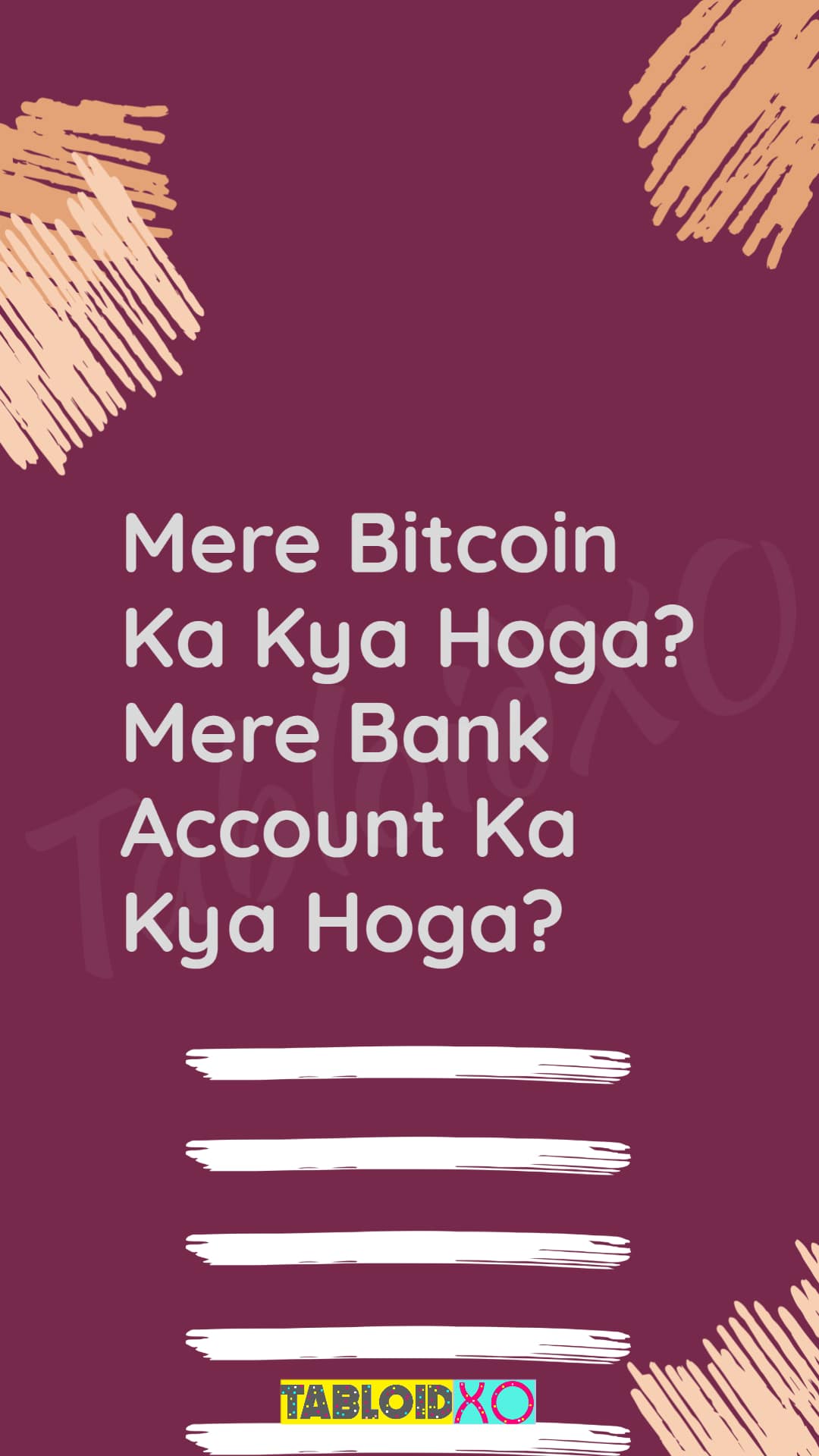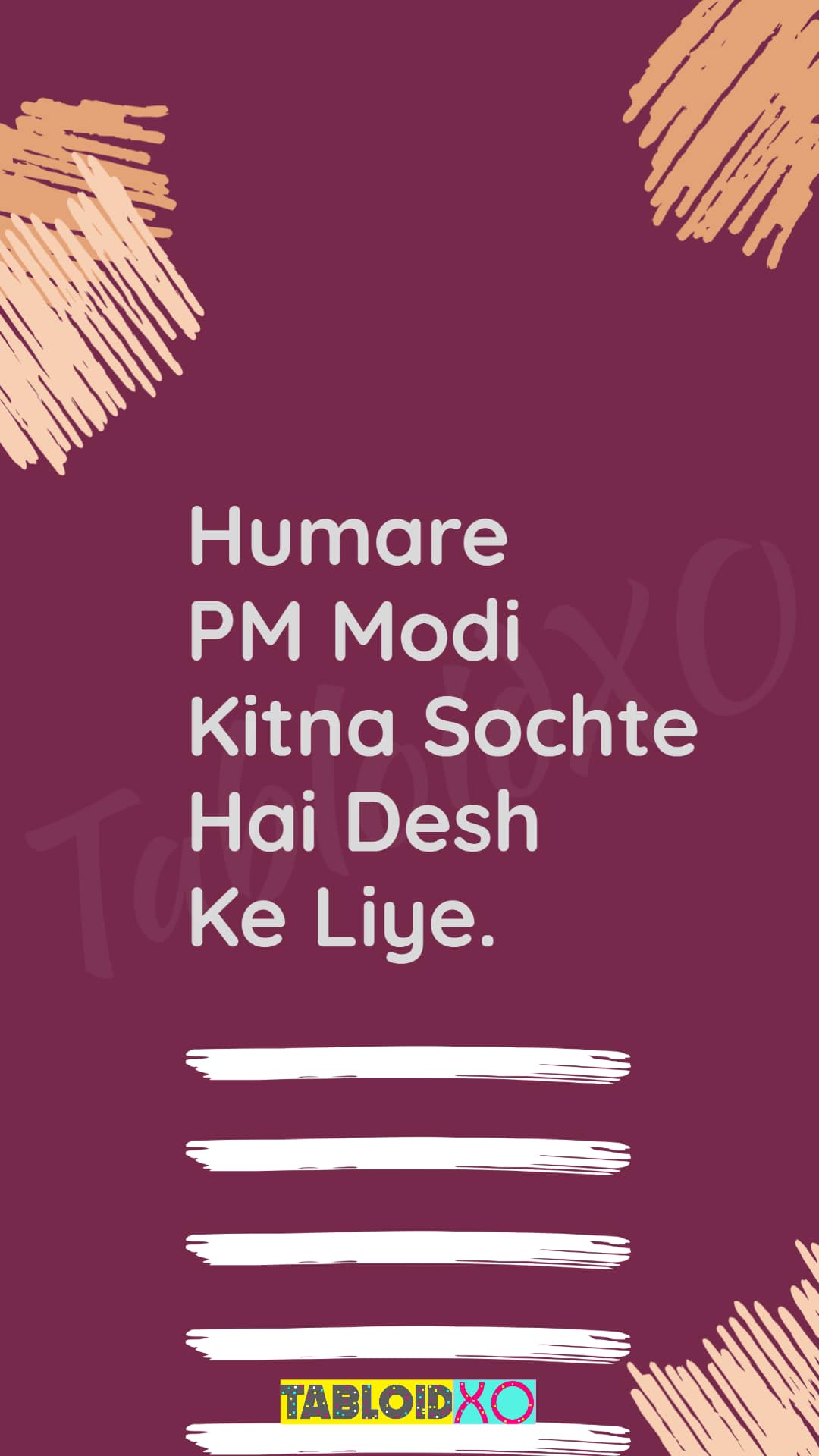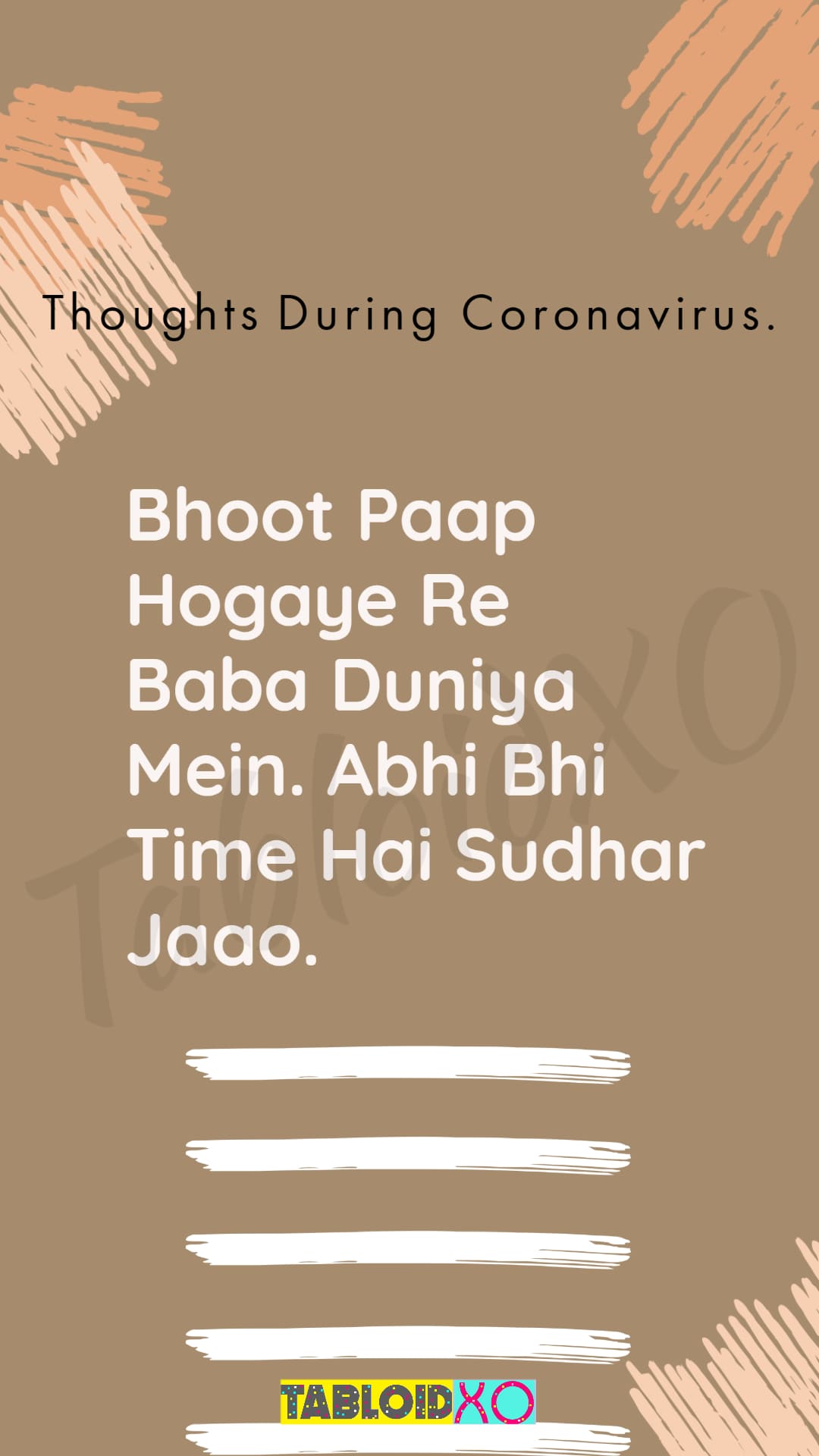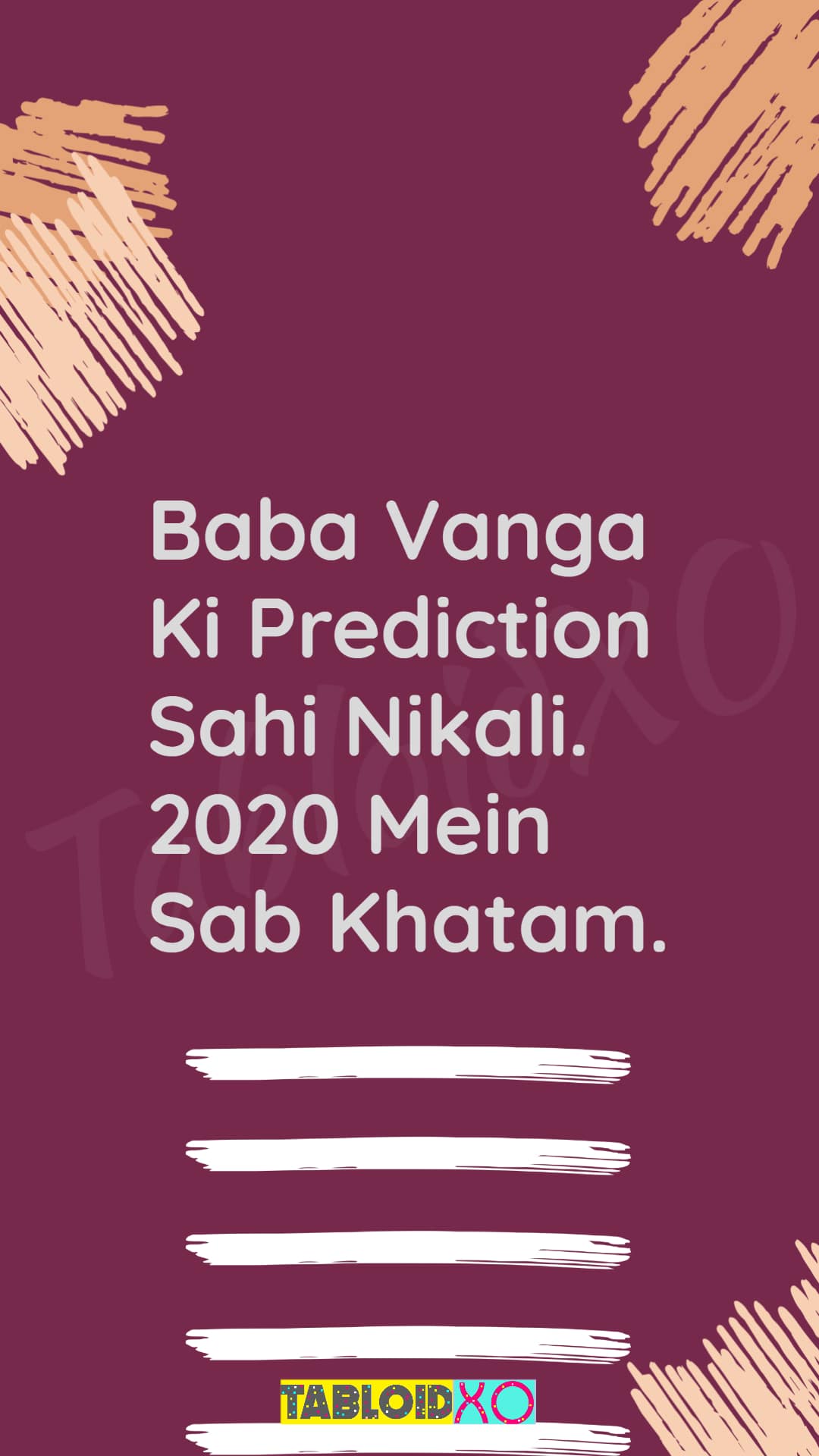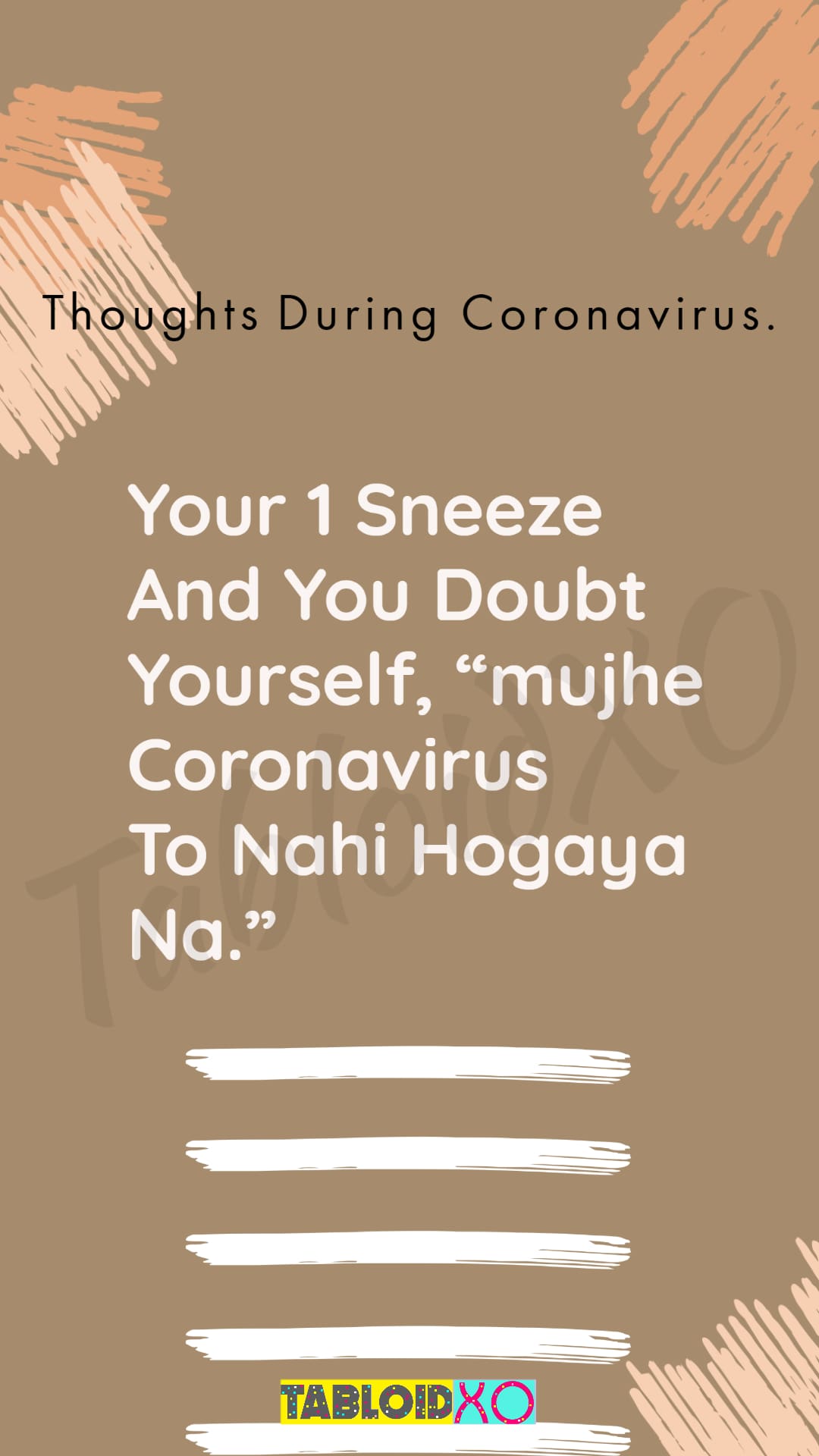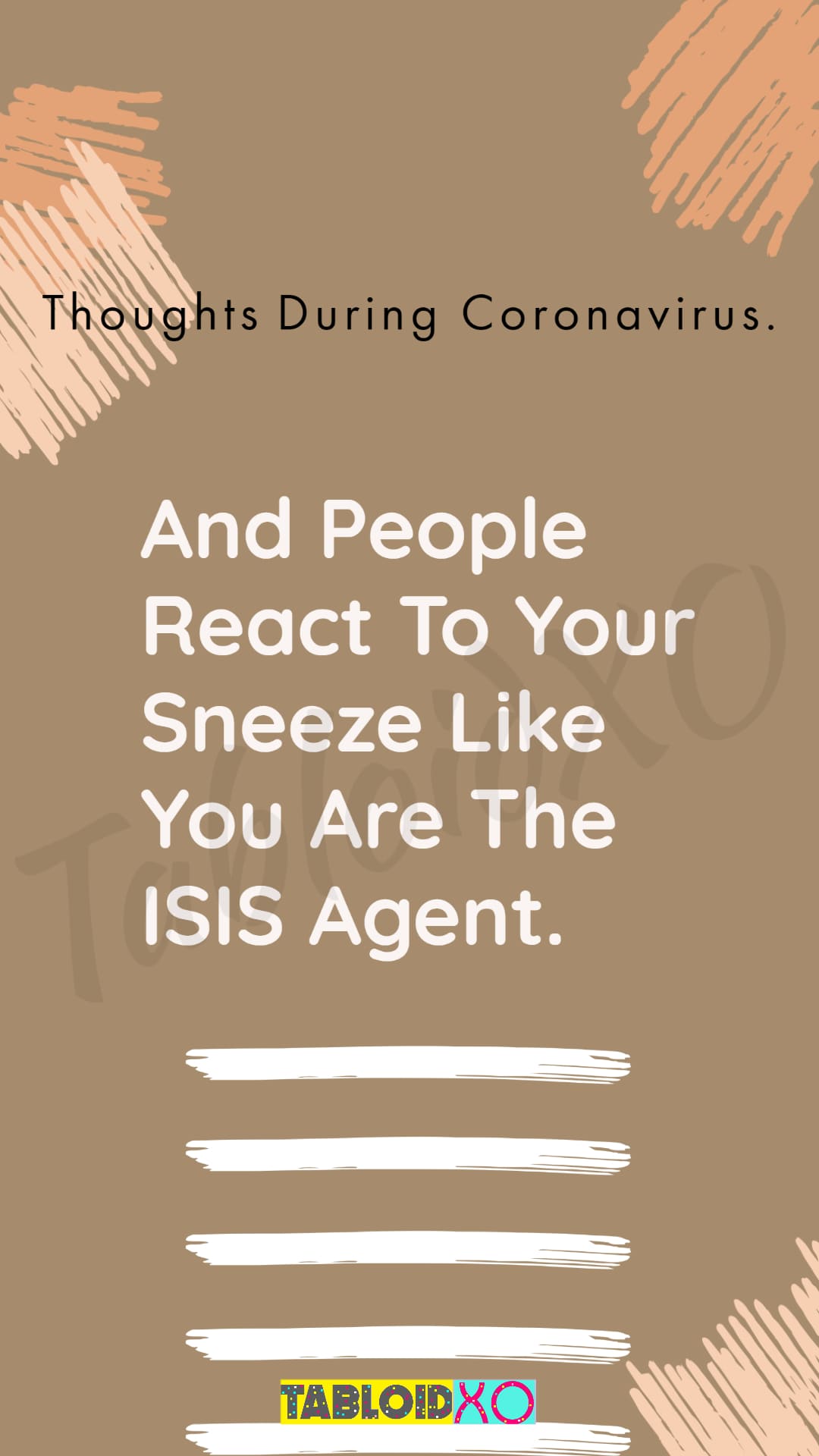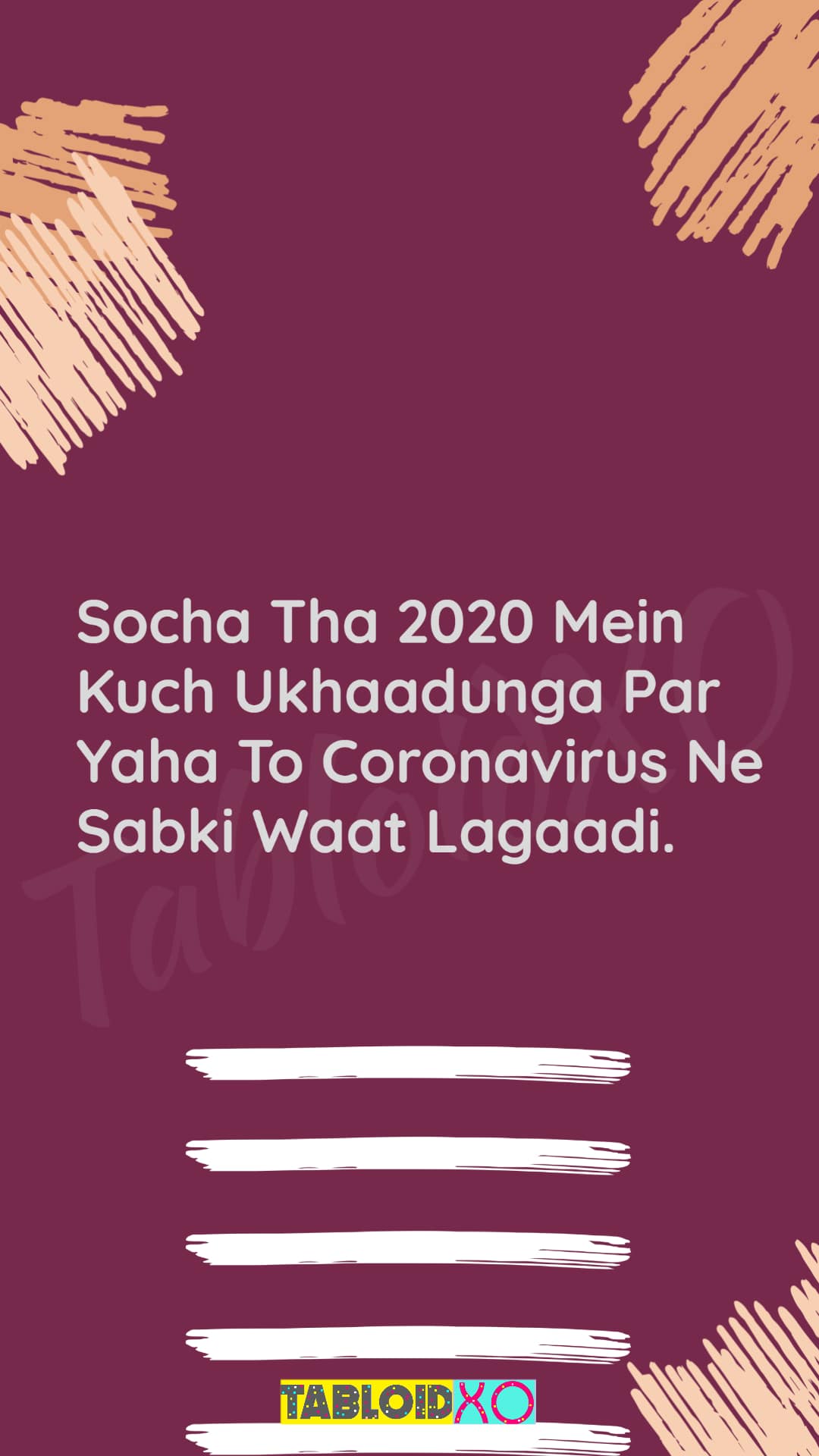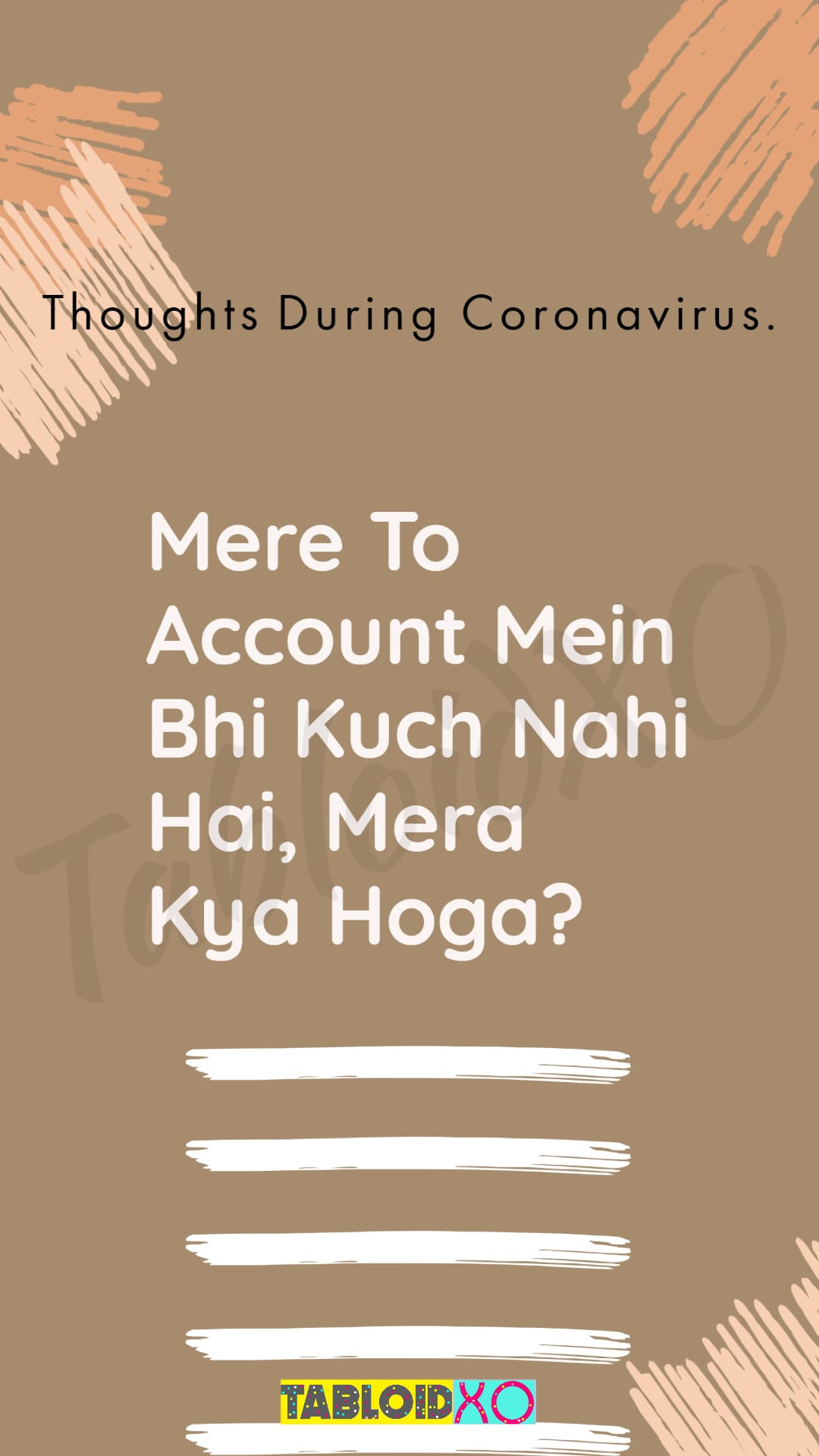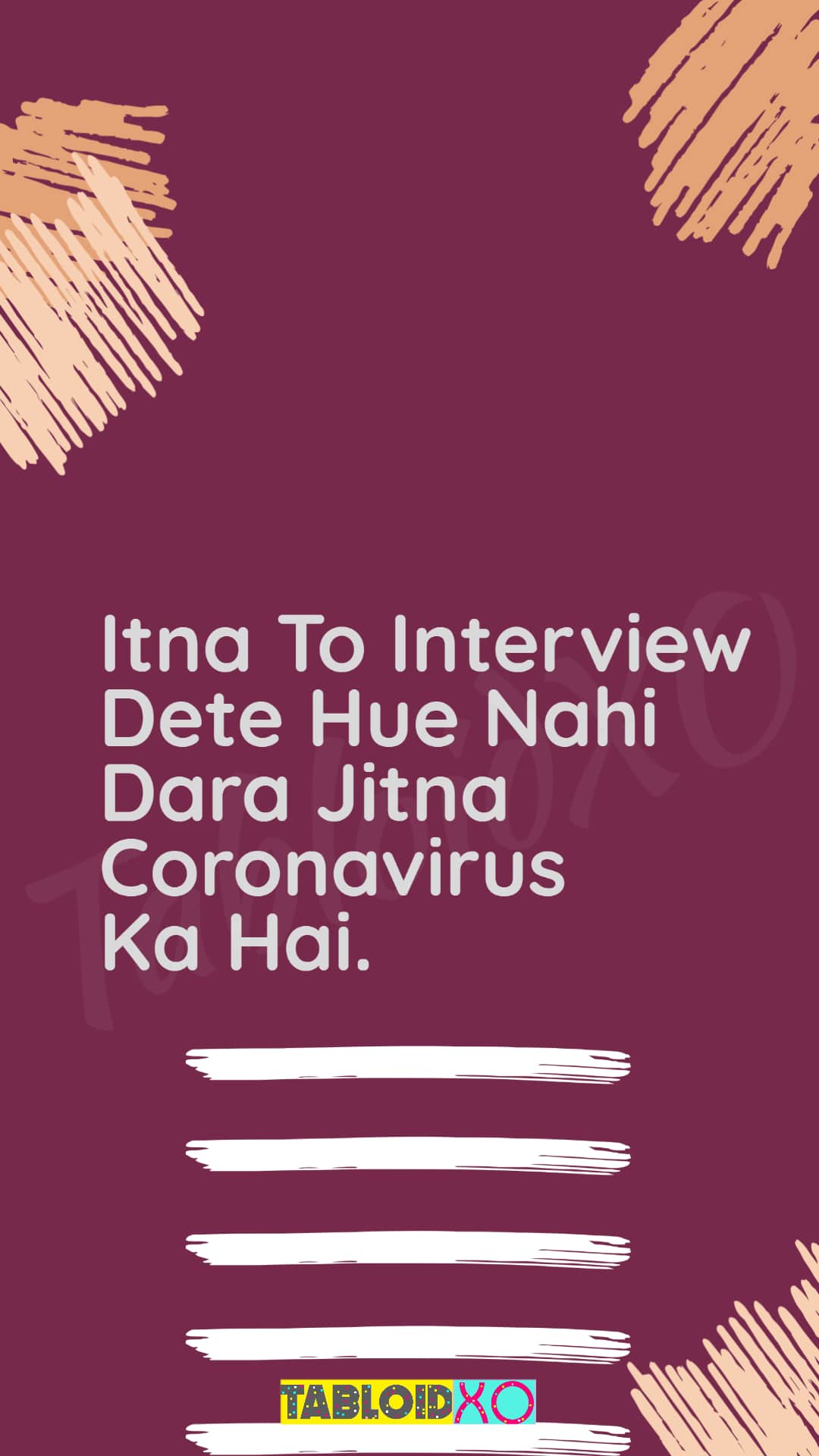 En passant, I have nil balance in my account, so you surely do not have to dream about the bet. However, I will not let you go empty-handed; here are my best wishes for your good health.
...