2018 has seen a lot of new faces and the end of the year saw another one- Saif Ali Khan's daughter, Sara. Buzz was going on since some time about how she will be making her debut and people had a lot of different things to say since she's the daughter of one of Bollywood's biggest star but when her debut film came out, the words completely changed!

Sara Ali Khan has received praises and wishes for her career since she already dropped a bomb by her splendid performance in Kedarnath. Here's looking at some reasons that make her better than other debutants!
1. She lets out so much of happiness and energy
Whether you've watched the film or just saw her interviews on TV, Sara Ali Khan is a walking ball of joy. Her energy is uncomparable to any other and she looks like she can light up the whole room.
Mashallah habibi...
2. She is a very good human being, in general
Making her fans a part of her life and not going around with the 'I belong to a star family' is a part of her vibe. Celebrities who let out that down-to-earth energy are hands down the best. And Sara Ali Khan we just can't get over you, my feeds are filled with you, just you.
3. She doesn't need to look hot to become famous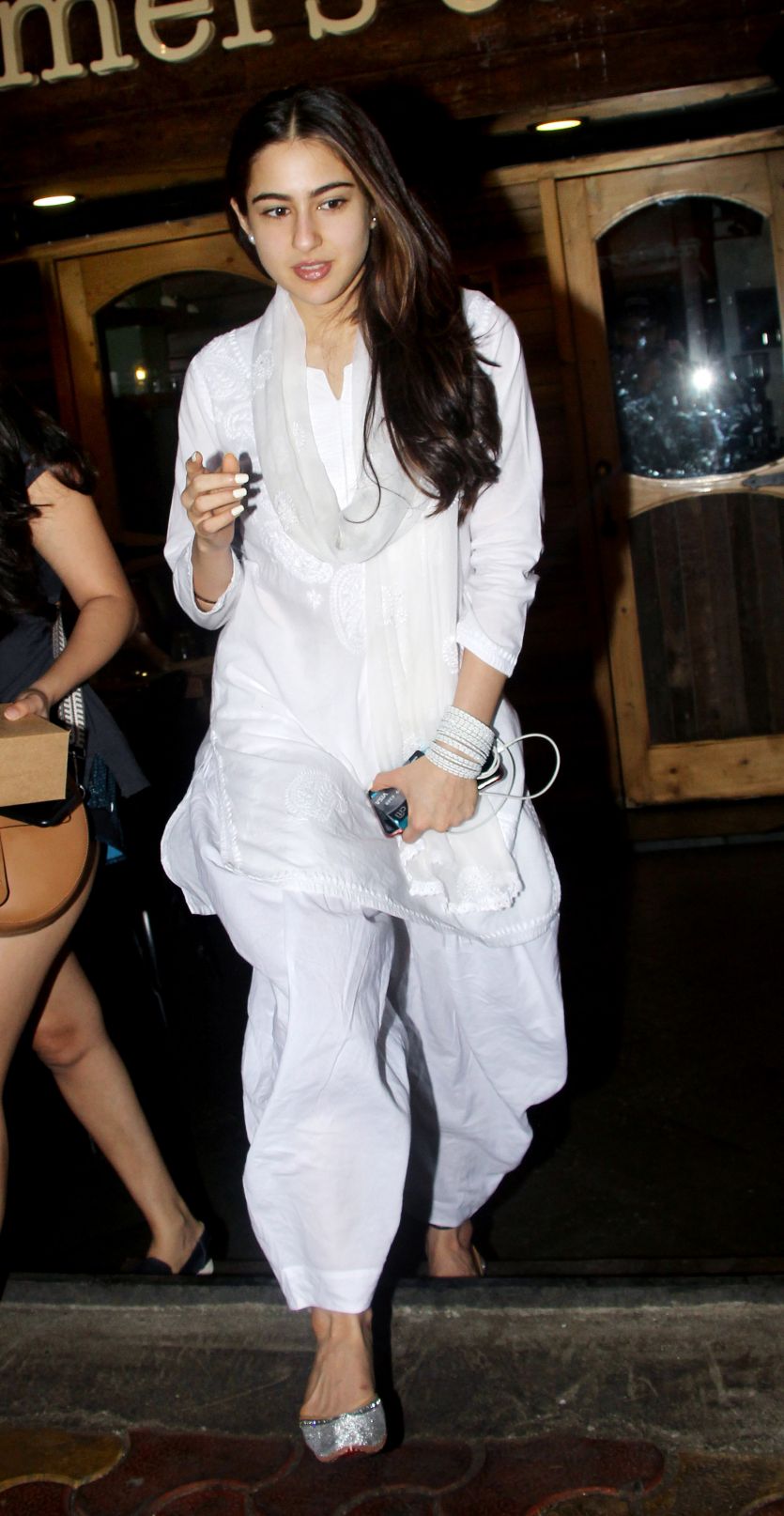 Sara Ali Khan is beautiful and she doesn't need to resort to looking hot to become famous. She is one of those actresses who aren't run by looks but by what they are and what they're doing in the industry.

She is just so cute, her voice, mashallah!
4. She is insanely expressive
Just using her eyes to express her feelings without overdoing it? That's Sara for you. She is good at what she does and we don't know about her future but her first film proved this point right for her.
5. She chose the right first film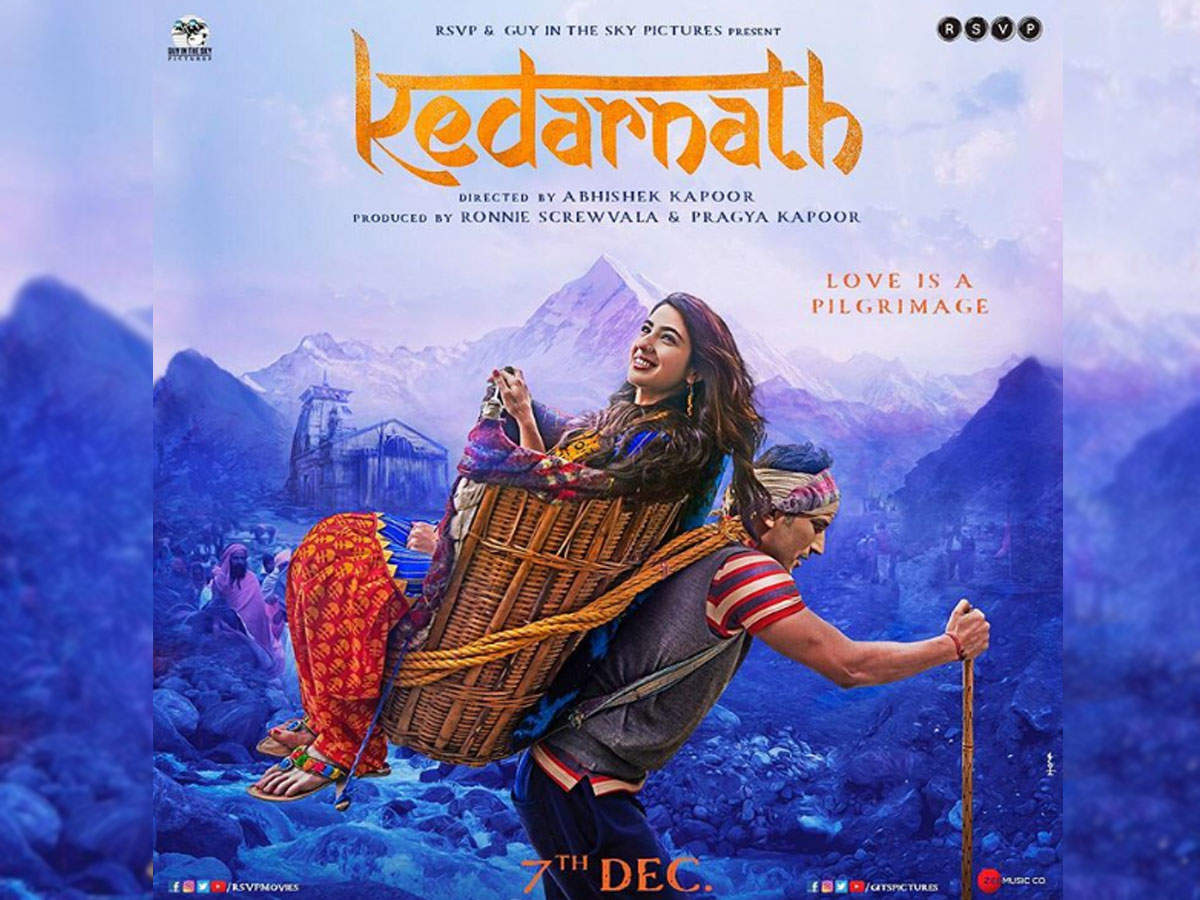 A lot of actors make that mistake of choosing a wrong first film or a wrong first role and even if they become famous later on in their career, they cannot escape their first choices. However, Sara Ali Khan made the correct choice with Kedarnath and Simmba, and did something that people could connect to, something that made sense.
Kedarnath was a film about the love story of a Hindu girl and Muslim guy set in the backdrop of the 2013 floods. Sara Ali Khan did a wonderful job and is set to rock the screen again with Simmba against Ranveer Singh.
...