Traveling alone, as fun as it seems can be quite a task if not planned well and if it goes wrong. But the joys are all in taking the risk, aren't they? Everyone has a different experience while traveling alone and they can never be the same, but you can at least ensure that you have a good time while you're at it, can't you? Here are some tips to help you do the same:
1. PLAN.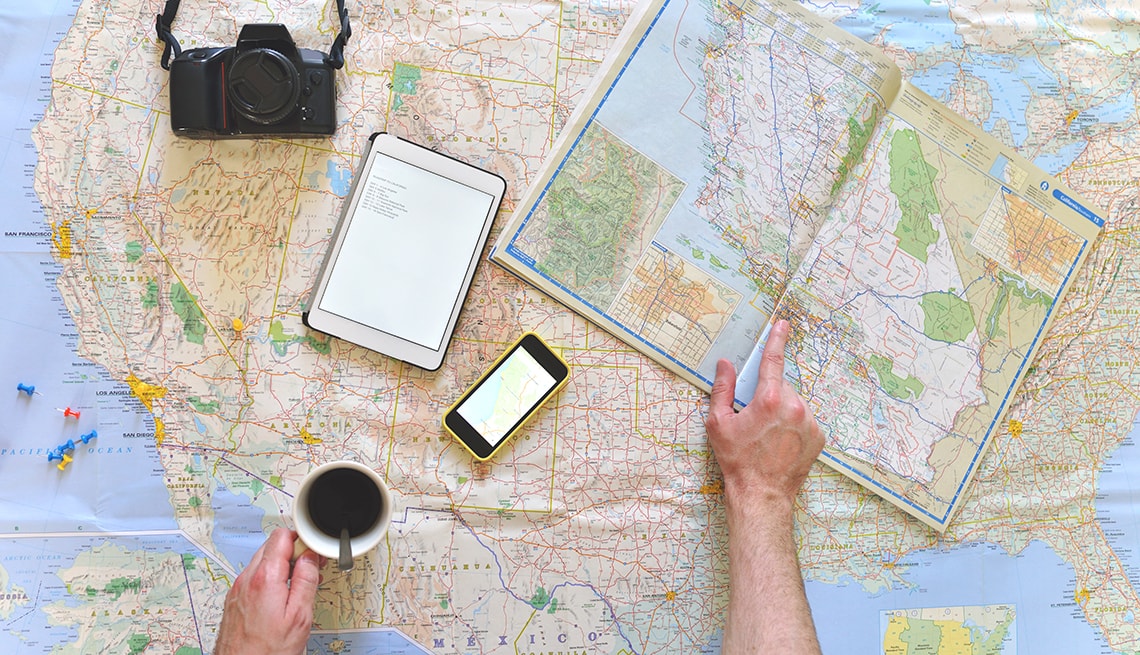 Before leaving, it is super important that you plan everything out and decide where to go and what to do. Talk to people, research on the internet, read reviews, make bookings, stalk the place and the people there. Figure out the costs, travel, food and stay required for the same and find the best and the most economical options available. Keeping safety as your number one priority, discuss your plan with your friends and family and only after a lot of thinking, finalize it.
2. Learn to meet new people.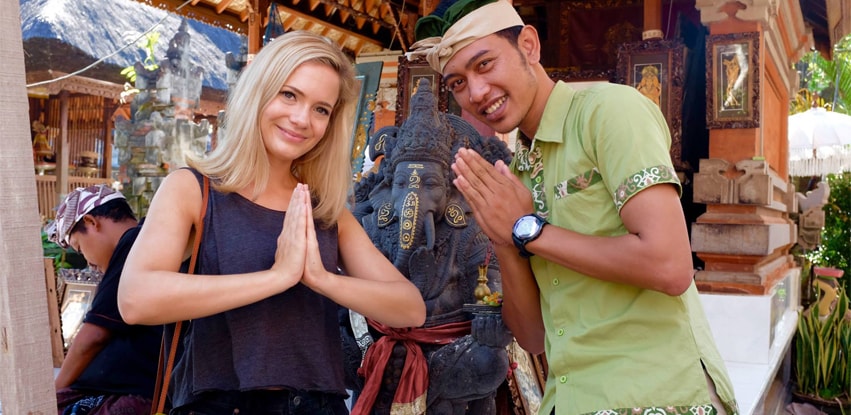 You're going to see a lot of new faces and a lot of new conversations while traveling solo. When you're traveling with that 'alone' look, people ARE going to approach you. You can't say no to everyone, and that would also take the fun away so make sure that you don't miss out on any story. Take your time to analyze people and decide how much you want to reveal about yourself or if you want to reveal anything at all.
3. Make sure to carry your hotel's business card.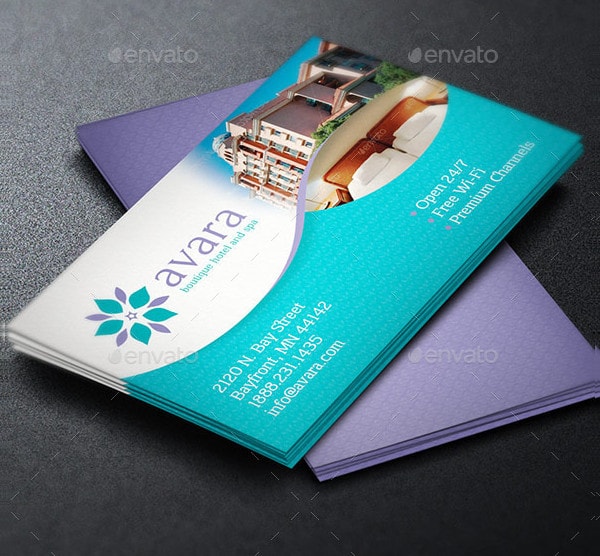 Carrying your hotel's business card when you're in someplace unknown would not only help you to tell people where you're staying but also would make you find your way back if you forget it. Write down a few important phone numbers and carry them as well.
4. Always keep 2-3 people informed about your whereabouts.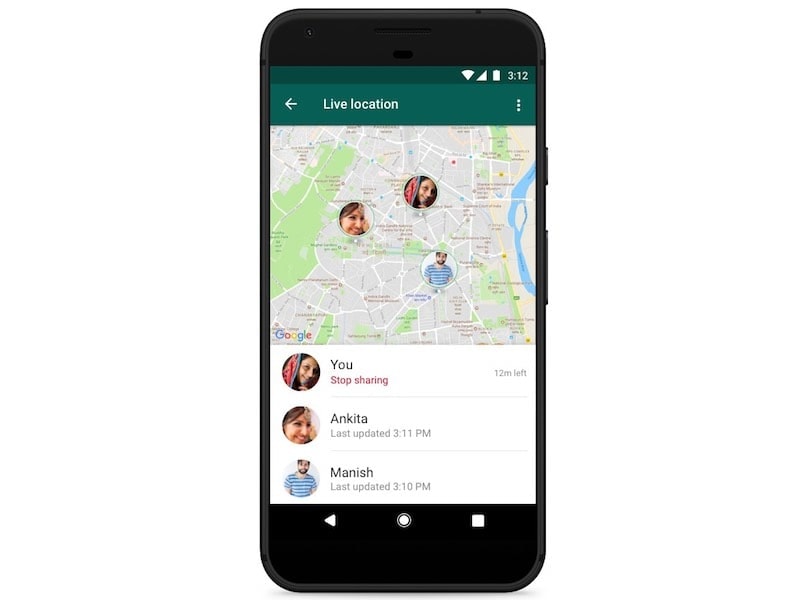 Keep updating your family and friends about your location constantly. Call them up after every couple of hours to just tell them that you've reached somewhere and how long are you expected to take there. Don't unnecessarily tell your personal details or place of stay to strangers.
5. Don't go to shady places at night alone and keep a copy of all your identity proofs.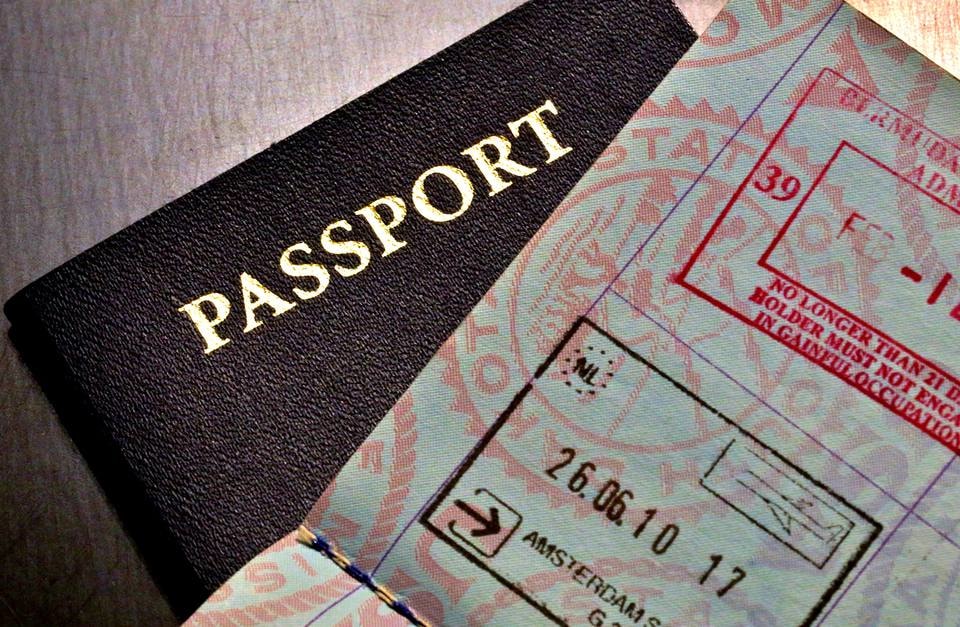 As adventurous as it might seem, don't wander around at night because it is not safe and you shouldn't be taking risks in an unknown city. Also, make sure that you carry copies of your identity JUST IN CASE.
Take the chance this time and have at least one travelling solo experience, it is definitely going to be worth it!
...