We are just one episode behind the untold mystery which has been built up by GoT and team. It's one last time we will be watching the spoilers or will be guessing the next plot of your favorite show. Though, we are sure no one could have ever been able to guess the plot hundo p (100 percent) correct throughout this season, at the minimum!
Here are some things which we as fans wanted to go down in the last episode of GoT.
1. We don't want Daenerys to be called as a Mad Queen. She has been so good since season 1 and making the ending gruesome for her and upsetting for her fans is not cool, D & D.

We wanted her role to be remembered always, on a good note!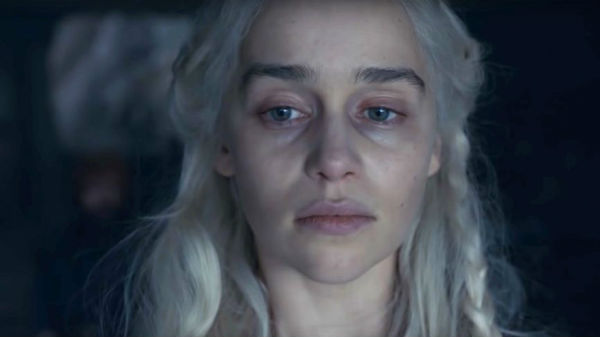 2. Arya Stark and Gendry love story should get fueled again and they both must live a happily ever after. We know, Gendry's timing to romanticize with her was wrong, but of course, we loved their chemistry in the previous episode.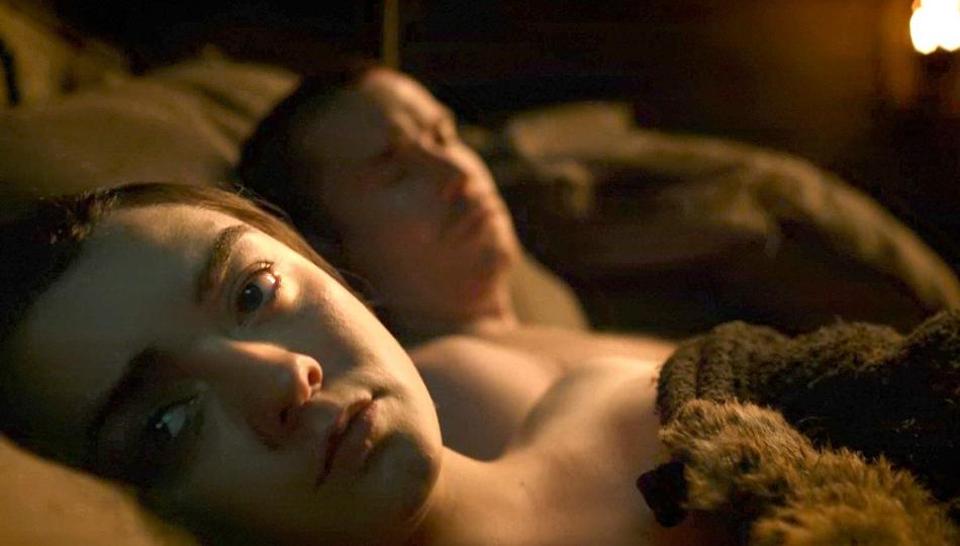 3. Jon Snow and Direwolf (Ghost) reunion is a must before the season ends. We remember how Jon became an overnight evil hero as he didn't bid goodbye his faithful Direwolf who has saved his life many times.

We are patiently waiting to see their reconciliation, soon.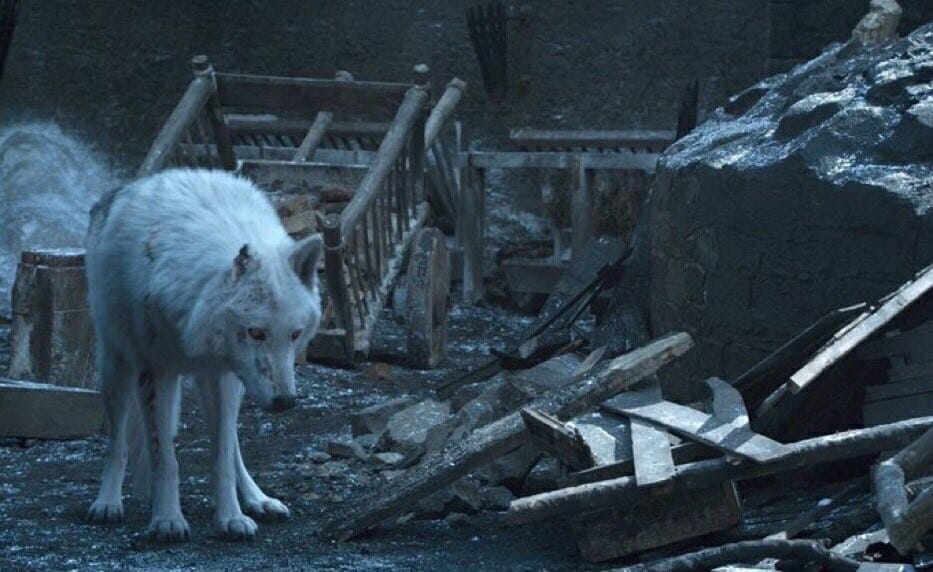 4. We want Jon Snow to be the King and lead the Seven Kingdoms. And Danny to be his wife forever.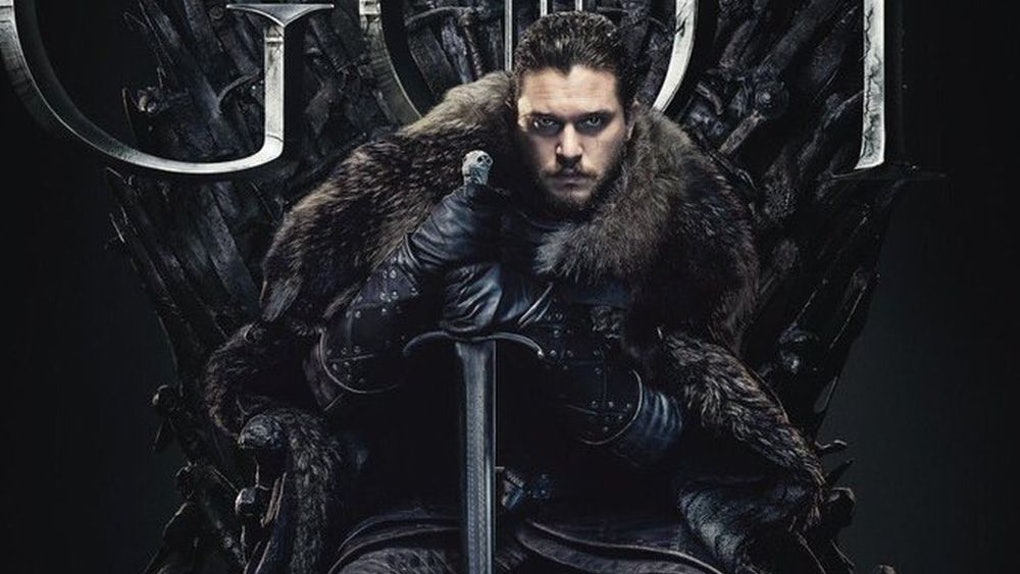 5. No more deaths, please. We don't want to watch out our long-time heroes to die in the last episode, at least. Arya, Bran, Jon, Danny, Tyrion, Gendry; we want all of them to be alive.
6. This point is unconventional; however, we don't want the Game of Thrones seasons to end, ever!

Can this happen, HBO?
Game of Thrones, we are trying to stay emotionally stable, but, are there any chances to witness all the happy endings in this last episode?
...