Being fashionable is not an easy task and the kind of money investment; we are talking about often drills holes in our pockets, but sometimes in a certain mood or under the influence of trends, we buy things that we do not use it very frequently, and then it becomes dry or loses its touch after a while. Lipstick is quite a common one.
Do you really remember the collection of the lipsticks you hold right now in your bag? No idea, right?
There are absolutely 100% chances that they may either be going to sit, relax and die someday, which is why we have 5 tips and hacks by which you can reuse your old lipstick:
1.) Lip Gloss.
Use a brush and mix the pigments of your old lipstick with vaseline or any lip balm that you use, which is colorless in nature and you can wear your old lipstick as lip gloss from now on. If you want to be more experimental then you can perhaps merge it with a colored lip gloss or balm only.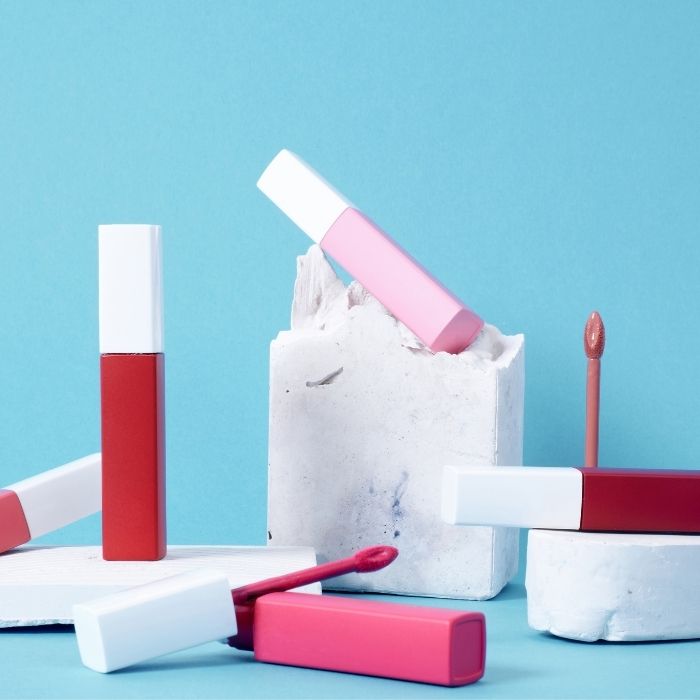 2.) Lip Pencil.
Again, take a brush and touch it with your lipstick thoroughly and then take it out. Apply any shade of lipstick that you want and paint your lips with it and finish the edges with this homemade lip pencil of yours.
3.) Lip Stain.
The technique here is that when you apply the lip colour to your lips, it shows so with this method your lips will look like they do not have any colour over them and instead within them. Apply the lipstick on your lips and blot it with any paper very subtly, do not chap or dry your lips in this method. Then apply the lipstick again and wipe it with paper again and do this according to the colour you wanted. Check out the video:
4.) Eye Colour.
You can dab your lipstick on your eyelids subtly and merge it with a brush or cotton. So there was a certain shade that you wanted to try out first on your eye shadows before i
nvesting and seeing how it will look, well then here you go.
5.) Cream Blush.
Blend your lipstick with Argan oil according to your preference and with a brush blend it on your skin. Apply this gently onto the apples of your cheeks with your foundation so that it blends in real smooth. If you will use a red or maroon, decrease the quantity of the lipstick pigmentation and if it is pink or brown then see according to your skin type or what you are trying to pull.
Enjoy your 5 beauty items for free with your old lipsticks. Do tell us in the comments below which shade you made.
...