With our hectic and busy schedules, our assignments to submit, boss to report back to and people to treat, we hardly get time for ourselves. But doing that is important too! Maybe you're going solo tripping, maybe a fun trip with a cousin or a school friends reunion or just a weekend getaway with college mates, Kasol is always going to welcome you. Here we have listed 6 things that you shouldn't miss if you're going to Kasol.
1. Attend a music festival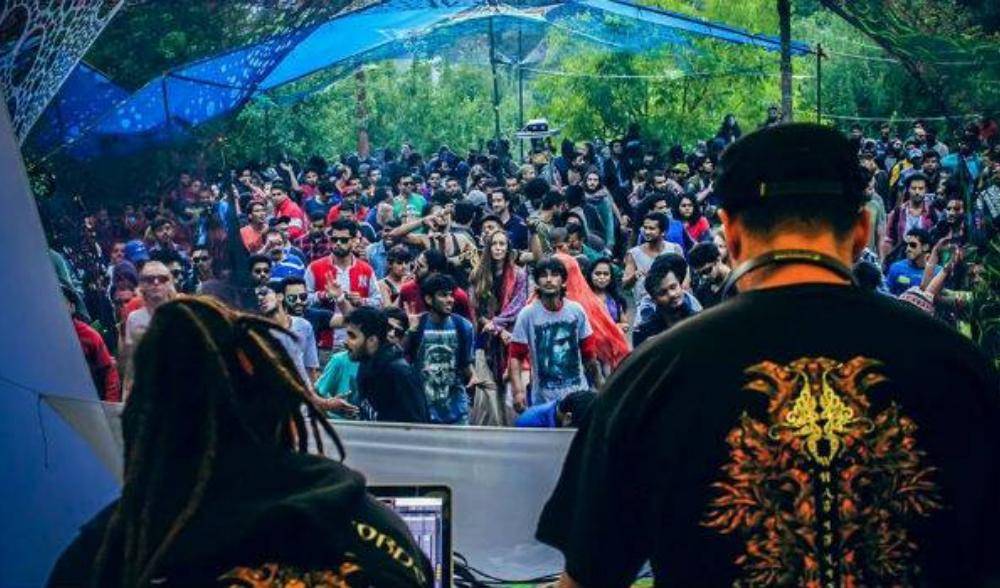 Kasol is not only famous for its lush green flora and snowy peaks but also for its lit party culture. A host to some of the best music festivals around the year, you can find a sea of festivals happening every now and then. Even on one particular occasion, you will find a couple of parties happening in Kasol. Dancing to music, drinking and all that in the middle of mountains- must be one hell of an experience.
2. Kheerganga Trek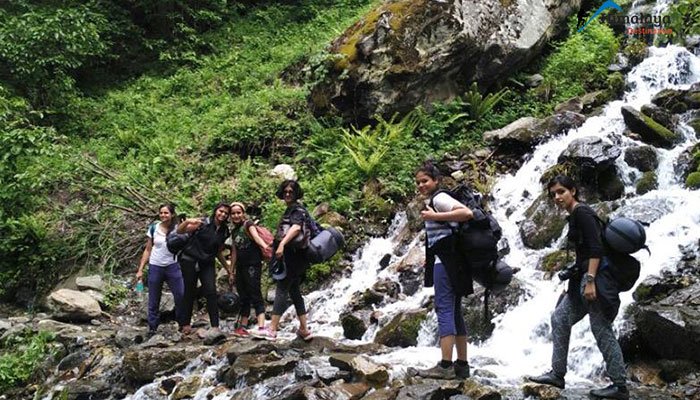 This nine-kilometers long trek is often very high on the list of 'what to do in Kasol'. A trek through thin and tricky trails takes approximately four hours and you need to gather up some courage to do it! For the most part of the year, the trek is covered with snow which makes it one of the most challenging treks. People from all over the world visit this place to have an experience in the peaceful, greenery surroundings and the snow which covers mountains.
3. Explore Malana village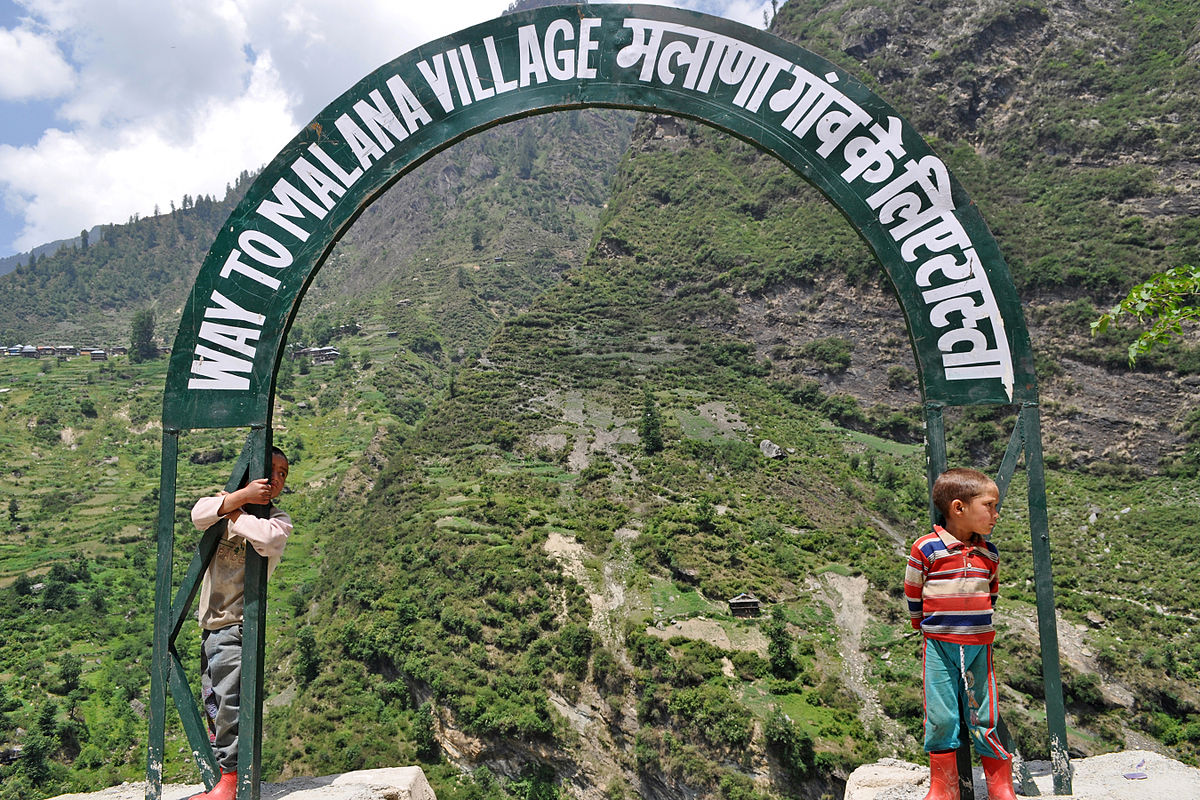 Malana village is known all over Himachal Pradesh for its famous Malana cream and people visit there to see a temple that goes by the name of Jamlu Devta. Sight-seeing and adventure reach a peak when we talk about this place and the mysteries that follow it make the journey all the more interesting. The people of Malana are very particular when it comes to their culture.
4. Take a walk by the Parvati River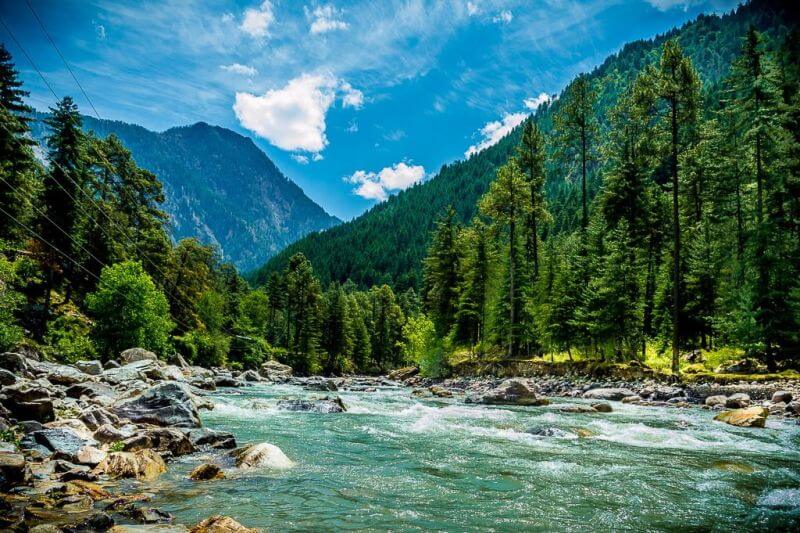 A pure and beautiful river, Parvati river has so much to offer to everyone who comes to it. You can get lost in the stillness and sound of water flowing and mountains echoing for hours without even noticing.
5. Try getting some organic stuff!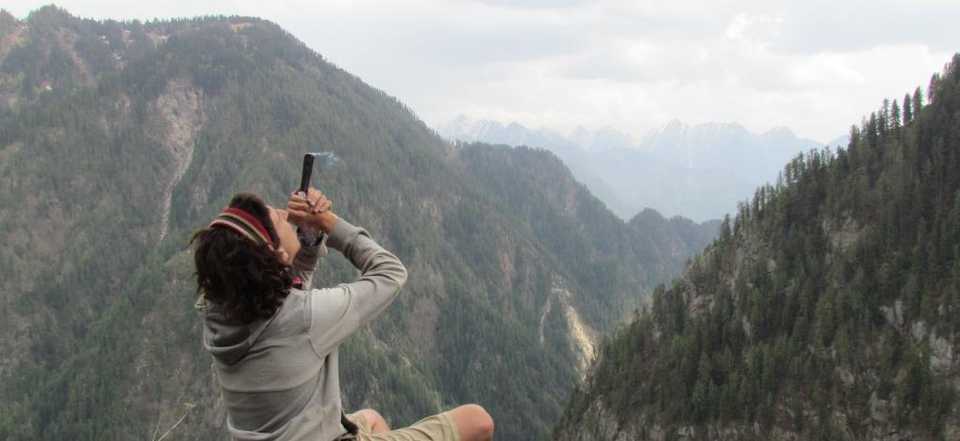 Marijuana is one of the other reasons people visit Malana. The Malana Cream is made from cannabis plants that are grown in the Parvati valley. The quality of hash found here is known to be extremely good. Cannabis enthusiasts from all over the world visit Malana for the heavenly experience.
6. Have Israeli food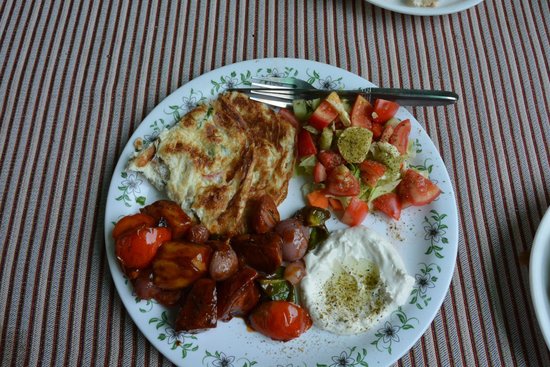 Extra Information: You know, Kasol is also popularly known as mini Israel (we bet you didn't know). This is because many Israelis come here every year, hence bringing in their culture too. The Israeli culture's influence will be visible very clearly and even signboards can be seen written in Hebrew. After long treks and walks in the woods, you'd, of course, get tired and would want something delicious to eat. So here you go, easily available in every corner, try out some mouth-watering Israeli food.
What are you waiting for? Let's get packing!
...