With the worldwide increase in the number of cases of the deadly Coronavirus the anxiety levels are reaching its peak, and due to this rise people are getting more and more concerned, which will lead to more awareness amongst humans to take care of their health.
As the precautionary measures, the government advised everyone to use hand sanitizers, maintain social distancing, and wear masks to prevent themselves from the virus. Varieties of masks are produced in the market, such as N95 respirators, surgical masks, and homemade masks. Each mask has different pricing and when we talk about celebrities, they love to buy the BEST, like the "expensive-best".
Since celebrities are known for their exclusive and lavish lifestyles, like their expensive bungalows, handbags, shoes, sunglasses, jewelry, etc. Uff it's countless. It's all the other palpable things that come with shocking price tags. So, how they can be left behind in the matters of health concerns.
Let's have a look into the most expensive masks these celebrities wear and which brand is making such extravaganza masks. Here's the list in place.
1. Virgil Abloh mask.
Recently, one of our famous Bollywood dashing personality who is said to be under the "age like wine" category, Anil Kapoor has been spotted during his "Malang" promotions and wearing red and white mask from Off-White, the famous Italian luxury fashion label founded by American designer Virgil Abloh. Masks cost around approx INR 6,300.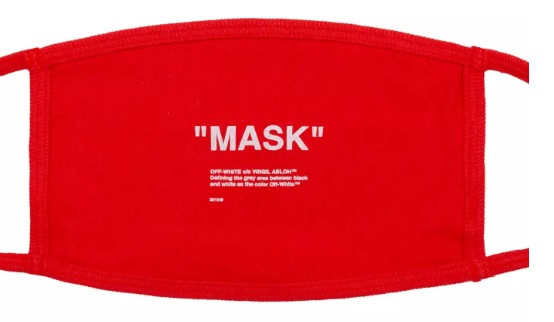 2. Balaclava Mask (Gucci).
Billie Eilish's singer-songwriter wore a head to toe outfit by Gucci, including a mask at the Grammy awards. It cost around approx INR 24,000.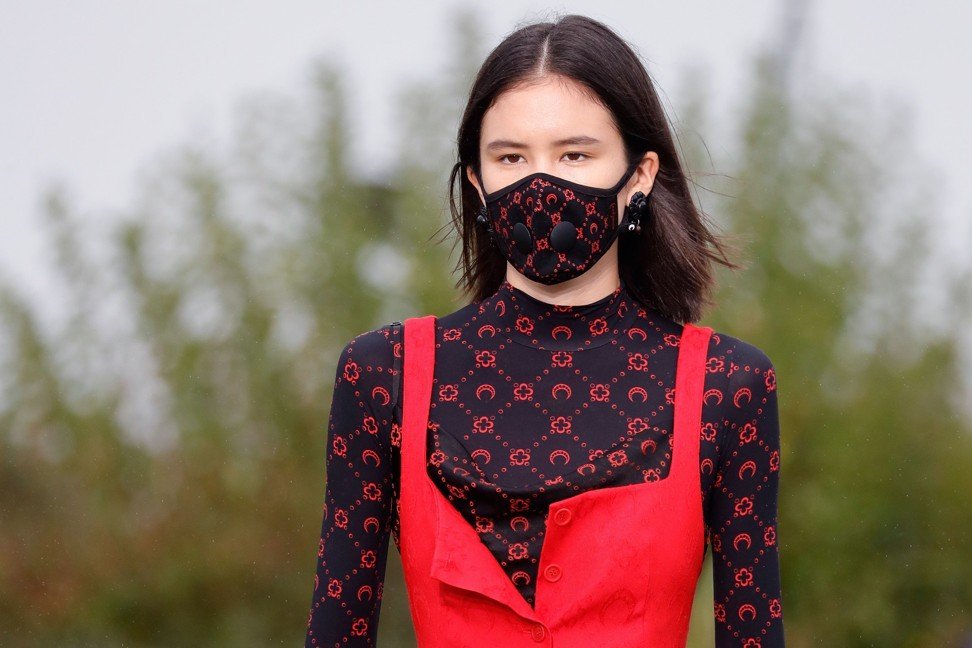 3. Gwyneth Paltrow mask.
Gwyneth Paltrow the Goop founder opted for a sleek "urban air mask" by a Swedish company, Airinum, which features five layers of filtration and an "ultrasmooth and skin-friendly finish." It cost around INR 8,000 approximately.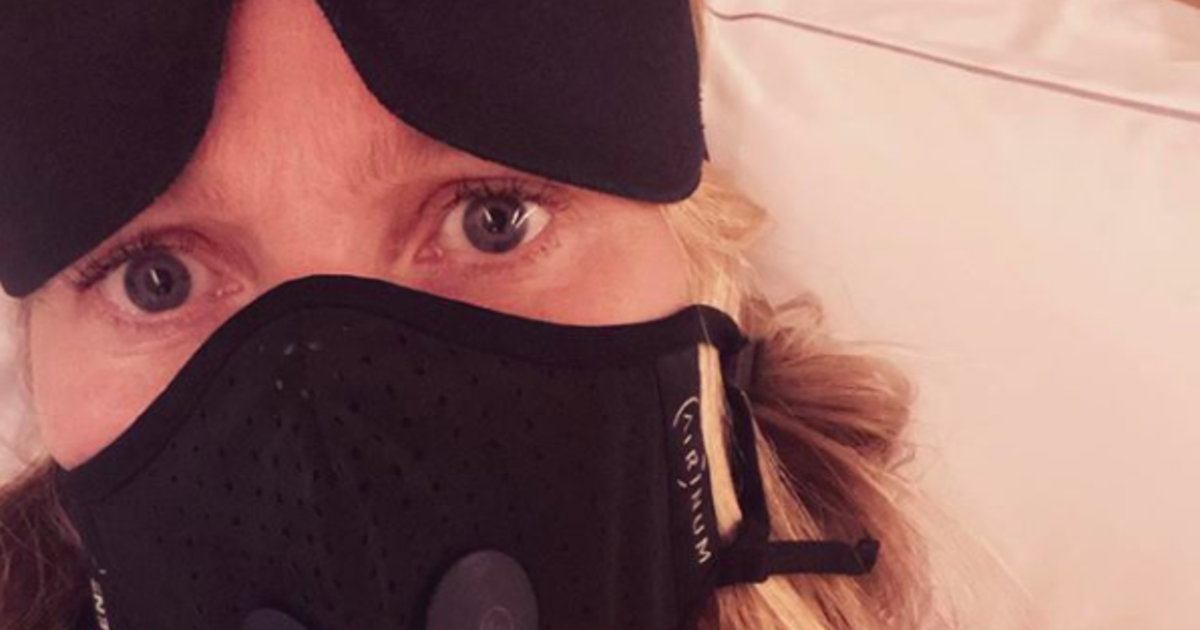 4. Nike MMW Face Mask.
Nike MMW Face Mask in Black is using it A Collar padding technique that was supposed to be used in shoes and cords that were originally going to be used for apparel, and moreover, they are going to use the Nike Air soles TPU (thermoplastic polyurethane) which are now going to be in face shields or face mask which would cost around approximately INR 4,000.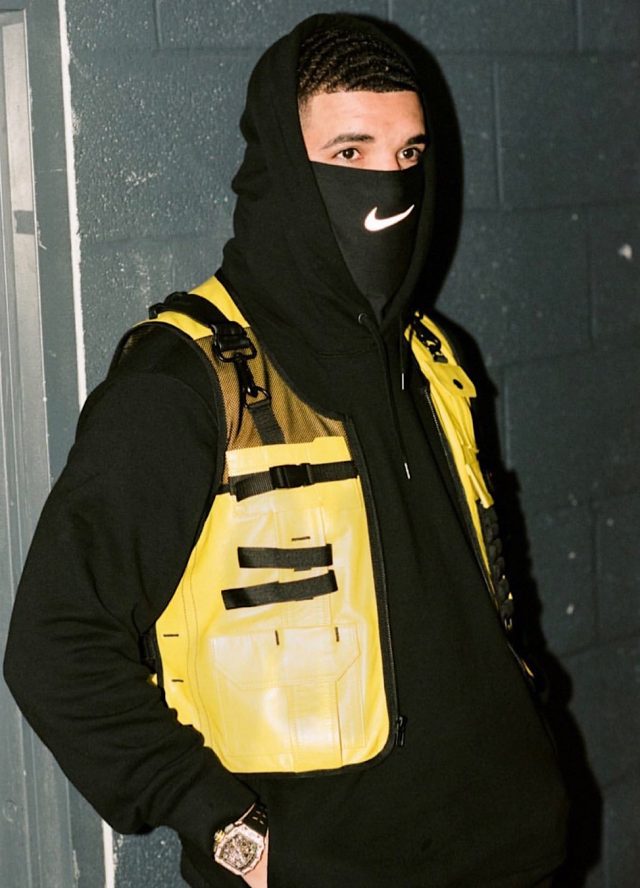 5. Prada face mask.
Prada, one of the world's finest luxury brands is coming into making face mask to fight Coronavirus. However, they are doing social work by donating the masks to the needful which will cost nothing to the end user, but think of the price if they start selling it commercially? It will cost you a bomb.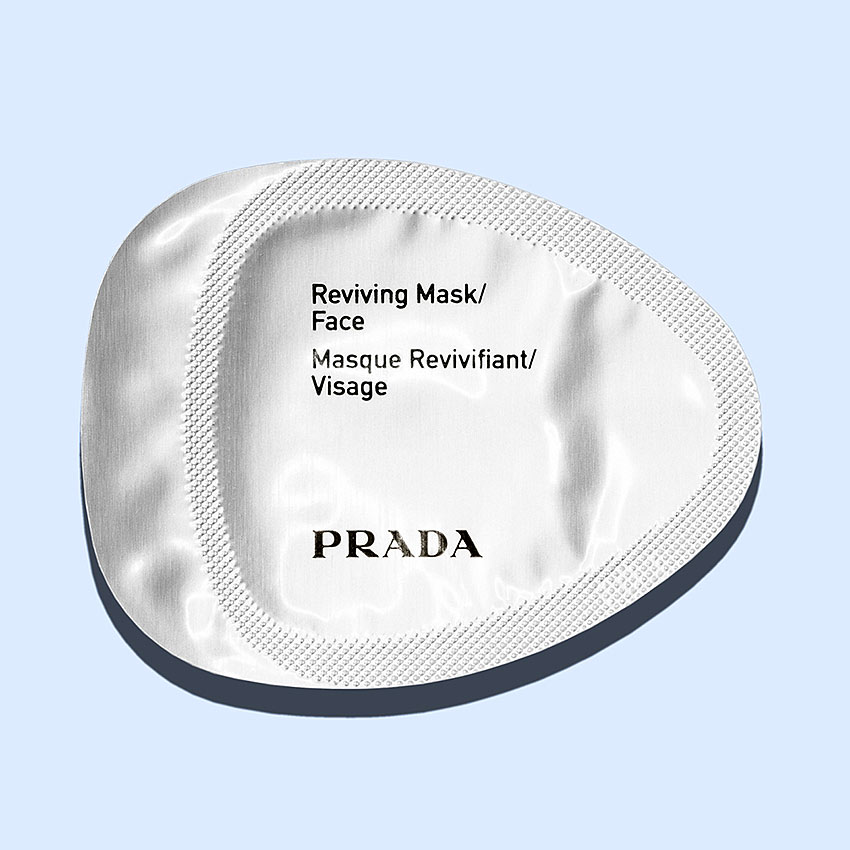 6. Bape.
Bathing Ape or Bape, the 1st Camo Shark Face cotton anti-dust and protective Mask comes generally in Green color which currently sold at a price of around INR 15,000.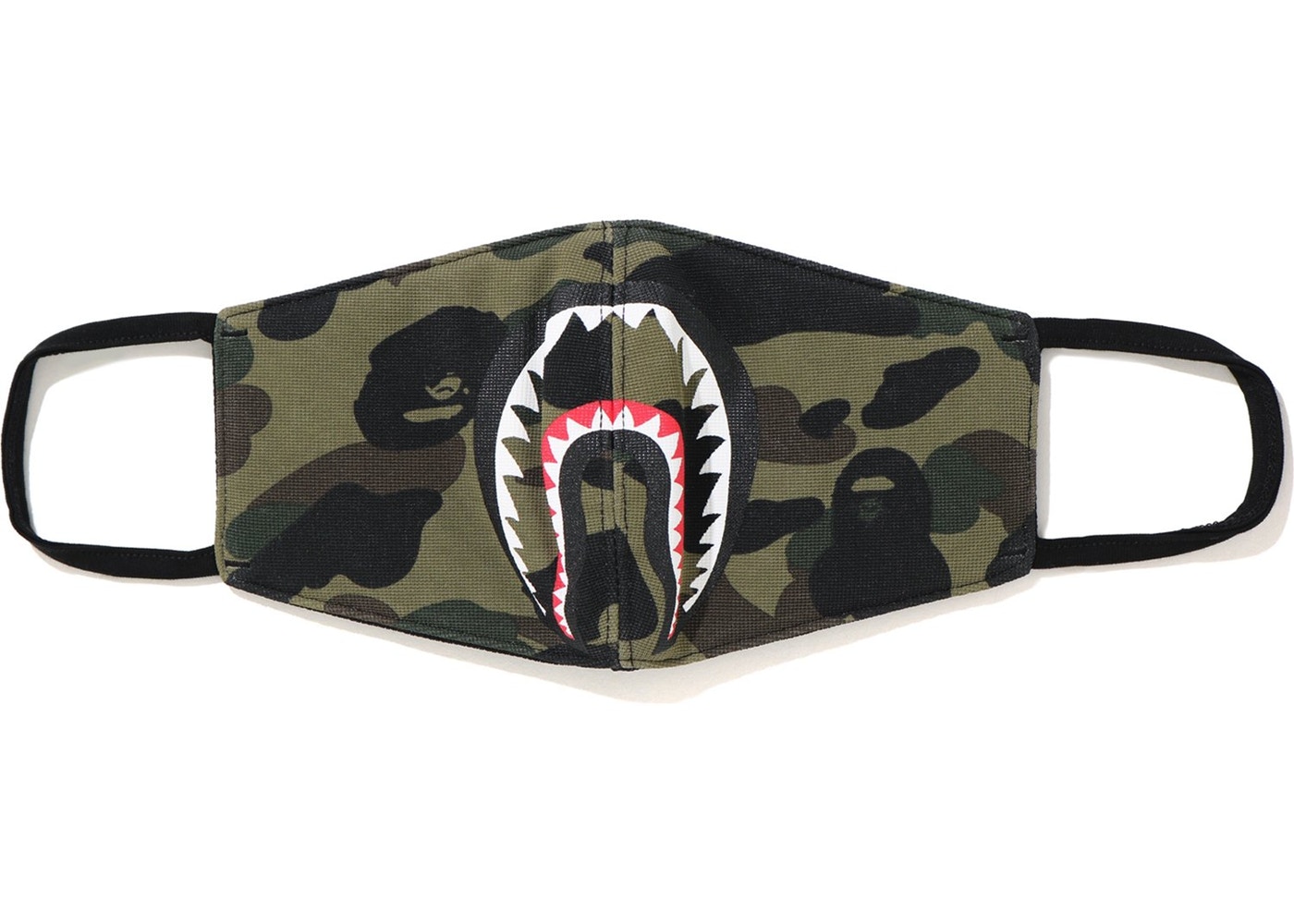 7. Supreme Masks.
Supreme Masks which come in Red color cotton Coronavirus amid masks would cost around INR 38,000.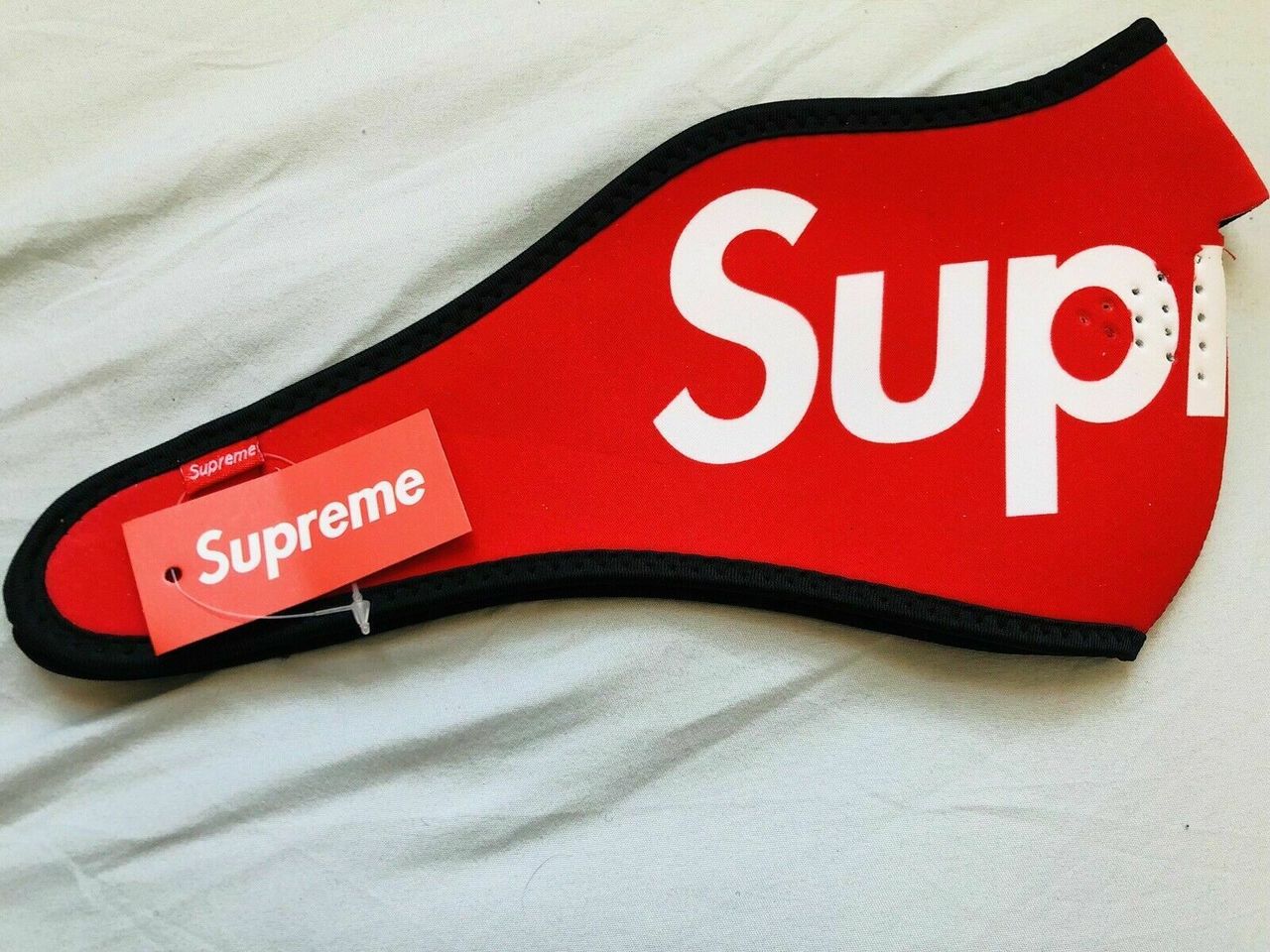 I hope as they spend more, they help more.
...