Ranbir, Ranveer, Varun, Vicky, almost as if with every year we have a new crush, a new Bollywood buzz and why shouldn't we?

When the industry is opening up so much and accepting diversity and putting forth the bright and young, fresh faces of the youth in front of us, why not appreciate all this talent, all this beauty. The talent and beauty of this season is, Vicky Kaushal, and if you have not heard this name before or about him, then first we wonder which rock have you been living under, second, now is your chance to know him:
1.) Humble Origins.
His life is almost a Bollywood script, a star born amongst the basic. His father is a stuntman and Vicky was born and brought up in the chawls of Mumbai. Which woman does not like a hard working man?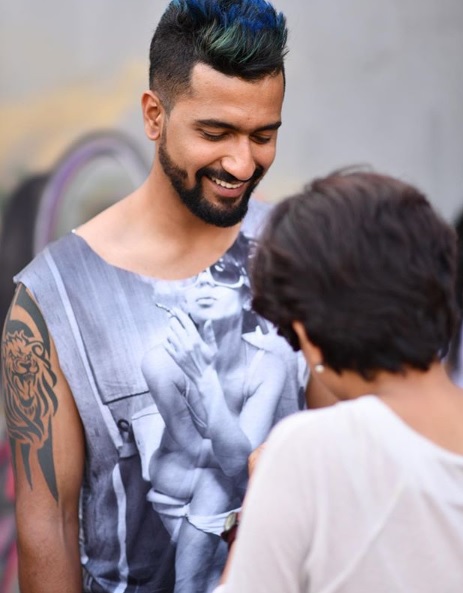 2.) Sophistication.
See the general perception that we have from the chawls of Mumbai is somebody like Ranveer Singh from Gully boy, talented and all but very loud and energetic, but we kid you not, Vicky should sit amongst Harvard and Yale graduated and not just that his demeanor is so swoon-worthy. If you doubt us, watch his Koffee with Karan episode and you will see this tall, dark, beautiful man graciously answering everything.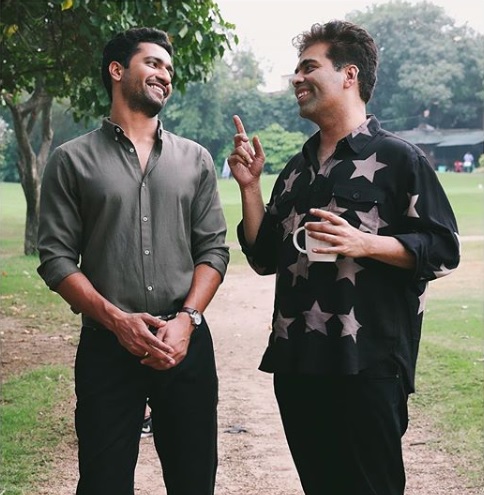 3.) Mummas boy.
Yes, this too. This beautiful boy's favourite woman is his mother and on her mother's birthday, he took to social media to profess that so sweetly. Not just with his mother, but he is very close to his family as well, a complete family package.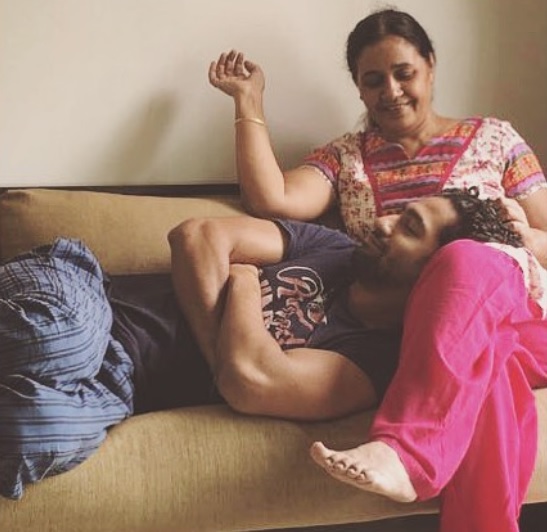 4.) Intelligent.
Apart from delivering outstanding performances in Bollywood and winning over a hundred thousand hearts, Vicky Kaushal also is an engineer. Yes, who would have seen this one coming? He was an Electronics and Telecommunications Engineer and had graduated from Rajiv Gandhi University.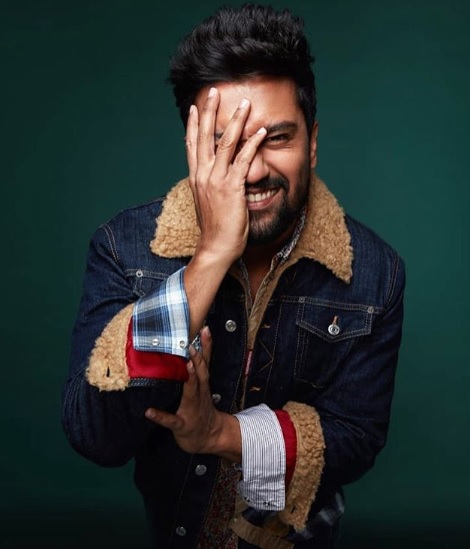 5.) Dance lover.
He loves dancing that is one thing, but he also is very enthusiastic about learning to dance. He is a legit trained dancer. To add another point, Katrina Kaif on Koffee with Karan stated that she would love to work with Vicky Kaushal and if anybody who judges Katrina would know what an amazing dancer she is. So anybody who knows anybody in Bollywood, please send a message that we would love to see this duo pair up onscreen.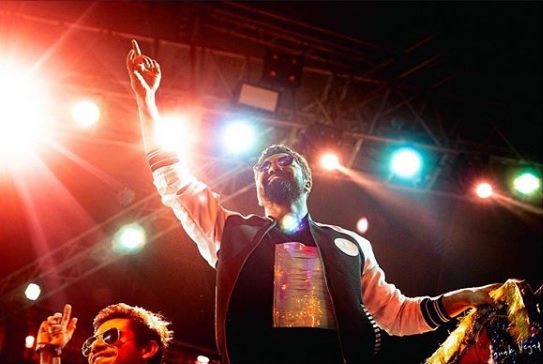 6.) Bollywood lover.
The fact that his father would work on sets and all could be a major influencing factor, but Vicky Kaushal himself binge watches way too much Bollywood movies and he admitted that Kaho Na Pyaar Hai is one of his favourite movies.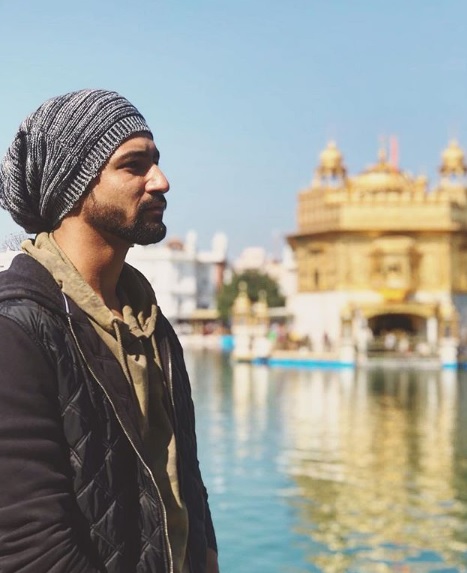 7.) Foodie.
To end this listicle, we saved this last bit of information which is that he loves eating and Pani puri is one of his favourite food. In fact, he himself admitted that Pani puri is his guilty pleasure. Eating is one thing, but boy, this boy cooks too.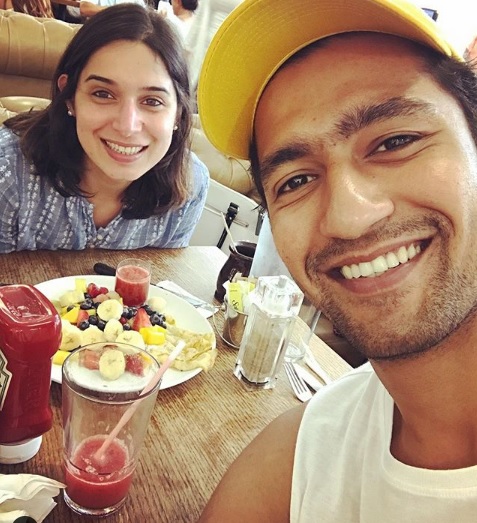 All we want to conclude on is now which one of you can not crush on him? How is that even possible?
...