If you take the example of any girl in our generation, convincing them for fashion is not a difficult task. Courtesy, Priyanka Chopra, Anushka Sharma wedding and Komal Pandey (blogger) & Kritika Khurana (blogger) fashion sense. Both of them are fashion bloggers in their own heads and always willing to experiment and look different and best both at the same time. But what about the ones in the previous generation (mother)? What about our mothers and aunts who just do not think beyond Salwar-Kameez and sarees during the wedding season? Sure, we agree that comfort comes first, but who said fashion cannot be comfortable. Nowadays, wedding dresses for mommy are so much comfy and fashionable which makes the old saying irrelevant.
Here are 7 wedding dresses for your mother to wear this wedding season instead of that boring saree or suit:
1. Kaftan dress.
Kaftans are really cool and are back in trend too. First of all, they are super comfortable to wear and can help you chill & enjoy with comfort during the celebrations. Second, if you get good applique work done on it and add bling to it, then you can stand out in a kaftan too. Get ready to see heads turn for your mommy's dress.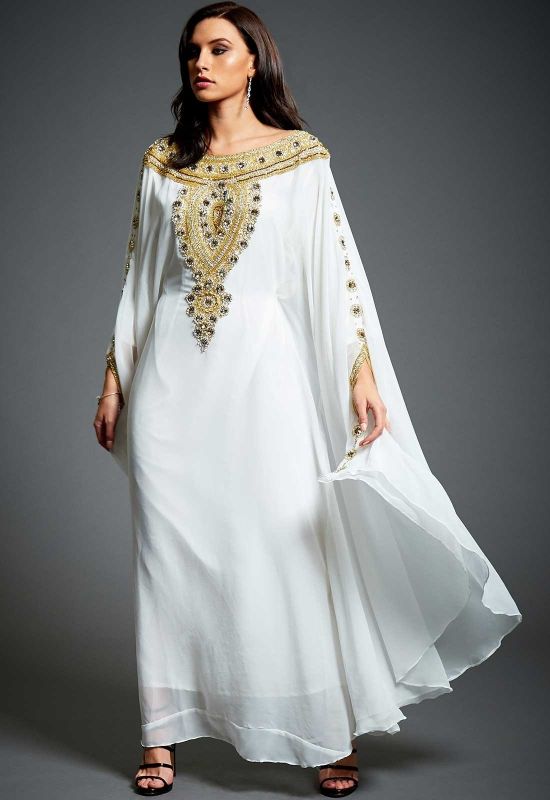 2. Designer Kurta & Pants for mother.
This is a classic. Anarkali is outdated and salwars are of no interest anymore. Get interesting trousers or pants stitched and pair them with nice long kurtas. If you are not a fan of applique and heavy embellishment, then you can try this one in a print-on-print a gig as well.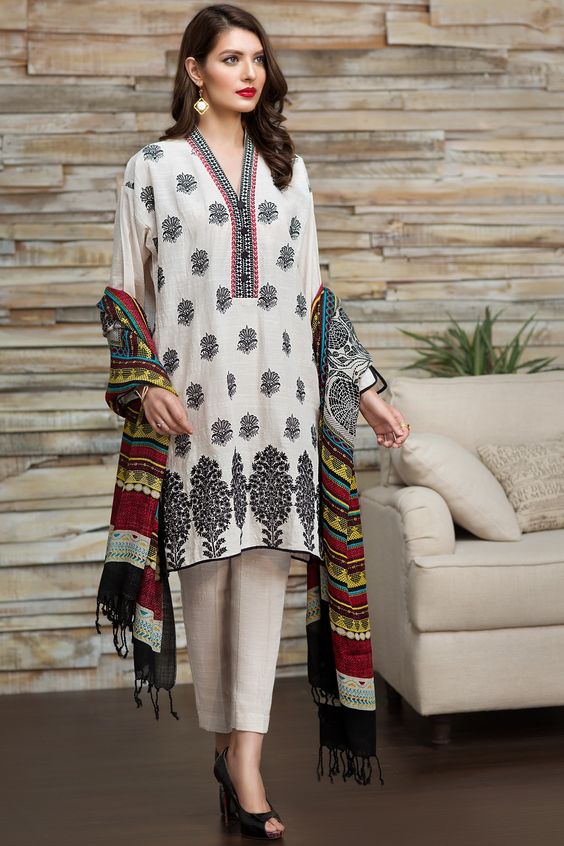 3. Ghaghra and kurta for mom.
Mothers are only experimental to a point. They obviously cannot walk out as Komal Pandey and her waist band-belts and stuff, but how about you choose a Jaipuri Ghaghra and a matching kurta? It sounds both fun and traditional too.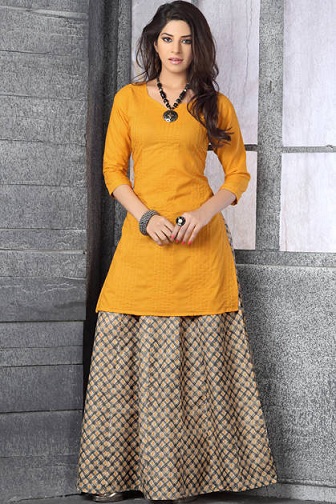 4. Long gowns for mother.
Again, another classic, invest in a good long evening gown. What's more? Gowns can never go out of trend whence your money would not get dumped either.
5. Ankle-length dresses for mother.
Most mothers feel conscious of their age and image and which is why are not willing to be extra experimental with fashion, that too in a family function so it is okay if you do not want to go extra edgy but how about a nice ankle-length dress with embroideries and embellishments? It looks both grandiose and new too. Your mom needs your help to style like a diva, so do it for her and get an elder sister after her makeover.
6. Designer Kurta for mom with long shrugs.
How about a very long kurta complemented with an equally long shrug? It will look very quirky and you can accessorize them with pearls or gemstones. While selecting the jewellery, you just need to be Lil careful while matching it with the dress colour.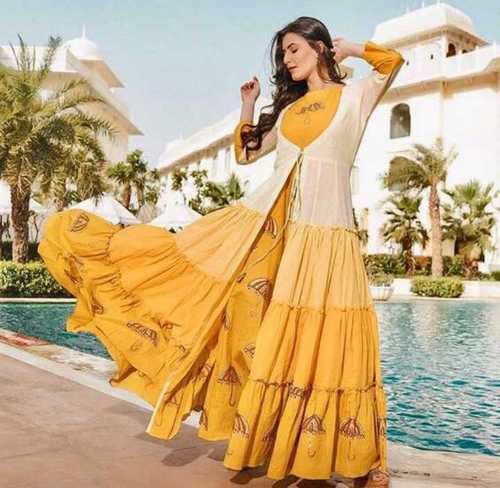 7. Saree for mom, but more fun?
If your mom is not the kind of a person to give up on sarees, then how about you add extra quirks to it with bell sleeves and ruffles? How about a waist belt? If not, then why don't you try a dhoti-saree or a pant-saree? Basically, why not give a flavour to your mom old saree wearing tradition and give a new flavour to her dressing style this wedding.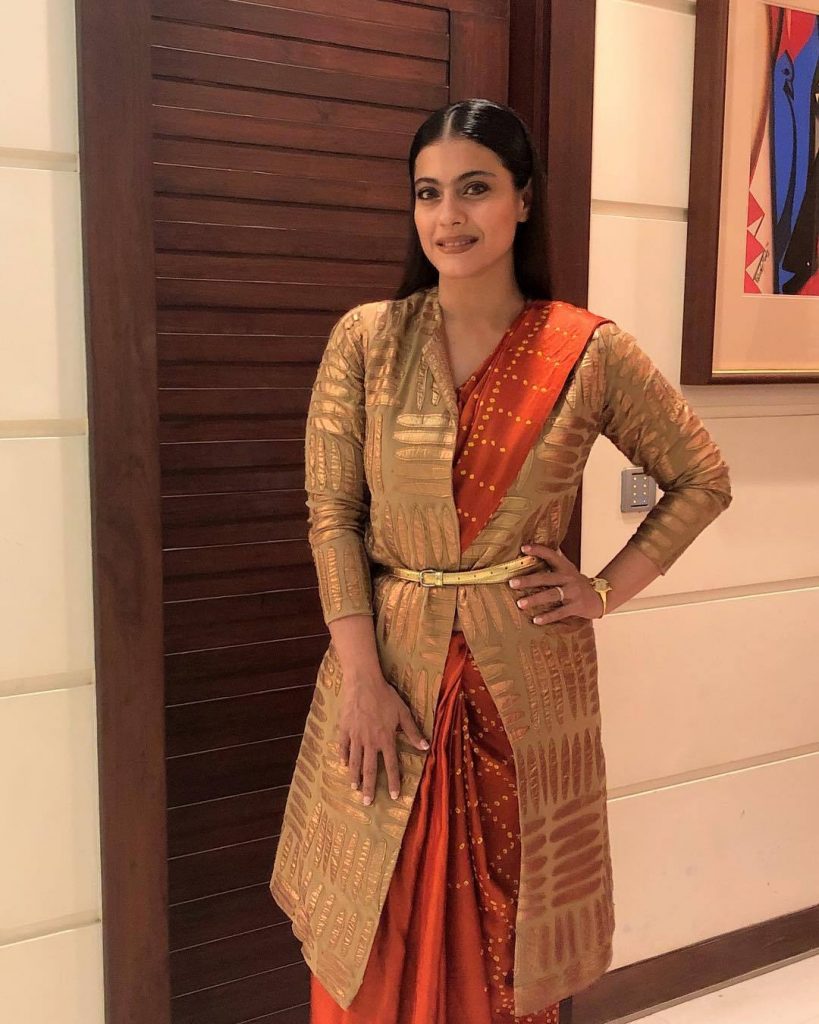 We want every beautiful mommy to try a different styles of dresses this wedding season. Why should daughters have all the fun?
Banner Image Source: Wowvivah.
...