You have to live in Delhi (not visit) to know what we are talking about. That also depends on which part of Delhi you stay of course (stay in South Delhi). Many would say it is better than Mumbai and the haters would say that is not true. Anyway, what would they know? How would they be able to see anything beyond the skyrocketing rent and expensive for nothing lifestyle? It is the capital of the city and the internet can make as many memes about it, but why is there so much content on Delhi on the internet? Because none of you all can ever have enough of it and that goes for all these bloggers/ influencers because everybody wants to know what is happening in Delhi, what it is being like in Delhi. In that song from Delhi 6, there is this line "Yeh sheher nahi mehfil hai", yes, that is it, it cannot get better than this. That is the general mood here. Delhiites do not like living elsewhere.
Here are 7 reasons why living in Delhi is addictive:
1.) Metro:
If you have never traveled in the metro, you would not know what we are talking about and if you have traveled (struggled) in buses and local trains, you should definitely try how comfortable metro is. Cheap traveling cost, convenient, safe for women, AC and clean, what is there to not love about it?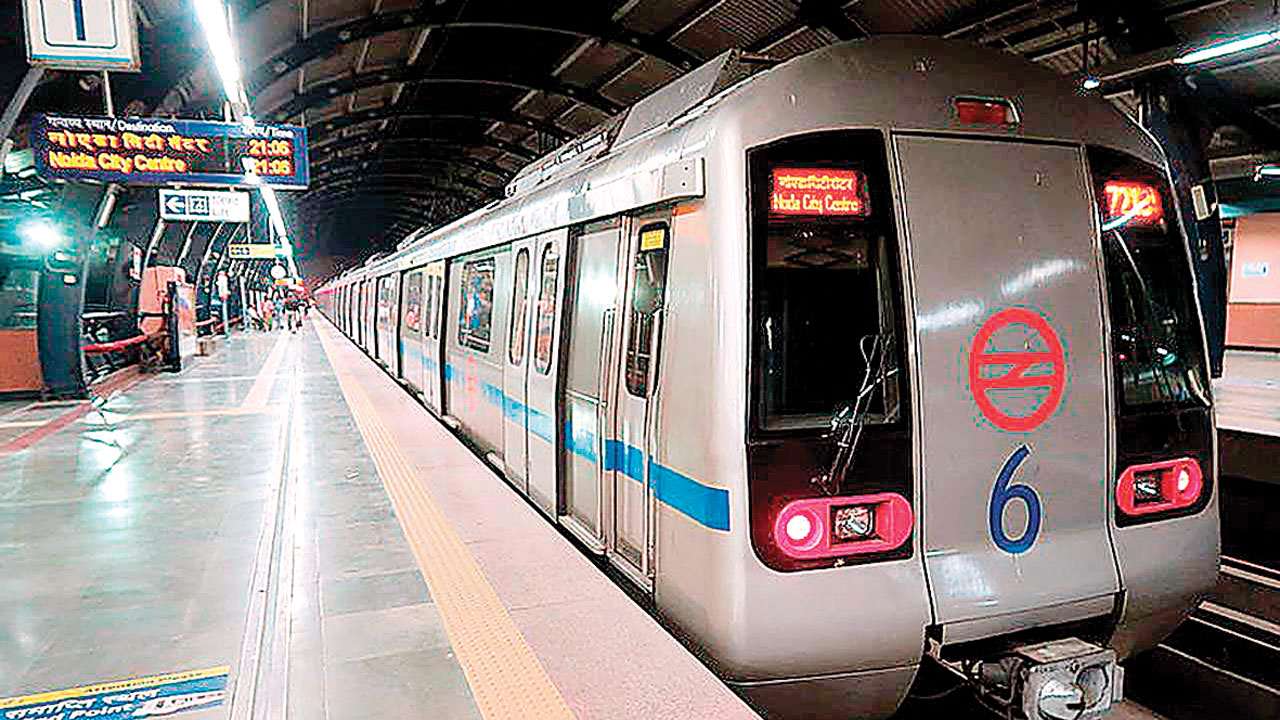 2.) Sarojini Nagar:
Yes, women reading this are internally screaming. Once upon a time, the Sarojini Nagar market was just about clothes for young girls, but right now, it has options for boys and older people too. What's more? You will find home decor, speakers, cutlery, etc as well.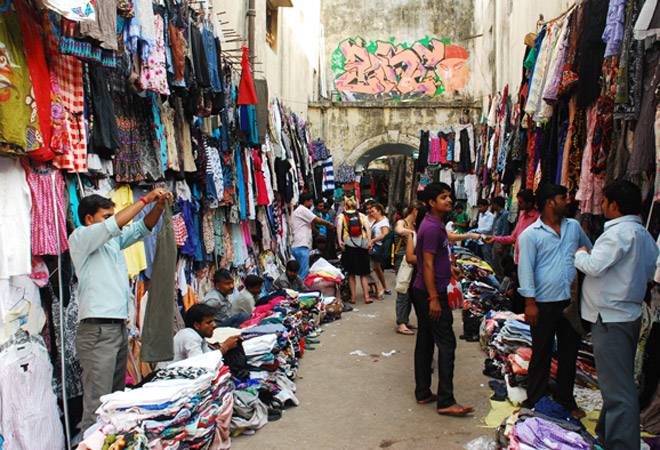 3.) Food:
From Five-star restaurants to roadside kiosks, Delhi literally has flavours oozing out of it. You do not even need to spend a lot in Delhi to have a yummy meal, there will always be take away joints selling lip-smacking food at a reasonable price. Heard about things like tandoori momos? Pizza momos? Punjabi pasta? Well, Delhi gives its own flavours to food.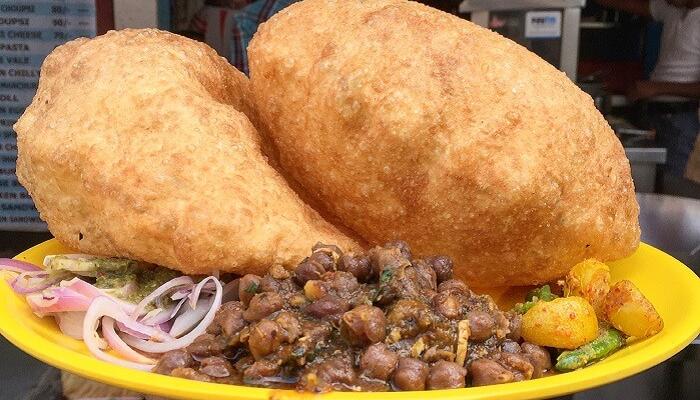 4.) History:
History buffs understand the rich heritage the city hold which extends beyond monuments. Tourists love Delhi because of the monuments, but if you visit Chandini Chowk, it is then you understand what life at one point might have been in trade and commerce. Culture is still intact at Jama Masjid, the entire Old Delhi feels like it is still living in a decade before.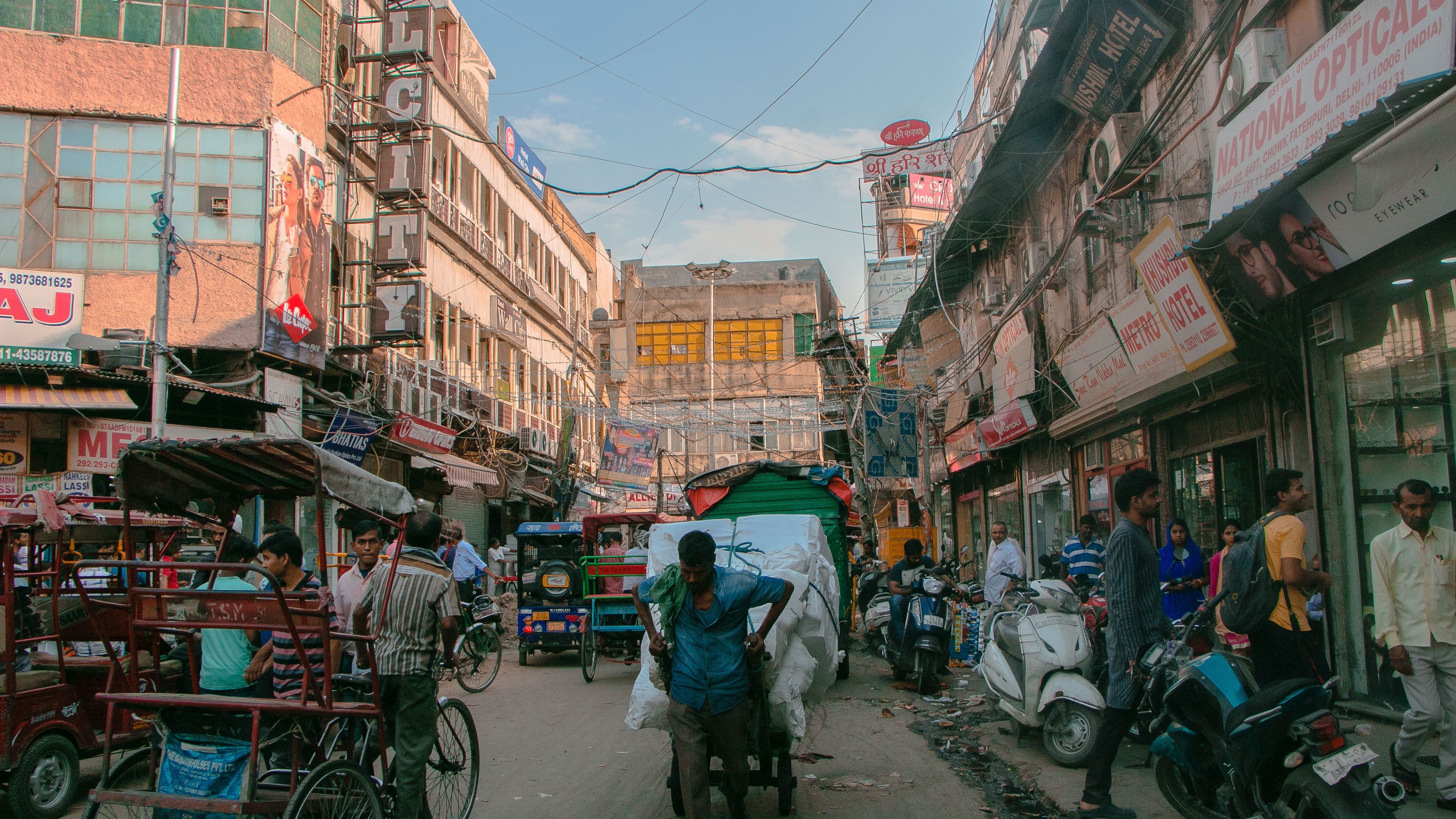 5.) Vibe:
Have you ever met a Delhi University student? Actually, have you met a North Campus, Delhi University student? All you need is to take a metro to the Vishwavidyalaya Metro Station and just sit there, feel the vibe, the energy the students have, the rush of being late from classes, the joy of bunking classes and wandering on the streets. The energy is so raw there, it draws you to itself.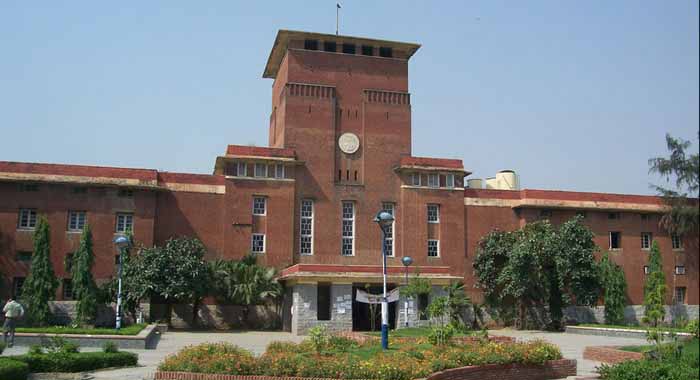 6.) Amiable nature:
Here is the tea, if you stop to ask somebody a location, nobody disses you and if that person whom you asked does not know the location, an uncle probably standing right next to him will give you the directions without even asking for it. That is how friendly people are, everybody talks to everybody. Yes, neighbors still interact with each other and believe in having a bond. People are approachable.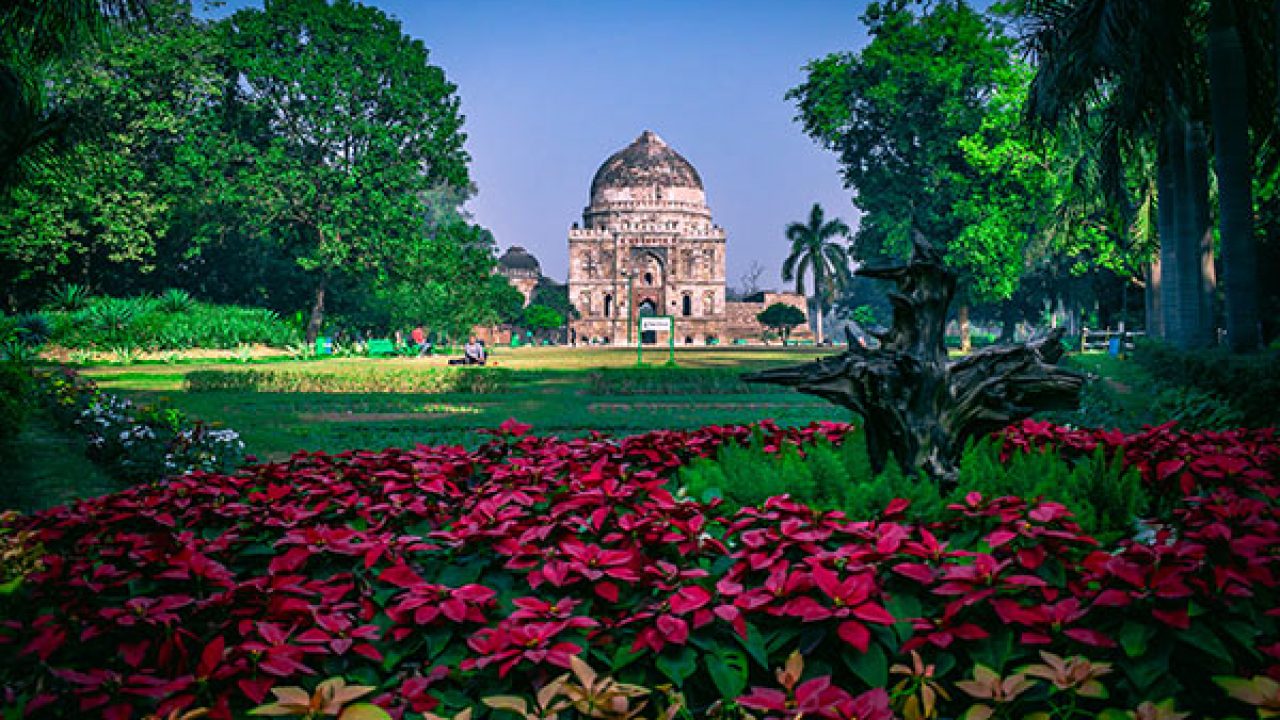 7.) Cost of living:
In bigger cities, the cost of living is generally high, but Delhi is not that expensive to live in. You get everything you want and you do not have to sell your kidney to afford to live in the capital.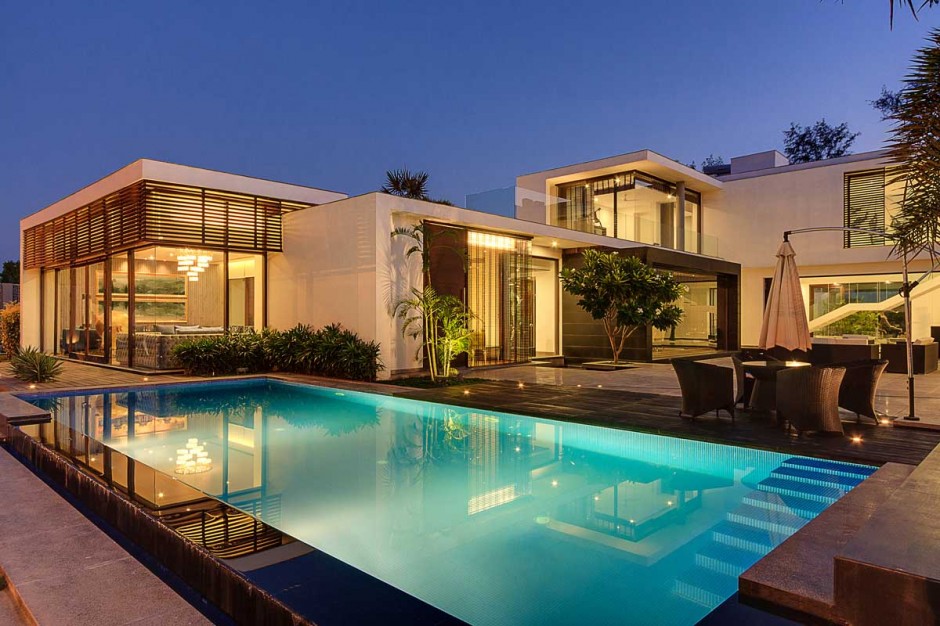 ...