Just the word "mother" brings so much warmth and joy to your heart and talking about her old sarees is another level of nostalgia. Old things have their own charm and nobody can deny it, but when it comes to something that once belonged to or belongs to your old lady, you cannot risk to mess it up, which is why we have taken the liberty of introducing you to seven ways you can repurpose your mother's old saree.
1. Kurta.
The simplest and safest option probably but a Kurta can never go out of trend and is something that you can use quite a lot instead of just investing so much time and money in something and only wearing it once. Pick a style of your own choice, maybe add a collar or buttons, whatever you like. If it is for a simpler occasion then you can just get a plain one stitched and pair them with white or black pants to go with.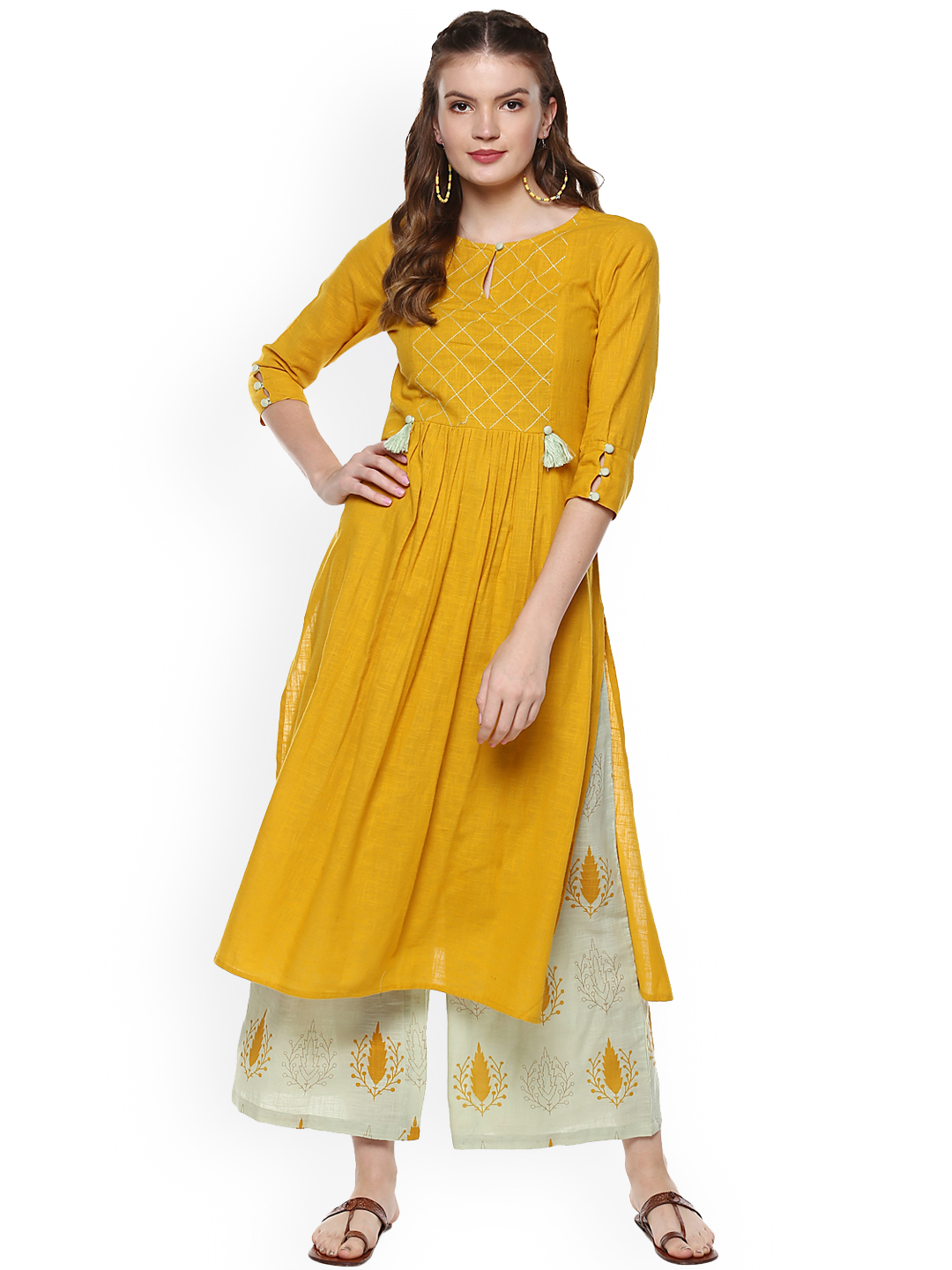 2. Palazzo.
The reason palazzo is still spotted so much on the streets is because people bought so many of them. If you consider Fashion forecasters opinions the reign of the palazzo is long gone, but the masses are so in love with comfort and style of it they are not willing to let go of it.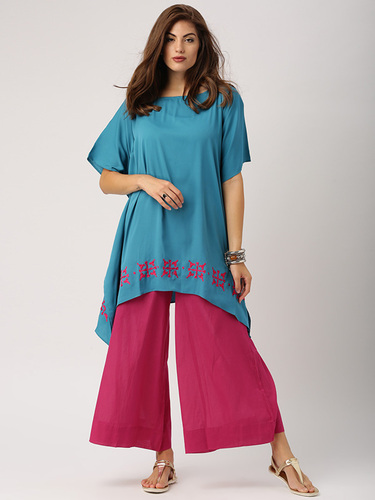 3. Ghaghra.
It is probably much safer to act on this one now, is there a holi fest coming up in your college or you want to prepare for the dandiya nights during navratri, having a ghaghra saves the day every time. Apart from being comfortable ghaghra also are super trendy, just pair them with a quite crop top or tank top and the look looks traditional and young, both.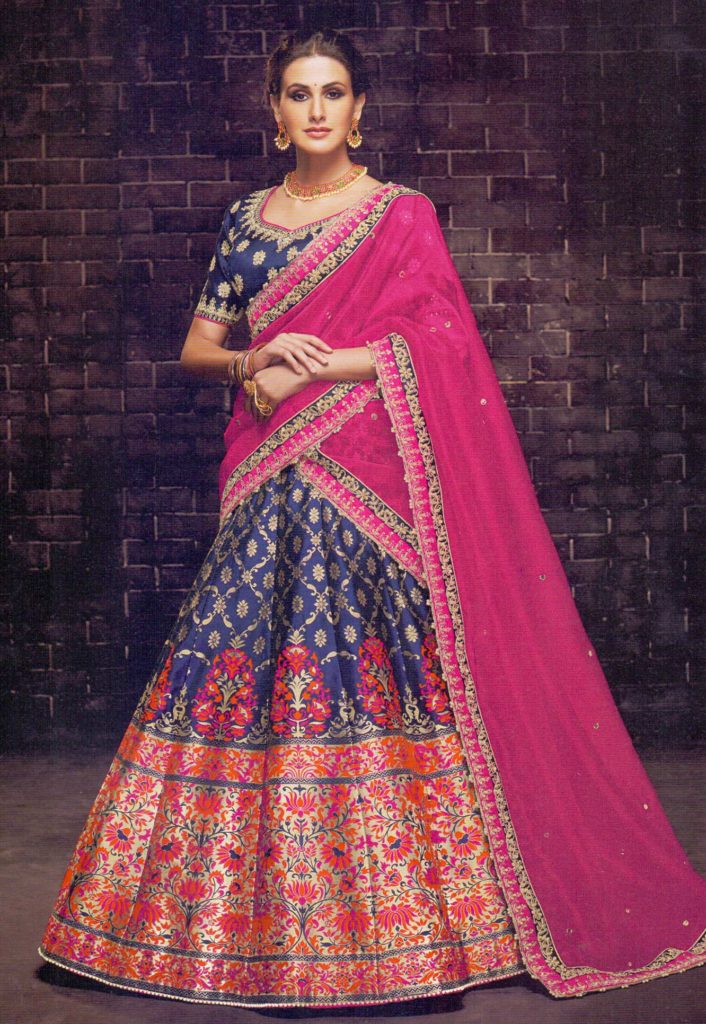 4. Anarkali.
Courtesy Zindagi channel we do not know how long Anarkali's are going to rage. It's like they have settled so conveniently that they will never leave the market, which is only good for you because Anarkali suits are graced well with heavily ornamented fabrics so if your mother's saree is heavily ornamented you know what to wear to the next function.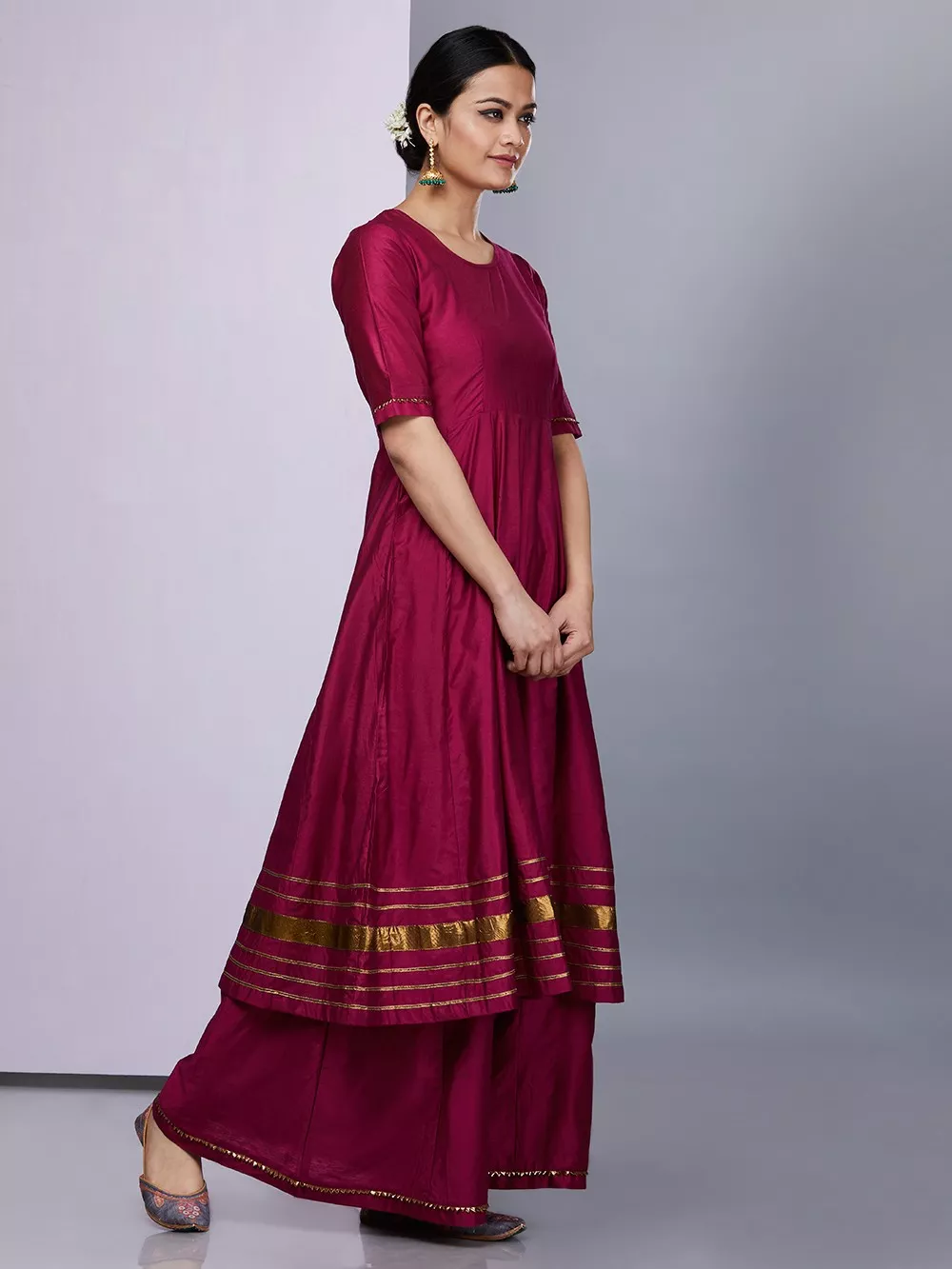 5. Lehenga.
Same as Anarkali, lehengas also are decorated with multiple embellishments so if you have your mother's saree to save you the trouble of picking the right fabric or spending money on the fabric, which we all know is very pricey when it comes to lehengas, just simply save yourself the trouble and hit the nearest master ji.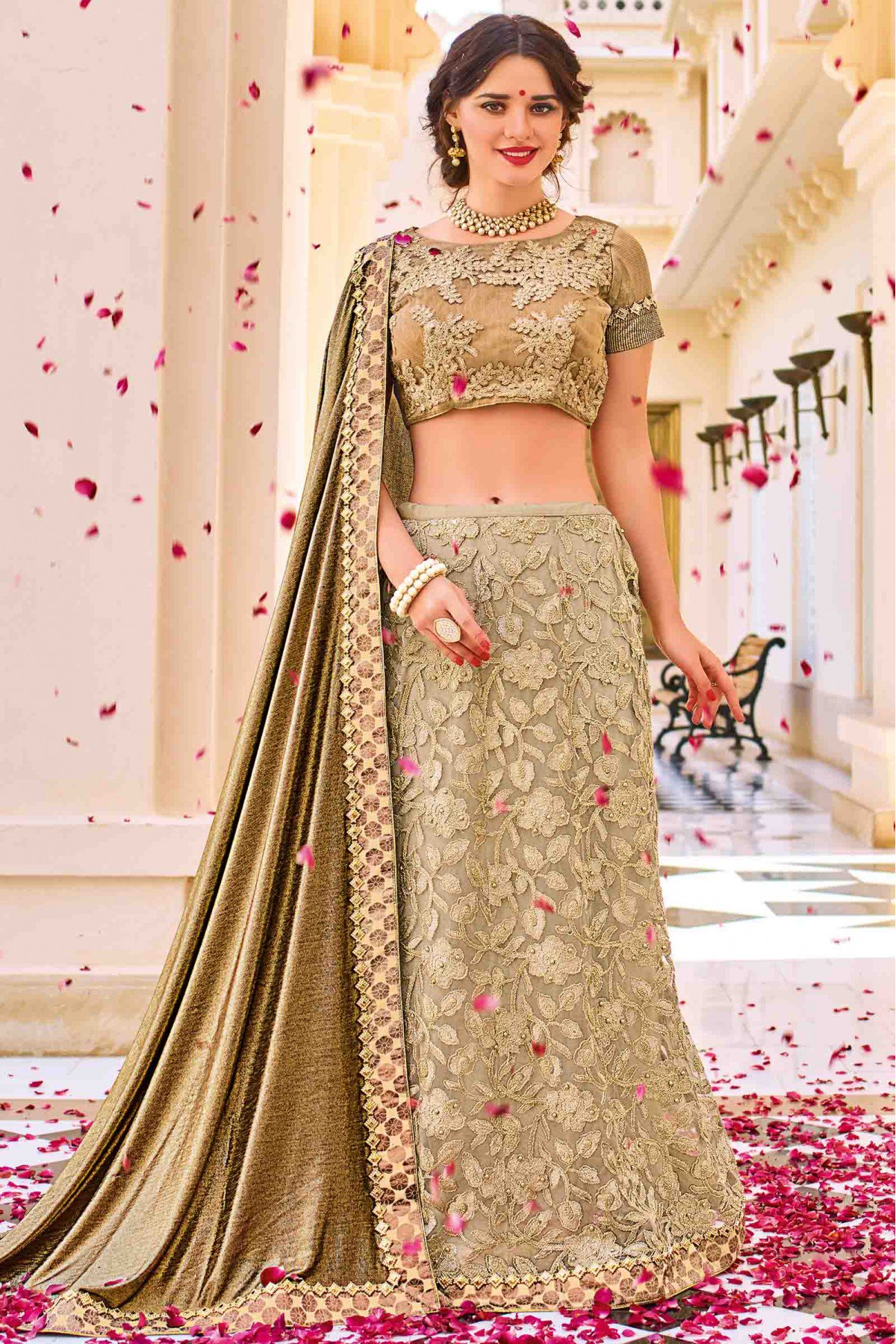 6. Dupatta.
If you have grand plans for holi, then just arrange for a white kurta and bottom and get a stole/scarf or dupatta, finished on the edges and you are good to go. If your mother owns a Benarasi saree or Kanjivaram then you are very lucky because that is all the rage right now.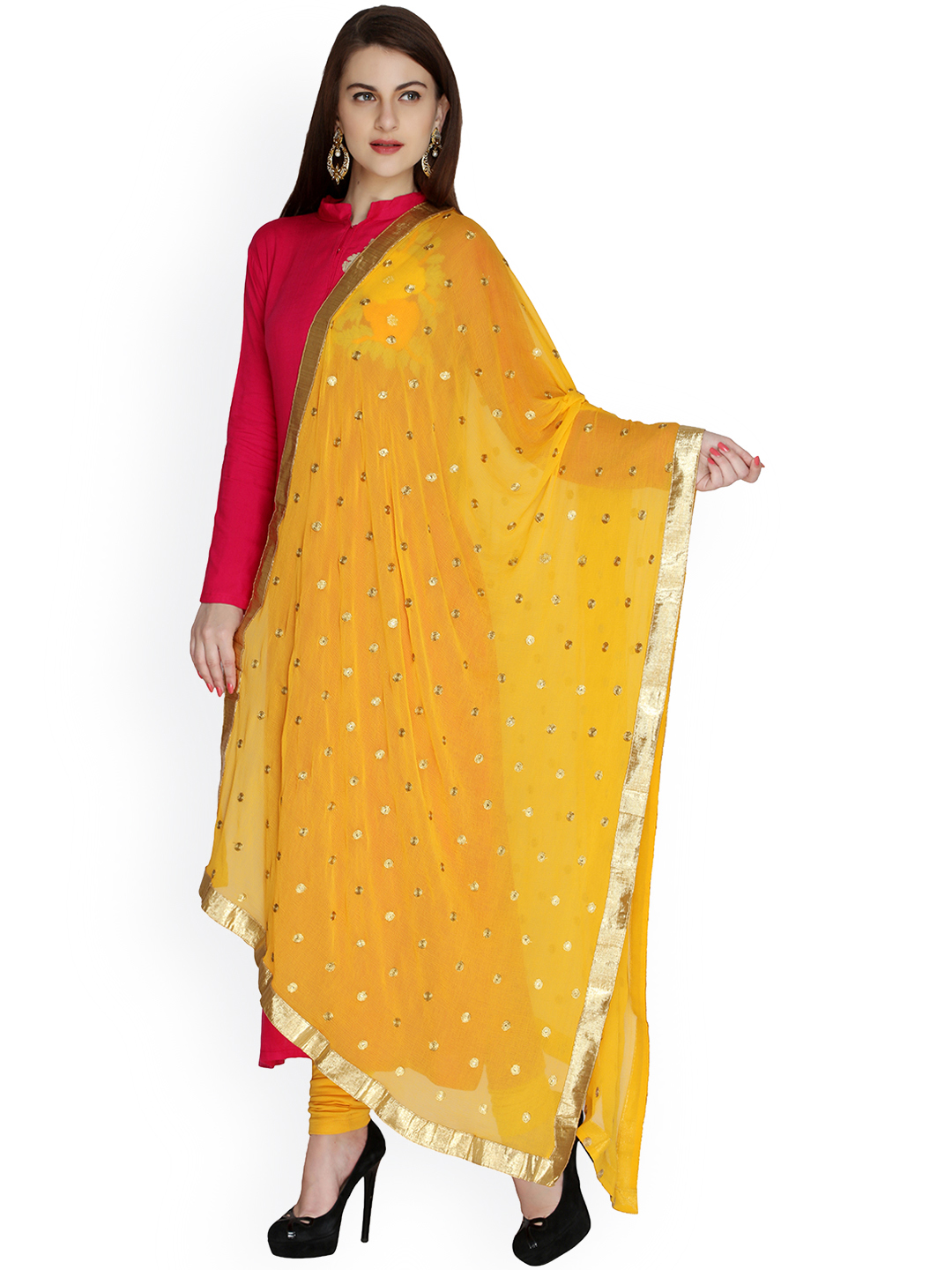 7. Jackets.
If Desi is not exactly what you want, then see if your mother has a less embellished or a much planer saree. An embroidered or ikkat one, then you can get yourself made a semi formal jacket out of it.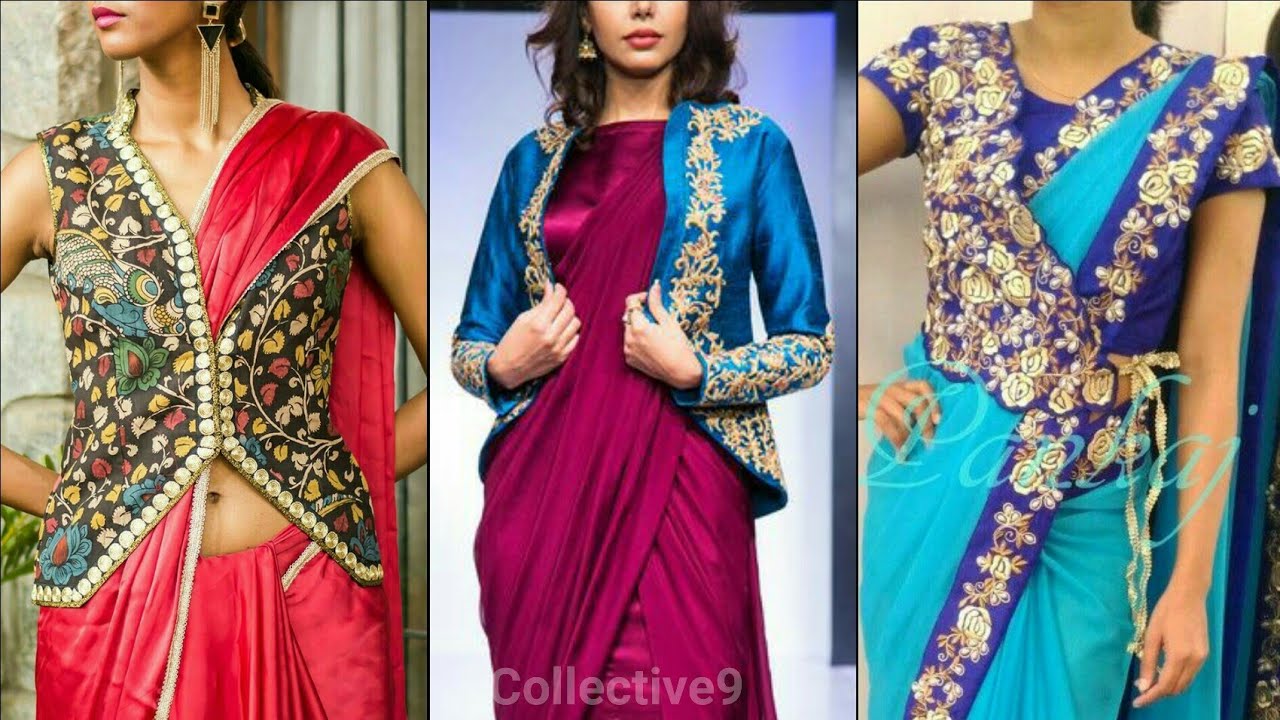 We hope this gave you some ideas. Go go go, use your mum's saree and do create some creative stuff. If we forgot anything, comment down below.
...