Your wish to be photographed so many times at the wedding and you get your way too most of the time. However, your wedding is that one day in your life when you will be most photographed, zoom in and zoom out and in every possible way. So naturally your makeup kind of plays a big role in all of it. Imagine if one thing goes wrong, then your wedding album will scare you for life.
So before you begin with heavy-duty bridal makeup, make sure you discuss these 7 points with your beautician before she does your bridal makeup:
1. The Wedding season and the bridal mood.
Beginning with the most important thing, the season of your wedding makes a big difference. Not just for makeup, but for clothes as well. You just cannot wear a bright canary yellow lehenga for a winter wedding, this is for summers and you should understand the difference. The same goes for makeup. More brown and beige I recommended for winter.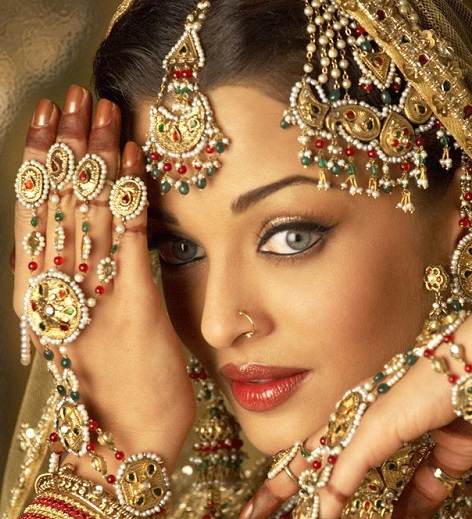 2. Night or day wedding?
Again, such as the season, the day or night event plays a big role too. Chances are the day-brides will be wearing light-colored lehengas and the night-brides will opt for something brighter and loud so the makeup should also fall in the same balance.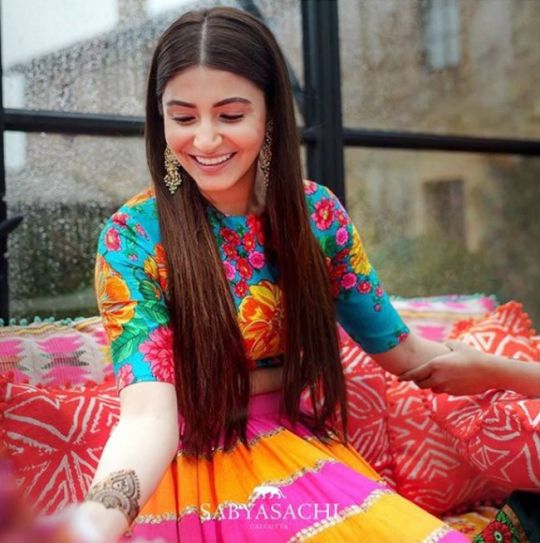 3. Comfortable lipstick shade.
Most beauticians cannot think beyond red or maroon for brides. See, understand their logic too. Beauticians have worked mostly in these shades and are comfortable with this palette and are confident about it too. Which is why they try to sell the same look to everybody. But if you are not comfortable with red or maroon, let your bridal makeup artist know in advance and let them prepare accordingly for the shade you are comfortable with.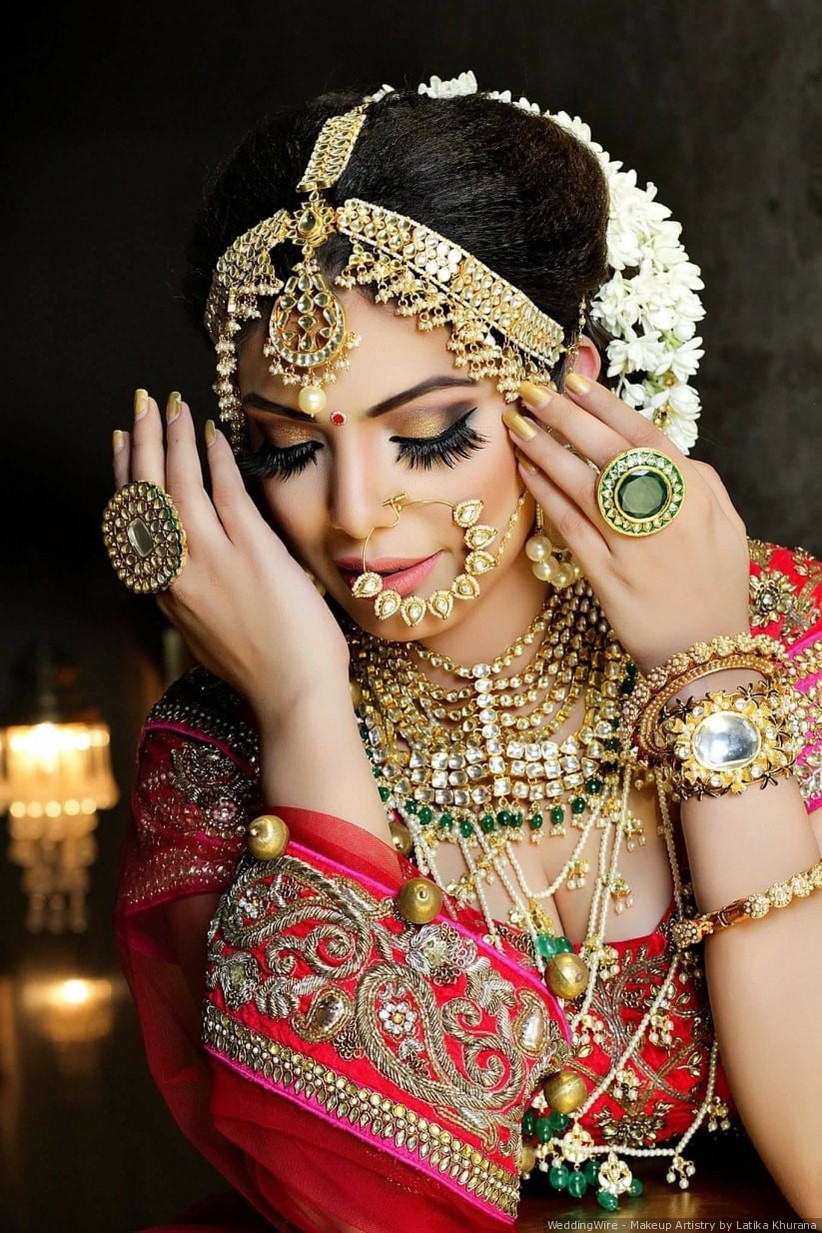 4. Waterproof makeup kit.
As silly as it sounds, the waterworks will come from your own eyes only, lol, but not just for that, but say you sweat or anything, the products should be waterproof to prevent you from makeup malfunction. They are better than the regular ones and better be safe than scary.
5. Correct bridal foundation.
The same as your lipstick, do not settle in for the shade that you are not comfortable with or the one that does not match your skin tone. It is their job to sell what they know and they can be persuasive too, which is again a part of their job too. But remember, it is your wedding day and the bride should get whatever she wants. Period!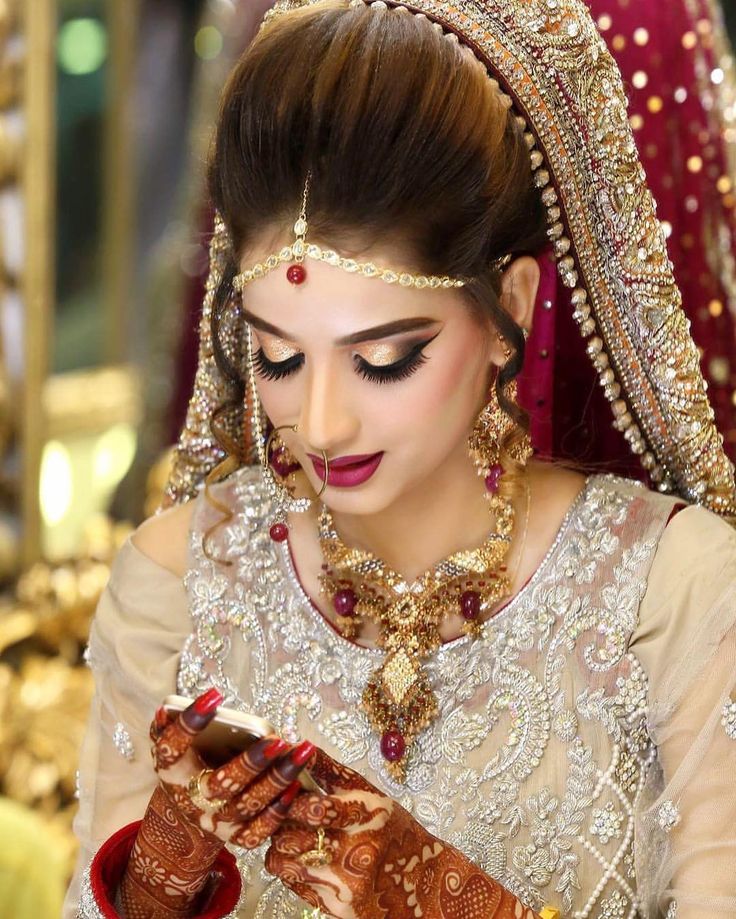 6. Take some handy makeup products from your bridal makeup artist.
Makeup products like lipstick you use or balm or bindi anything else that may require a retouching later must be packed by your beautician and kept with either your mother or your best friend. Your mother might be busier with other things so a bridesmaid is a better option. Do not just drastically go from a pink lipstick to beige because you forgot to pack one with you. It will be a disaster and your wedding day should be a lot of things, but being a disaster is not one of them.
7. Makeup trial session.
Last but not least and the most important of all, do ask your beautician to give you a makeup trial. Not just a dummy one where she just explains this goes here and that, but ask her to dress you like he is doing it for your wedding, do not take any last-minute chances.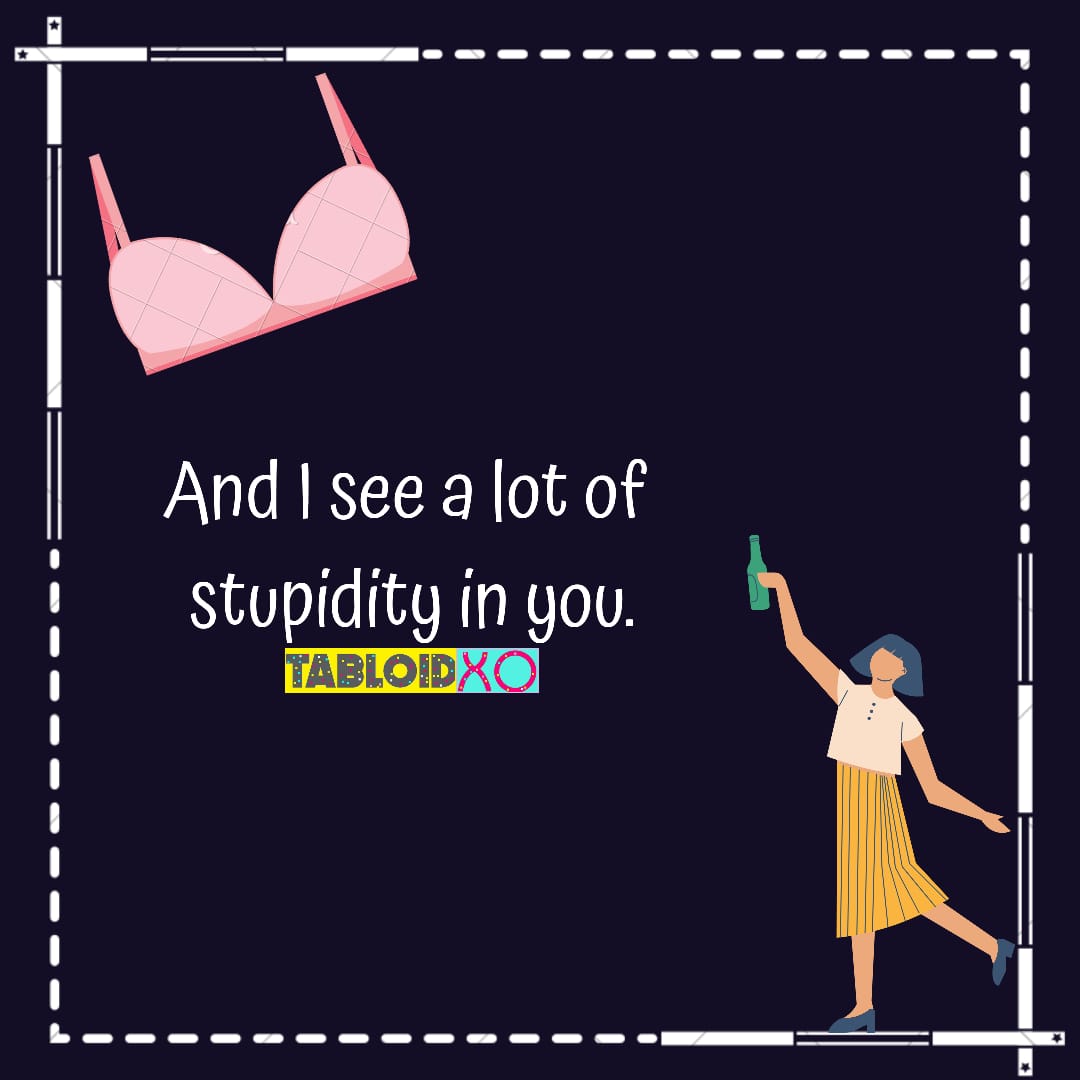 Banno tere swagger laagein sexy!
...