Online shopping is slowly making way with all its assurance and comfortable buying. Women are always looking out for clothes or shoes or accessories and to cater their needs, we have some top 9 online shopping websites with their exclusive exhibit and cheap prices!
Here they are:
1. Myntra
If you're in India, the go-to store that comes first in your mind is Myntra. With all kinds of labels and styles, it has women's kurtas to western wear to shoes and jewelry. It was started in Bengaluru to sell personalized gift items which eventually became a one-stop destination for when it was acquired by Flipkart in 2014.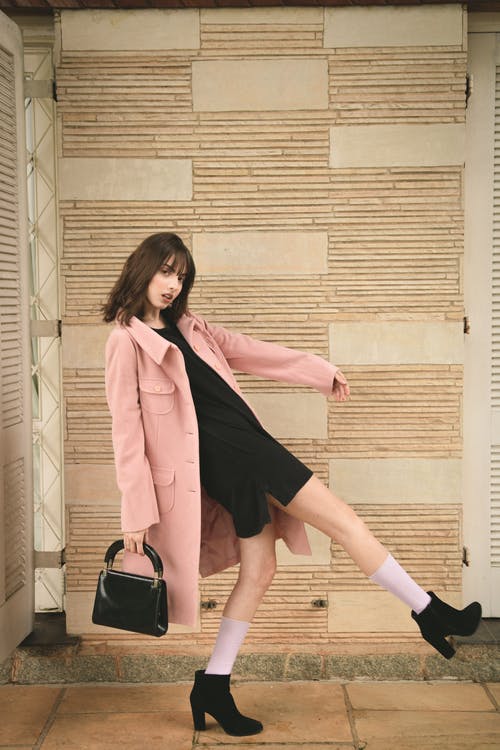 2. Koovs
Street-style is trending recently and to suit the youngsters, Koovs caters the best International sellers to India making it easy and affordable. Started by Robert Bready, Waheed Alli, Baron Alli in 2012, it brought in fast fashion and street styles in India. If you're into trends, you should definitely check out their website that ranges from accessories, shoes, clothing line, etc for women with taste. There are heavy discounts from time to time as well.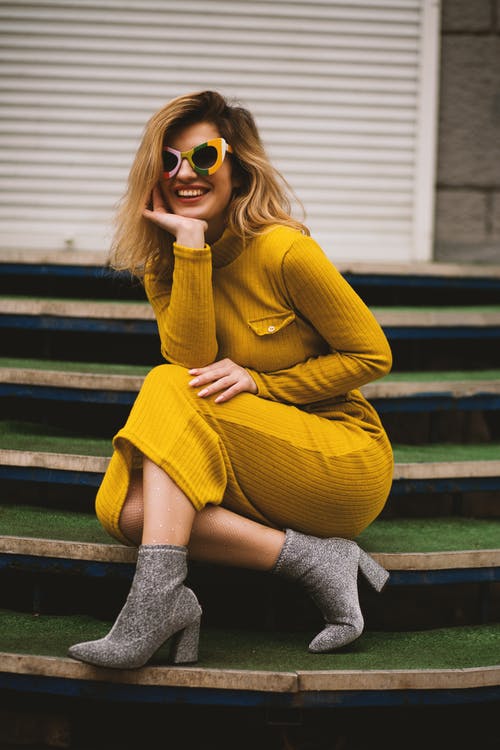 3. Shein
The most rending and popular website on every girl's tongue today is Shein started initially as an only women's website having all fashioned clothes from vintage to sundresses to shimmery party dresses. "It has upheld the philosophy that everyone can enjoy the beauty of fashion." They even have a separate section for plus sizes! From graphic t-shirts to skirts to hoodies and crop tops, it gives you all.
4. Stalk Buy Love
Feast for the eyes, it's a European brand that provides seasonal clothing, formal wears, and party dresses. For trendy, chic and fashionable women this is the destination. It also styles up for you and helps you shop an entire look from head to toe. Nobody can say no to SBL!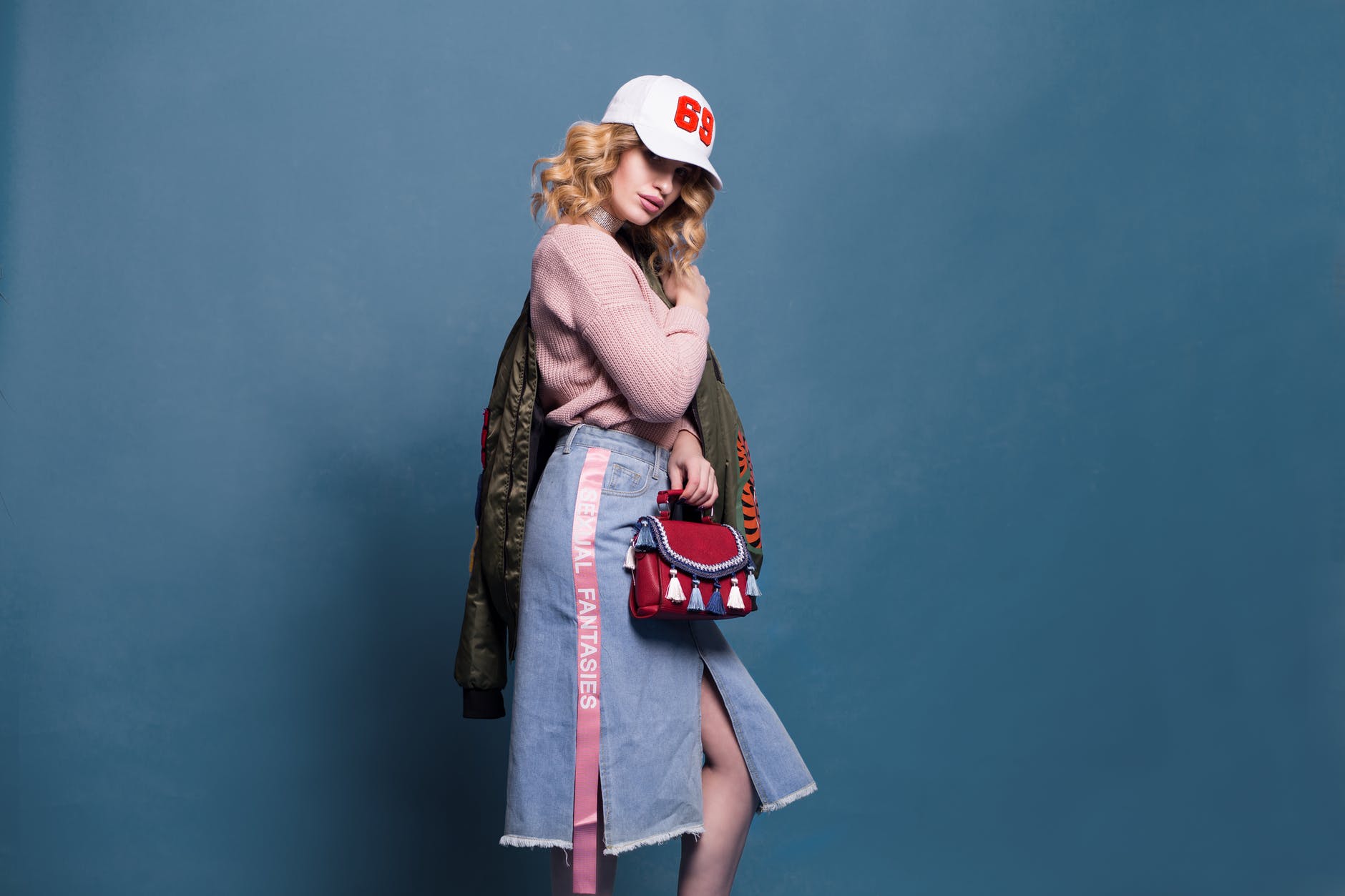 5. The Label Life
Carefully curated dresses to suit your style and interest gives them a classy and elegant look and you won't regret buying from here. Susanna Khanna, Bipasha Basu and Malaika Arora is the style editors so you don't have to doubt even once before choosing a product or about its quality and durability. Indie, chic look, boho, contemporary, classy, be it any look, this label will have it all!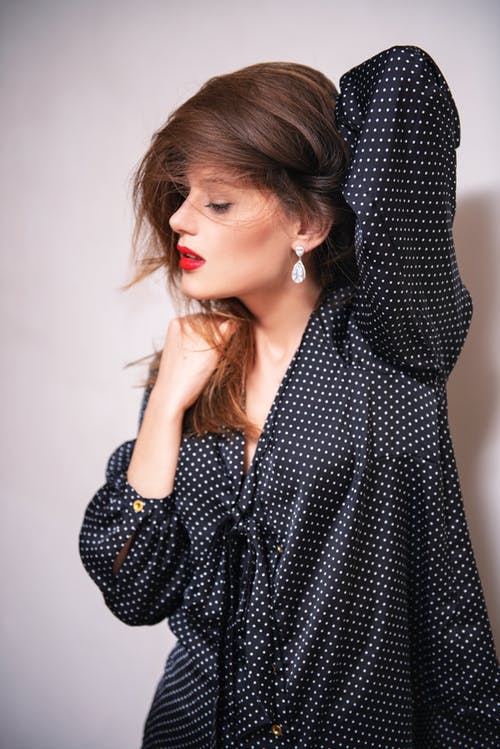 6. Forever21
How can we ever not mention Forever21 when we think of shopping for women? Offers super affordable casual wear from tees & shorts to accessories to pretty sweaters. Want to go full California look? Hit your nearest Forever21 shop and you won't miss out on a thing!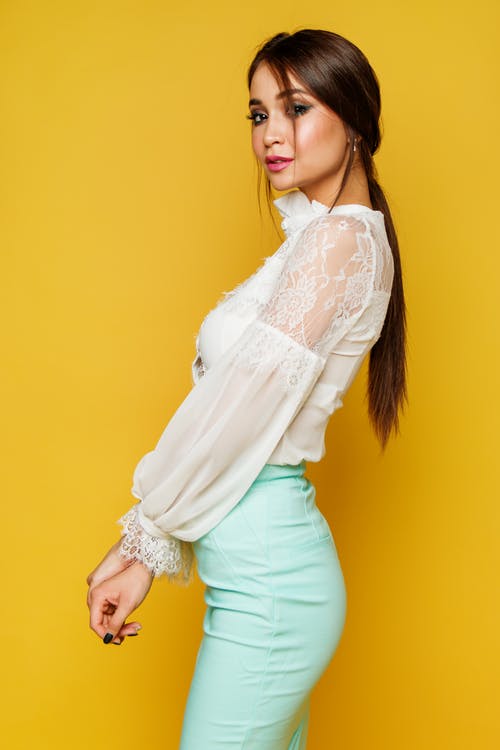 7. Urban Outfitters
Stocking up a huge range of brands and styles in all price ranges and filtering products by size, length, categories, etc, UO is the best store to go for women's clothing and shopping. Trendy, lowkey, bohemian looks are all welcomed. The not so mainstream women will love it!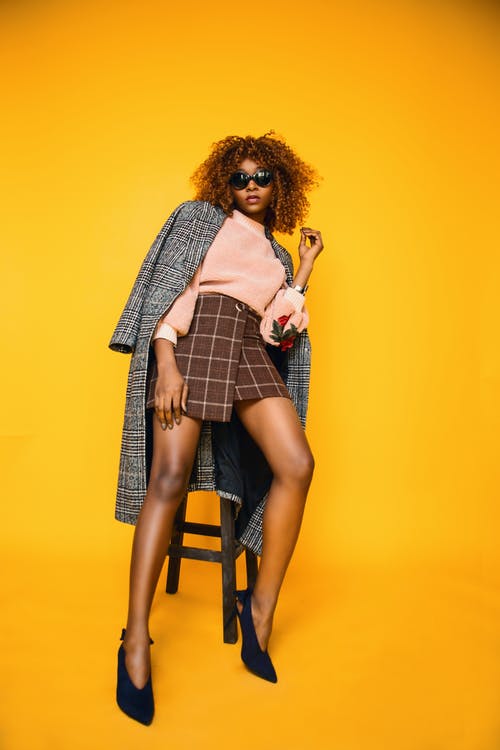 8. Missguided
Are you into young and fun fashion? This is your stop. For anyone who's not afraid to show a bit of the skin, they have low cut tops, bodycon dresses, and short shorts, they have fancy products at reasonable prices.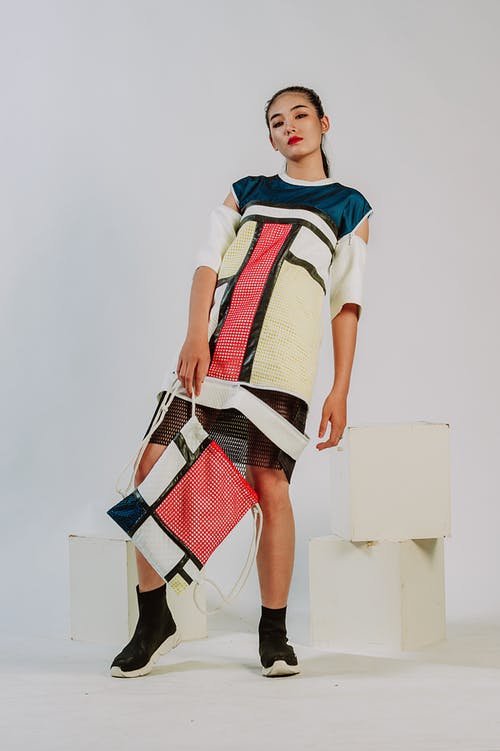 9. Nykaa
Founded by Falguni Nayar, Nykaa is a Mumbai-based multi-brand beauty retailer selling cosmetic and wellness products. The brand deals in cosmetics & beauty products, health products & a lot more from top-notch beauty brands.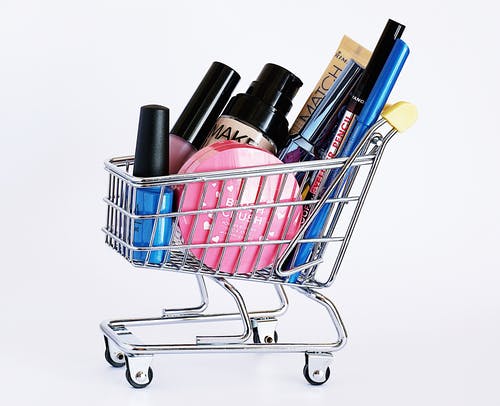 These 9 will never disappoint you in terms of quality and durability because they are the best of the lot. Go ahead, make your own trends and shop more because MORE IS LESS!
...