Your friend is the Nutella on your Hot choco fudge, so let her be that sweet and chocolaty.
You don't want to see your friend half-smiled face because of your boring Diwali gift. Right? You want to see your friends happy with a huge sound of excitement while wrapping off your gift, you wanted to select the best gift (of course, something useful) amongst any other gift which she will get from other friends and family.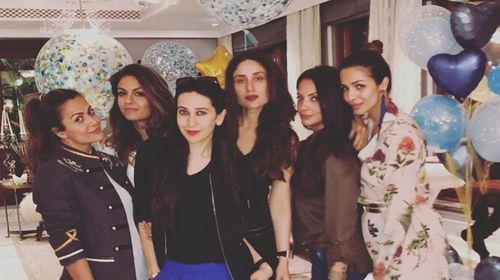 You do want this to happen this Diwali. So taking care of your unique choices and taste, we got you not that mithai ka dabba from Chandni Chowk as the Diwali gifts ideas, but something which is different from every year, something which your friend would love to have.
Check out these 8 Diwali gifts for friends cum family and thank us later:
1. Amazon gift card.
The safest and in a class by itself Diwali gift ever. Gift them an Amazon gift card when you are not sure what to gift your friend or you are confused about her choice. Let her have own choice and you be the money spender, simple. Make sure you have a budget set for this cool Diwali gift for your friend.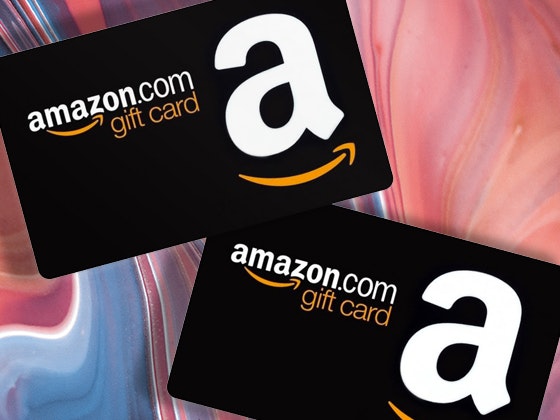 2. Ditch that Soanpaapdi or any other meetha. Because Cupcakes of their name or face are the trend this Diwali.
Either follow the trend or be the trend. Diwali Cupcakes are just the coolest and sassy way to make someone more sweet-friendly towards mithai. I mean we love desi mithai's but why not do different this Diwali. You can easily find many bakers offline or online who will deliver the best design and taste at your doorstep.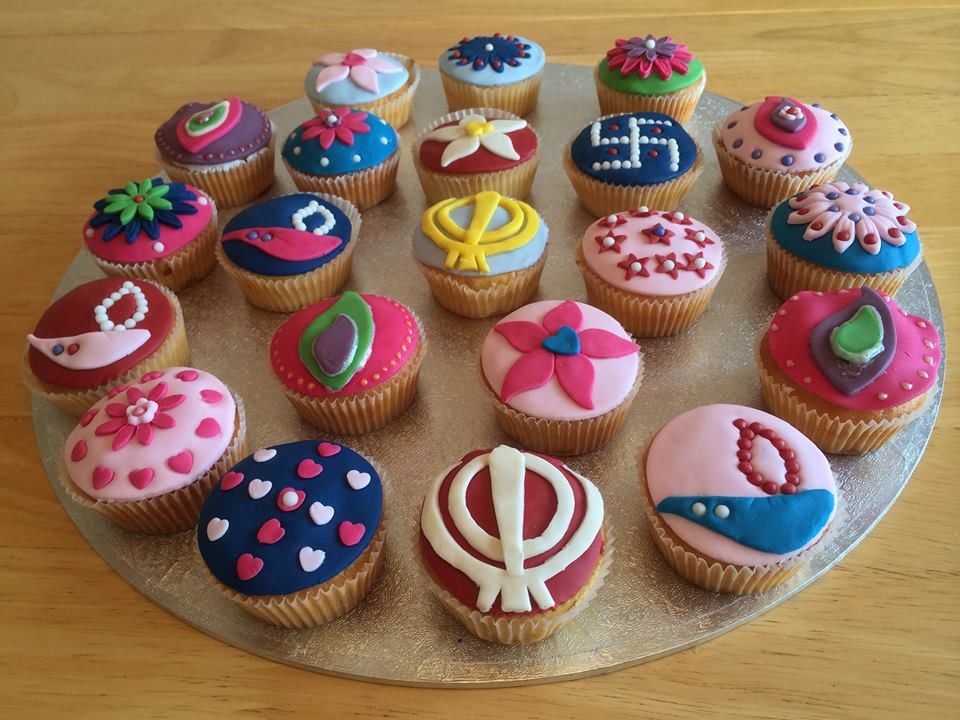 3. Khajoor filled with almonds as Diwali gifts for family friends.
If you are really keen to gift your friends some desi kinda sweets this Diwali, instead of Laddu or the basic Diwali sweets, go for Dates (Khajoor). There are different flavors available in the market which we are surely going to be loved by your cute friend, and moreover, Dates are beneficial for health. So, two benefits from one Dates (Khajoor). (chalo date kaam to aayi...bad PJ)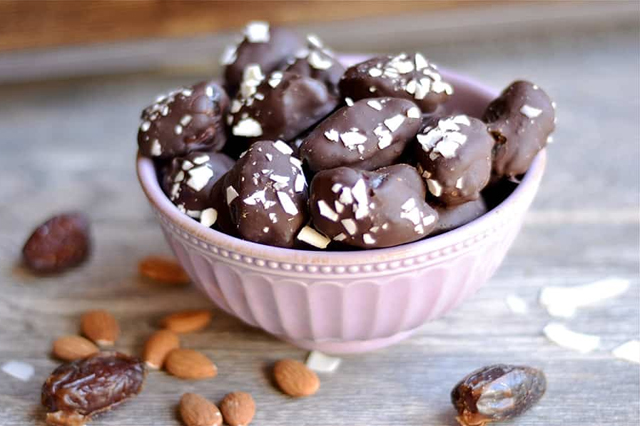 4. Nail art booking as a Diwali Gift is what your family friend will love.
Sweets done... Gift card done; now let's pamper your baby poo this Diwali with nail art booking. Definitely the most pampered gift for any girl. All it takes is a mobile and a contact number. Get your baby poo nails a nice soothing makeover.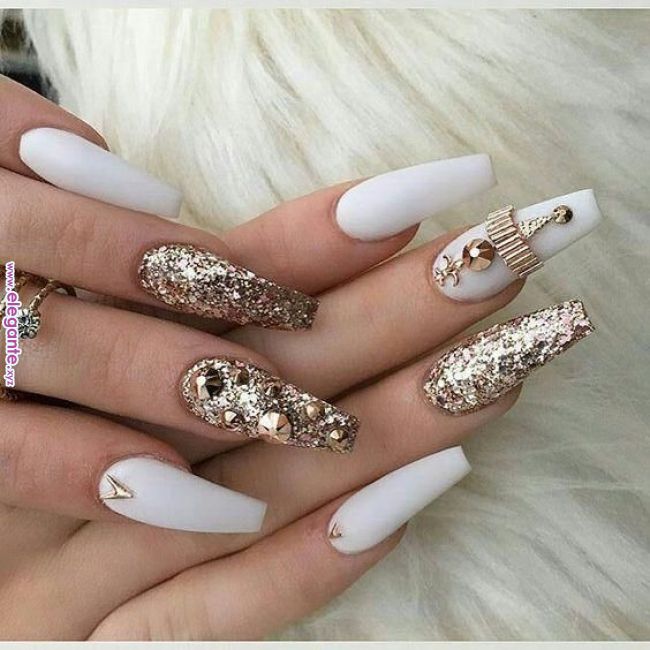 5. Body care hampers as Diwali gifts.
Go for a body care hamper, let her body enjoy the Diwali season with new brands and a different variety. Search the web, you can choose Nykaa for your Diwali shopping. Their products are pretty well.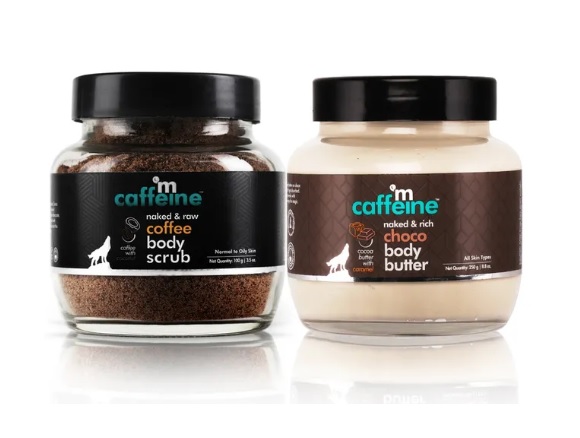 6. Customized caricature of her this Diwali.
Who does not love to look different from the regular face? It's exciting to see how ones face would look if they were a cartoon character. Alright, so get your girl a cartoon look, maybe a Powerpuff face?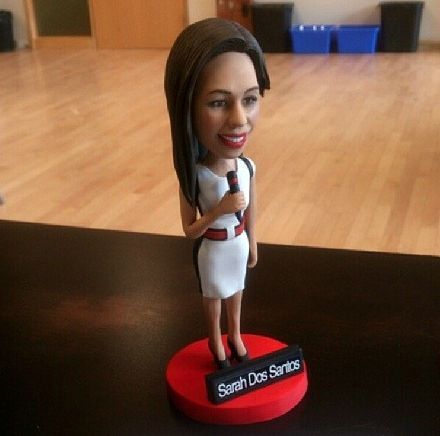 7. Customized stationery of her name on every Stationery.
It's a necessity, indeed, yes. How about making a necessity a luxury? Design custom stationery of their face and name written on it. She is going to take care of your gifts even after they fully used.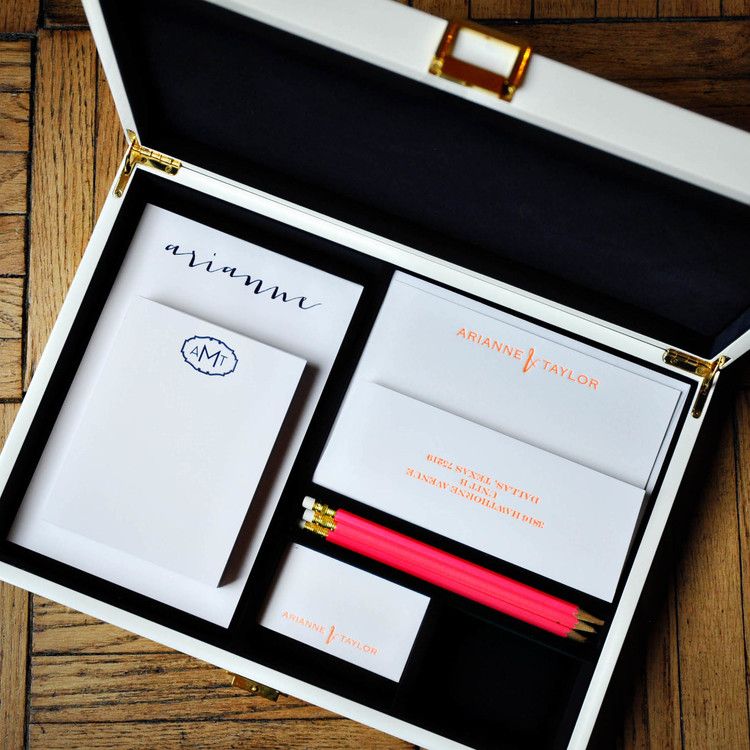 8. Jewelry shopping for Diwali & engrave your name and her name on it.
It's your entire wish if you want to go for a gold accessory or silver or artificial, but don't forget to engrave her your & name on it. The sentiments of yours on that engraved jewelry will be cherished by her for a lifetime. Also, Give her the reason to flaunt that jewelry with pride and let the world know what her best friend's name is.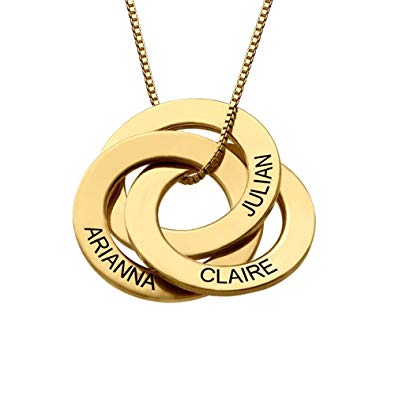 9. And take tissues with you because she might cry after your lovely Diwali gifts.
...