College life is a lot of things, but if it is not one thing, then that one thing has to be the idea of what colleges are like according to Dharma Productions. Maybe fancy colleges, but still, people are crying over attendance more than breakups in colleges, mess food sucks and we do not dance like flash mobs in college (unless and until it is for some college event) and no, none of us have had a moment where we thought college's reputation lies on us. Most of the times we are cursing the college and even if we did go to our dream colleges, you will still hear students continuously chanting "Bohot badi galti kardi iss college mein aake" on repeat but clearly, Bollywood is unaware that this is what college life is. But who can blame them? Many of them did not go, they just became actors/ directors/ singers straight out of school because of #DaddyJiKeCashPeAish. Anyway, for us real people, college life is a wide horizon and we learn so much and not just academically, but from all the people we meet, here are some types of friends you make in college:
1.) Family Type: Reptile.
You will end up being friends with somebody who secretly wishes you bad. Everybody in college has had one friend who eventually turned out to be a snake, you would not see as many snakes on National Geographic, you will see more in college.
2.) Type: Munna Tripathi.
One friend who is super aggressive all the time, setting shit on fire and getting everybody in trouble. Eventually, you distance yourself from somebody like that because we do not have any Kaleen Bhaiya supporting us.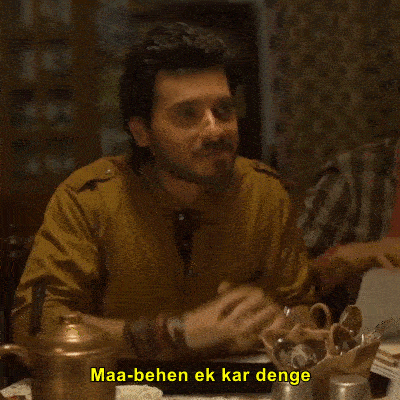 3.) Type: Mark Zuckerberg.
This person might be underrated in college and people might not even be aware of his existence, but because you hang out with this person, you know that secretly they will make it big in life. Somebody who hustles in silence.
4.) Type: Regina George.
See we do not have any male comparison/ point of reference for any guy like Regina George but irrespective of gender, we all come across somebody who cannot think beyond money takes people down like it's funny but secretly is aware of how petty they are inside.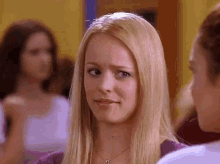 5.) Type: Multitasker.
This friend saves your ass in exams, gets you food when you cannot, and also saves you a seat in the college canteen, if you are lucky you find this person sooner.
6.) Type: Sonu ke Titu minus any Sweety.
Yes, this one friend who will never leave your side, will speak good about you when you are not present and sticks by you through thick and thin.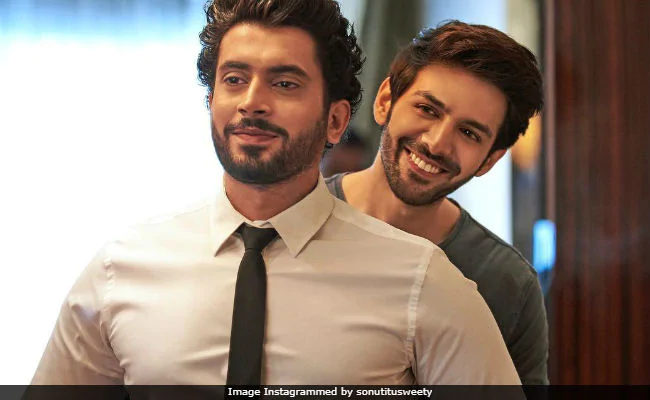 7.) Type: Seasonal.
These people come to you when they need something from you or when you are shining, when you are at your low, you would not even be able to spot them anywhere nearby.
8.) Type: Mummy.
One friend who wakes you up on time for class, criticizes your hygiene and eating habits, tells you to dress up properly, basically, somebody who does not leave room for your mother to improvise.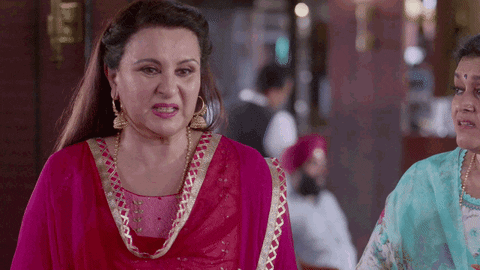 Which friend was your favorite? Tag them in the comments below.
...