We are currently in 2019 and on Big Boss Season 13. First of all, our question is, why? Why are people even watching it anymore? Who are these people who still find Big Boss interesting? As it is a Desi version of an American TV show, but despite that we have had 13 seasons so far. Are you not bored already? The gig is over, everybody knows Big Boss is almost scripted. Famous Celebrities like Dipika Kakar, Anup Jalota and Jasleen Matharu, Neha Pendse enters the Bigg Boss house as it is kinda vacation (no doubt they are good and entertained us well, then, but still) or to have a reality check of I don't know what are staying in the house. Some of them who choose to do scripts are performing scripted-TRP-approved-fights, that is just it.
Here are 8 reasons why I do not see Big Boss and here is why you should not either:
1. Desi version of Bigg Brother.
First of all, much like every other Indian drama or content, even this one is exactly like the other show. When you watch all the content that they take from another show, actually you are encouraging Bigg Boss to copy more instead of producing something of their own and giving a chance to new creators and writers.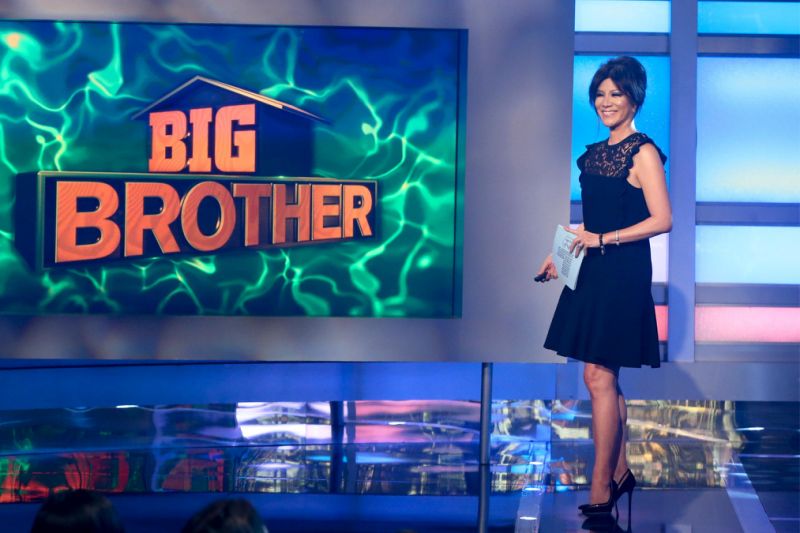 2. Outdated.
Bigg Boss is on season 13, when they began maybe out of plain, simple curiosity people watched it. It has been running for more than a decade now and the fact that everything that happens there is scripted is well known too, what are you even watching and what for?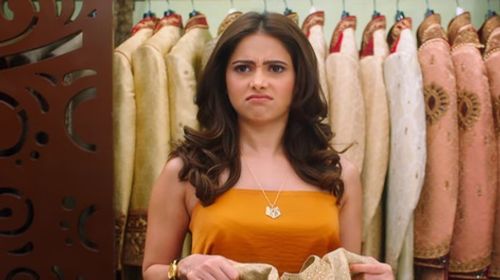 3. Boring.
For the last 13 seasons in Bigg Boss there have been celebrities coming and fighting. Fighting over food, harming the other person's clothing, fighting over cleaning and in the middle of all this, one boy and one girl will act as a couple. When they will go out of the house they will obviously deny any love affair. The same shit, every year.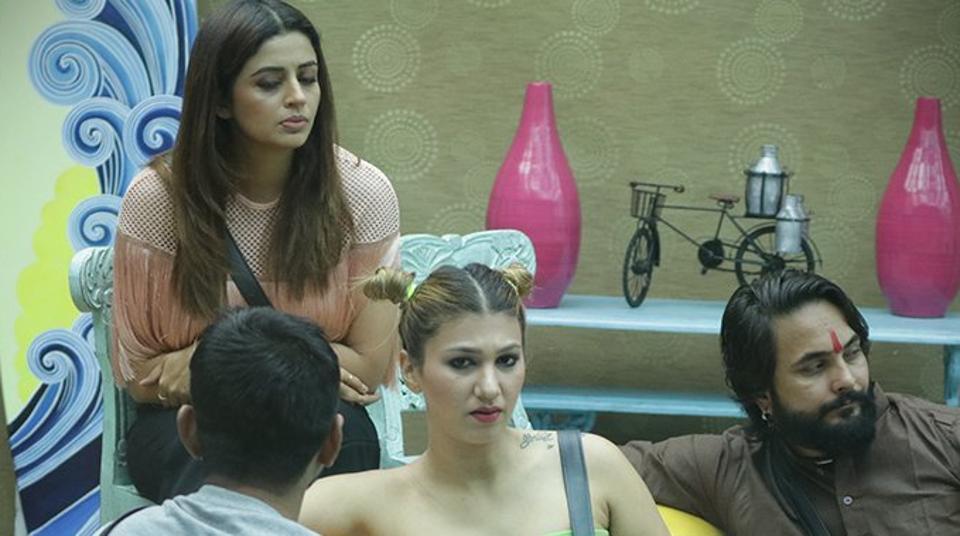 4. Lame.
You know when people did not have Netflix/Amazon Prime/hulu it made sense for them to watch whatever the television served their way, but now when you have all the content in the world at your disposal, why are you still watching something so lame? You got your mobile in your hand, are you forgetting? Type something else except 'B', 'B'.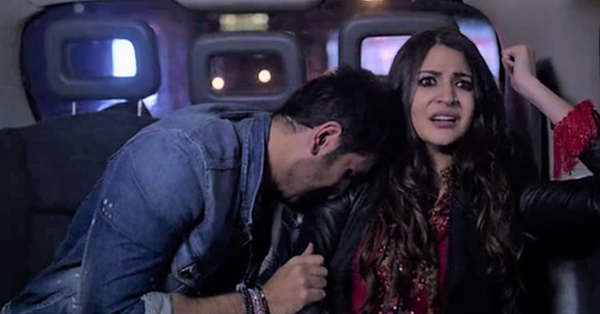 5. Consume quality content.
The content you consume is the content you produce. Not just that, most of the conversations we engage in now also revolve around what we watch and what we should watch so imagine when people are discussing FYRE/ Our Planet/ Medici and others and you are just there like "yeah I still watch Big Boss." Good luck making decent friends with some new talks rather than BB13!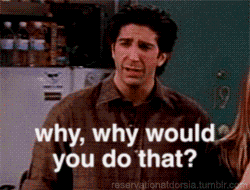 6. Wanna get judged?
Really? Do you want to be addressed in your group/ office as the person who still watches Big Boss?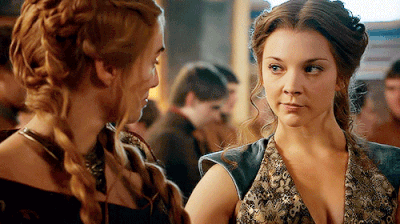 7. A much more interesting life than Bigg Boss is waiting.
How uninteresting can one's life be, when they have so many sitcoms to binge watch, social activities to engage in, chill with friends and even be productive but they chose Big Boss?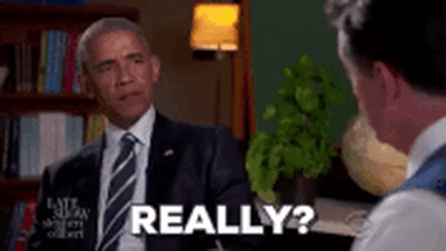 8. Do not support the trash level of drama of Bigg Boss.
If you are not stopping something, you are encouraging it only. Indian writers produced Scared Games/ Made in Heaven and other such good sitcoms. We have good writers and creators, but they barely get a shot because of the old outdated content-copying writers. Do it for them, stop watching Big Boss.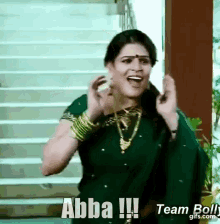 Take a chill pill and do Netflix!
...