We know every Indian girl is a fan of Anushka Sharma. She made her debut with Band Baja Barat and when she delivered movies such as NH10, PK, and Pari, she made everybody a fan of her. But suddenly one day everything changed. That was the day when she married Virat Kohli in Italy. How can she do that to us?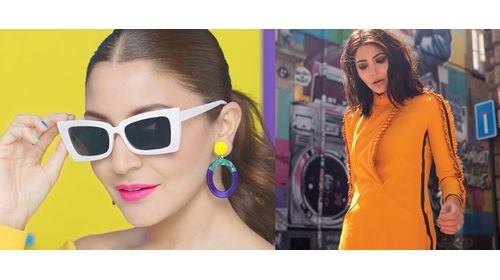 We all love Virat and how can she betray us?
Well, what is gone is gone and may we learn from our mistakes? Beginning with one of them, here are 8 reasons you should dress like Anushka Sharma and maybe you will get a husband like Virat Kohli, someday!
1. Mid partition.
If you notice Anushka Sharma is spotted sporting a mid parted hairstyle most of the time unless of course if it is not for any movie or a character. The side partition gives a very teenage girl-amateur look whereas the middle partition exhibits a stronger personality of a much more mature woman.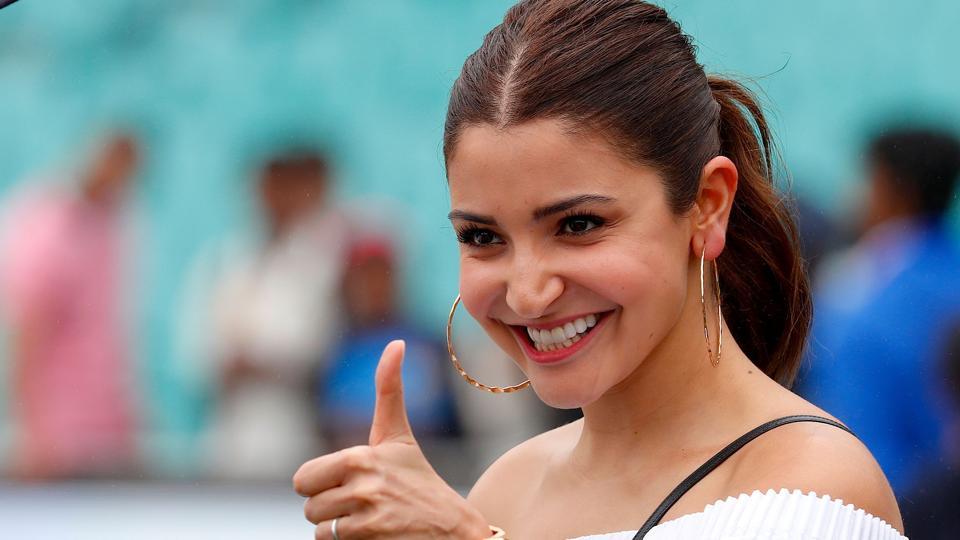 2. Minimal makeup.
First of all, she is blessed with such good skin and features she does not even need to. It is quite unfair for somebody to look that good naturally but well, she does. She only dresses up heavy makeup ladden for events and movies but mostly for her personal events and occasions she always has subtle makeup on.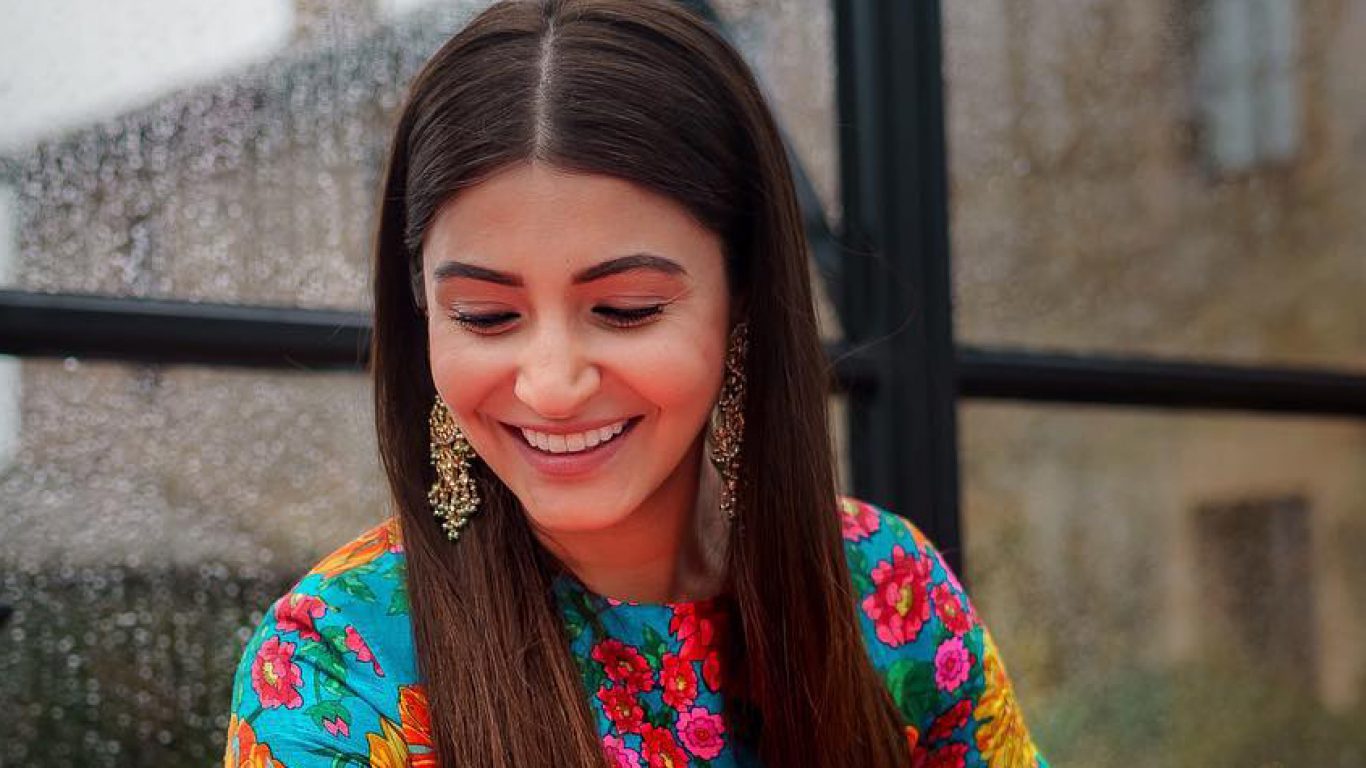 3. Not extra at all.
Her overall personality is very minimalistic. If you stalk her on Instagram you will realize that unlike other celebrities she is not obsessed with her face or with herself at all. She posts very rarely but whenever she does, she looks killer.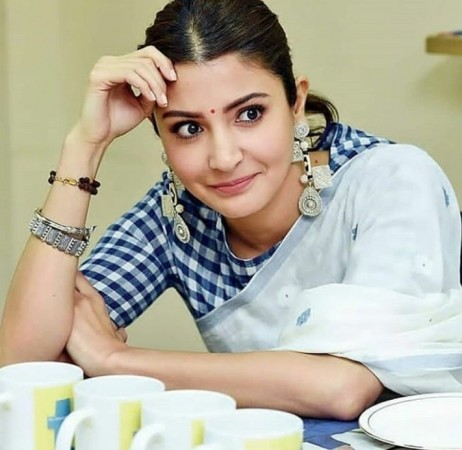 4. Stylish.
As simple as she is it is not that she is outdated or not into fashion. Her style game is always on point. Deepika Padukone's fashion choices are always open to criticism (even she carried herself elegantly) but never have we ever heard one person lay a finger on Anushka Sharma. She keeps it simple and classy.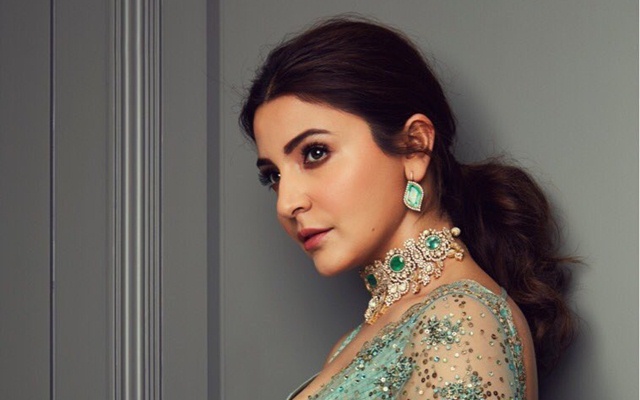 5. Comfortable.
If you observe her airport looks you will realize that she is very fond of jeans. She is as basic as all of us are. She chooses her comfort over anything else.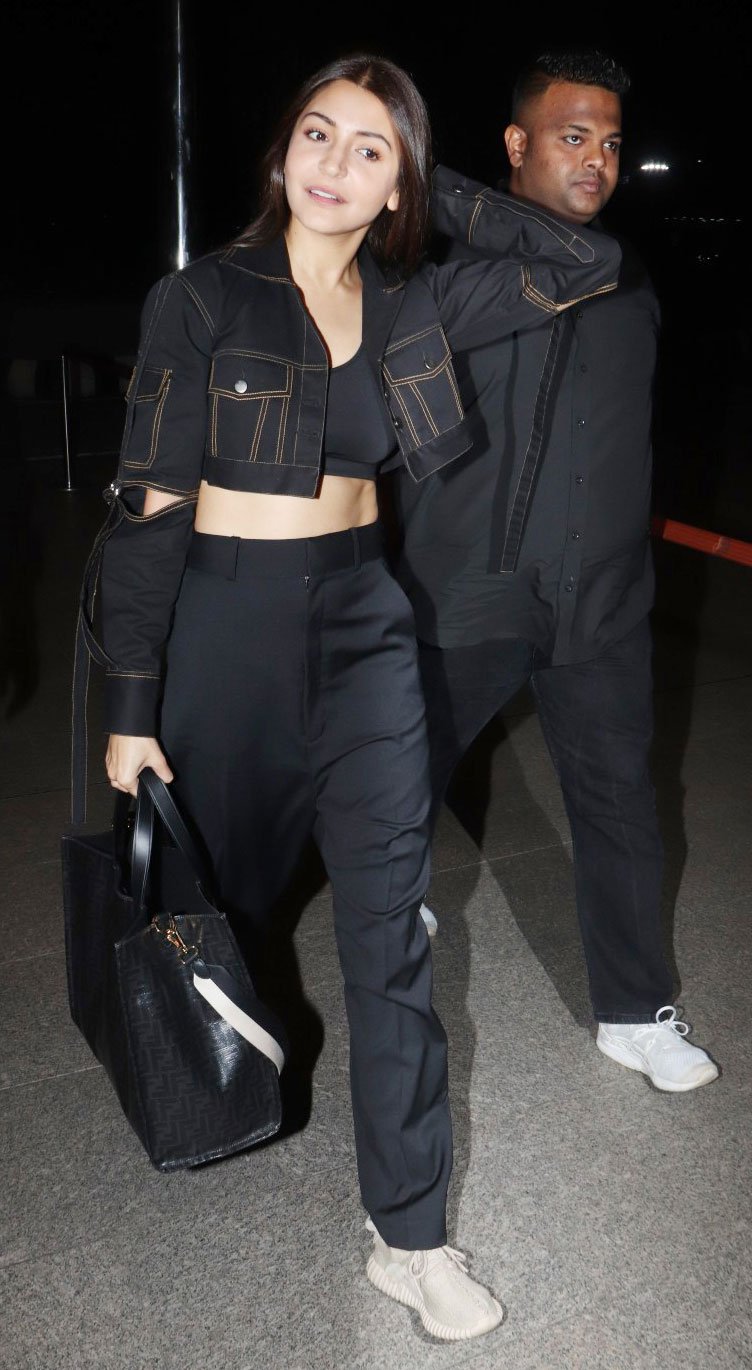 6. Sunglasses.
Sunglasses are one of her favourite accessories and she collects a good collection as well. Whenever she is spotted at the airport or casually driving around you will always spot her wearing one complimenting her outfit.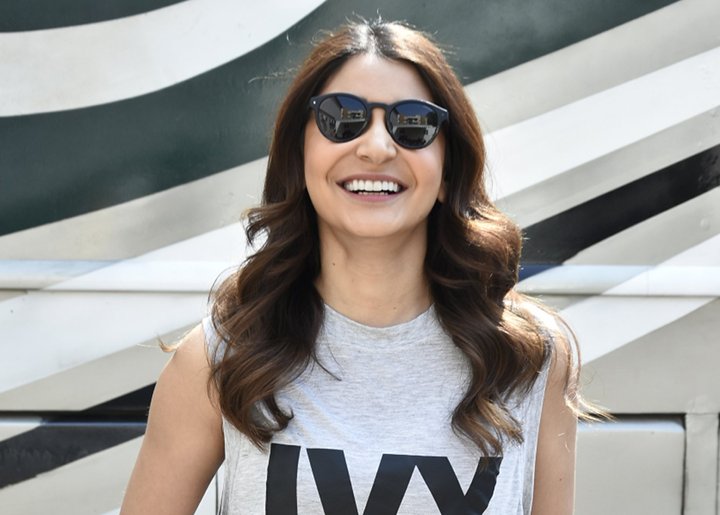 7. Sneakers.
Her airport looks also hold a lot of sneakers. Girl next door much? How cute is that! More reasons to love her. It only goes on to convince us that she is more inclined towards what clicks with her than what looks better in a photo.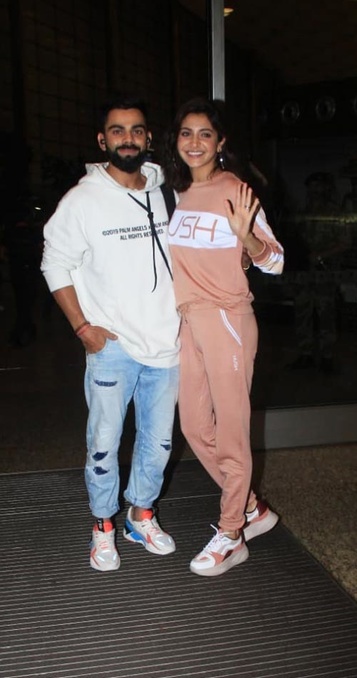 8. Feminine and sporty.
To sum up we can say that Anushka Sharma dresses up in a sporty way yet maintains a feminine silhouette making her look sassy and a very chill person to hang out with at the same time.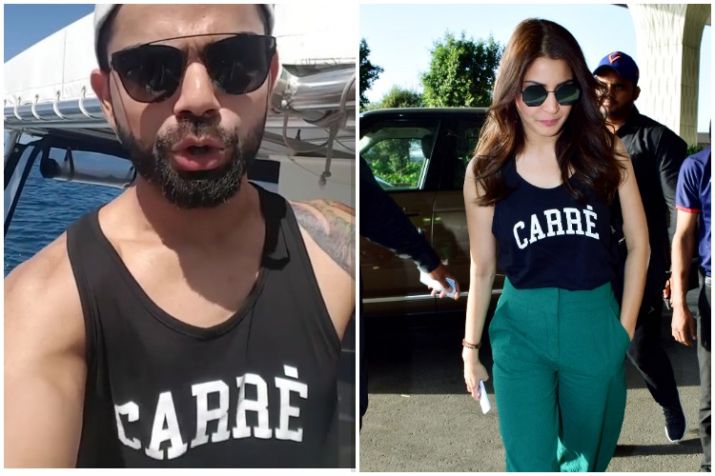 Hey Anushka's fans, we know you are going to find your Virat soon!
...