What if the fact that you are not doing anything in your life apart from merely existing has a silver lining?

Maybe your resume has nothing impressive but your bio data on Shaadi.com does?
So maybe you always knew or your friends teased you as to how you will be the first amongst them to get married or what an aunty you are ( bet this one hurt) but whatever it is, if you still had doubts here are 8 signs you will become a typical Indian bahu:
1. Aunty magnet.
Whilst every other girl cribs about how much hate they receive from their neighboring aunties, on their clothes, on their hair but you were nothing but welcomed with warmth and affection and "beta ji beta ji". Woman then you have solved the biggest crisis of Indian life, you have become the aunty magnet.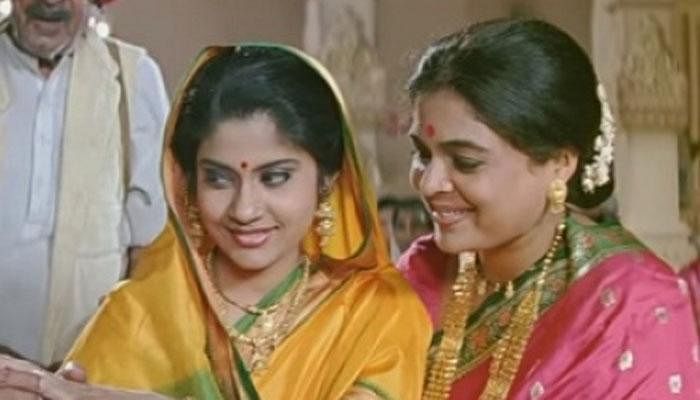 2. Judgemental Af.
Gossiping is one thing and being judgemental is another and you know you are both. No, you just cannot keep your mouth shut every time somebody walks past you or so much as breaths, you need to give some expert commentary every time.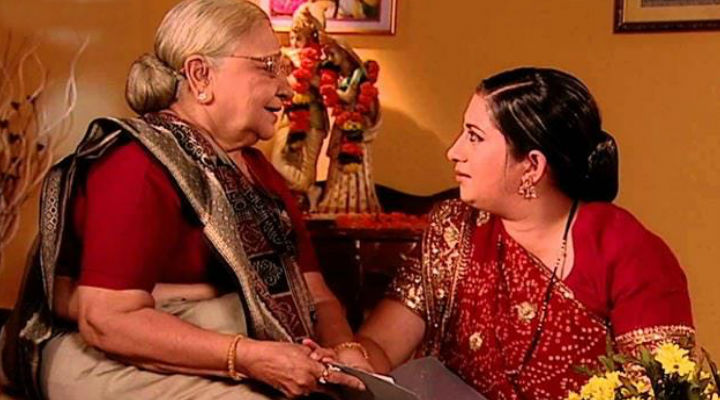 3. Masterchef.
Your mother never had to lecture you or drag your ass to the kitchen because you were already there. Not only do you love eating but cooking too and if your chapatis are round then the woman gets that Dulha for you already.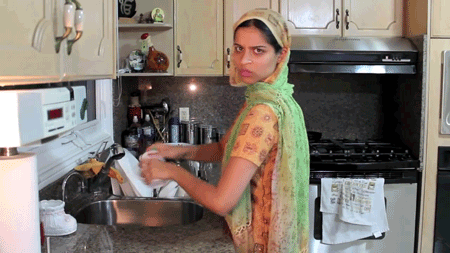 4. Jugaadu.
Before YouTube came up with five minutes tutorial or DIY hacks, you had mugged all the unconventional ways of life by heart. You knew a plastic bottle is an effective material for an indoor planter, you knew Fevikwik can fix lives including everything in your house. Probably, YouTube should come to learn from you.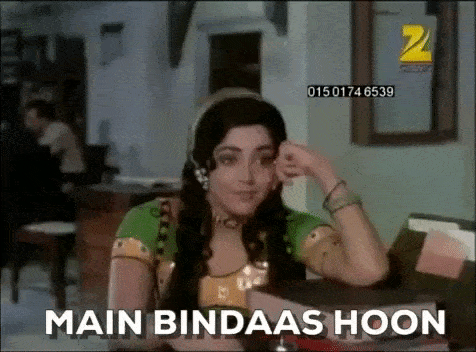 5. Virgin.
Whilst you might feel like a loser on certain days about this state of affairs and your friends bully you East to West but at least in some dimension, it will be an advantage.
6. Vegetarian.
Okay so even if you eat egg despite being a vegetarian, it is okay, the world will accept you. It will find a place and category for you too. You the good girl with rajma rice, do not understand Sushi or Chicken tikka.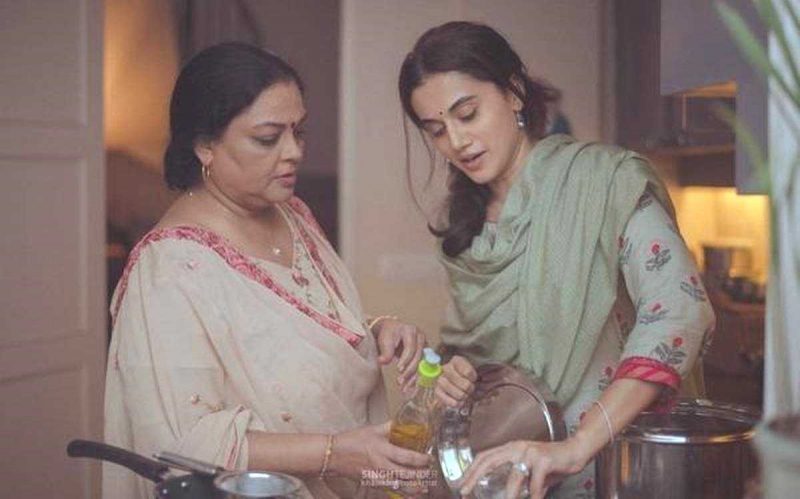 7. Stalks your boyfriend like a psycho.
If you spend 20 hours of your day stalking your boy already, congrats because every parent wants a caring and devoted bahu for their son anyway. It's okay, let the guy call you psycho all he wants, you are the shining star in front of his parents now.
8. Has no social life.
Let alone active, if you have no social life and you come back home before dark, have no male friends and does not smoke up or goes clubbing. Congratulations, Rishta pakka samjhiye.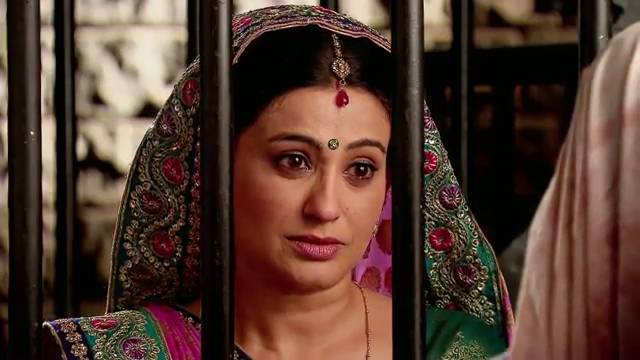 ...