What you wear says a lot about you, after all, you made a choice to look a certain way so that you are perceived in a certain manner but often we pick clothes up that look gorgeous but when we wear them we feel very conscious of ourselves. This is why we have listed out hacks that can save you from the plight of doubting yourself and enhance your self-confidence:
1.) Handbag.
We feel alone or much aware of our hands if we do not have anything for them to do. If you are carrying a big oversized tote bad it gives you a body posture where you can rest your hand or when you are carrying a bag your hands look like they have a purpose and you do not feel very awkward about them anymore.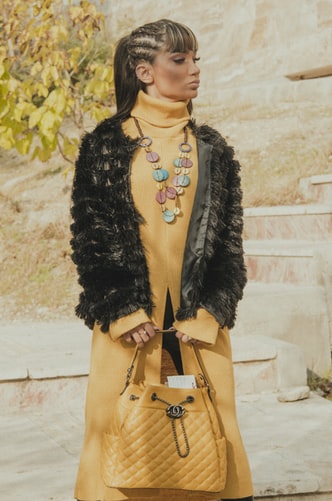 2.) Blazers.
Blazers that come with shoulder pads make you feel very confident. There is a reason why everybody keeps on insisting to invest generously informal wear because if your formal clothing does not make you feel like you are carrying the weight of the world on your shoulder- you are responsible for a hundred other lives even you would not take yourself seriously, let alone others.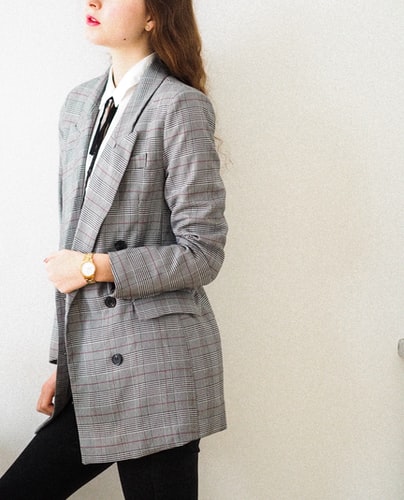 3.) Sneakers.
Sneakers are comfortable and yet so stylish and they make you feel like you are on the go. For some reason, you feel like you have a lot of energy and do not feel lazy at all in sneakers and the fact that they are casual also and yet not boring or ugly makes it a win-win.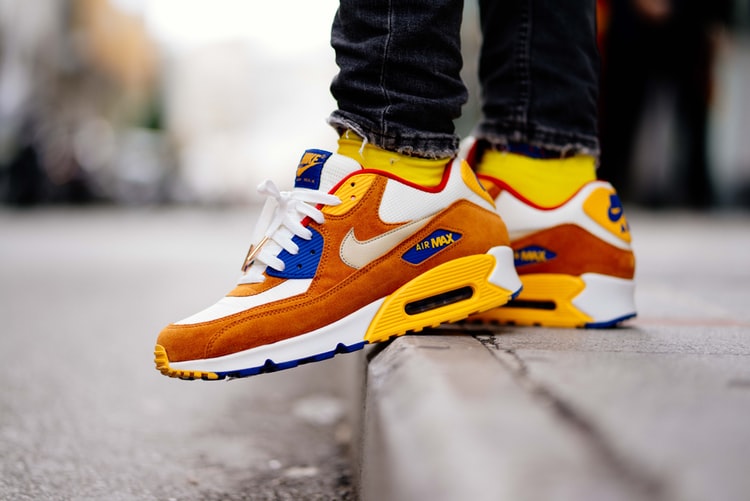 4.) Sunglasses.
This is a legit one, okay?
Most people are afraid to make eye contact and when you have eyewear covering all your anxiety for you what can be better?
It gets a little dicey in an indoor situation where you might have to take them off because you obviously do not want to look like a wannabe so for that you can get yourselves zero power sunglasses.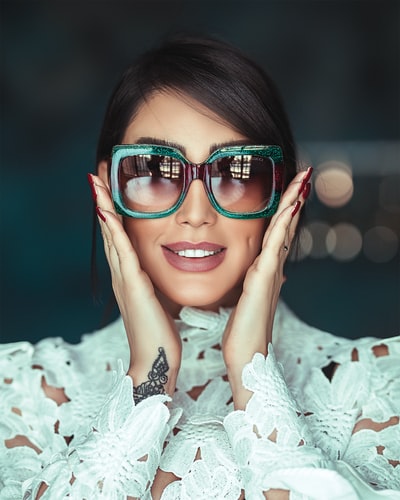 5.) Heels.
This one had to be there because how can you not feel confident in heels?
Probably the only time you do not feel confident in heels is when you are unsure if you can walk in them, which is why you should try wearing them just to practice in it before you actually head out.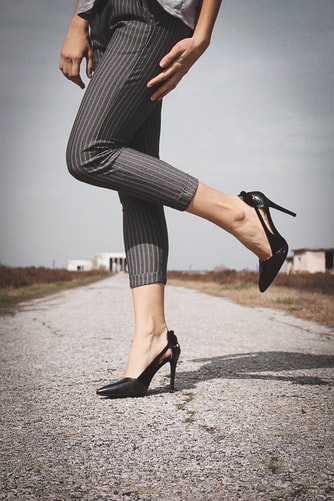 6.) Pants.
Jeans are cool and all but pants make you look smarter and much more mature for your age which automatically boosts your morale. High-waisted ones hide your belly fat and make your waist look more defined.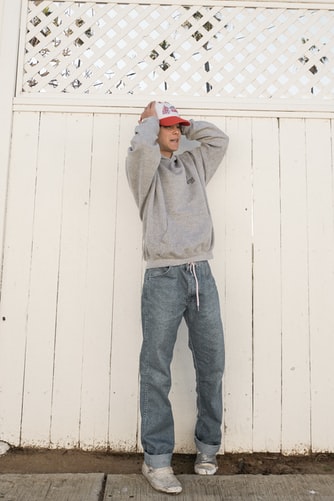 7.) High neck tops.
Apart from being trendy right now high neck also gives you a sense of superiority. The catch is most people wear crop tops and shorts and all that but do not feel confident enough to pull them off because of the skin that they think they are exhibiting so if that is that case do not wear deep necks or crop tops.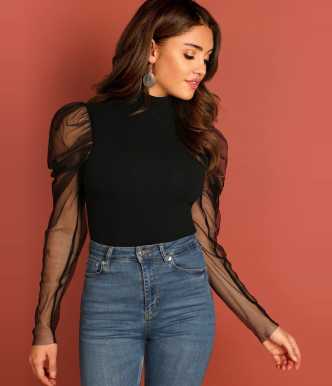 8.) Dark lipstick.
Do not attempt it if you are unsure about the shade. Bold lips make you feel much more confident but if you are even a little skeptical about the shade, leave it there. Most people retort to red lips but red lips border on vulgarity too so the safer option is to go with maroon then or browns.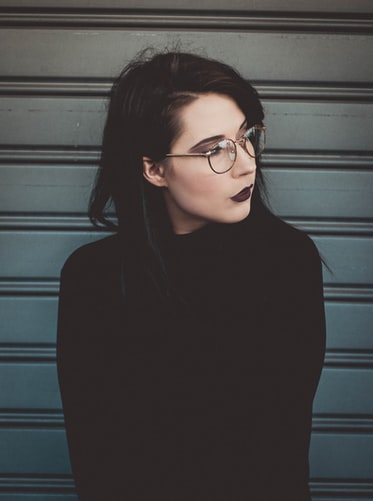 Do let us know in the comments below if you found these hacks useful.
...