If the pandemic and the lockdown has proven one carrier to exhibit invincibility, it is content creation. The entire economy is crippled and the curve has begun to flatten for every other industry except content and digital media. While other domains face the challenges of not being able to function without the office environment, content faces no such trouble with work from home. Anybody thinking of switching careers now should take this into considerations. Digital content creation is pandemic proof.
Here are 8 things Beauty Blogger can do to fight boredom during a lockdown: 1.) Create more content.
You have all the time to yourself now. No office, no classes. You cannot even go out and your friends are not texting you to invite you over either. What else can you do? Just think about the time when you wanted to put more effort, dedicate more time to this but could not due to an overbooked routine. Chances are, after all of this is over, our schedules will be packed much tighter. Make the most out of it now, create more, share more. The best part about creating content right now is, it will sell more. No matter what you create, it will do good with traffic because people are out there consuming all day. They are scrolling endlessly, liking everything. Carpe diem!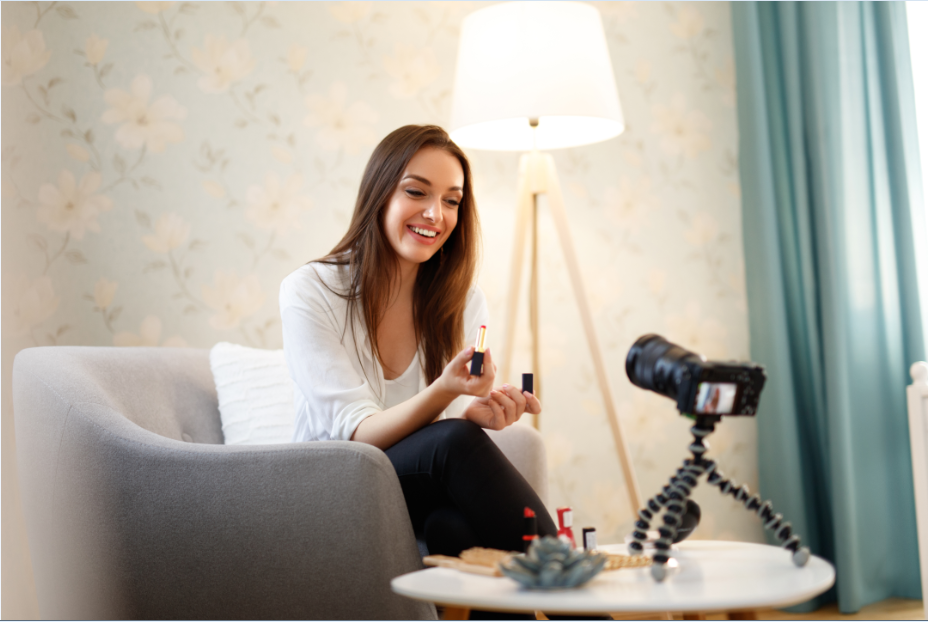 2.) Experiment.
Experiment new style with yourself.
Everybody is affected by the crisis mentally. The virus might go away, but the economy is going to leave so many jobless. Some have begun to meet death due to starvation, others are deprived of the essentials. It is a difficult time for creators to keep their heads clear as well. But what good will anxieties do? Try to channel it into something much more productive.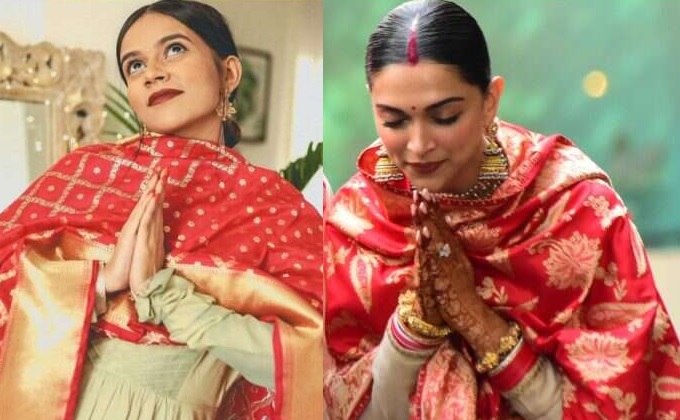 3.) Try to create awareness.
Beauty just does not mean cosmetics. Beauty and hygiene are interdependent. How will hygiene suffer when we are deprived of our resources? While washing and bathing actively is suggested, but think about it, if everybody begins to take a bath 3-4 times a day and wash hands every 10 minutes, where will that lead us to in terms of the water crisis?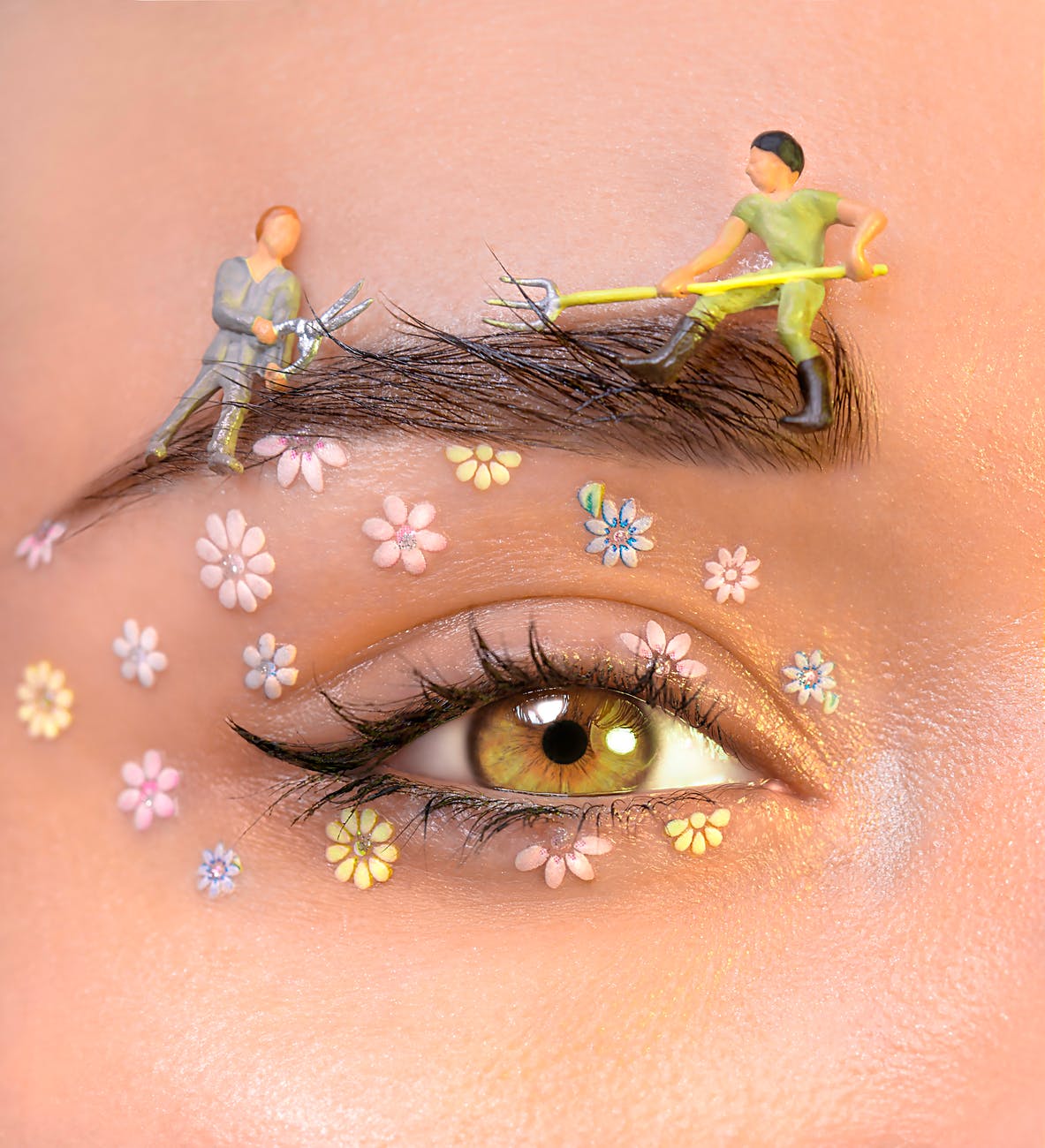 4.) Share your beauty secrets, your personal life during the quarantine.
Share your life routine with your followers in a creative way (it has to be interesting & productive from the audience point of view) and others who might click on your follow button on social accounts.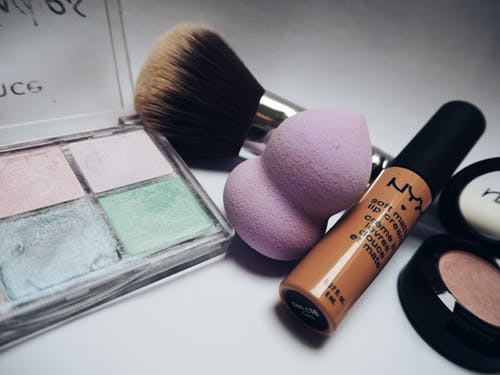 5.) Promote Eco-friendly products.
Beauty does not mean cosmetics. What about other ways that involve zero man-made goods or the factory produced? How about you share a list of five Ayurvedic brands for glowing skin or 10 Organic brands for conditioner? Hit it up, gal!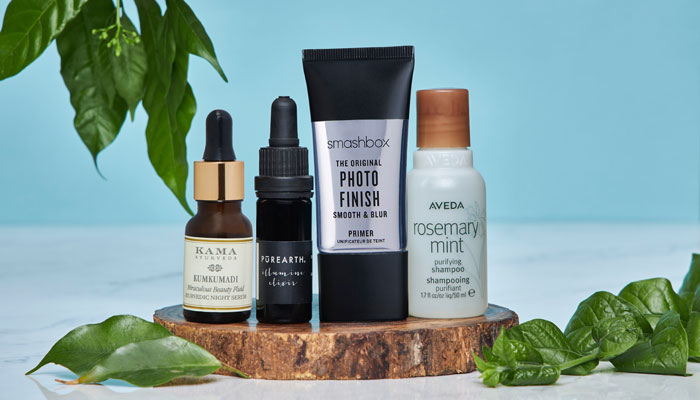 6.) How to maintain a grooming routine during the pandemic.
Salons are shut, grooming products are unavailable. Maybe you can begin a tutorial on how to make do with the existing products for your grooming amid the lockdown.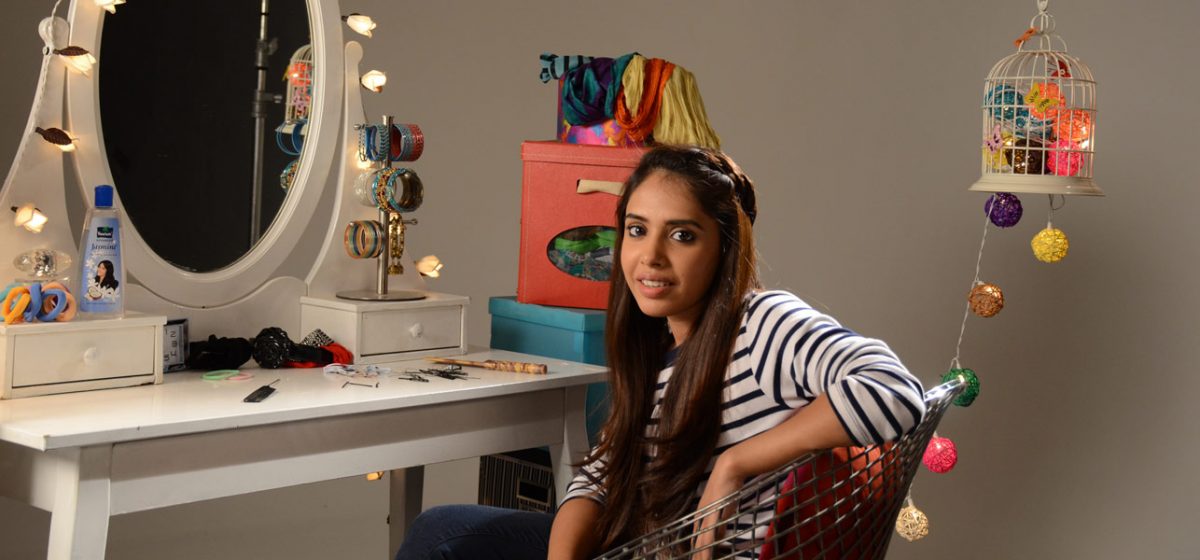 7.) Importance of natural remedies.
How about five homemade face masks?
Curd and turmeric?
Tomato on the face for an instant glow?
Lemon for underarm lightening?
Onion for hair?
Go on, educate the masses with your personalized DIY. Earth is in a lockdown, you might get the global reader's attention as well at this point.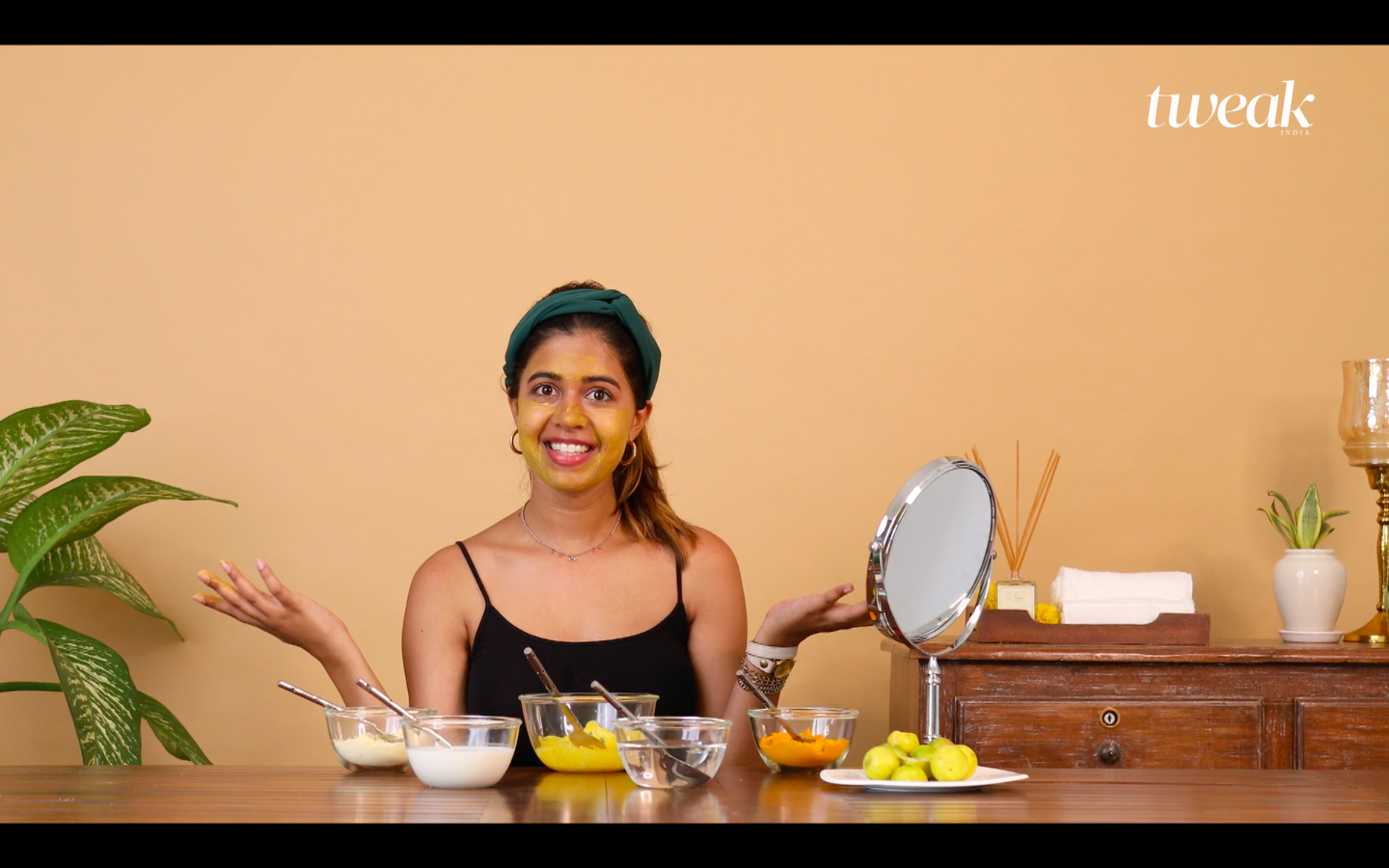 8.) Explain the mental toll involved with a lack of grooming.
While many criticize people dependent on their beauty/ grooming for self-validation, we cannot rule it out as a dim-witted concept. It is a billion-dollar industry affecting a number twice that size. Many people begin to hate themselves if they do not like how they look. With services unavailable, many are dwelling in self-hatred. Publish a podcast, talk about it, comfort people. Make those people comfortable through your platform who feel they can't live without makeup or they look ugly without it.

Help them, ease them!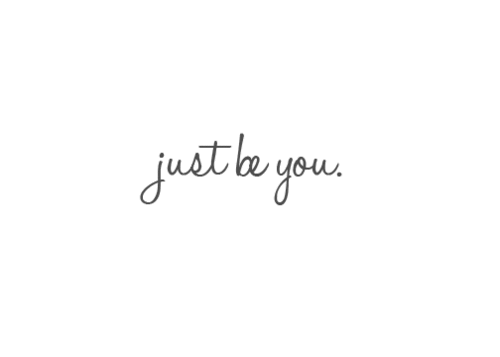 Hoping you might find this article useful and will be willing to help your followers with your personalized tips and hacks which will help & motivate them, eventually leading you to be their one and only honest beauty blogger.
...