By desi kids we mean kids in India and maybe in Pakistan because how different are they really from us? We all are practically cut from the same cloth. Our childhood in India is fun, we play out in scorching heat, study inhuman hours, score good marks, and wait for a global pandemic to hit us and render us all jobless. Shortest horror story ever. Our life is cool though. However, our childhood memories, not so much! We invested in Tazos, cards, and bands to make us look cool, nothing about us was cool though.
Here are 8 Things Desi Kids Will Agree That Why Our Childhood Was Screwed Up:
1.) We found "kacha aata" in ice cream tubs.
Did you ever wake up in the middle of the night, rubbed your eyes slowly as you walked to the kitchen not making any noise (because Indian parents find it offensive if their kids get hungry or thirsty at night, fuck logic). You open the refrigerator's door and see a box of ice cream, life seems good, god has sent manna. As you open the box you find flour dough in it. Yes, just desi things. We use all these boxes for storage. We invented reuse and recycle slogans. Our mothers wrote the slogans.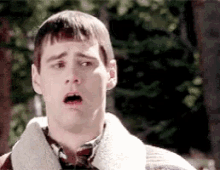 2.) Our grades defined us.
If you failed in maths in class third, you will fail in life. Yes, heaven has spoken. God forbid you are a creative person, you will be haunted your entire life. If you fail in a subject, nobody cares to understand what went wrong. You are just forced to study harder. End of discussion!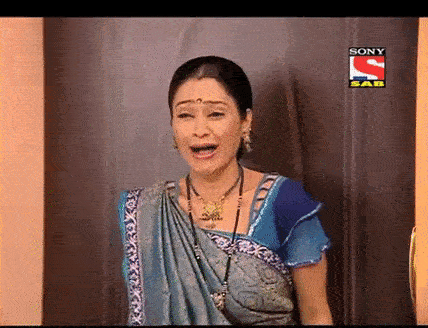 3.) "Why are you answering back?"
If your parents are yelling at you and you do not say anything back in your defense, then you are shameless and not even sorry. But if you answer back then you are shameless too, because how dare you talk back to them? How dare you not let them think they are god?

4.) "Rehne do, tumse nahi hoga"
Were you ever assigned a task in front of everybody and heard "rehne do tumse nahi hoga" in front of all the guests, yes? Just desi things. Insulting the child is a part of our parents'...DNA.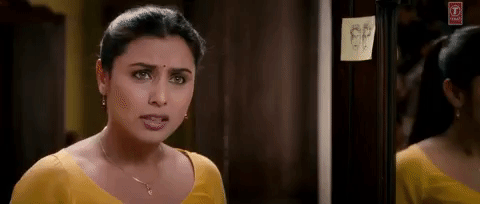 5.) Sharma ji ka beta
Never have we ever met a Sharma ji ka beta, better than us, but somehow our parents find one, make him look like he is better than us. Perhaps Sharma ji raised him right, what about you?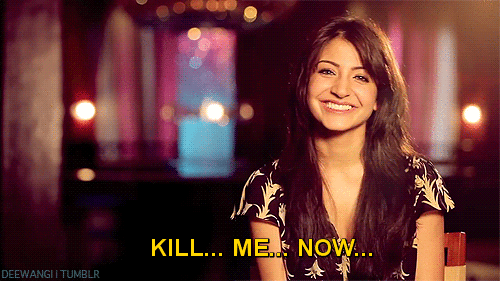 6.) The emotional blackmail that followed after Baghban
Baghban is not a movie. It is a guilt trip. Every Indian child, no matter where he comes from or what his age is, at one point has been emotionally blackmailed by the context of this movie by their parents. You cannot exist in India without your parent's guilt-tripping you.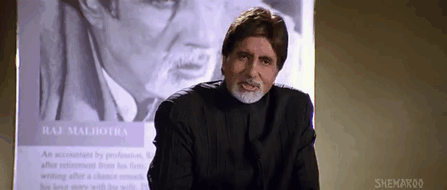 7.) "Kal ki maar bhool gaye?"
Slippers, scales, spatulas, sticks, etc are other mediums used to shape children in India. Why is there no domestic helpline in India for children getting beaten by their parents? Who says it is cool?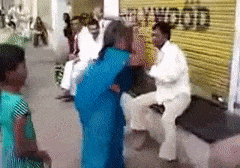 8.) "Dekh ke aao kitne log hai, kitne chai banana hai"
Being sneaky is in our nature. Our mothers shy away from the public and use us as their Sherlock Holmes.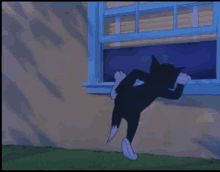 ...