"Dulha saada ghodi chadhgaya, band baj gaaya,"
Band baaja toh sab baj gaya but what about you Dulhe raja?
Are you ready?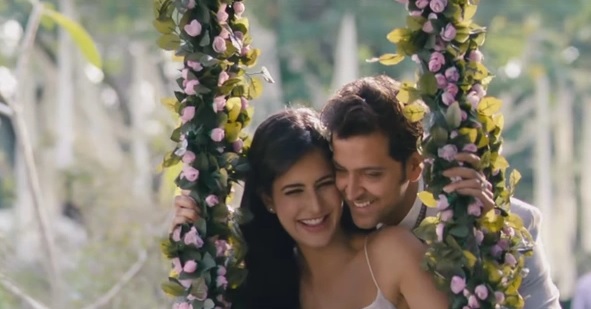 We feel good when there is a wedding in our relation, even, the guy feels proud and happy to get married once he finds the right girl. You will see the excitement about his marriage from his teeth's but beneath the smile, there are some mixed emotions which he feels on his marriage.
1.) It is okay if you feel anxious and who would not?
Your life is going for a complete spin. We asked the Dulhas and no wedding jitters are not saved just for the brides.
2.) Reminiscing.
From the kid who wanted to grow up into hulk and join avengers to dreaming of the Tony Stark lifestyle. Life with your boys such as Dil Chahta Hai to Ranbir Kapoor's traveling the world scrapbook, you had dreams and fantasies of a lifestyle, you the Casanova, a solo man riding to Ladakh and at no point did you think that somebody would want to share these with you, to have been thinking of you as the little boy to the man marrying the woman of his dreams.
3.) Disbelief.
With the reminiscing of the past happening, there is disbelief. The major disbelief that your dreams are coming true, that this wonderful woman actually does love you and wants to spend the rest of her life with you, you, who would have thought of that?
4.) Overwhelming emotions.
With all the fun and rituals and ceremonies and visits to the past, you feel like a ball of emotions, fragile as bone China.
5.) Fear of turning cold feet.
It is okay to admit that you have given enough thought about this and if you ask us that is for the best because despite all that you debate in your head, you still are willing to marry her. You are not as afraid as you think you are.
6.) The opposite.
Whilst you convinced yourself of the above-mentioned point, but you also have been fretting about what if SHE stands cold feet on you?

What then?
7.) Fear of responsibilities.
Weddings are fun, but marriage is a big deal, one hell of a big deal. But what if it changes you? Will it be for the good or the bad?
8.) But to hell with it!
Above all the said facts you still are willing to get married because, well you got passed through all exams. College, interviews, blind dates so what is marriage, but another fun adventure? Another rollercoaster, eh?
Guys, take a chill pill and enjoy your married life.
...