Indian weddings are one grand affair and if anybody thinks otherwise then perhaps they should look at Isha Ambani's wedding. Her wedding was far more royal than the royal wedding itself. There are a lot of things that make Indian weddings what they are but some of them are so omnipresent in every kind of Indian marriage that despite a different culture, faith and practice of marital rites the following list takes place in every desi wedding.
1.) Late Latif baraat.
Sehra Bandi can take place ages before the baraat assembles but once the baraat assembles, the baraat dances and when the baraat dances nobody can take any chances. Stupid rhyming attempt as it was but that has the most legit point.

Once the baraat starts dancing there is no stopping them and time ceases to mean shit and do hell with all the rasam rivaaz ab toh bss sirf nachna hai.
2.) Brooding Phoopha ji.
Whilst half the wedding population dresses up and the other half hogs everything insight there is this one critic that thinks that to criticize is his one true job and so he does it like religion and this one person is none other than the hum sabke pyaare phoppha ji.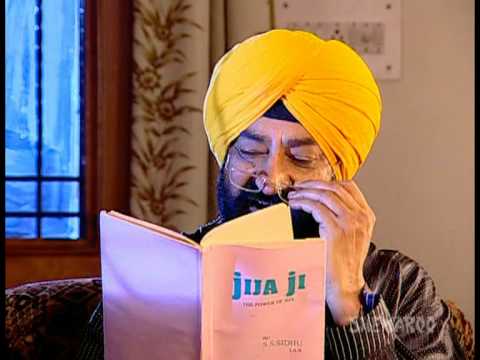 3.) Shahi Paneer.
We would rather say butter chicken but India has a very high vegetarian population and we are being very generic here so Shahi paneer is everywhere and so is Dal makhani with it. Just like Dulha Dulhan, these two are also soulmates that nobody acknowledges in an Indian wedding.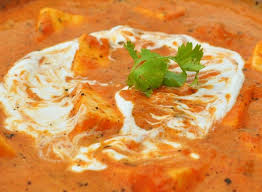 4.) Car-o-baar.
In an Indian wedding, the most important person is not the Dulha but the Dulhe ka best friend who is responsible for getting everybody drunk and away from the Dhoom Dhaam of the venue stands this car with a mini bar in its trunk.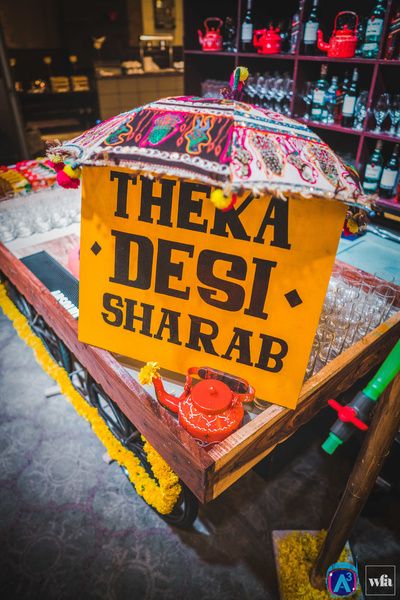 5.) Over enthu bua/massi.
Whilst the mothers are soaked in the rites, ceremonies and responsibilities if one senior that brings out the best and most out of every wedding are the bua's and the massi's and who else but they have loved us so dearly to sneak and get drunk with us?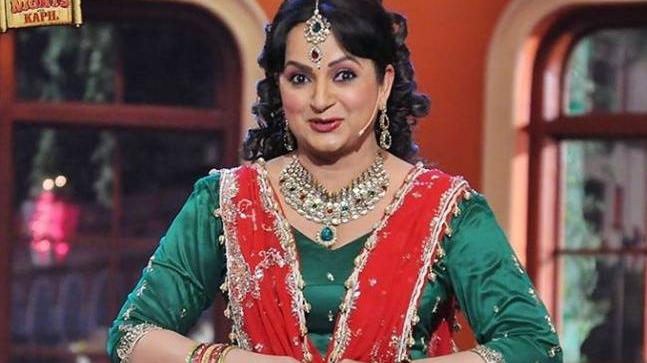 6.) Naagin/Lollipop.
Yes, Sukhbir's oh ho ho ho is also there but Bihari or not "lollipop" is a must in every desi DJ's playlist and if your best friends do not stop dancing as a naagin unless they are offered a naag mani, are they really your best friend?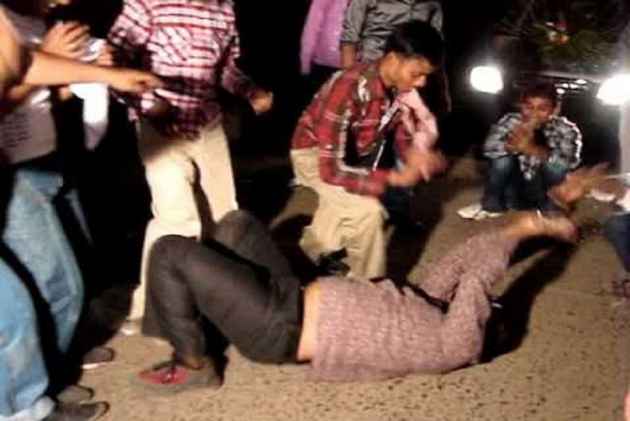 7.) Dulhe ki saali, hare dupatte waali.
If there is one person that is easily spotted in the crowds of a wedding are the dulhe ki saali, the only competition to the bride on her wedding day is her own sister for dressing up as much.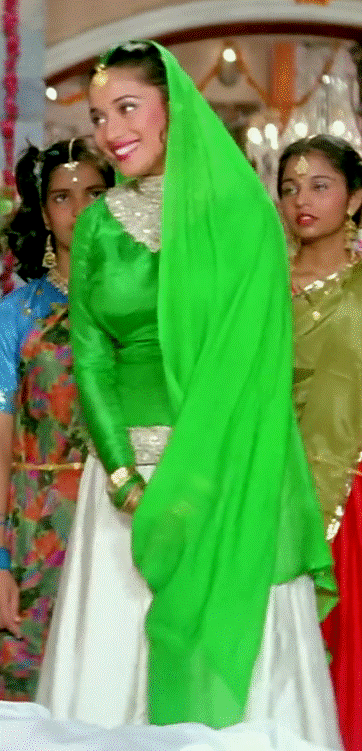 8.) Dulhan ki vidaai.
As a child, every kid chides on the fact that why do brides cry? Takes all the fun away, no?
But who can blame them? The lehenga, makeup and accessory and all that sure can be exhausting.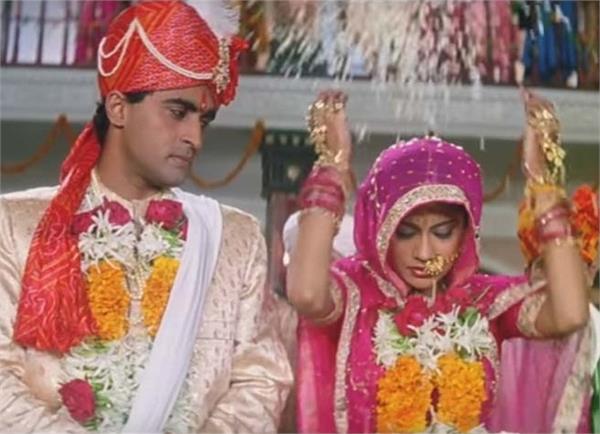 Let us know if you think we missed something out in the comments below.
...