Welcome to the new Universe. Yes, the universe!
Delhi is good in many ways; there is no doubt about it. The capital of India has its own variations, be it the style of talking or finding jugaads to get your work done. If you want to learn things in life whether good or bad, this city will teach you everything and will give you a lifetime of experience. For living in Delhi you don't have to find a teacher to get adjusted, you just need to be a calm student.
Here are 8 things you need for sure if you are planning to settle down in Delhi (Dil walo ki Dilli):
1. Behencho*.
Behencho* in today's world of Delhi is not a gaali but an emotion of happiness, anger, sadness and excitement. Here in Delhi, everything starts with this word and ends with this.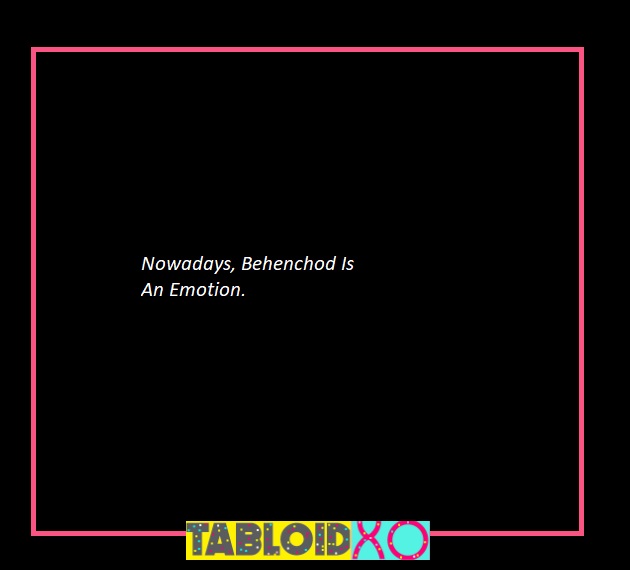 2. Pollution mask.
Buy an air pollution mask wherever you go because the air will not let you breathe an easy life. People say "Dilli ki Hawa mein pyaar hai", ya true, it has, but without denying the fact, pollutants are giving tough competition to the pyaar too.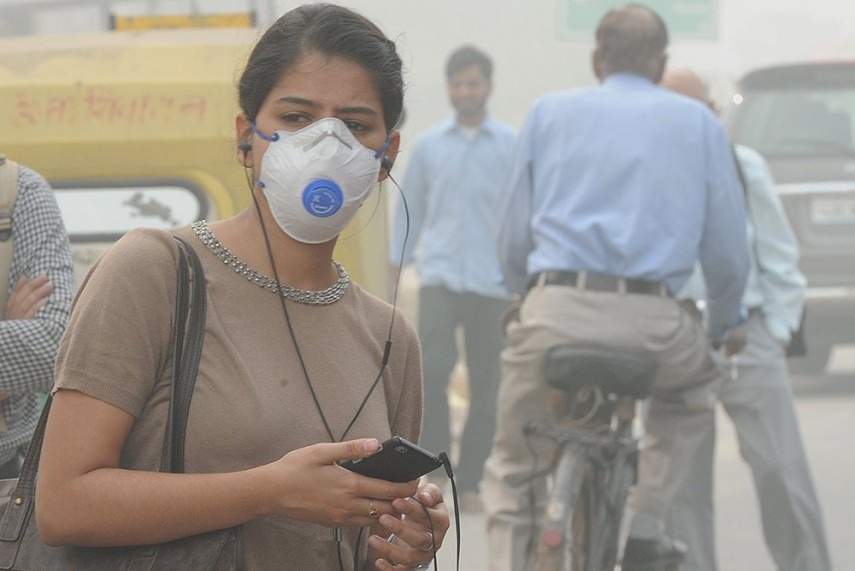 3. Paisa.
It is one of the expensive cities in India in terms of living. Living in Delhi will make you lose a good portion from your bank account. Actually, the famous dialogue from Bollywood "Paisa bolta hai sahab" give regards to Delhi life.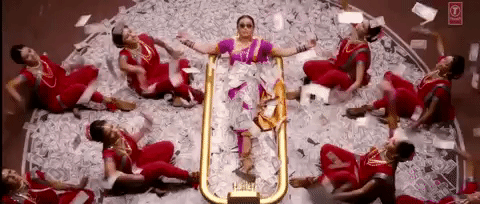 4. Jugaad.
The fabulous Delhi wala jugaad is world-famous expression…oops, if not world famous, atleast it is India's famous locution. Here in Delhi, everything works on jugaad, the powerful people in the society look for jugaads, the builders building the houses looks for jugaads, people want to earn bread not by hard work but jugaad.
So if you are not jugaadu by nature, after coming to Delhi, you will soon be.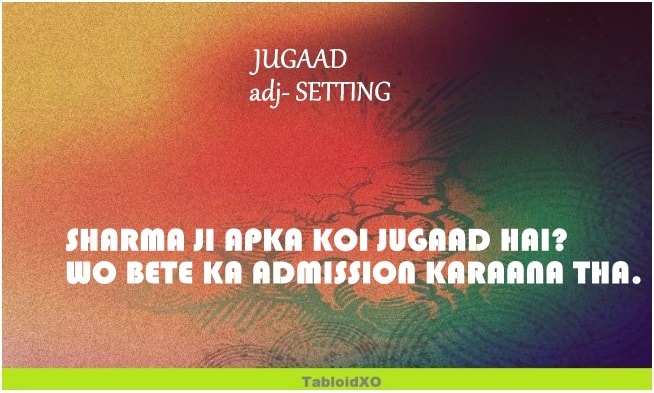 5. Loads of clothes depending upon Delhi weather conditions.
The Delhi temperature changes like anything and this arises a need to have different type of clothes for every changing season.
6. Bargaining skills
Starting with the auto wale bhaiyas to the flea market sellers, You will turn out to get pro at bargaining in no time! Trust me, you will save a lot and in Delhi, even sellers are active to communicate with you while you are pulling down his quoted price because they are not as lazy as other sellers in different cities of India.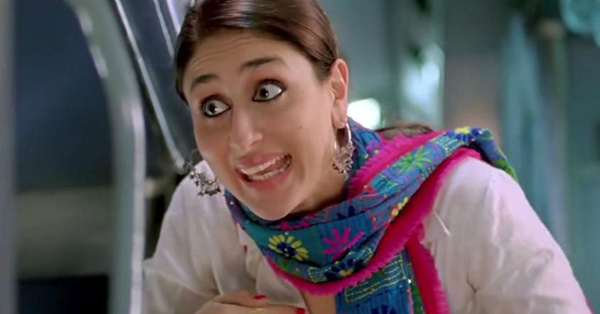 7. Blame game.
For anything goes wrong, blame Delhi government. Even if someone is not well because of their own carelessness, they will blame the Delhi government because yaha koi apni galti nahi manta, sab sarkaar ki galti hai.
So, Delhi will teach you how to be total pavitra.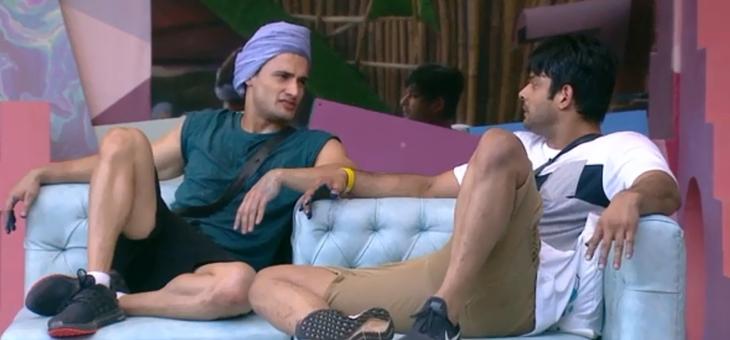 8. Patience because you literally need in Delhi traffic.
We heard of Mumbai traffic, even Bangalore but Ek din to guzariye Delhi ki traffic mein. People say life here is so fast, but really? Imagine, if there was no Delhi traffic? The Delhiites would have traveled to Mars then.

One thing which will make things in your favour (only for married couples) is, your wife will always be happy because Delhi traffic has made you so calm and compose that her getting ready late or her endless shopping is not going to frustrate you anymore.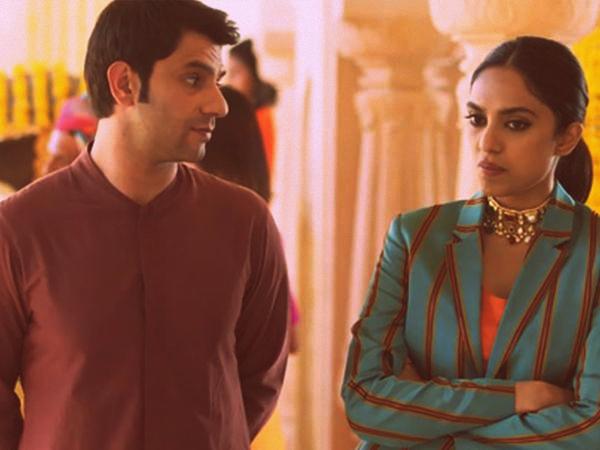 Yeh Dilli hai mere yaar.
...