We all get excited to read anything that includes the word "Ambani". The minute you read Ambani you are mentally prepared to read a numerical figure that you can only read and only wish to ever see in real life. Their name oozes their wealth. Who would not want to be them? Ambani practically had a Coachella in India in the name of his daughter's wedding. Beyonce never acknowledged India but who told her that India is no less than any other country. When Ambani's go to a temple and pray they ask god if god needs anything or would like a gift from them. God is their best friend. Who knows maybe they would have an inside joke of not saying "oh my god" and instead they say their own names. We would still any and everything from them but here are just 8 things people would like to steal from Ambani's:
1. House.
Can you ever imagine being in a bad mood if you live in a house like that? Mood swings do not happen there. The house is convenience overload. Imagine if you are feeling low and you have all the finest gourmet chefs lined up in your own kitchen to make you delicious meals. The only time they order Zomato or Uber Eats is when they are buying the company.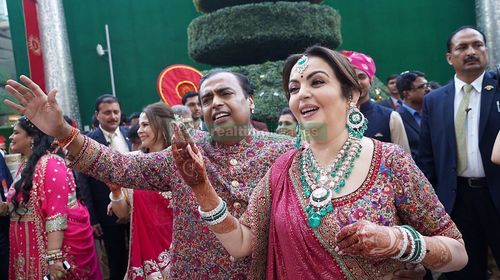 2. Private jet.
When our parents piss us off we just simply shut our room's door and sulk inside. Imagine what Ambani's children must get to do? Take their personal private jets and run to their private islands.
3. Designer friends.
Sabyasachi would beg for them wanting his clothes. Manish Malhotra come up with something which Ambani's like. Yes, that is the power they hold.
4. Bollywood at their disposal.
Many elite celebrities attended tables at Isha Ambani's wedding. Ambani took his daughter's wedding as an opportunity to prove that he is the real OG of India. Celebrities only rule on screens and even snooty celebrities like Beyonce come when he calls. He plays god in India.
5. A meeting with Beyonce.
He can pay Beyonce to perform. Just him, single-handedly and not without a concert or anything. He makes his own concerts.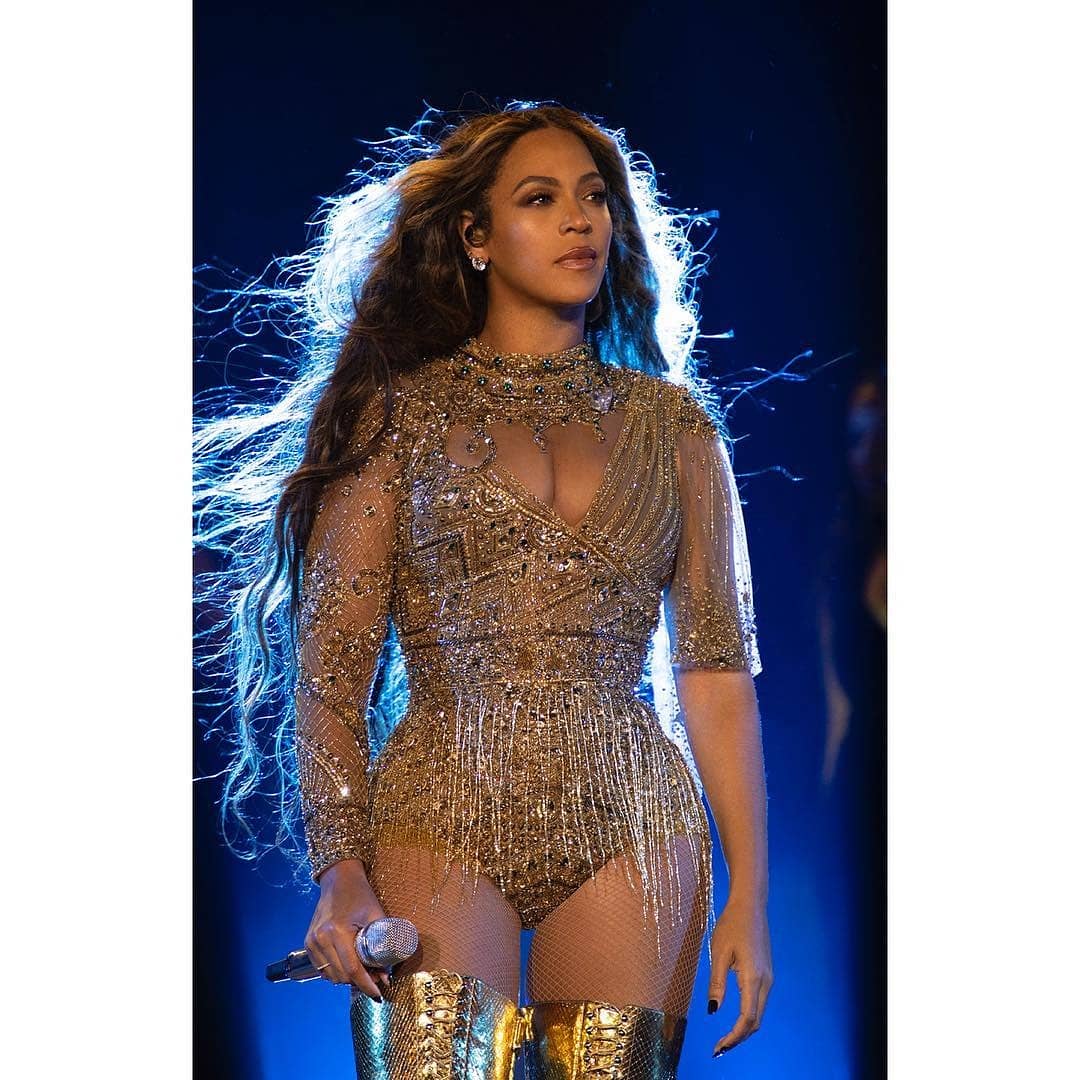 6. Foreign vacations.
Foreign vacations barely sum it up. If they crave Chinese food they would probably go to China and have something cooked by some Michelin star chef for them.
7. Money-money-money.
Imagine you walk into a restaurant, mall, hotel, etc. and people surround you like flies and just want to give you everything you want. As if you already do not have everything you need.
8. Admiration.
Do you see the extent to which people obsess over them? They want to know everything about them. People want to be like them.
...