One festival where people come together, not care about how they look and celebrate the humanity in all colors. Go get your balam pichkaris ready because if you're in India, you'll be dragged into as nobody is spared on the festival of colors.
On that note, let's go through these 8 kinds of people you'll bump into every year on Holi.
1. The ones who play it safe.
There are always those who want to join everybody and play with Holi but with herbal and organic colors. Those are also the people who yell about the water shortage and encourage others to only play with colors. Playing it safe and all, you see.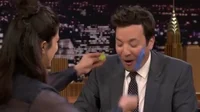 2. The ones who believe in total mischief.
The people who await Holi just so they can pull off their craziest pranks on their friends and family members are the ones who also believe in playing a carefree Holi. There is always that person around you who believes in total mischief by bringing in pakka colors and baalti full of water.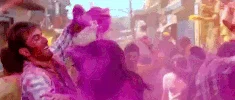 3. The enthu ones.
Yes, we have a crazy lot who start preparing for Holi festival, host Holi parties where everybody plays sophistically and there is tasty food, loud music and dance happening in all zoro shoro. You can see everybody rocking in their white kurtas and dresses.

4. The ones who only care about food and bhaang.
Well, what is Holi without some pakodas and bhaang, after all? The people who crash parties and places just for the yummy food are the best kind of the people you'll meet on Holi. Keep them close!
5. The ones who stay at home.
People who hate this festival. The ones who don't come down even after 20 shouts from below the building or 200 knocks from outside their doors. They just can't stand the colors and think you're wasting those two hours washing off yourself in the bathroom after it. I mean, be some sport you guys.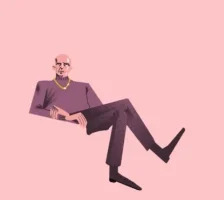 6. The ones who play with anything from chunaa to kichhad.
There are always those gawaars who ride on their bikes, throwing off anything but colors because they think it's fun. No, honey, its utter stupidity. Let not anyone tell you that throwing Egg (anda) or mud (kichhad) is cool! Grow up.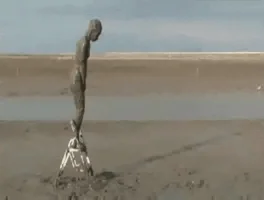 7. The ones who become nervous majnus on Holi.
The ones who show off their swags in front of everyone, but when their crush comes in front of them, fittoos! They'll behave as if they are the most decent and manliest of men, but in reality they are just shy.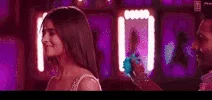 8. The ones who get away by saying "Bhura na maano, Holi hai!"
The ones who play it the coolest. Don't care much because it is a festival of no judgements. If anybody gets pissed or angry, just say those lines and you're good to go.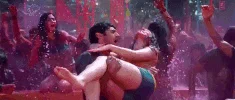 From Amitabh Bachchan's songs to Ranbir Kapoor's, every era is reminisced during this day. Everybody steps of their houses, ok most of them, to be a part of the bigger celebration. I mean, all the lazy people out there, you are severely missing out on the essence and food of this festival. Go load your water guns and have the time of your life.
...