Marriages are kind of a big deal. They are the real game-changers; you are an adult responsible to society once you tie the knot. Call it what you may but that is the norm. However, if marriage is for two people, then the wedding involves the entire family and friend circle. These friends, these damned friends and oh the damned memories of the days bygone!
Your best friends play an important role in your wedding celebrations, so make them feel important, and to make this plan successful, you have to think extraordinarily.

How do you ever forget those glorious days? How do you ever thank them enough? Maybe you can, we have an idea. You can share your special attention with them by doing things which we have listed for you below
Here are 9 Things You Can Do at your wedding to Make Your best Friends Feel extra Special:
1. Insist and arrange for your best friends to stay at your place.
It can be a task, but hey, these are your best gals if there is not enough room then make it. Take one room, put those mattresses down and share the same roof as you once did, one for the old times' sake?
2. A wall dedicated to your best friend at your wedding venue or at home.
Everybody will be trying to pamper you and make these days memorable for you, as they should. In all this, you can dedicate a wall with photos of your friends and their names and the story of how you two met written. Since it is a wedding a lot of people meet each other and cannot keep a count, this way your girls will get a good introduction too.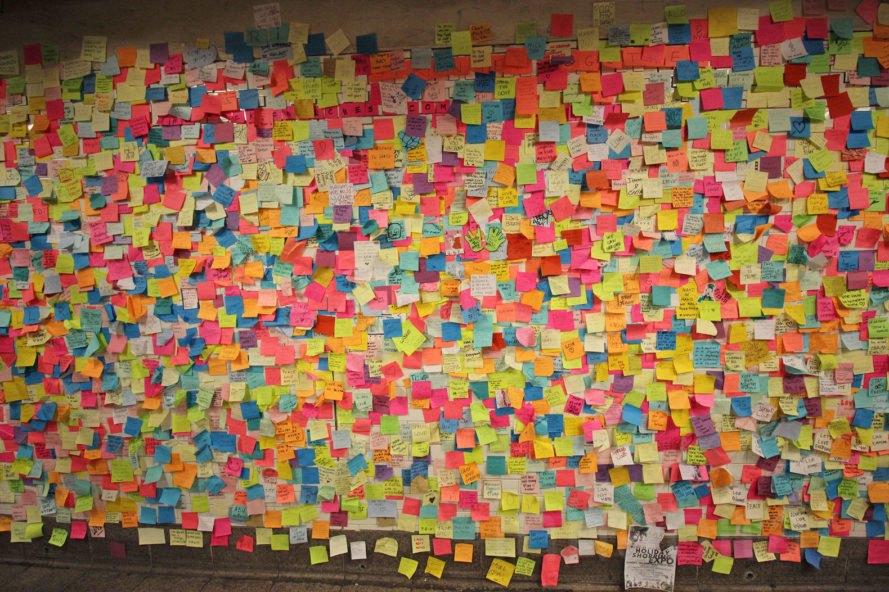 3. Why should your husband's name be in the mehendi?
Include your besties man! These girls helped you survive some of the most difficult days of your life, honour them and give them the due respect and love you bore for them.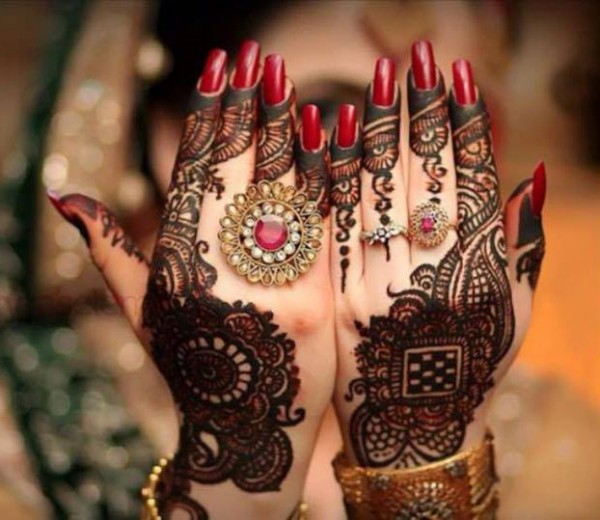 4. Do not decide your best friend's clothes at your wedding.
Often brides turn into a bridezilla and become extra picky about everything. Agreed your wedding is a big day for you, but let your friends enjoy it too, and do not decide anything about their clothes. Let your best friends select their own designer clothes, we are sure they are going to look hawty and handsome dudes.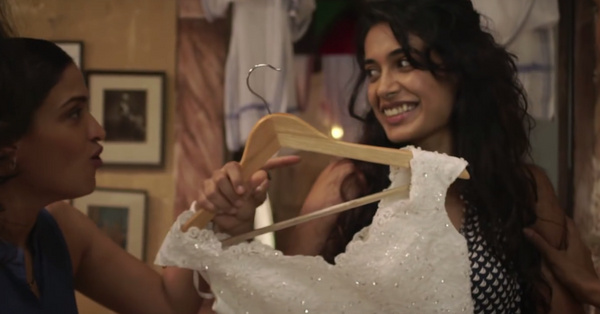 5. Gift the right gift for best friend/ Personalized gift for best friend.
When it comes to gifting, gift your friends what you would want and not a cliche ferns n petals kind of gifts. Think of gifting them different gifts, according to their choice. Remember that scene in Veere di wedding where Kareena shared her mother's bangles with her friends? That kinda moment and memory will make your own Karan Johar emotional movie!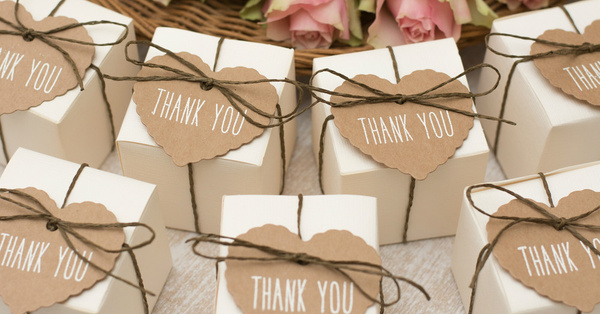 6. Take care of your friends too.
Again, if your wedding is a big deal to you, it is also a big deal for them. They are doing everything to make your wedding a next level IIFA award kinda wedding. Check on them too to make sure they are okay with keeping up with you, LOL!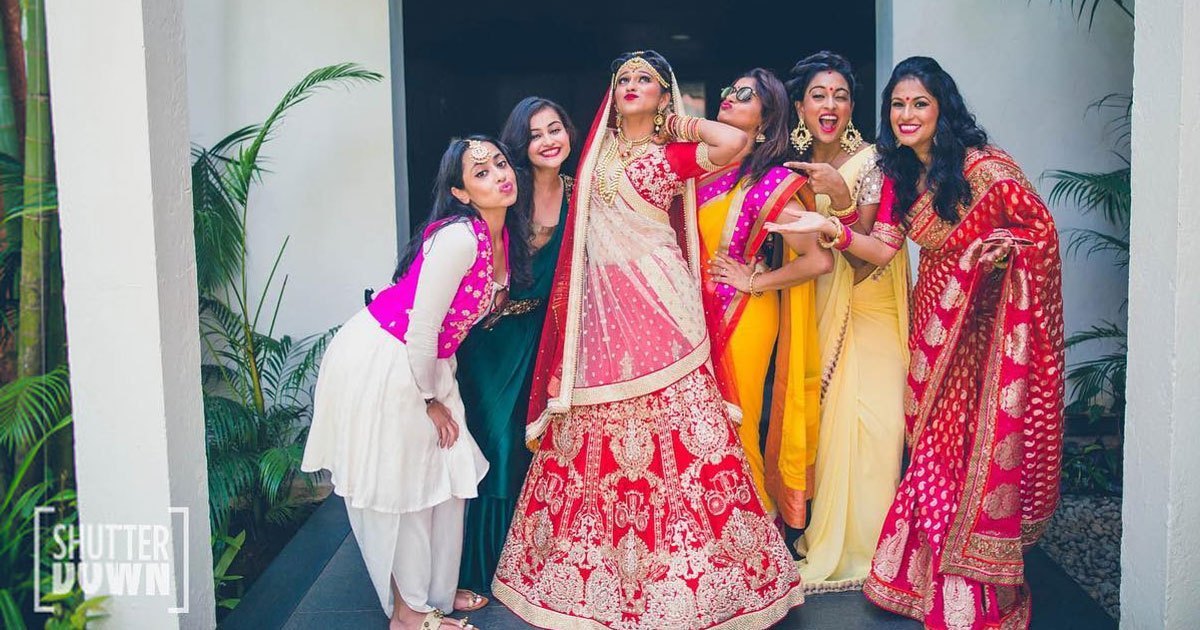 7. Manage your expectations.
Do not let the wedding be bigger than the marriage and other relationships in your life. Understand it is one day, indeed it is one big day, but people have their own commitments too and they are all equally important.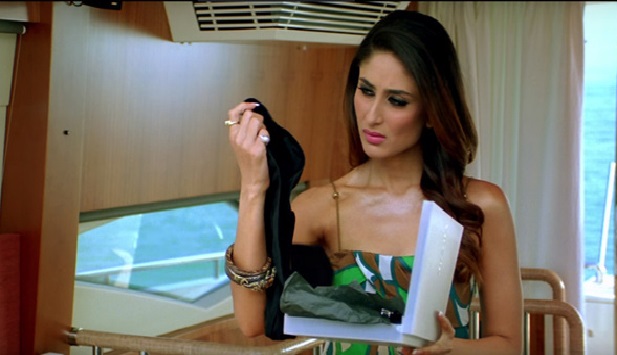 8. Laugh all you may.
Bring out those old photos and shared letters, talk about those failed crushes and epic pranks you did with people around, call it your one last singlehood hurrah! Laugh your heart out!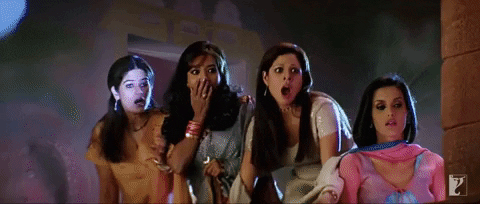 9. Order them to do whatever they do at their home.
Don't treat them formally; after all, they are your friends. Right from the first day, order them to feel like home and do whatsoever shit they do at their home (lekin tameez mein saalo :-P). Even, order them to do your word aswell, kyoki shaadi hone wali hai yar.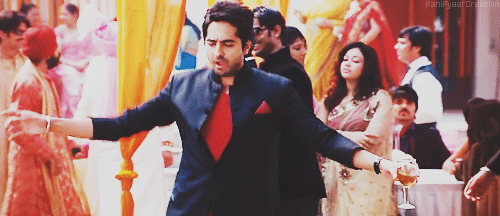 Remember, if you all have been together for ages, your bond is invaluable and adore teeny tiny things during your wedding period. Because friends family completes your marriage rituals with fun and emotions. (ladke zyaada rote hai ajkal shaadi mein friend ki.)
...