Delhi air has a magnetic reaction. Any soul who comes here for even just a day will be attracted towards its warmth which it gets from Dilli-walas and the aura it produces.
There is no one like it.
With thousands of things to explore, Delhi will never bore you. It's in itself is an institution of happiness, love, learning and a lot of food. Anyone who comes to Delhi or anyone who had to leave Delhi for any unusual circumstances, they know how breathtaking the place is.
Continuing without beautiful words for Delhi, here are 9 popular Delhi quotes which are not to be missed: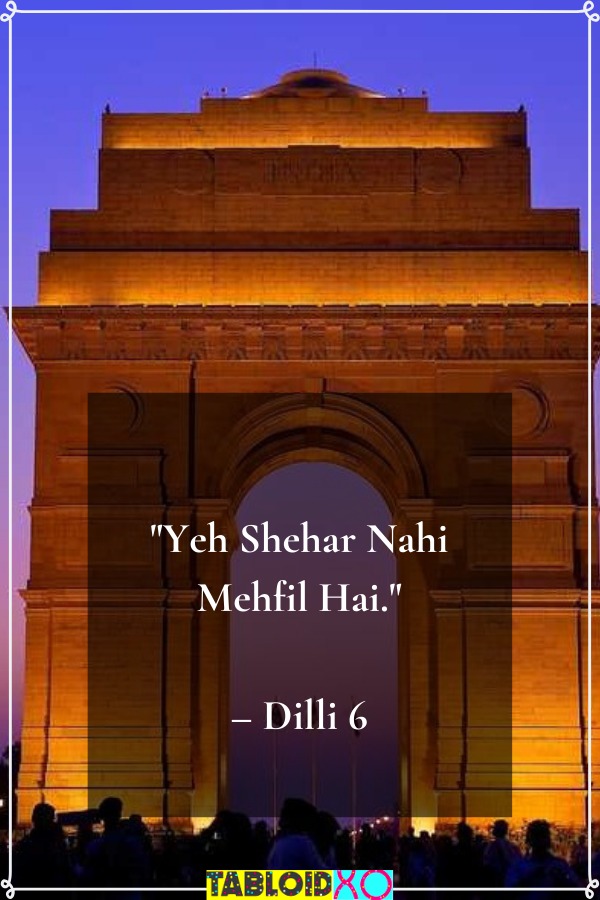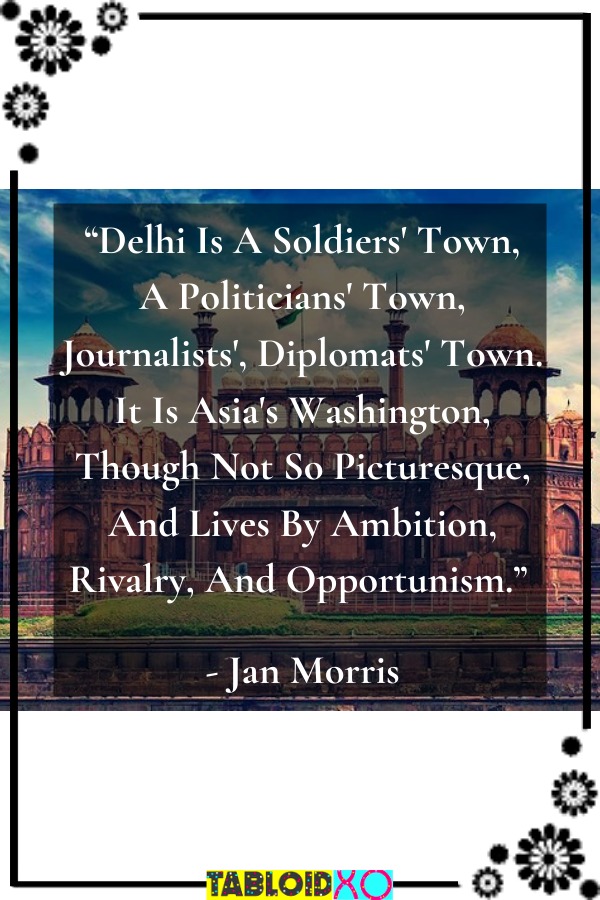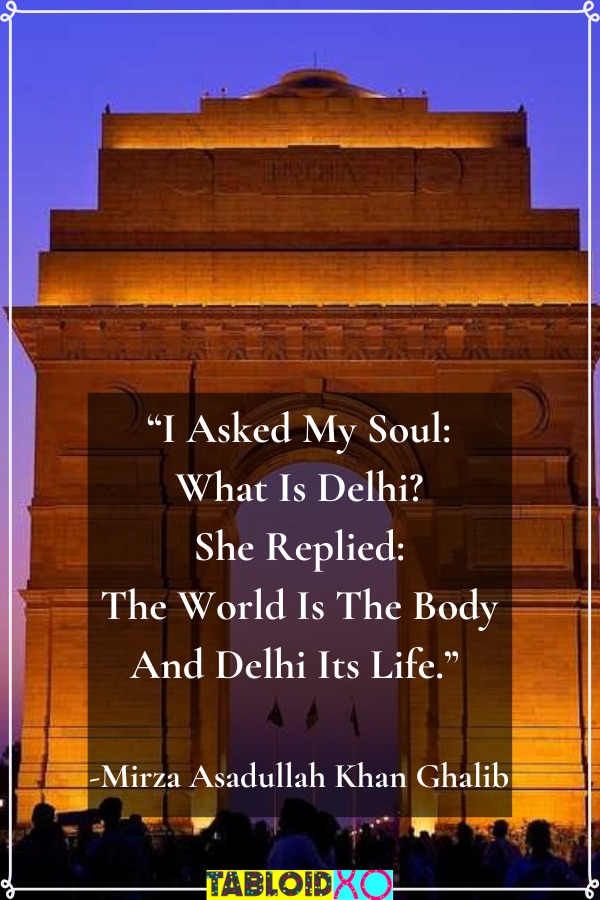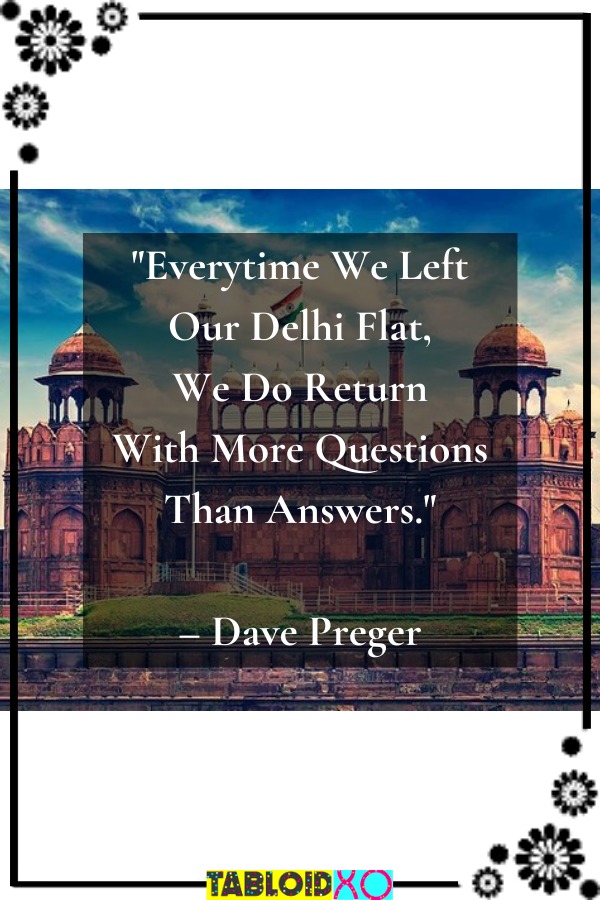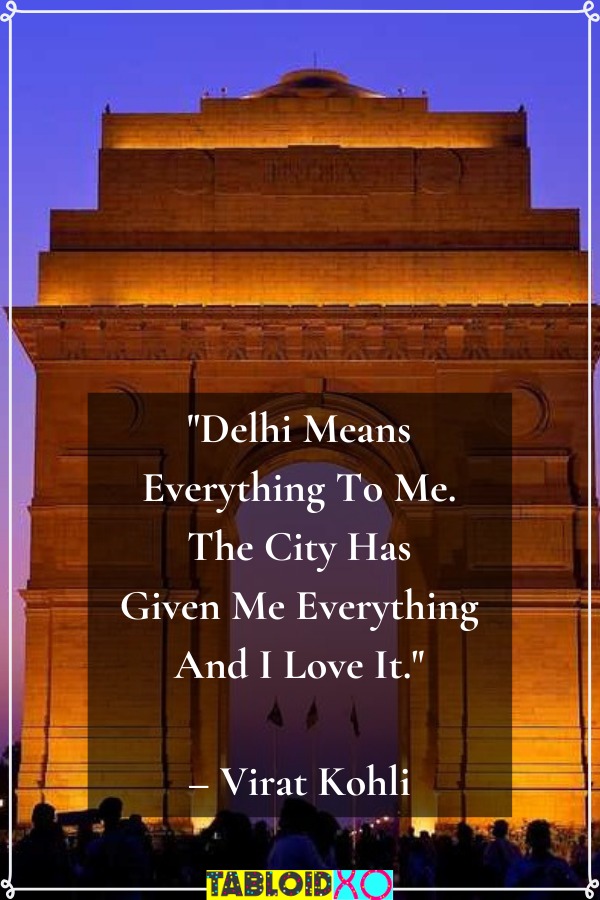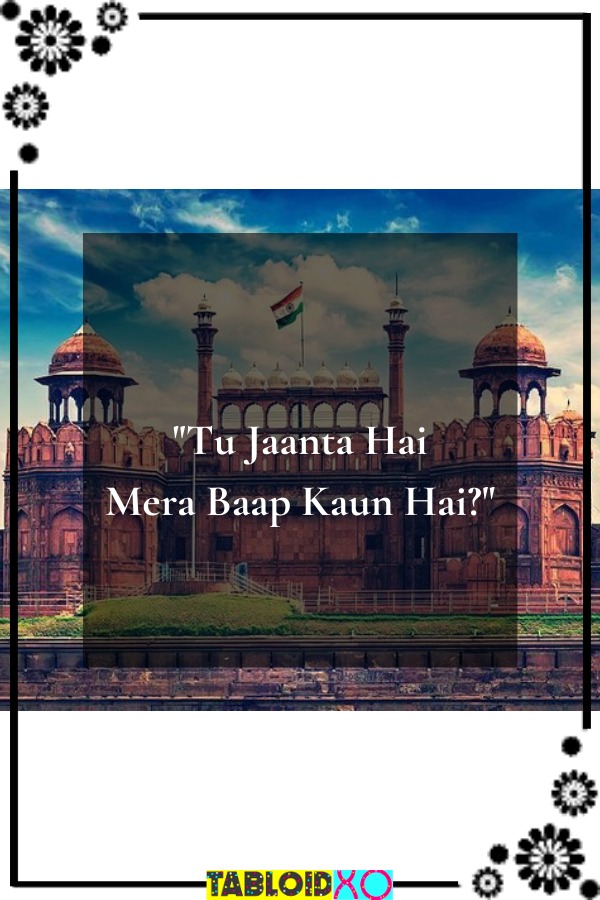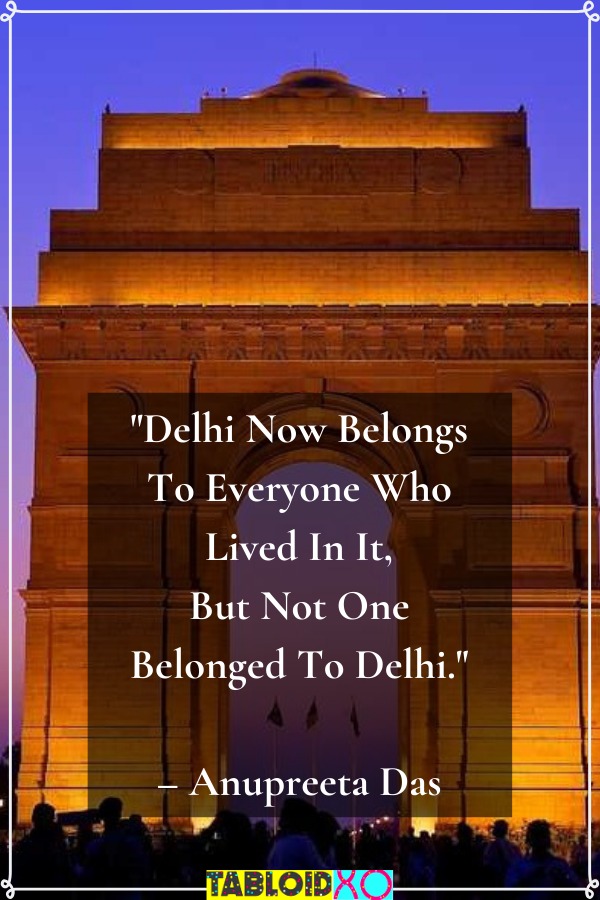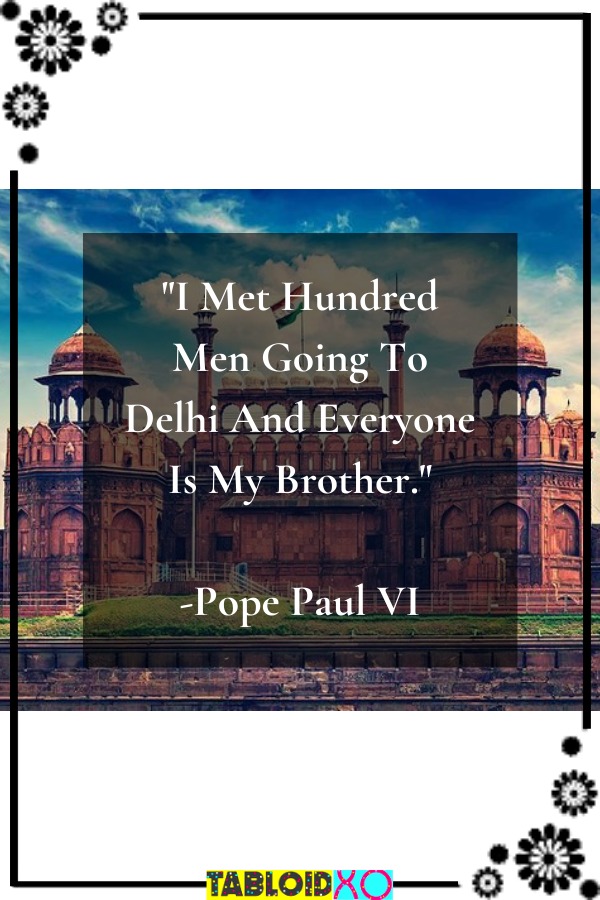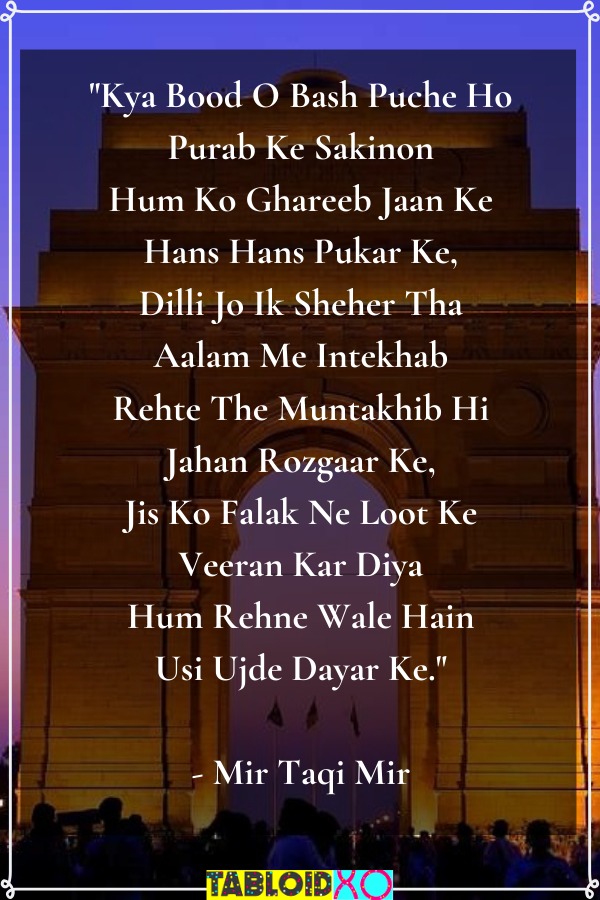 Yeh Dilli Hai Mere Yaar... Yaha Sab Mohabbat Se Rehte Hai.
...