Did you know that Bhuvan Bam is the first Indian Youtuber to have more than 10 million followers on Instagram? Well, now that is saying something. He began from Youtube and is a globally acknowledged influencer now. What's more? He started creating videos back when nobody was even doing it. Here are 9 Reasons Why Everybody Loves Bhuvan Bam:
1. Raw.
Maybe uncensored is not the correct word but Bhuvan Bam's content has no filter either. He speaks his mind and no, not in a Kangana Ranaut way but way cooler. His wit does not come off as made up and his dialogues are delivered on point.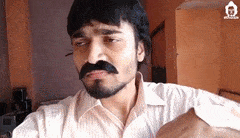 2. Everyday humour.
Watching Bhuvan Bam's videos feels like having a conversation with your own group of friends. He does not diss politics or discusses global issues. Yet he has found a way in everyone's heart. He talks about breakups and female friends, he talks about food and weather and just everyday light-hearted things.
3. One-of-us.
There are influencers who began like regular people and now have made themselves into big people, which undoubtedly is a big achievement. However, after being famous most influencers tend to forget their niche content. Take Komal Pandey for example, is she the same person we all followed five years ago? Nope. But Bhuvan Bam on the other hand, despite having his own show on Amazon prime is still the same. He was one of us and he is one of us.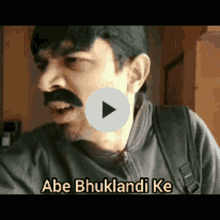 4. Such Delhi vibes.
If you are from Delhi or have hung out with people from Delhi then you will know what we are talking about. He exhibits such a strong Delhi persona. From MC's to BC's he leaves no Delhi remain untouched.
5. Not so parents friendly comedy.
He is sometimes so witty, you love him. But his wit comes at the cost of wearing earphones/ headphones every time you are watching his videos. You cannot risk your parents overhearing him, or at least knowing you are hearing it.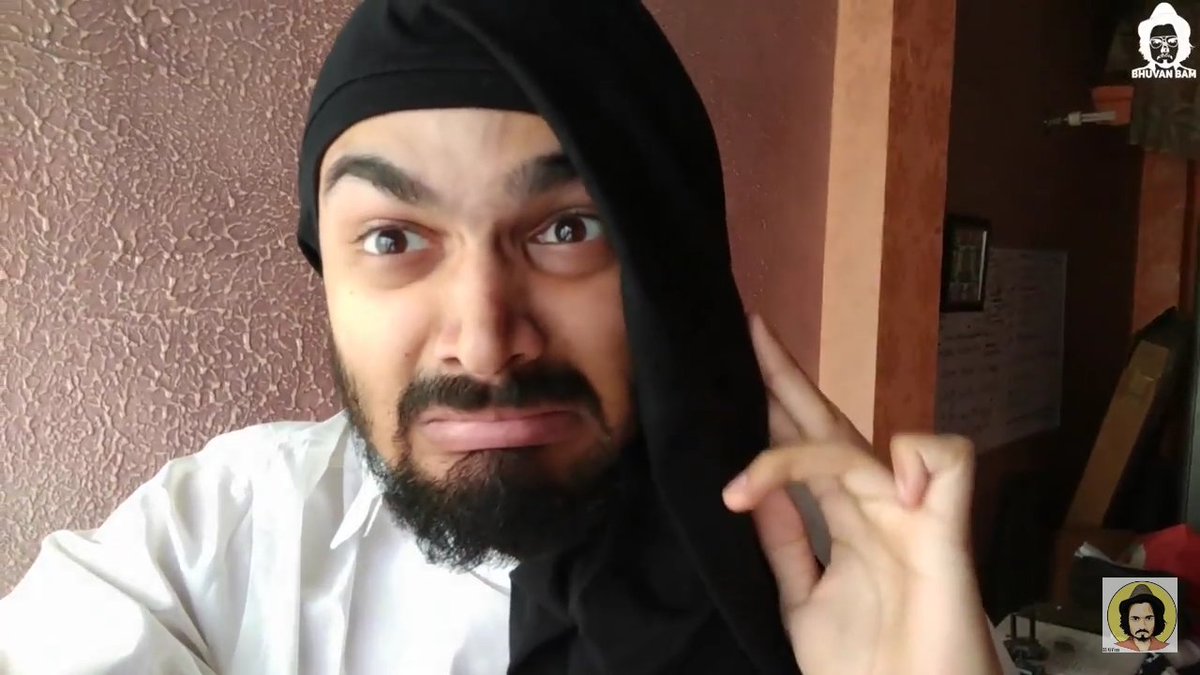 6. Gives hope.
When somebody from such a humble background makes it big, it gives hope to all of us. Fame & Glamour and two doors which most middle-class children often find shut. When one of us makes it through these doors, they give us hope for others to conquer the same mountain too.
7. Relatable.
Not only is he super funny but he is relatable. He seems like a buddy from class who makes it a point to entertain everybody in the class.
8. "Bancho".
Well, need us to say more?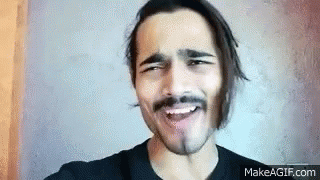 9. His characters.
Last but not the least, if you look at his characters and production you will notice that there are no godfathers around or heavy investment. It is just him and his hard work alone. Oh, that and a lot of wit!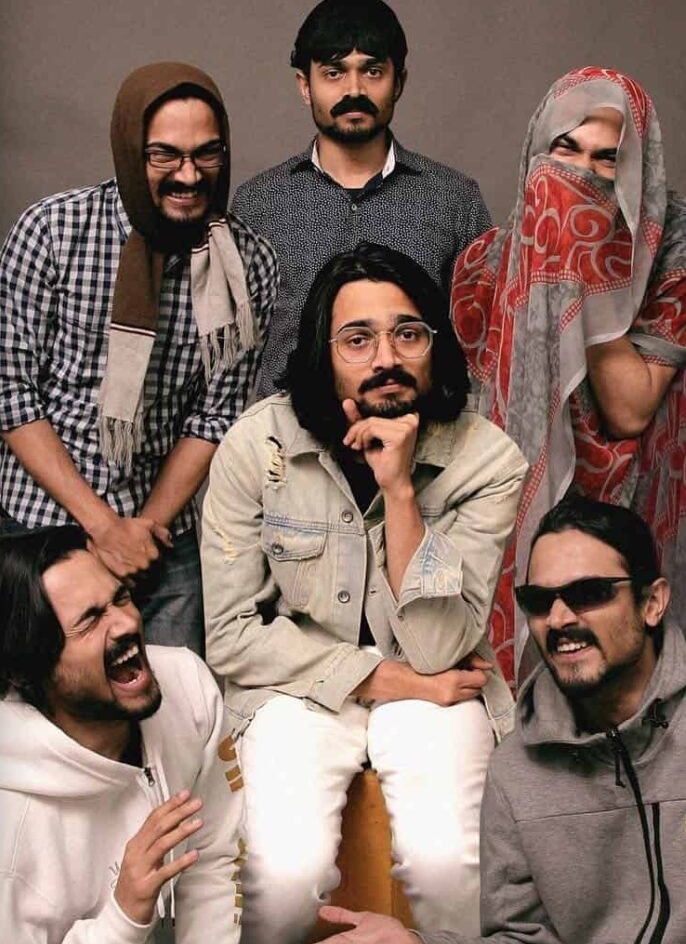 ...