We all know Poo from K3G, a style icon who is still winning hearts and has a crazy fan following. Just as easy as it is to get lost in the glamour, Poo never sold her soul to the devil. You have to know behind that shimmering red outfit was a heart of gold! Here are 9 reasons you are the Poo from K3G, I mean, come on, who doesn't want to be?
1. You are self-obsessed.
The mirror is your best companion and you walk, the way as if you're drowning in self-confidence. You know you are the best looking girl in the universe and nothing can beat your obsession of yourself.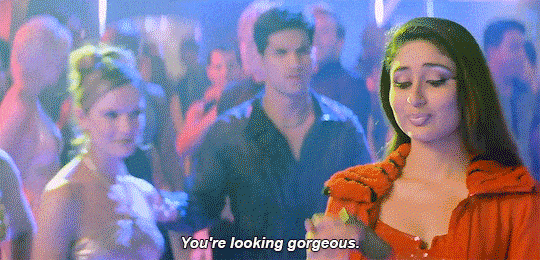 2. You think you are the best.
You think you define universal beauty. You know you are a fan and you own it every time you walk past that hot guy of your college. If you follow the quote "Mein Apni favorite Hoon", you're just proving the point here.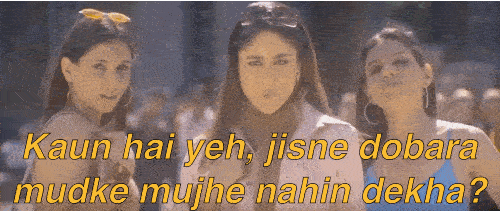 3. You need to be the center of attraction.
Poo attended prom with the hottest guy i.e. Hrithik Roshan which concludes that you need to be in the center of attraction. You like to be the hot topic of the town!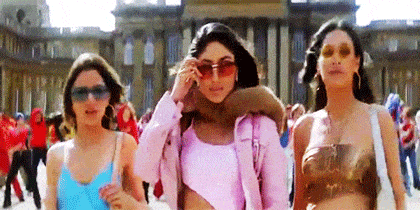 4. You can't help but notice that everyone else is basic.
You think whatever you do, even if it's a major fashion faux, you turns it into a fashion statement. You are everything but basic. You slays it, man!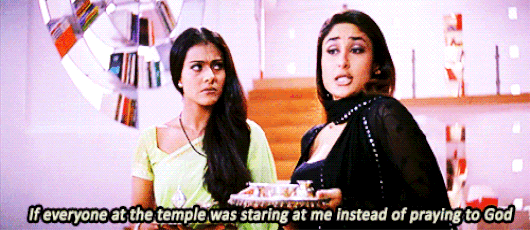 5. You're always surrounded by hot friends.
From being in that "hot trio" of the college to dating the hottest of guys in college, you are known to be the source of hotness and are surrounded by friends of similar taste and pride. #Sorrynotsorry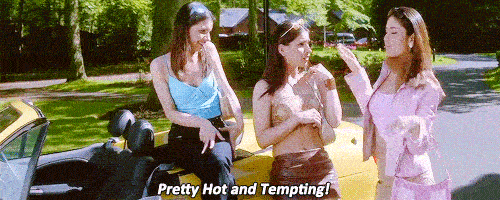 6. Dressing up is like a fashion show.
Your closet is as big as your chachaji and you have enough clothes to not repeat for an entire year! Dressing up is an important task of the day that you give time to and you often take it up as a challenge. Look good, look good and look good!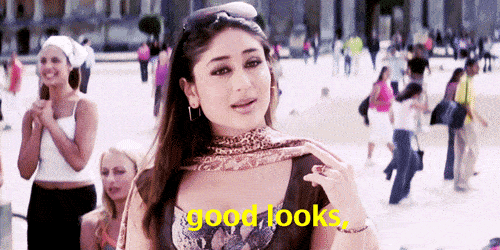 7. You rate people.
From rating men 4 out of 10 to downright minus, Poo showed them what it's like to be subjected to the misogynistic male gaze. She wasn't even sorry about it and just like that you rate people unapologetically.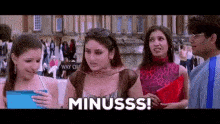 8. Not afraid to show your true feelings.
It always takes courage to let others know about how you feel about them. Poo wasn't afraid and one of those girls who would cry about her crush not responding to her friend. She would rather sing bhajans with him and subtly let him know her love for ladoos.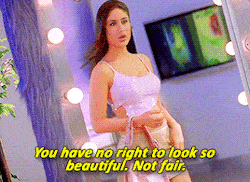 9. You can't be taken for a ride.
If you are like Poo, you're clearly not that easy girl to pick on. Efforts have to be made, research has to be done for them to be in your good books.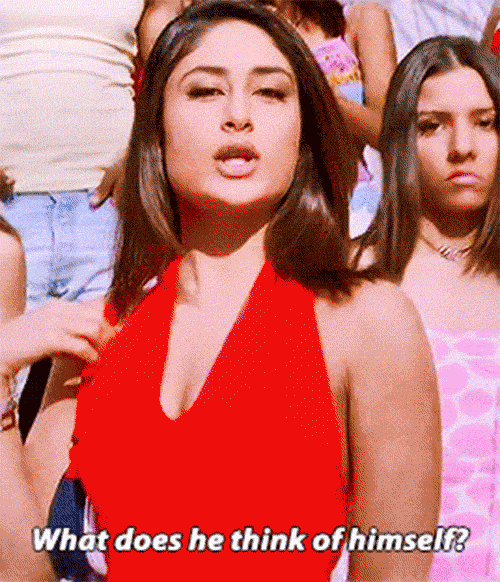 Just walk with all the pride, dress like a queen, be self-obsessed and bloody love yourself! You'll rock it like Poo does. Remember not to be too easy!
...