Disclaimer: We respect every loyal police officer and in no taste through this listicle we are criticizing their efforts which they have sacrificed for the nation.
Friends are like Bertie Bott's every flavor bean. Every possible flavor available on planet earth! Your friends are different from everybody else's you know. Truth being told, that is how it is supposed to be. The unique factor apart, you cannot attract the same person as another does. You only attract what you are, what you like, and how you react to life. Birds of the same feather, flock together. So some of the friends who act as police. Some have Singham and others have Chulbul Pandey.
Here are 10 Things you will relate to if your friends act as a police officer:
1.) Moral policing.
Your friends will criticize and condemn all your actions. They will talk sh*t about morals which even they don't practise, they do it all day, every day without getting tired. They start whenever they feel like and only stop when they want to.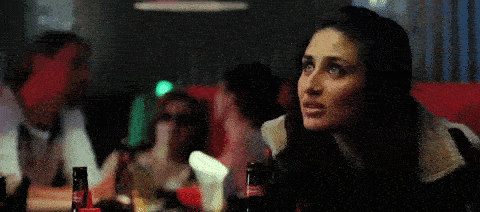 2.) Double standards.
They profess love for the country, but exhibit more love for the currency. They criticize you and punish you for what you do and your deeds, but never even introspect to observe what they have been doing all along.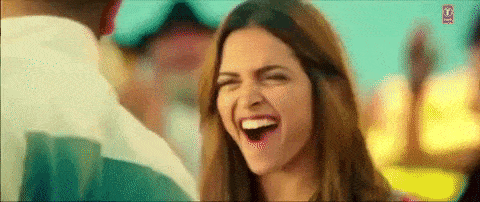 3.) False illusions.
They think they are Chulbul Panday or Singham but are Happur Singh in reality. They are entertaining though.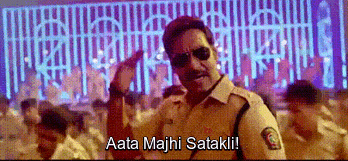 4.) Bribe.
Maggi? Chocolates? Whiskey? Wi-Fi? How do you bribe your friends? Some people convince their friends by bribing them with whiskey, others with Wi-Fi. India runs on the bribe!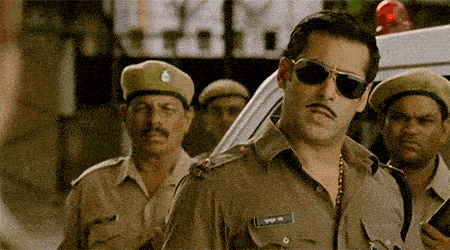 5.) Always late.
Just like in every Bollywood movie, how the police arrive when everything is done and dusted. Similarly, your friends turn up when you have been beaten to a pulp.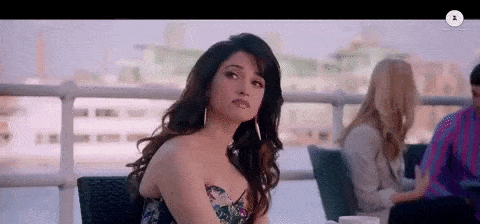 6.) Listening but do not really care.
They listen and nod to you when you bitch whine, but do they really care? So they are actually hearing but not listening because they know you are short of hearing good beneficial things.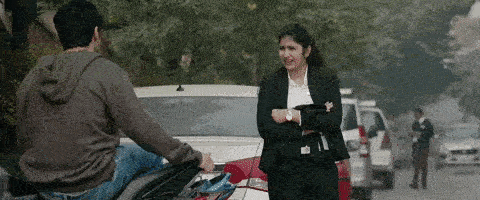 7.) Will stop you, only after you have done what you wanted to.
Like shooting at innocent protesting against NRC; once you are done giving hate speeches, beating other kids in your class, failing a test, getting a semester back, stopping yours from not talking to your Ex after you already did and etc, etc.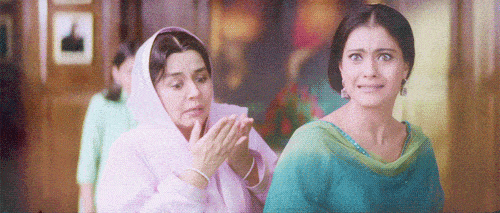 8.) The world can be on fire, but them homies are chill.
Nobody chills like your friends do or wait, maybe your Delhi police do. Okay, not all of them are bad, but most of them are. My friends are corrupted? Yes, they are, and who cares!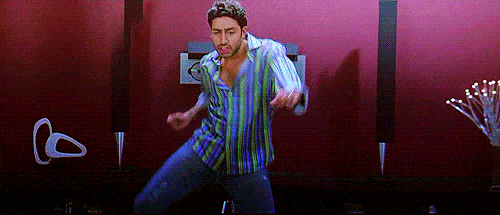 9.) Do their job properly once in a while.
But amid threatening situations, some of them are woken by their integrity and come to do their jobs. They help you out of grave situations.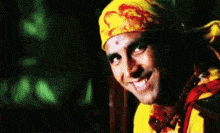 ...