At some point in your life when you entered teenage and were introduced to phone, Facebook, and all this suddenly you felt your parents became much stricter with you because they think you might completely go out of hand. As a kid to your parents you heard them saying "come home before it gets dark" and wanted you to live life with no phone, no partying with male friends. Let me just tell you, you are not alone as many girls go through the strict rules by their parents.
Here are 10 struggles girls with strict parents go through:
1. Mother censored clothing.
Every time you go out shopping with your friends, you buy a lot of clothes but only take a few of them home. Yes, that cute mini skirt that you bought with such love lives with your friend and you dress in it far away from home.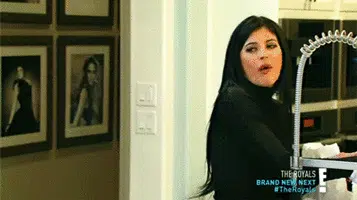 2. What are night outs and sleepovers?
When everybody is playing this game where they talk about their craziest night out or funkiest sleepover, you just sit there taking notes because nothing as crazy happens on your side of the grass. The grass legit is much greener on the other side for you.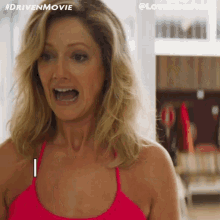 3. Telephone diary.
You have your friends' phone numbers as do your parents. Before every field trip, you have to submit a list of numbers to your parents, just in case you are dead or missing or something because obviously prevention is better than cure.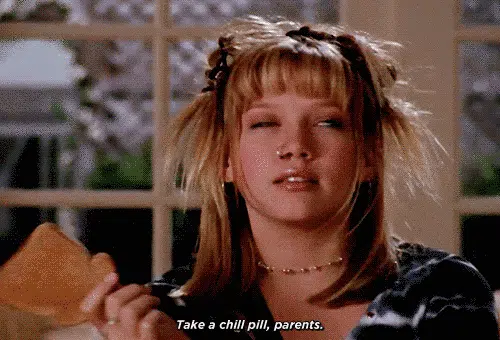 4. Censored content on social media.
Your Instagram account and Facebook DP are so decent that even you get shocked sometimes or chances are that you would have had to block your parents from social media because them stalking on you on social media is inevitable.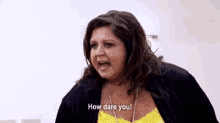 5. Other parents' on the line.
If you go to a party you have to begin the foundation of your case by saying that so and so's parents also agreed then the information delivered by you are verified by the other person's parents and only then are you permitted.
6. Not a creative lifestyle.
When the teenage Avril Lavigne's face hit you and everybody else was getting extra piercings and their hair dyed in every colour of the rainbow you had to request your creativity to take a backseat because those dreams are never going to come true for you.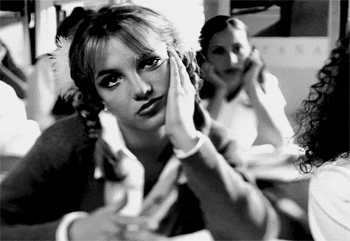 7. You cannot relate to the Home Alone movie.
Have you watched that movie Home Alone where the kid sets shit on fire? Epic, no?
Did you relate to it? No?
Obviously, how could you because your parents have never left you all by yourself at home without any adult supervision.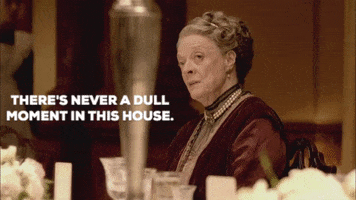 8. Double life.
Even to dress the way you want to, swear all you want, have the friends of your liking, you have to maintain a separate life that your parents can never find out about.
9. Being yourself.
The biggest and foremost struggle in such a situation is simply to be you. How can one be themselves with so many restrictions and no freedom?
10. Your suggestions doesn't matter.
You say whatever you want to, but things are going to happen according to what your parents feel is right.
...