You know what "Mein apni favorite hun", "Sikhni hun mein Bhatinda ki", all these sound quite familiar when it comes to Punjabi divas, well, we all have two thoughts in our intellect, first that they are quite candid and the second thing is their unbounded elegance. But my friend their list of characteristics does not even end here for a Punjabi girl.
From Paranda to Jutti and Lassi to Paranthe, let's dig into the beautiful world of Punjabans!!
1. Who needs heels, when you can have PUNJABI JUTTI.
Punjabi girls ditch heels and find solace and comfort in Punjabi jutti which they adore and combine with every single outfit of them's! They are so compatible with everything that one can never get bored out of it and especially our mutiyaar's.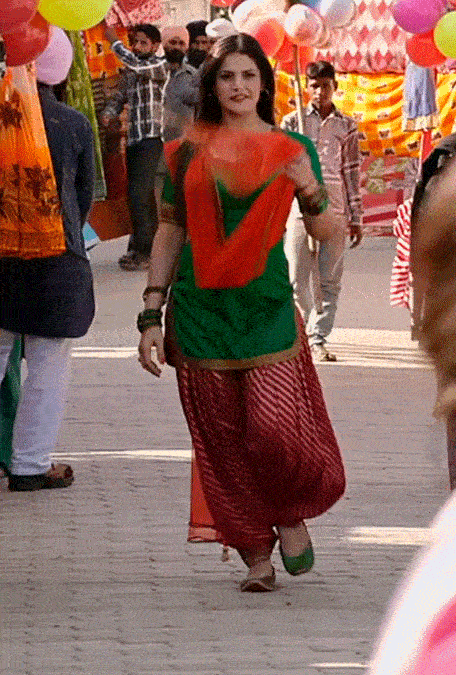 2. Earrings are too mainstream, Jhumkas are forever.
Earrings are a girl's favorite accessory, but Punjabi girls love to wear their traditional yet classy Jhumkas to turn everyone's heads around.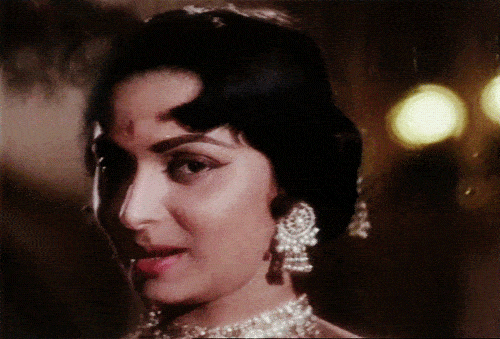 3. They stalk food apps more than dating apps!
As funny as it may sound, but Punjabi girls love food more than a Manish Malhotra or Sabyasachi lehenga, so could compromise a quintessential Yash Raj film songs and pictures, but food? Never!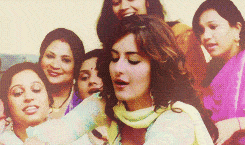 4. Spicy, Peppy and all things Beautiful.
Punjabi girls have mastered the art of self-love, which makes them confident and beautiful in a very pleasing manner. They are extreme socialites and can talk for hours and hours without a halt.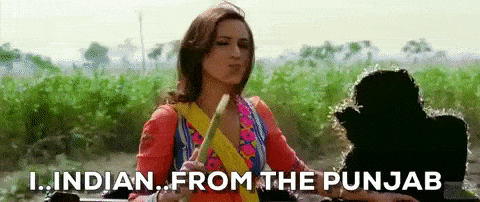 5. From Balle balle to Rock and Roll.
They can dance probably on any song, but when it comes to Bhangra or Gidha (Traditional folk dance) nobody can stand beside to compete with them. They can outshine Bollywood dance form to Bhangra as if it's a cakewalk for them.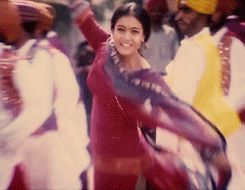 6. Phulkari and I are sorted!
When Punjabi girls inner fashionista's on a leave, they love to go with Punjabi way and accessorize themselves with Plain suit and a Traditional Phulkari dupatta, it works every time.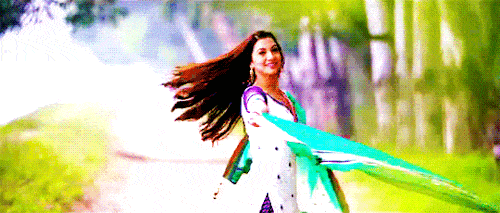 7. Long and Luscious locks.
They are naturally blessed with long hair, which makes their personalities shine and glimmer more than anybody else in the room.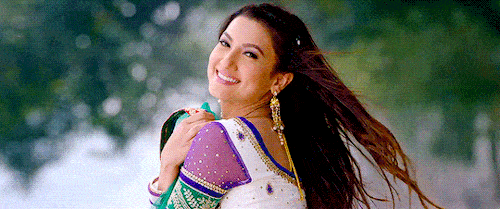 8. Loyalty and Honesty is the best ideology.
Punjabi girls are quite candid and loyal when it comes to their relationships, they wish to be brutally honest with somebody whom they desire to spend life with.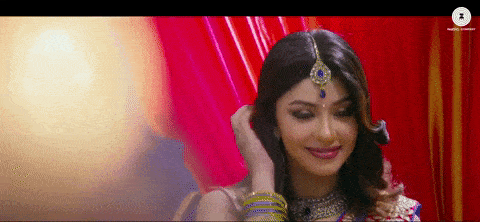 9. Punjabi wedding calls for "Open Matrimonial site".
Punjabi girls know the drill, random aunties scrutinize you from head to toe on weddings and can set you up with NRI Munda within minutes of seeing you. No money needed to give to marriage bureaus.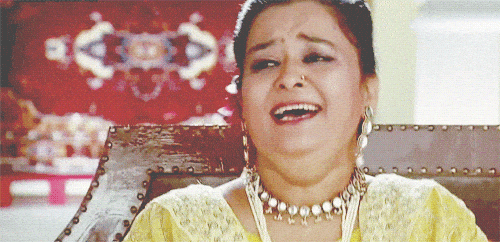 Yes, you are a Proud Punjabi girl if your name gets an extension from people, like, Preeti becomes preetein, Chandni becomes Chanduu, so on and so forth.
You can read more of our Punjabi related articles here.
...