We understand, sometimes impressing a boy is as tough as impressing a girl.
If you really want to impress a guy, just be yourself. Get your pun side, make funny comments, and talk positively which not only will get you close to him but will make your inner soul happy too. Don't force too hard because you don't have to pretend to be fake, be the real you. Nowadays, guys do look for a girl who can impress him, who can make him feel special because why should girls have all the tantrums, fun, and feeling extra special?
Your future guy deserves it too.
If you ask me personally, I did impress my guy; although, initially, it was tough because he was too shy kinda personality, but not now.

Just a secret, guys, doesn't talk about their feelings so easily, and if he is doing it with you, you go girl; you are halfway through to be closer to him.
Here are 9 ways on how to impress a boy.
1. Be truthful.
Guys literally hate fake traits in girls, if you are thinking of doing so, RED ALERT, don't do that because this will lead you nowhere but troubles, and tensions. Guys like simple sweet girls who are truthful to them and which also will boost their morale to discuss anything with you.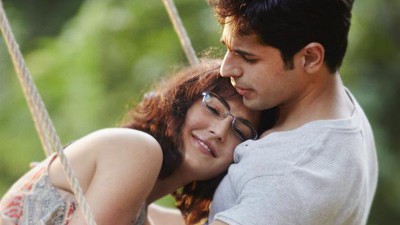 2. Have goals.
Another way to impress a boy is; guys do not like to be with girls who just focus on other achievements and doing nothing for themselves. Every guy looks for a girl who has realistic dreams and is eager to fulfill them. No guy wants a girl who talks a lot and does nothing to achieve her goals.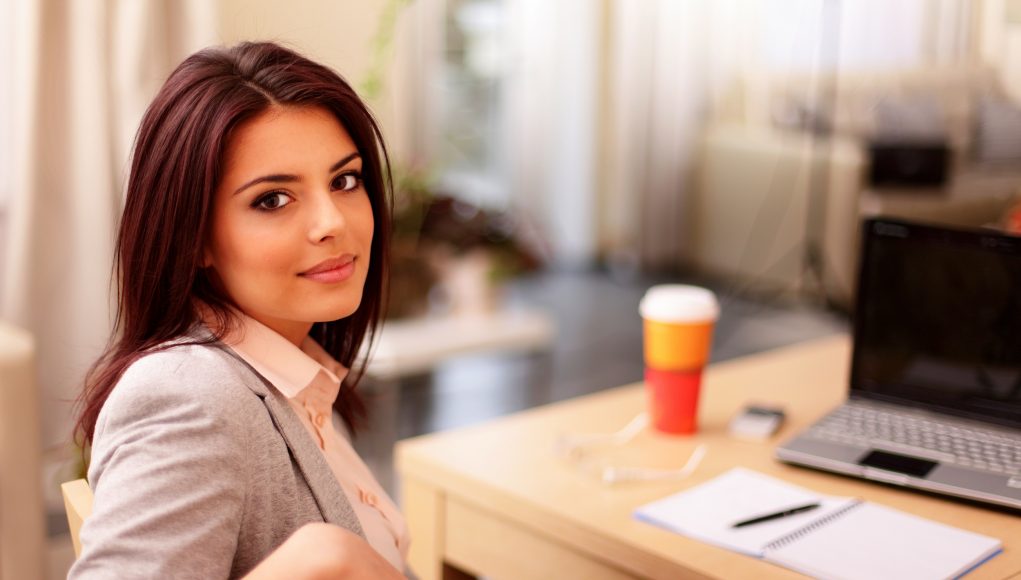 3. Show your fun side.
Take a chill pill. If you really want to impress a guy, then, guys love to see a humorous girl who laughs a lot, who spread smiles on his face as well. A girl who knows how to vanish sadness and tensions of life is a perfect soul a guy wish for.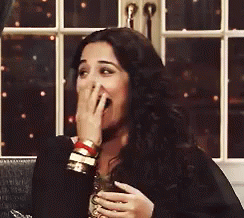 4. Don't overload with makeup.
If you really want to impress a boy, then, overloading yourself with makeup is a big turn off for many guys. They don't like too much makeup overshadowing a girl's natural beauty. A guy would love to see a real you rather than a face that is dipped in the makeup kit. Try to keep it simple, you don't want to overdress. Otherwise, he might think you spend too much time on your appearance.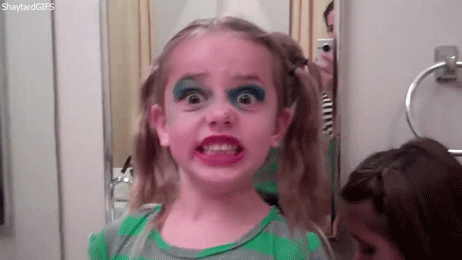 5. Show interest in him.
If you are not giving the signs of your interest to him, then how can you expect to be in a relationship with him without efforts? Show your constant interest, talk to him and say thank you to me once he becomes your partner.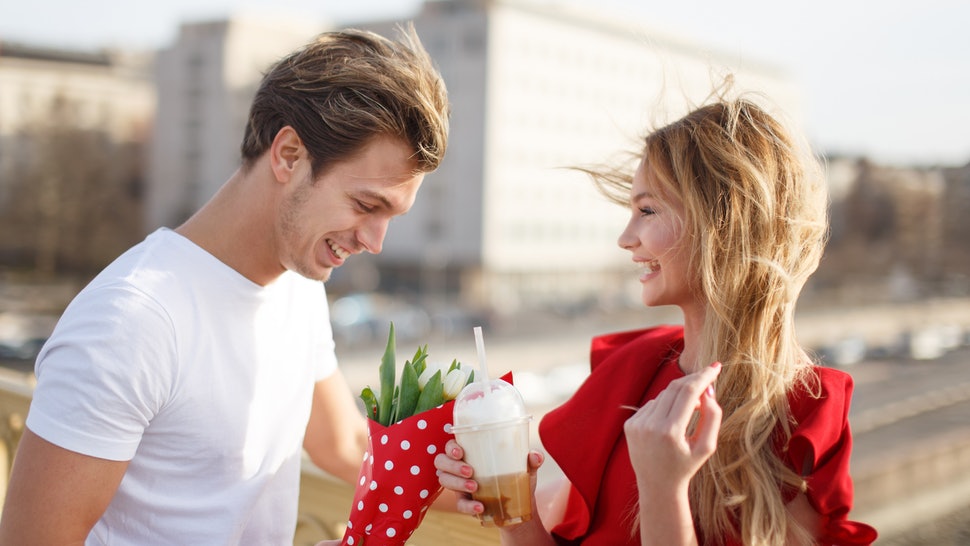 6. Plan meet-ups, talk a lot and go on a date.
Going on a date is really a cool idea, but do it when you know each other well. Plan a romantic date with him, organize everything without letting him know and then surprise him by taking him to the venue.
Till then, talk a lot to him, share your dirty secrets, and show your witty side to him. You can talk about your funny incidents of childhood or can ask the same from him to continue the convo.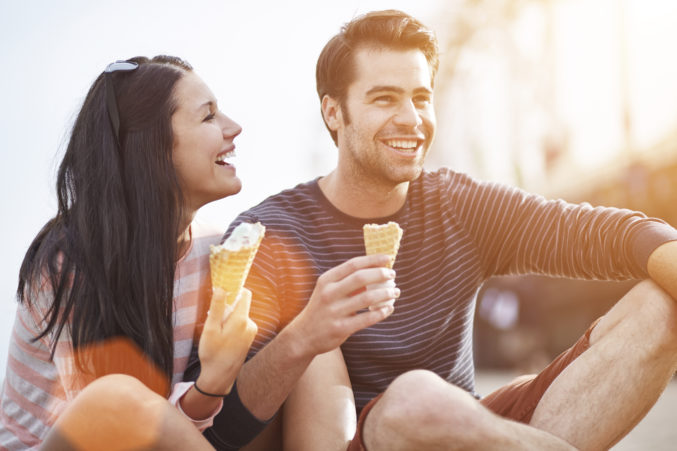 7. Confidence.
If you really want to impress a boy, your confidence speaks a lot. Don't shy to discuss the emotions which you feel for him. Hiding was, is and will never be the solution to be with the person you wanted to be with.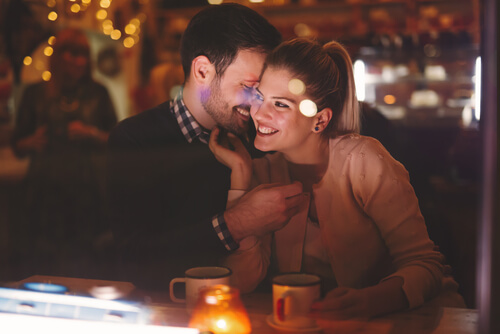 8. Search for the common interest.
If you want to impress a guy, this point is going to help you in the long run. Discuss his likes and dislikes, know about his family, his profession, how he spends his time when at home. You have to build an interest in him and tell about your interest and most importantly talk about those interests which you think are common between you both.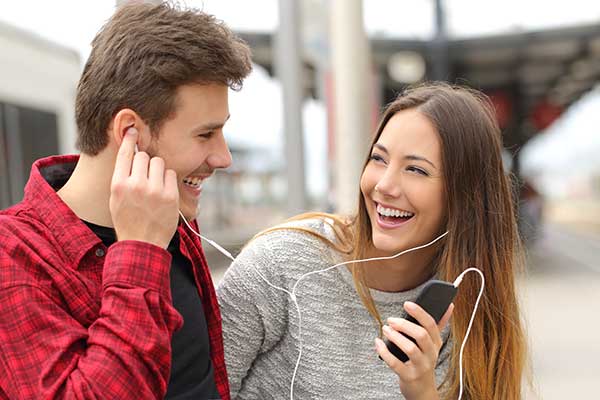 9. Showing Off? Turning him off.
You don't have to show how superstar you are in your friend circle, instead, try to be grounded. You don't have to brag about how rich your lifestyle is.
...