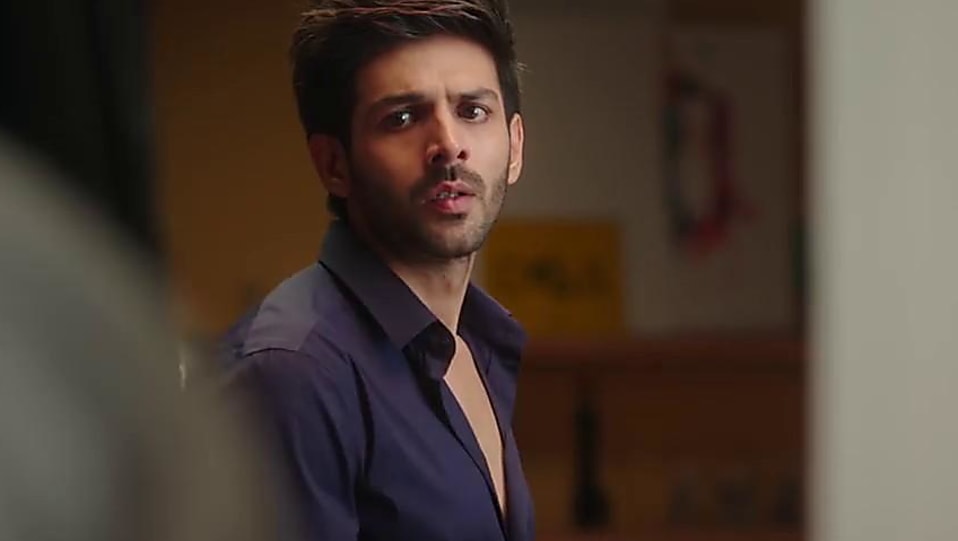 Hello friends, bura maanlo. You did see this one coming did you not?
Of course, you would have. How can you talk about your friends and not mention "hello friends"
But all jokes apart,
To
The Best Friend,
Permanent resident of my heart.
Respected Sir/ Madam,
If I have ever offended you, said something to you that you do not approve of, laughed when you fell and hurt your ass or when your ex threw a soda in your face, I just want you to know that this comes from the bottom of my heart, I am not even sorry.
(Howz that for your apology expecting mushy ass huh?)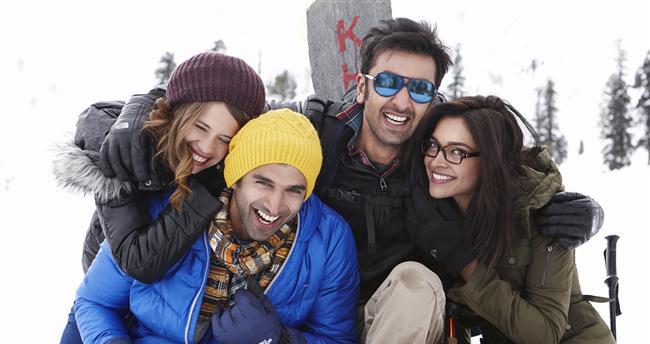 See world is a really big place and maybe adjectives are most of the times exaggerating and all, but this time they hit the point, there are probably million billion people that would have treated you with respect and kindness but instead you chose to be bullied and ragged and laughed at for your life so that speaks way too much about you and your deep unsettling issues (I am sorry best friend but that's just the truth, you cannot blame me for being exceptionally and inappropriately humorous) You are the one at fault.
So you chose me and now how so ever I behave you have no choice but to put up with it. Tedha hai but all tera hai dear beloved best friend.

And itna bhi kya serious hona hai? Relationship mein toh hua nahi jaata and you want to be serious about my jokes.
Itna serious hone ka shaunk hai toh hospital jaana fir.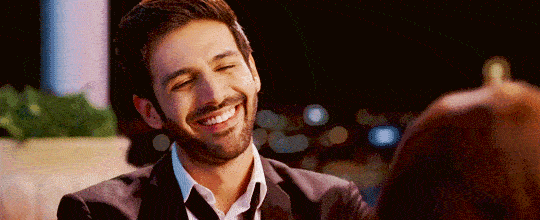 Let's face it, nobody else will take you with them. I am simply honoring you with friendship which you so easily take for granted. Now you should understand that I can bestow this great service of friendship on anybody ( billion million log hai duniya mein, okay?) but I picked you. Yes, you sorry ass, you are the chosen one but as all chosen ones you are ungrateful too. Harry Potter never thanked Lord Voldemort for picking him and making him so popular, varna kisi 12 saal ke bache ko dekha hai itni importance milte huye?
But wo bhi ungrateful tha and tu bhi best friend. Kadar kar thodi toh.
Imagine if in future some Sweety fucks you over toh tera Sonu kon banega?
If some Gabbar shuts down all theka's in your face who will be the daaru bestowing Jai to your Veeru?

Bata, Basanti aayegi tujhe tab daaru dene?

But the world is a harsh place and it also has turned you into a pathar dil my friend, aisa nahi tha tu pehle, you have changed. We need to talk. We don't talk anymore like we used to do. Now you are somebody that I used to know.
Yes, all the American vocal crap in one frame for you, that's how much I love you but tu thodi bezzati nahi kara sakta mere liye. Yehi teri dosti yehi tera pyaar ab aagayi bezzati ki deewar?
Sach kehte the Siya pati Ram Chandra Hanuman se aisa kalyug aayega, best friend apne best friend ko chhorh sirf banda/ bandi se bezzati karvayega.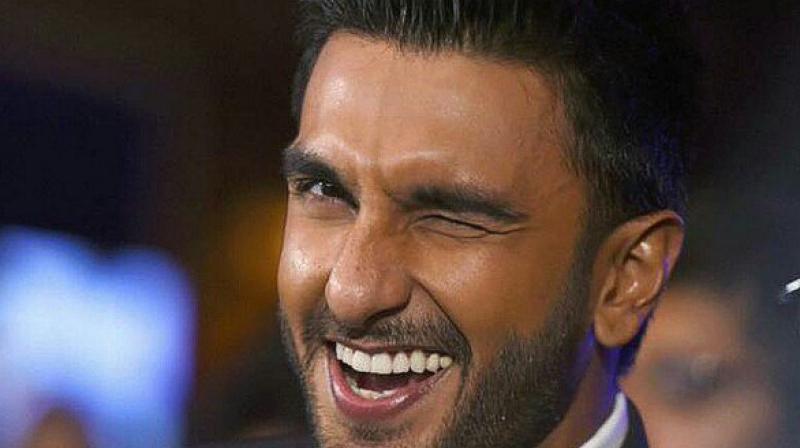 ...