"Friend in need is a friend indeed"... Totally, I believe in it.
Don't you remember that time when you needed advice for that guy/girl whom you like or when you had a fight and your friend came to rescue you? With such thousands of stories and endless talks, in every friend's life there, comes a time of,
"Yar padaade, kuch nahi aata mujhe."
Just this one phrase and your friends are standing out at your door. We remember the moments when they forced us to study and help us to get pass with flying colors (okay, not with flying colors but just with passing marks).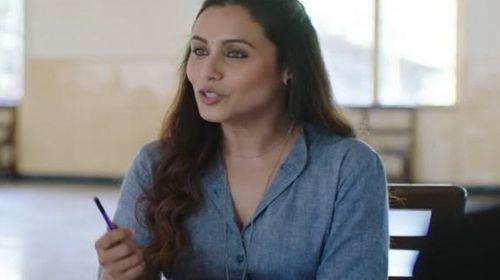 Especially studying before two hours of your exam from your friend is like heaven because things learned at the last moment and in those tensed situations is the best learning.

Today I want to say "thank you" to my friends who have helped me to get good marks by teaching me at the last moment.
Mere pyarre dost,
You have been there with me in all of my crimes, my downs and been a constant in the best days of my life by dancing and jumping with me, but today I won't be thankful for all of those things but I will say "thank you" for one thing and that is;
Helping me to learn those long paragraphs and teaching me things which had never gone inside of my head when the teacher taught. I know you there was no selfish motive to make me study, instead you cared for me and that is the reason you made the sacrifice.
You have been my best savior in all of those early morning exam days, even if I think to repay you by my small gesture of token, that do be also too small in front of your sacrifices. (Although, I don't believe in these barter system, but my friend, "tere liye toh meri jaan bhi hazir hai".)
"I am grateful", since, it's been a long time we have passed our examinations and I have finally realized that I have always got your back. Do you remember your patience level while teaching me the theories? I know I was a "Tube light" and sometimes when I used to give up saying, I can't learn this, you held my hand and pressed it so tight that made me scream, but you made me learn that because you knew I was a bright student and I can do it (thoda zyada hogaya na? koi na.)
You made believe that if friends are partners in crime, then they can also be your partners in making your life better and balanced.
THANK YOU!
From yours,
Intelligent friend.
...