We hope you loved Aarya season 1 on Netflix and are zealously waiting for the seasons 2 to release soon. Well, we have some good news for all the Aarya fans, the Aarya season 2 will be coming super soon!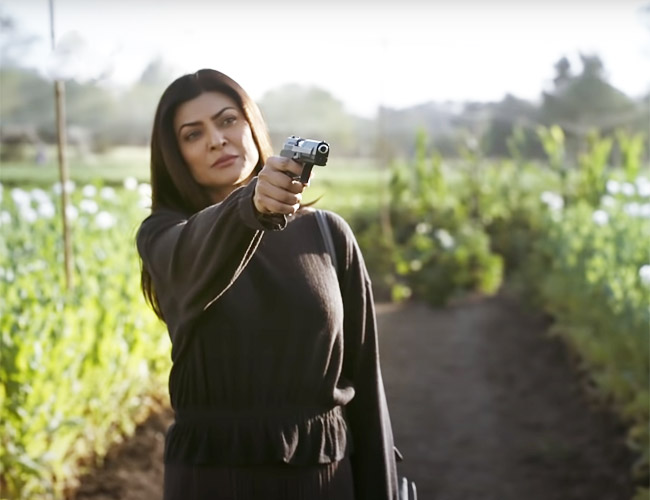 If some of you still didn't see the web series yet, let us fill the vacuum to force you to watch the series right now. So, Aarya is the story of a lady who is trying to clear up the mess of her family's drug business, and protecting her kids from Russian mafias.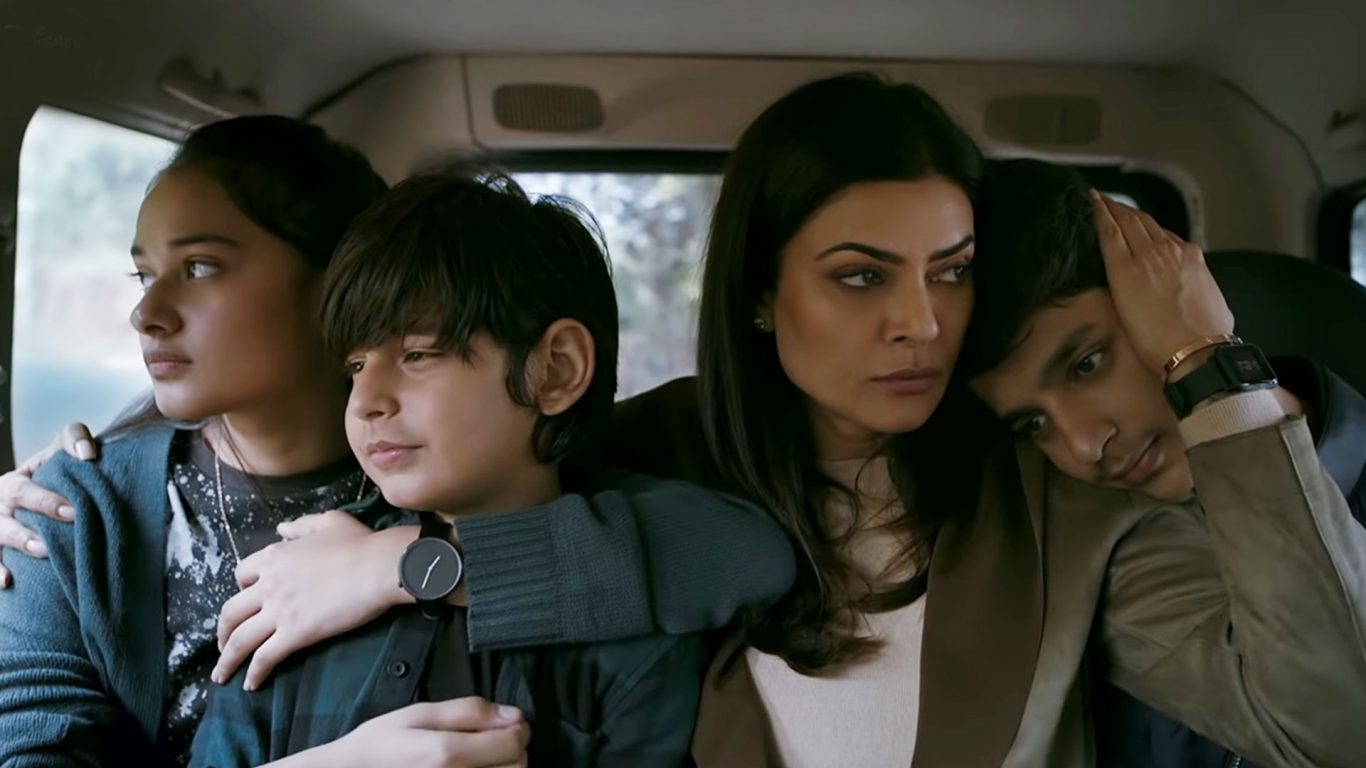 You can watch Aarya trailer below:
In a recent Instagram video, Sushmita Sen and director Ram Madhvani asked Aarya fans to wait for the season 2. During the video, it has also been revealed that her character for season 2 will be much more of a fighter lady. Director Ram said: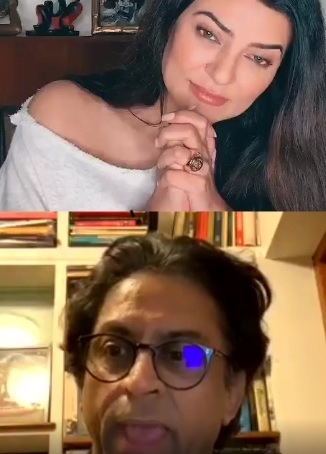 She is going to be wearing a cape this time and she is going to be in leather. In season two, like season one, she will be paying the price of what she wants.
Sushmita Sen, who played the lead in the season, will be wearing Cape. In New Zealand or India, that we do not have any clues because the last message from Dimitri was scary though.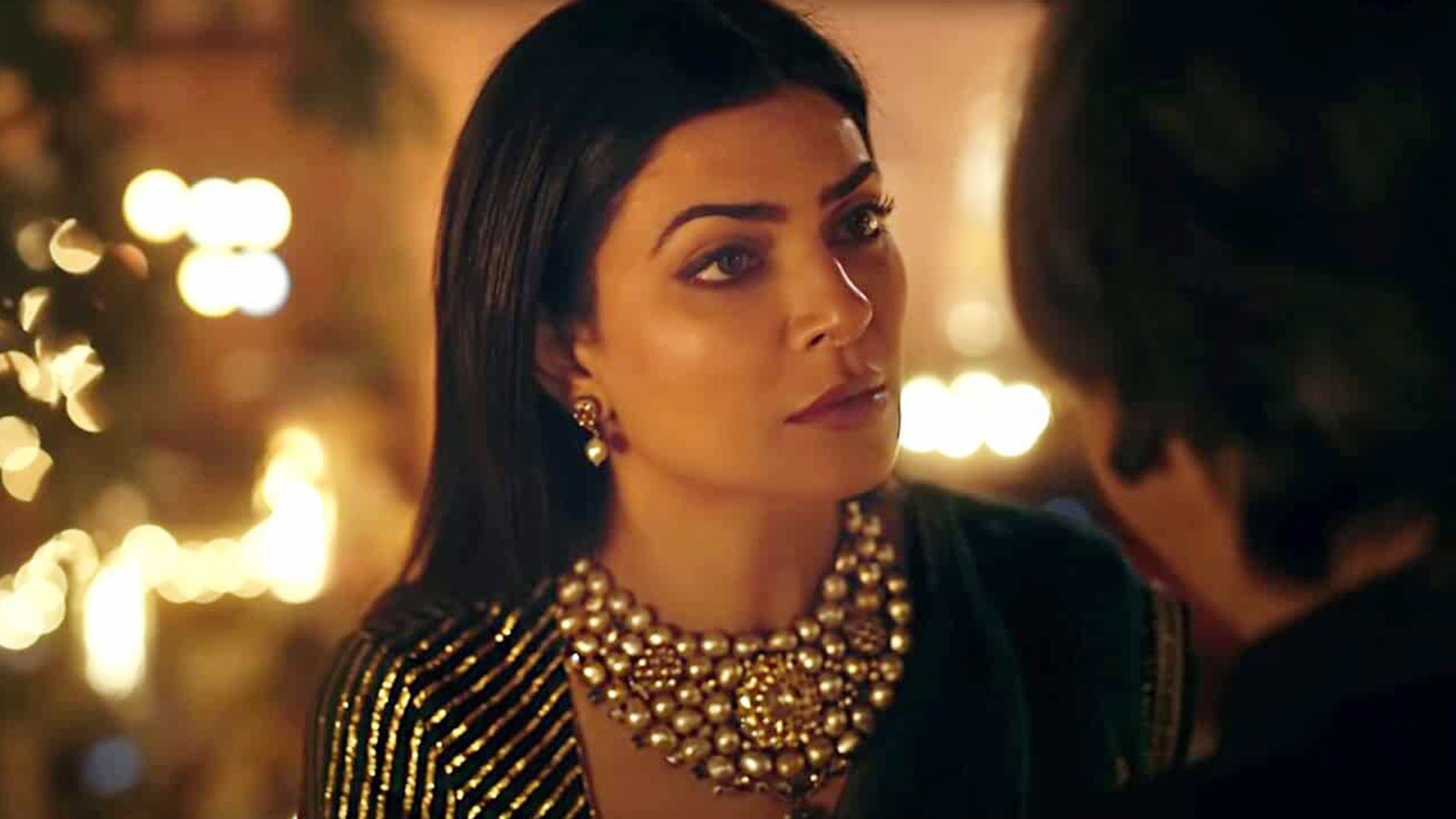 Aarya cast includes Chandrachur Singh, Sikandar Kher, Sugandha Garg, and Vikas Kumar.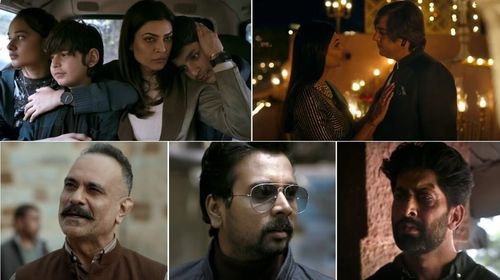 Until the release, let's try to open the suspense. Do you think Sushmita and her kids will travel to New Zealand? Will the Russians leave them easily.
...