Today, the most cheerful moment for every Indian was, homecoming of our brave Pilot, Abhinandan.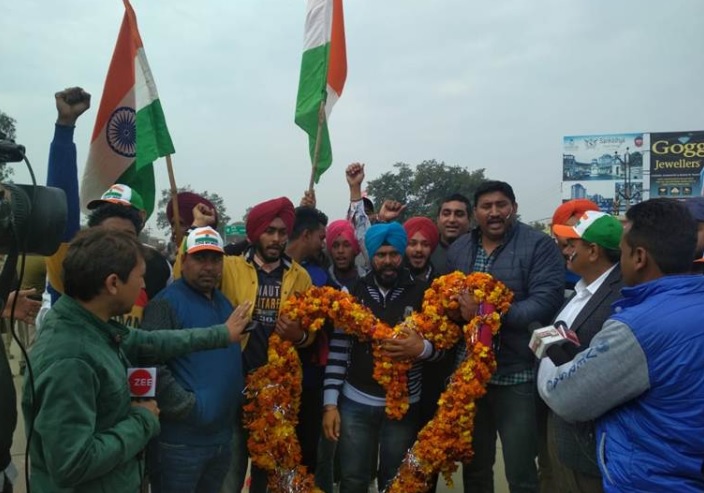 A team of the Indian Air Force was present to receive our pilot, Abhinandan. Two Marshals from the IAF came to receive him.
Soon after he will be handed over to the Indian Air Force by Pakistan army, Abhinandan will be taken to Indian Air Force Intelligence Unit for several medical tests to check out his fitness level. His body will also be scanned to check if in case any chip has been inserted in his body.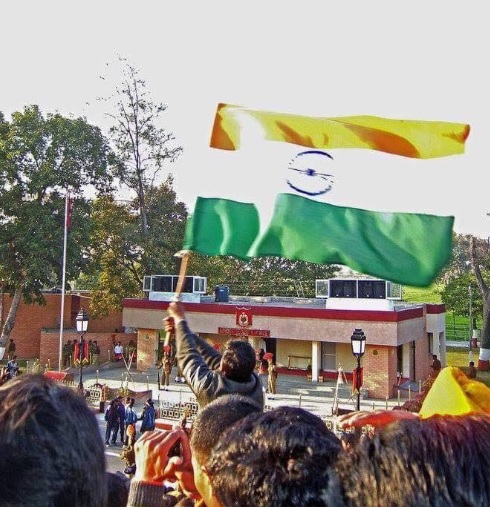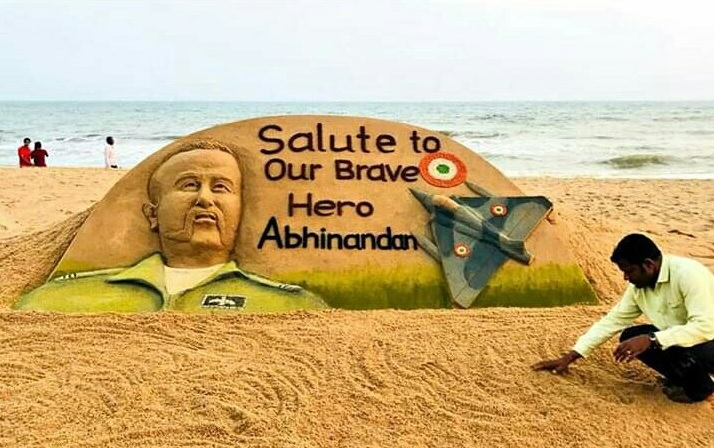 The Wing Commander, Abhinandan Varthaman's parents took a late night flight from Chennai to Delhi to welcome their brave son. Wing Commander Abhinandan will be taken to the Amritsar airport after all the checks, then he will be flown to Delhi where he will meet his family.
Abhinandan's Parents, Air Marshal S Varthaman and Dr. Shobha Varthaman Received A Standing Ovation On Their Flight From Chennai To Delhi.
MiG-21 Bison was shot down two days ago and pilot Abhinandan was captured by the Pakistan army. Later, Pakistan agreed to release the Indian Air Force pilot as a 'gesture of peace'.
Sir, We bow down to your grit and courage you showed while you were in Pakistan custody. We Indians are proud to have you.
...