Bigg Boss 14 currently has got its top 7 contestants. As the show is reaching its last stage to get its winner; Bigg Boss started its mid-week eviction.
As per a recent promo of Bigg Boss 14, Abhinav Shukla has been eliminated from the show. The contestant's connections voted him out from the show. It looks like Bigg Boss did surprise elimination in the morning itself and the voting was done by the connections.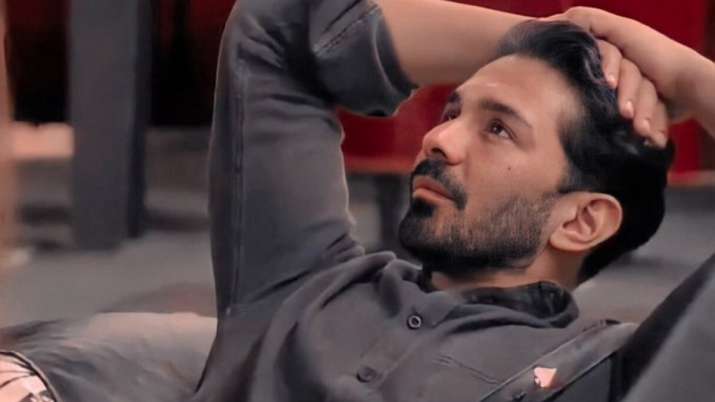 Due to this, Abhinav Shukla and Rahul Mahajan are out of the show.
Although it can be a twist but many people on the internet are all estimating the news to be true.
Many people on the internet including celebs who follow Bigg Boss have said that Abhinav Shukla has done nothing on the show, he has never given any entertainment until before Rakhi came. His fans are not willing to accept this hard truth. Abhinav Shukla and Rakhi Sawant Jodi were very much liked by the audience. Their flirting angle, their funny conversations were entertaining.
However, as the day progressed, Abhinav's game grew stronger and became one of the tough contestants inside the house. Fans started liking him. Abhinav's popularity began to grow.
He was often called the dark horse of the house.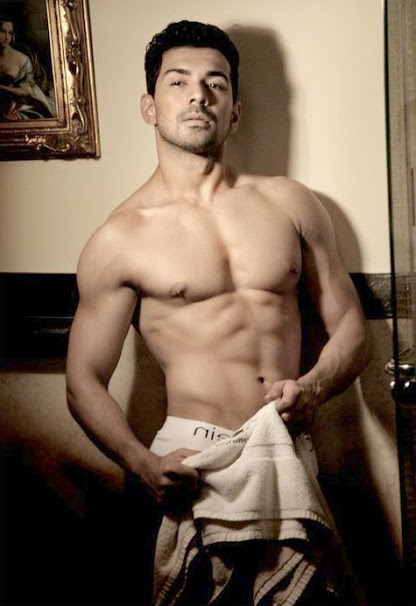 How Abhinav played his game?
Abhinav Shukla played his game like a true gentleman. He was logical in his thoughts; he was not a wavering mind inside the house. He was even called by a nickname scientist by Salman Khan. He always used his sharp brain in different situations.
His fans reaction after his eviction?
Abhinav's fans are saddened by the news. His fans are not willing to believe that it is Abhinav who got evicted from the house. There has been a lot of resentment among Abhinav's fans. His fans started trending "ABHINAV DESERVES FINALE" on social media in support of him.
Abhinav is a person who likes adventure and is easy going and that's exactly how was in the house. Right from camping to trekking, he loves to do it all. He likes to explore nature.
...