Adarsh Gourav is a singer, songwriter, and actor who recently has gained the eye of the public through his brilliant acting in the Netflix movie "The White Tiger" an adaptation of the book "The White Tiger" written by Aravind Adiga.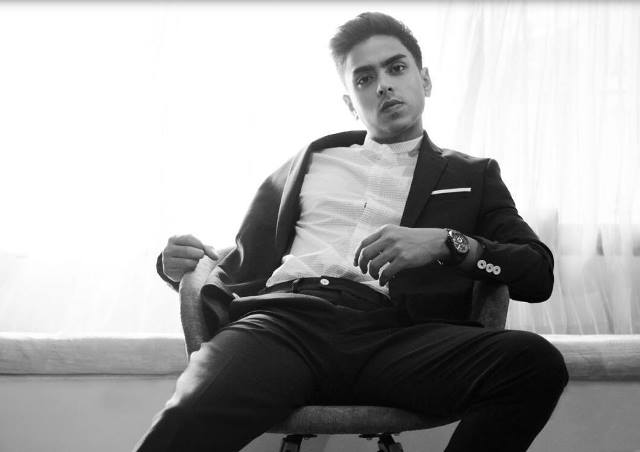 Born on 11th July 1994, Adarsh grew up in Jamshedpur, Jharkhand. He did his schooling at Loyola High School, Jamshedpur, and Lilavatibai Podar High School, Mumbai. After completing his schooling, he did his further studies at NM College, Mumbai, and Chauhan College of Science, and Mithibai College of Arts and Commerce, Mumbai. He holds a graduation degree in Financial Management.
His father's name is Satishnarayan Bhagavatula is a banker, and Adarsh mother's name is Padmavati Bhagavatula, she works at the New India Assurance Company and he also has a brother Vasishth Bhagavatula, who works in Singapore at Standard Chartered Bank.
Adarsh Gourav Relationship:
Not much is known about his personal life but in an interview, he did mention that he is in a relationship.
Adarsh Gourav Personal Life:
Since childhood, Adarsh has had an interest in classical music and has also been a part of many local singing competitions. He did his training for nine years at Suresh Wadkar's Music Academy – Ajivasan. When he was in school, he had a music band called "Steepsky" and when he went to college, he started his own band called "Oak Island". During his college days, his band was featured on MTV in the show "MTV Indies- Never Hide Sounds". But later the band discontinued.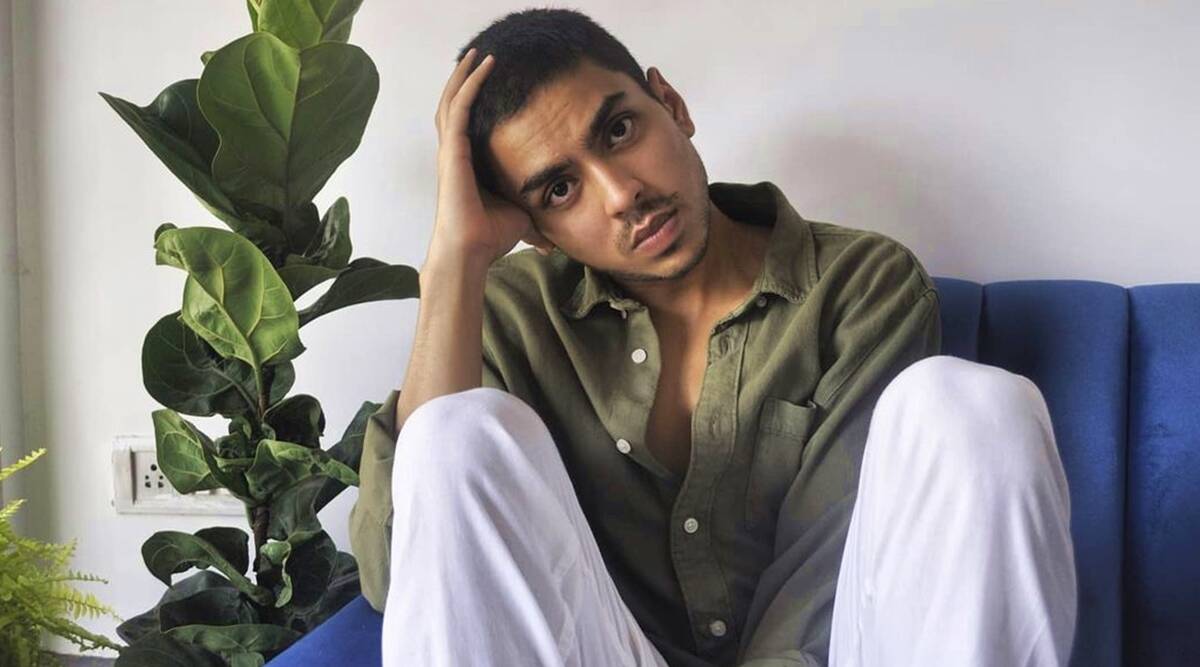 Adarsh Gourav Professional Life:
He has also worked in films for directors like Ilayaraja and Subhash Ghai as playback singers.
Along with training as a singer, he went to The Drama School in Mumbai, where he learned his acting skills and during that time, he worked in many theatre plays of Raell Padamsee. With acting, he also worked as a director during his time at the drama school.
When he moved to Mumbai because of his father's work, he had no idea that he would land up as an actor, he and his family always thought that he would become a musician but when he was in school, in the 9th grade he was a part of a stage show, where someone asked him if he was interested in acting and from there his passion for acting started and he started going for auditions for advertisements and films. He during his college days did a feature film called "Banana".
Adarsh Gourav Movies and Television:
He made his first debut as an actor in the year 2010 with the film "My Name Is Khan", where he played the role of young Rizwan. After that he was seen in multiple movies, in 2016 he appeared in "Madly", in 2017 he did "Rukh" and in the same year he was also seen in "Mom". He has also been a part of many Hindi web series like, in 2018 he did "Die Trying" in 2019 he did "Leila" and in the same year he also did "Hostel Daze". He has also done more than 50 television advertisements for brands like Dominos, Airtel, Hotstar, Nescafe, and Cadbury.
The movie of them all that has brought him to light is his recent film on Netflix, "The White Tiger", starring Rajkumar Roa and Priyanka Chopra Jonas. Adarsh plays the role of "Balram Halwai" in the movie who is a servant and only aspires to become a servant until he finds out the reality of rich people and then goes from becoming a servant to become a master.
Adarsh Gourav Interviews for The White Tiger:
In an interview, Adarsh shared the story of how he landed up for the role of "Balram" for the movie. He said, "I had been auditioning for a lot of roles back in 2019 but somehow I wasn't getting any role but then all of a sudden I got a call to do three projects and during that time only I also got the call to come in and audition for this movie, at that point, I thought that this movie is out of my league so why not just focus on what I have in hand right now because the white tiger is a big project and I am not going to get the role, so there is no point in auditioning for it."
From planning on having a prospective career in music, to getting into acting, to thinking he will not get a role in a big project, to backing a role in an internationally released film that revolves around his character, Adarsh has made his name in the international film industry.
Hoping to see him even more on-screen in the future, we wish him all the best.
...