Guys are you also one of them who saw the plane button in your Facebook android app?? Now I am wondering to solve the mystery behind Zuckerberg rolling out the plane emoji for us.

I know, in the world of social media, Facebook emoji's are playing a crucial role to show your emotions.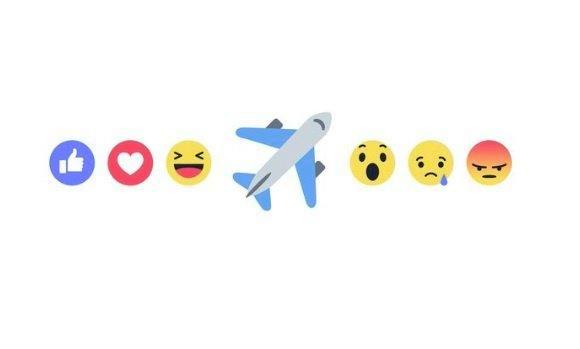 Why will he do that? What can be the logic behind an airplane reaction?
Is it to show the love towards our friends that we want them to go abroad??
Na.. ??
Then what could be the reason?
Anyways, the mystery is solved and it's Facebook who is apologizing for it.
Actually, Inverse magazine reached out to Facebook to know what the plane reaction was all about and in response, the Facebook representative told the magazine that:
This was created as part of an employee hackathon and wasn't cleared for takeoff. Our apologies.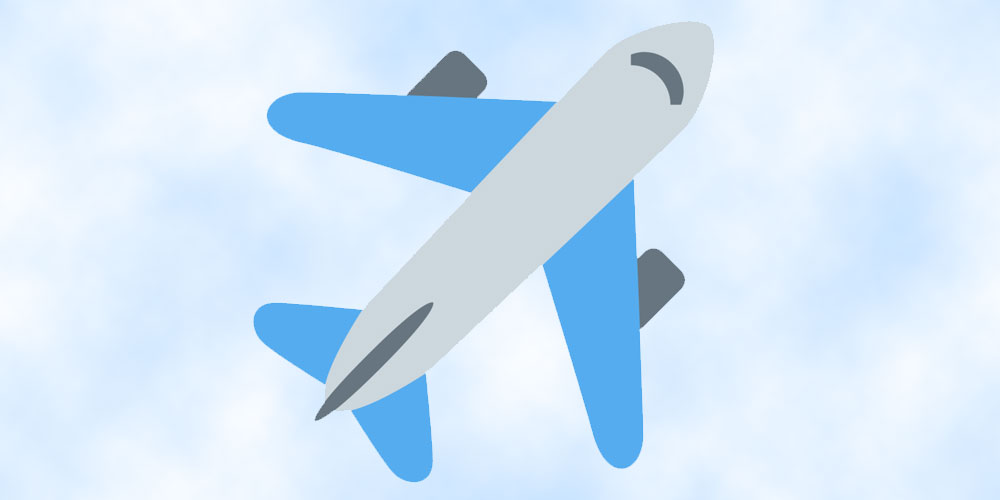 Maybe, you still be able to get the feature if you're an Android user, but before checking you must update your Facebook app.
Here's how Twitterati reacted to this:
Even the oldest trick of getting likes is also in the cards which are played by some users. It says users that if they comment on certain pages or like certain posts that they'll gain access to the plane reaction.
...