Afsana Khan - Wiki | Bigg Boss 15 | Weight | Bio | Age | Net Worth | Family | Boyfriend | Husband | Height | Controversy:
| | |
| --- | --- |
| Real/Birth name | Afsana Khan |
| Nick name | Afsana, Afsu |
| Instagram | @itsafsanakhan |
| Age | 27 Years |
| Birthplace | Punjab |
| School | Government Senior Secondary School, Badal |
| Qualification | Bachelor of Arts |
| Birthday | 13 June 1994 |
| Father's name | Sheera Khan |
| Mother's name | Asha Begam |
| Sister's name | Raman Khan, Raftaar Kan, Neetu Khan and Rajia Sultaan |
| Brother's name | Khuda Baksh |
| Boyfriend's name | Saajz (Fiancee) |
| Marrital Status | Engaged |
Afsana Khan Age, birthday and birthplace:
Famous singer, Afsana Khan was born on 13th June 1994. Born and brought up in Village Badal, Sri Muktsar Sahibillage Badal, Sri Muktsar Sahib, Punjab. She did her schooling at Government Senior Secondary School, Badal.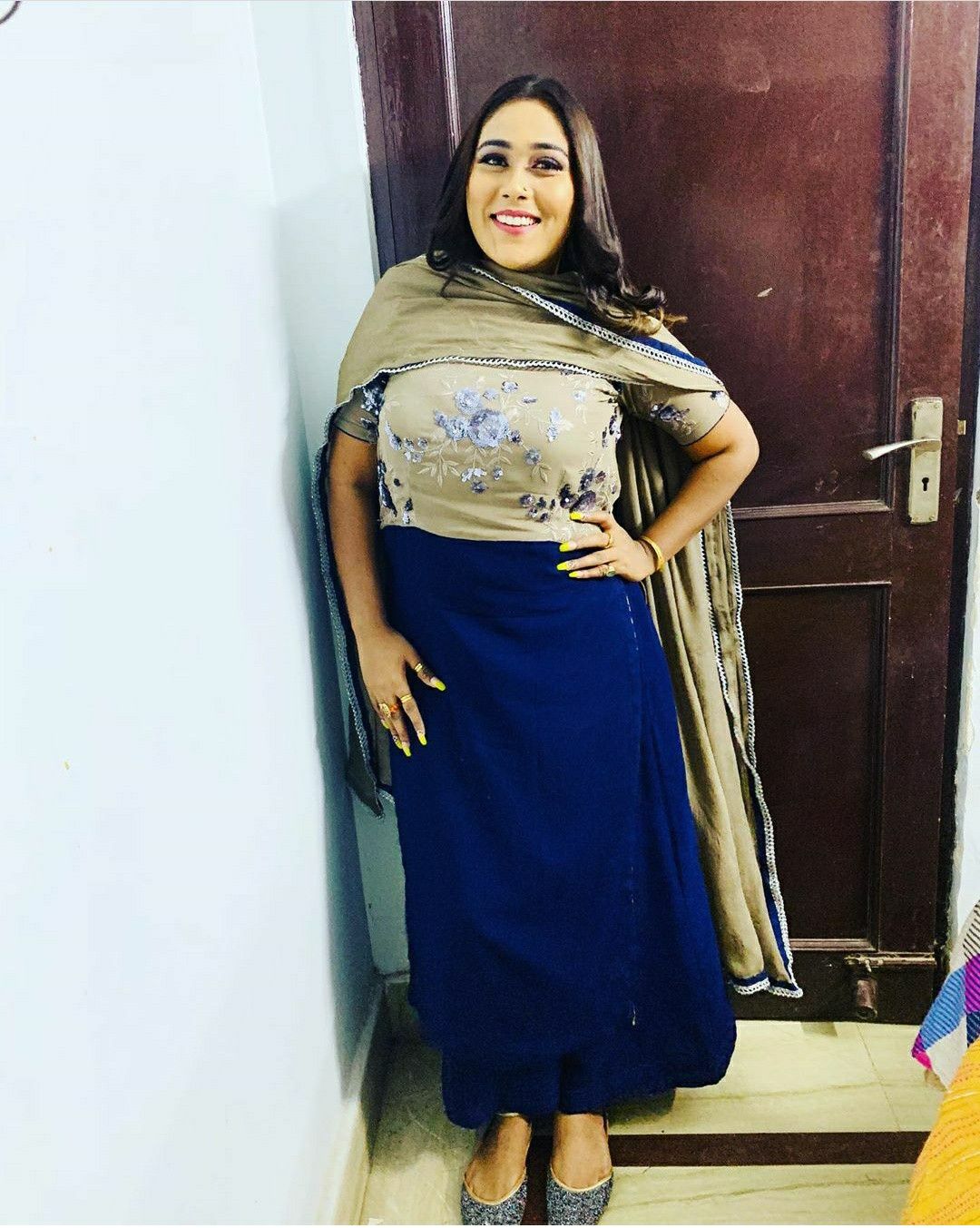 Afsana Khan Education:
Afsana Khan is a graduate; she did graduation with a bachelor's in engineering.
Afsana Khan Sisters, and family details:
Born into an Islamic family, her father's name is Late Sheera Khan, her mother's name is Asha Begam, and she has a brother Khuda Baksh and four sisters Raman Khan, Raftaar Kan, Neetu Khan, and Rajia Sultaan.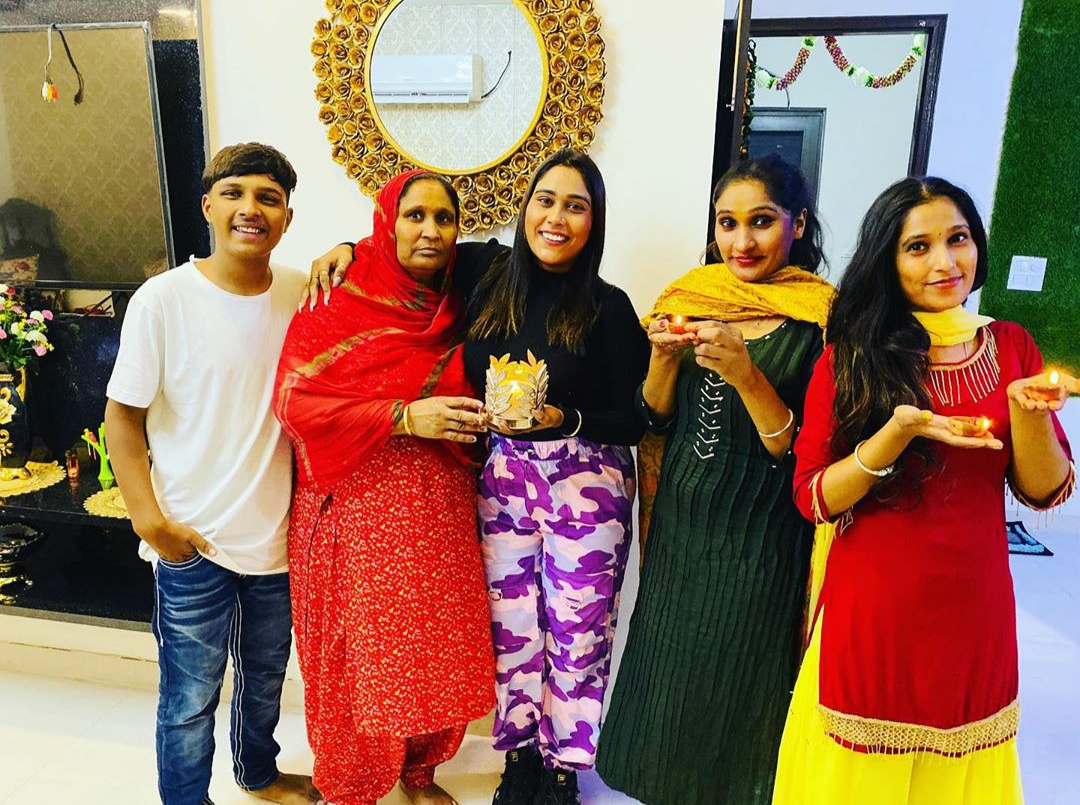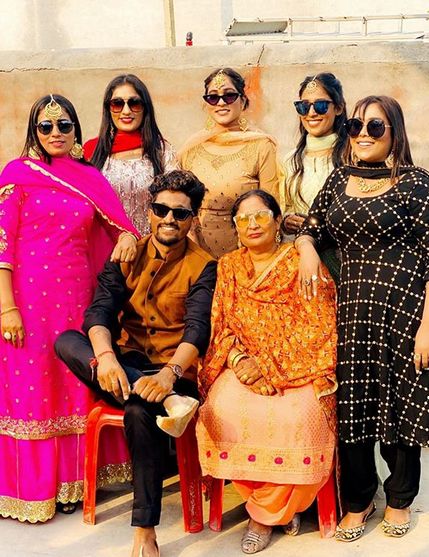 Afsana Khan Singing career | Professional career:
Her family is full of singers, her grandfather and her father were singers and even her brother is a singer. Afsana's father passed away when she was very young. This 25-year-old singer started her singing career with the support of her family. She used to sing locally and in the year 2012, she participated in the show "Voice of Punjab, Season 3", a singing reality show, where she was in the top 5. Then she was again seen in the reality show "Rising Star". Afsana has never received any formal training as a singer; all these songs that she has sung are based solely on her talent and by watching videos.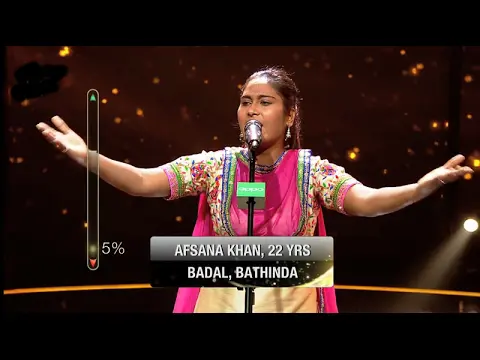 Making her career as a singer she was occasionally seen performing live at many events across Punjab. She has sung many Punjabi songs like, "Jaani Ve Jaani", "Juti Jharrke", "Chandigarh Shehar", "Bazaar", "Yaar Hi Jhoota C", "Na Maar", "Tootera" and many more. Her most famous songs are "Jatta Sareaam Ve Tu Dhakka Karde" and "Titliaan - o pata nahi ji konsa". Titliaan has over 700+ million views on YouTube.
Afsana Khan favorite destination:
She loves to travel and listen to music; her favorite place to visit is Canada. Along with loving traveling, she also loves to get tattoos done and has a tattoo on her right arm.
Afsana Khan favorite actor, singer, and actress:
Her favorite actor is Ranbir Kapoor, and her favorite actress is Aishwarya Rai Bachchan. The singers she looks most up to are Sonu Nigam, Neha Kakkar and Diljit Dosanjh.
Afsana Khan Controversies:
Afsana back in February 2020 was a part of a controversy where she came into the news for singing songs that were offensive at a government school, back in her hometown.
Afsana Khan Boyfriend, Fiancee, Husband:
Afsana is engaged to Saajz, who is a singer himself. Both were set to get married in November of this year, but with Afsana entering the Bigg Boss house her plans to get married have been postponed.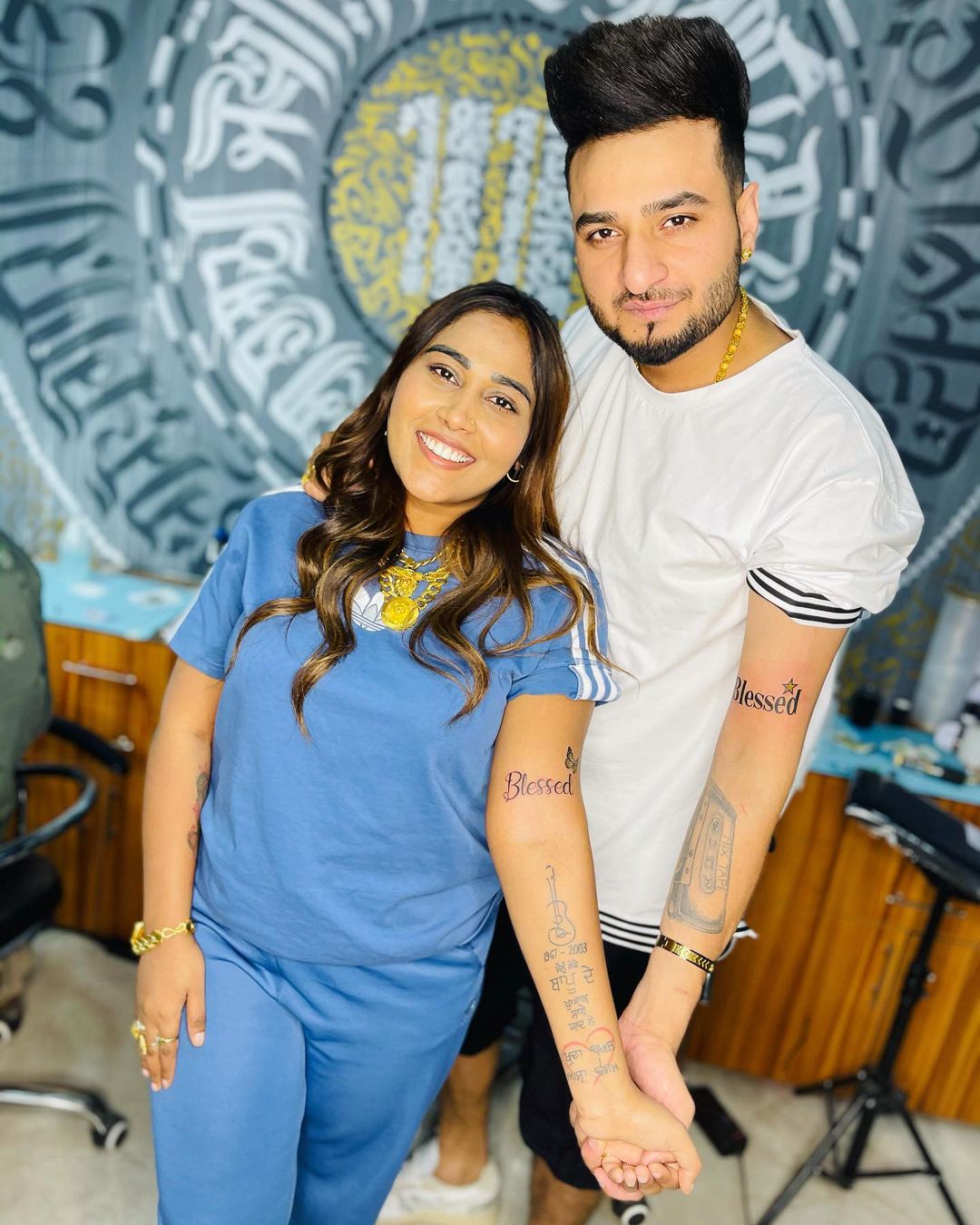 Afsana Khan and her love for gold.
She is an avid lover of gold and loves to wear a lot of gold chains around her neck. She is also very close to famous singers like Raftaar and Sidhu Mossewala.
Afsana Khan Instagram:
Along with being passionate about singing, she also loves to dance, act and do Vlogging. She has 1.3 million followers on her Instagram page (@itsafsanakhan). Her Instagram account is full of fun videos of her during her shoots and pictures of her with her fiancee and close friends and family.
Afsana Khan in Bigg Boss 15:
Currently, she is a part of the famous reality show "Bigg Boss, Season 15". Her love for reality shows is what has got her to become part of the show.
This singer is a very bubbly and jolly person, and she loves to talk and sing.
We wish her all the very best in her career and hope to watch more video songs.
...