Just three lines below, your definition of a cool and strict teacher will change completely because when we were in school, our definition of a cool teacher was when, she/he used to give us toffee and a strict teacher when she punishes us when we scored low.

But Ainee Fatima is not like any other teacher; she knows the craft of being SAVAGE and a COOL teacher!
SCREAM!
Ainee Fatima, a teacher at East Leyden High School, Illinois, US has made herself the most loving, and the popular teacher on Twitter, She shared her video where she is seen checking the paper and using popular memes to show her thought (because as usual she cannot show her real-time reaction to the students, so she opted this method) which will be relatable to the kids about what her reaction was while checking.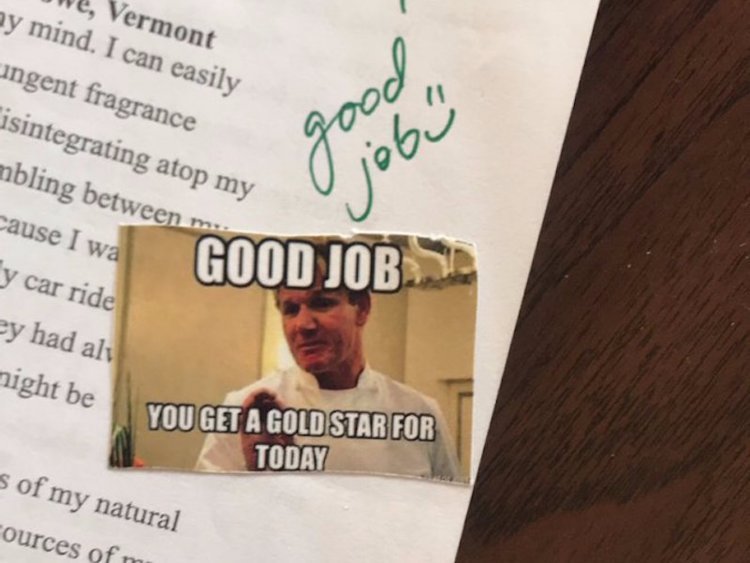 Ainee Fatima told Metro.co.uk, that some of the answers get so ridiculous and funny, that she felt the important need to show her students her reaction while she checks there papers.
She has captioned her video: 'I love grading with my new stickers!'' And people have started sending her more memes to add to her collection while checking!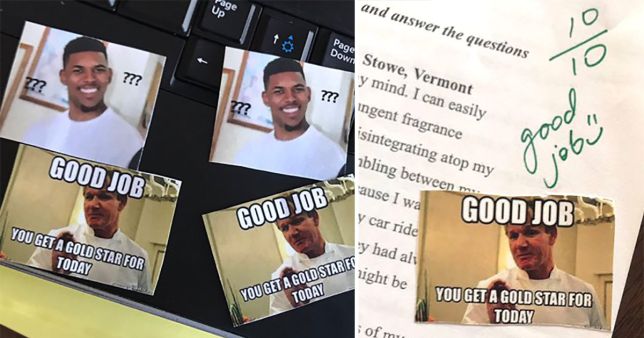 Check her way of marking:
And the things which I remember about my grades are the red ink which is surrounded all through the sheets. And after getting so many zeroes, my idea of a perfect moon is when my teacher used to give me zero instead of stars.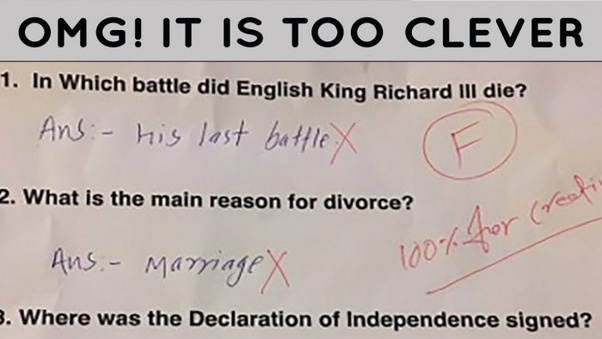 She also added: I wanted to take the pressure off negative grades and give the students a laugh.'

Her students do love the way she marks their paper with memes. She explained: 'The kids loved it, they started laughing and those who didn't receive one asked me if they could have one!'

However, she's unsure how their parents have reacted - but she says all of them are super supportive so she's sure they'll find it as funny and lighthearted as she does.
Since the video went viral, Ainee's video has gained more than 120,000 retweets and 50,000 hearts.
...