Priyanka Chopra has done more than what most celebrities could do in the west and as much as her Indian fans are proud of her as they have been eagerly waiting for her to come back and do something again in the home turf with Bollywood.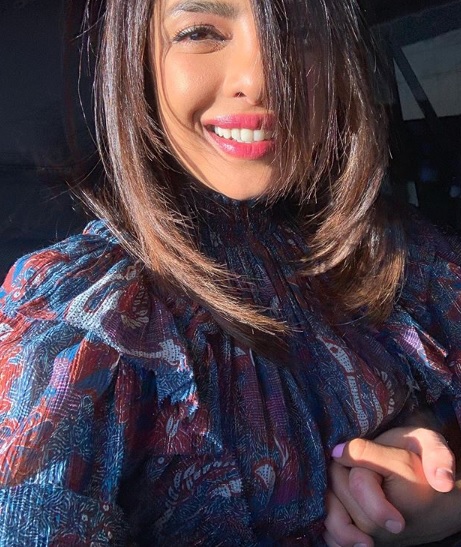 Priyanka Chopra shared an Instagram post lately that suggested she will be doing a film in which she would be playing Aisha Chaudhary's mother's role in Shonali Bose, The Sky Is Pink starring along with Farhan Akhtar and Zaira Wasim.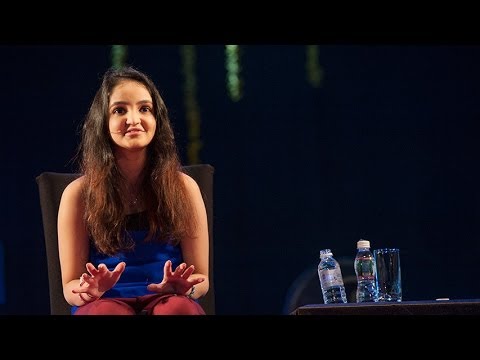 But who is this Aisha Chaudhary, that Bollywood is making a movie on?
Priyanka Chopra had played the role of Mary Kom, so this Aisha Chaudhary must be pretty big too, right?

Well, she is bigger than most. Aisha Chaudhary was a motivational speaker who was diagnosed at birth with SCID (Severe Combined Immuno-Deficiency), a potentially fatal disease. She was only six months old when she underwent her first bone marrow transplant.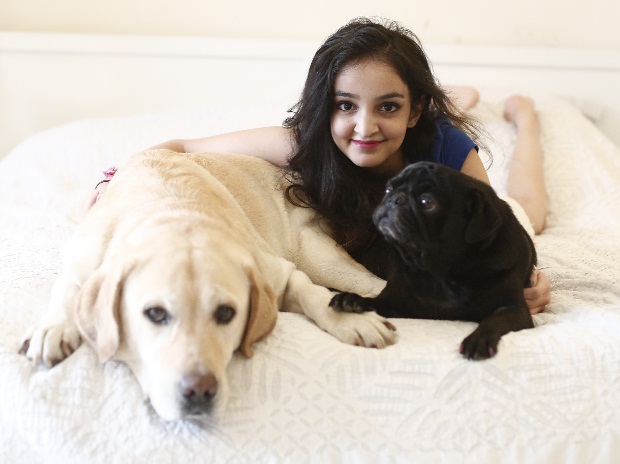 With bone marrow transplant came, another threat of pulmonary fibrosis, which scars the lungs and makes it difficult for one to breathe and at the age of thirteen she was diagnosed with that too.
Due to which her lung capacity was reduced to a mere thirty-five percent which eventually made it difficult for her to walk, breath and do basic functions. It affected her life in many ways, she was often left out of things as her ability to carry things or walk around was scarce. But that is exactly what inspired Aisha Chaudhary more, the worse her situation became, the more she was determined to do something extraordinary.

She had to drop out of school, but that only motivated her to do more. She became a motivational speaker when she was 14.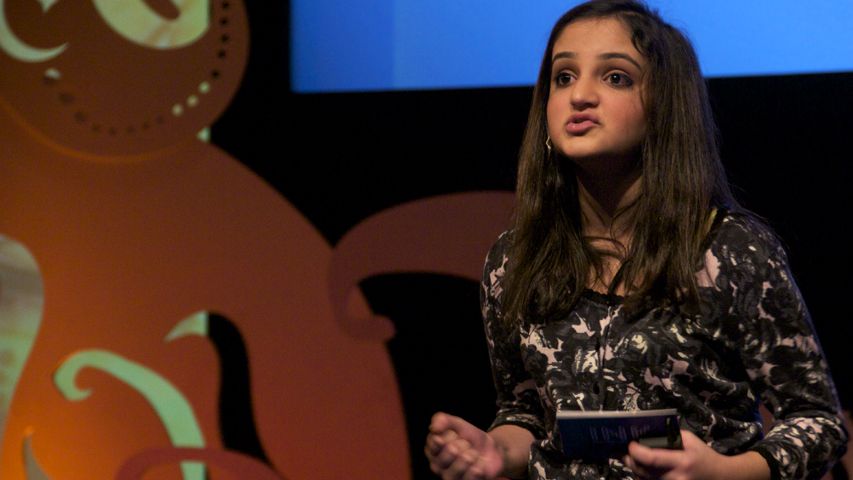 "Aisha was using portable oxygen from the age of 15 and although she looks very well in both her talks, she was in fact very sick and the doctors had warned us that if she gets any upper respiratory tract infection, she may not survive. She never focused on the fear and took all over the country for her talks and she travelled all over the world," her mother said.
She was very inclined towards painting and writing and even in her last days, she spent most of it writing only. Even when she was bedridden, she did not give up on writing and despite her condition, she kept on writing.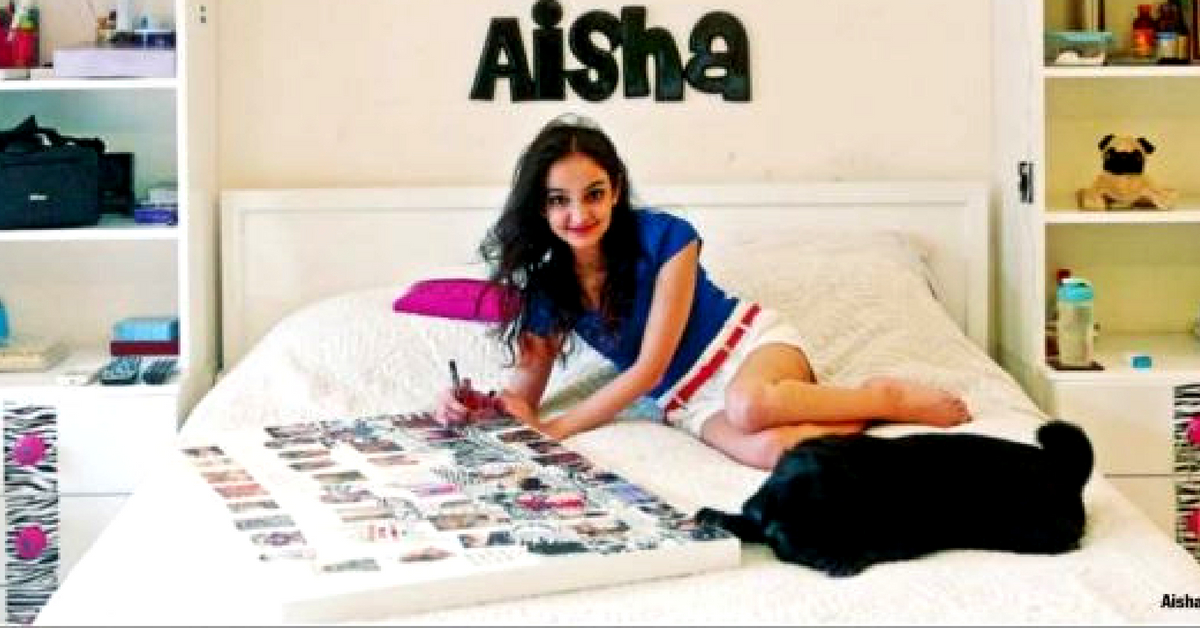 Her last book "My Little Epiphanies" was a compilation of 5000 words and was released a couple of hours before her demise at the Jaipur Literature Festival. She died on 24 January 2015 in Gurgaon.
Her mother says, she had packed so much into a short life and she knew, the death is just a heartbeat away. She wrote her book not for herself, but for the readers. Her belief was if you can't change your life, then there's always someone else's life.
Aisha chose to inspire people through her impeccable journey.
...