Birthday gifts are always special and especially after marriage. The surprises you get on your birthday from your whole family and Pati Dev is something a Bahu aka Beti wish to get everyday.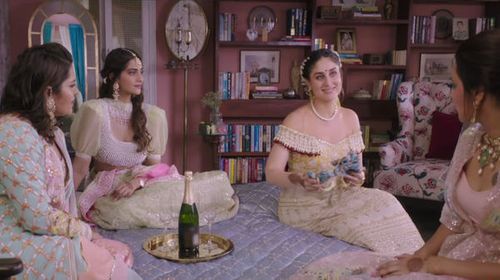 And this is what Ambani Khadaan is famous for. They know the value of the relationship.
On July 11, 2019, Shloka Ambani celebrated her first birthday in her new house after marriage, and no doubt about it, Ambani's did the best to make her day super duper special. So to see a smile on Shloka face, they created a fairytale-themed video, with her old memories framed in a video, even, close friends and family members wished for her happiness, health, and success.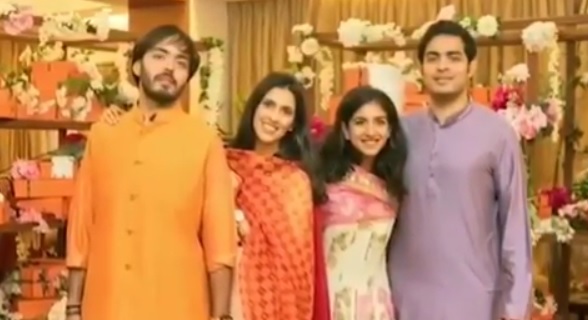 The video is the combination of her old family photos and videos with the touch of a fairytale animation.
Ambanis and the team who made it, you did a fab job!
...