In the past days, Akshay Kumar wrapped himself in a controversy when he was not spotted at the polling booth for casting his vote in this Lok Sabha 2019 Election. Later, during the media interaction, he was asked about his absence from the reporter, to which he did not answer and walked off.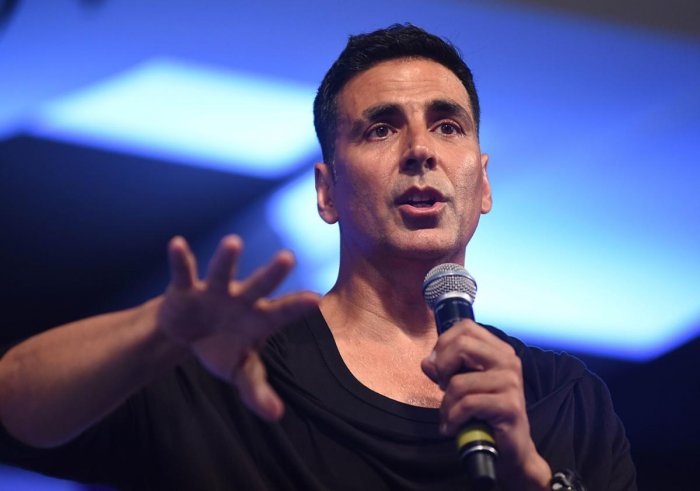 After his silence, Questions were raised about his nationality, as he is a Canadian passport holder.
To this, people on internet raised doubt about his patriotism towards the country and they even dig at him for making patriotic movies and… check out the comments below-
Akshay Kumar on Friday released a statement about the ongoing controversy. In his statement, he talks about his Canadian citizenship, he said:
"I really don't understand the unwarranted interest and negativity about my citizenship. I have never hidden or denied that I hold a Canadian passport."
He further continued that, he would like to continue contributing in a small way to make India stronger and stronger.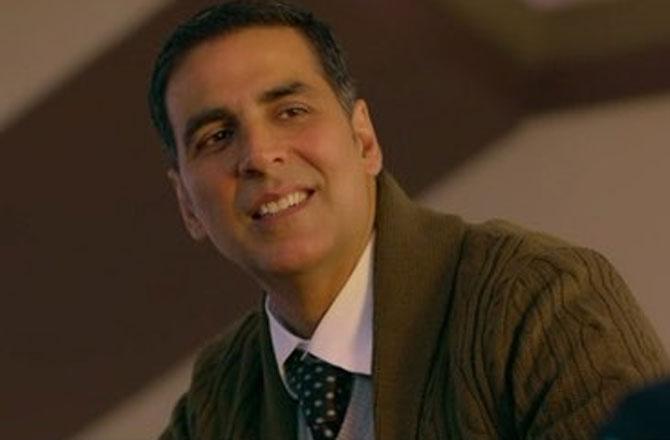 In 2017, in an interview with Times Now, he had said that he is an 'honorary citizen' of Canada.
After watching out this interview of Akshay Kumar, people have stongly criticised him for contradictory statements of then and now.
...