Akshay Kumar movie, Kesari trailer has been released today. And the movie is truely an incredible story of valour, sacrifice & bravery based on 'Battle of Saragarhi'. Akshay Kumar playing the role of Havildar Ishar Singh, a soldier who led the other 20 soldiers in the battle.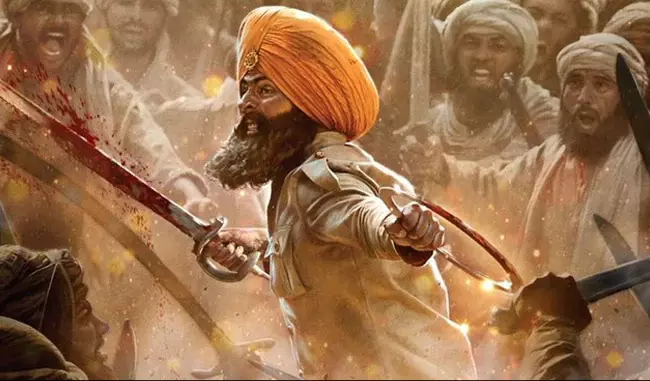 The film is directed by Anurag Singh and co-produced by Akshay Kumar's production house and Karan Johar's Dharma Productions.
In the year 1897, the Sikh Regiment of the British Indian Army fought an incredible battle, where 21 Sikh soldiers fought against nearly 10,000 Afghans. You will also see Parineeti Chopra as Akshay Kumar's wife.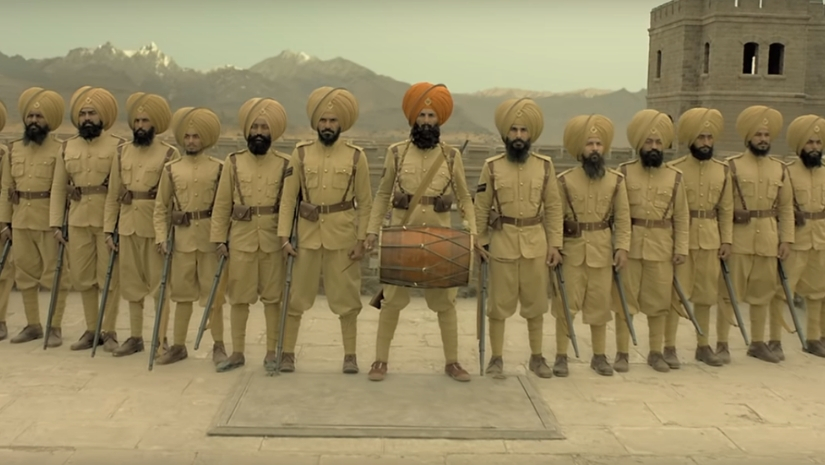 The 21 Sikh soldiers who died in the Battle of Saragarhi were awarded the Indian Order of Merit, the then highest gallantry award for an Indian soldier.
The courageous battles fought on Indian soil...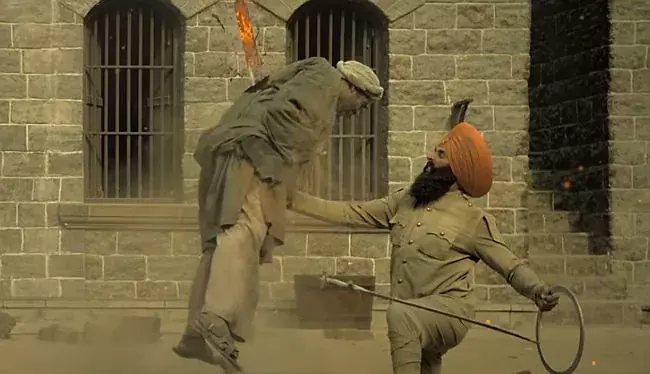 Check out the trailer:
The movie will release on March 21, 2019.
...