After Historic movie Kesari, Akshay Kumar released the Prithviraj movie teaser on his 52nd birthday. Akshay Kumar will be playing the role of India's one of the greatest hero, Prithviraj Chauhan.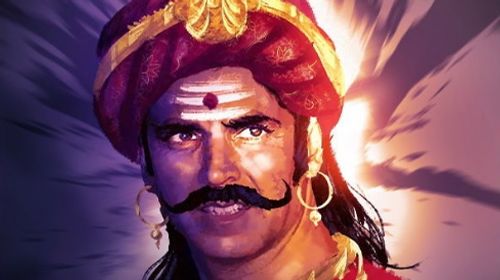 Prithviraj movie teaser has surely made Akshay Kumar birthday more special today. In the mvoie you will see Manushi Chhillar debut with Akshay Kumar In Prithviraj Chauhan Biopic.
Prithiviraj is considered one of the bravest rulers of the Chahamana dynasty. He fought against the Ghurids army when they tried to invade the country in 1192 CE. The Ghurids defeated Prithviraj at the Second battle of Tarain.
You can watch out the trailer here:
Prithviraj will hit the screens on Diwali 2020. The movie is directed by Chandraprakash Dwivedi.
...