The Greatest Adman Passes Away at 90.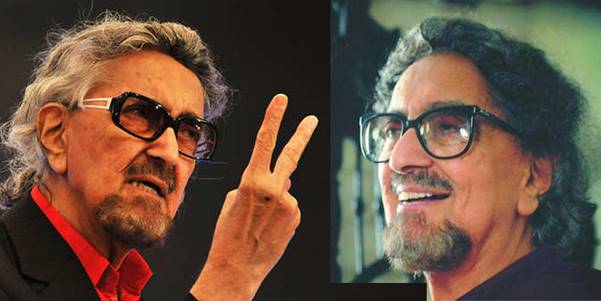 A curly haired, jacketed legend passed away yesterday at 90. Very famous for his role in the film 'Gandhi' from 1982, Alyque Padamsee was an Indian theatre personality and most importantly, a great ad film maker.
Padamsee was born in a traditional Muslim family to a businessman and home-maker. He had seven other siblings, even though their family had a lot of money, they weren't very well educated. He and his siblings were the first ones to get a proper education in their family. Padamsee had always been one of his own will and hence, disclaimed his religion at the age of 18.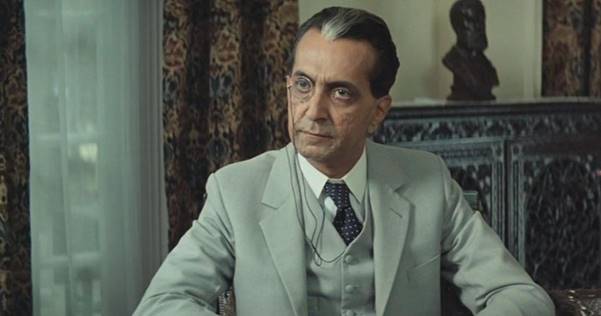 He married thrice and his first wife was actress Pearl Padamsee. Alyque Padamsee is very widely known as the "Brand Father of Indian Advertising", he is the force behind Lalitaji for Surf, the Liril girl, Cherry Charlie for Cherry Blossom Shoe Polish, Hamara Bajaj, the MRF muscle man among many other memorable ads.
This great man wasn't only a great ad film maker but also an amazing theatre artist. His theatre productions Tughlaq, Evita and Jesus Christ Superstar are very well known. Let us take at some of the incredible work done by him.
The ICONIC HAMARA BAJAJ ad
This ad became a song with the Indian audience. You just say 'humara bajaj' and people would start singing it. This evergreen tune forever put India on two-wheelers in the 1990s.
Liril Girl
An ad way ahead of its time, the ad had a very catchy tune and showed a girl in a bikini under a waterfall. India couldn't help but be taken away by this and even today, "la, lalalala..." is equal to Liril
Surf's Lalita ji
Inspired by his own mother who had a strong eye for value for money, Padamsee created this ad to make the Indian audience connect with something that they can relate to. This ad brought Surf to every household in India.
Alyque Padamsee created many other ads that are still very much alive with us. The ads that he created weren't just content but an emotion. He didn't leave any stone unturned and even got Charlie Chaplin for one of his ads for Cherry Blossom Shoe Polish. The great Indian director Shyam Benegal was also mentored by him.
The mastermind behind a lot of ads, India was taken aback when he passed away. Padamsee was associated with the Mumbai office of Lintas for a very long time and was also awarded with Padmashree.
Adman, lyricist and CBFC chief Prasoon Joshi says that Alyque Padamsee was the most zinda-dil adman he had come across and in his two decades in advertising, he never thought that Padamsee could retire.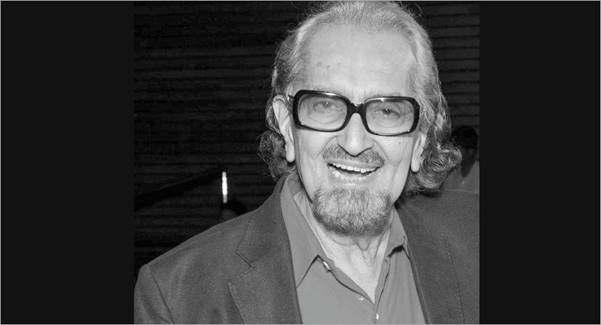 An adman, a theatre guy and most importantly an incredible story teller, Alyque Padamsee was a man who lived truly until he died and his contributions to the world will continue to live forever.
...