Relationships are complicated. But, sometimes girls get annoying with time. They do things, say things that drive a man crazy (in an actual crazy way). Here is a list of a few:
1. Call constantly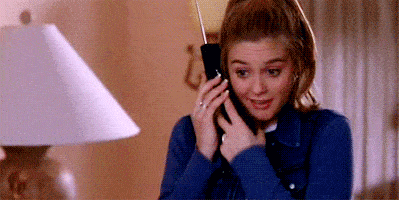 Stop being a bell around his neck. Let the man breathe!
2. Baby, Shona nonsense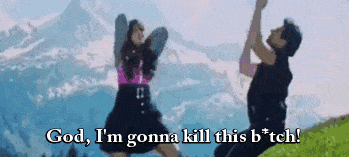 This might be her way of expressing love, but boys don't like such things in public. Maybe they'll snuggle closer when it's just the two of you, but don't go out on the street and shout, "Shona! How do you think your poo bear looks?"
3. Insisting on doing couple things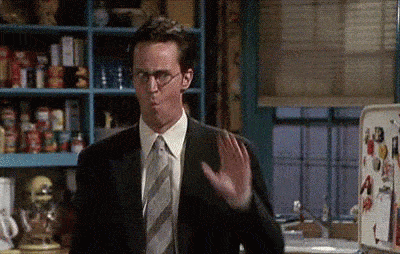 Cooking class, yoga together, wine tasting, art class so that people think you are a cool couple.
4. Complain about every little thing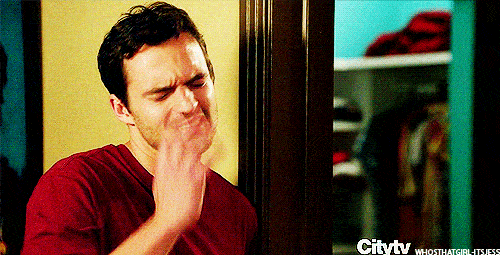 He : "Don't wear heels. They hurt your hurt"
She: "Don't tell me what to do. I love heels "
After ten minutes...
She: WOW! My feet hurt God and this dress is so tight. You have such terrible taste in gifts."
5. Force him to go on double dates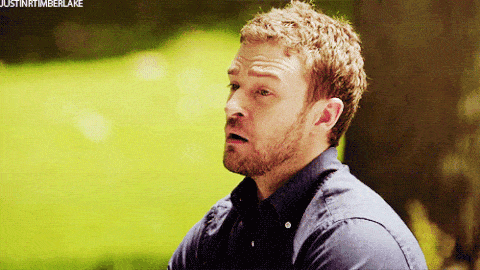 If he doesn't want to go, don't make him go. Ask once. You wouldn't want to be forced, now would you?
6. Ask why he hates your friends every time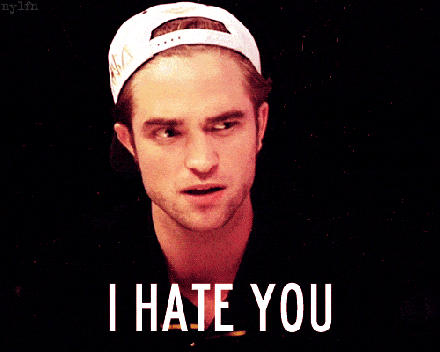 "Tumhe Riya acchi lagi?"
"Tumhe Priya acchi lagi?"
"You can text them anytime. I`ll make a WhatsApp group. Haha!"
He doesn't have to like every single person you know. Your friends might dislike him for this, so what? He isn't dating them. He is dating you.
7. "Tumne Aaj compliment Nahi Kiya!"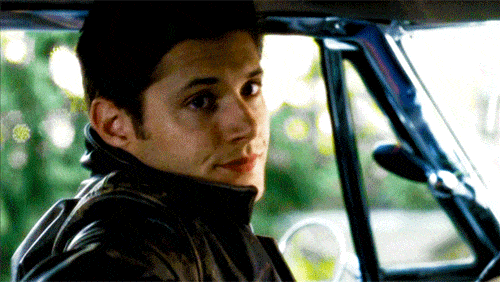 She needs a confidence boost every day. You have to show her off and tell her that she is the diamond you've been looking for. There's nothing bad about it, but compliments come naturally from your loved ones. Don't beg for them.
8. Make him pay every time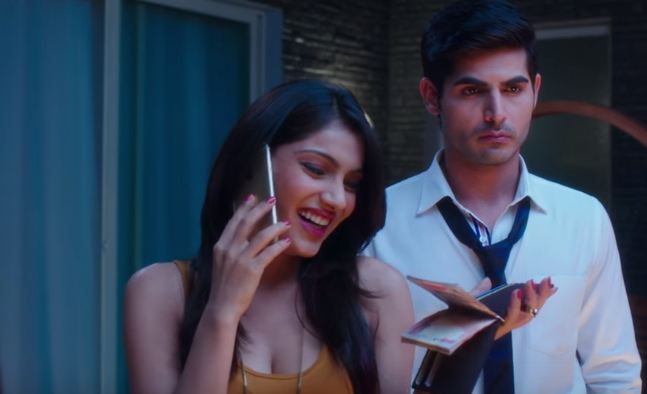 And after she pays, you say - "But next time, we split the bill okay? Why should you pay every time?"
9. Snap every second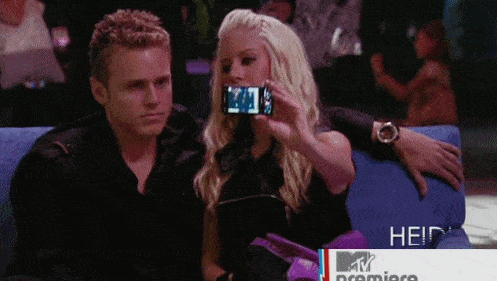 Making every moment together public is not something boys are generally a fan of. So if he's not saying anything it's probably because he doesn't want to hurt your feelings.
10. "Her boyfriend is so sweet, aur ek tum ho!"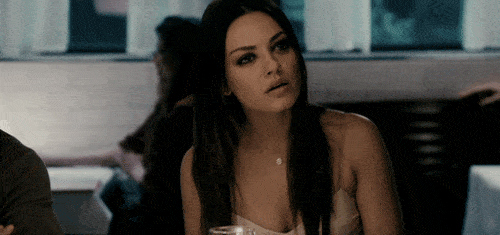 Comparison is like the top most annoying thing anyone can do, not just girls. But in relationships, I would suggest stopping this immediately.
11. Never listen to his side of the story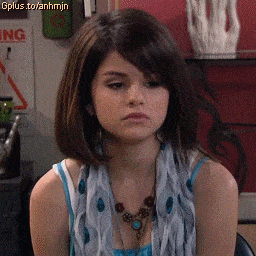 It's not possible to be right all the time.
12. "Are you friends with her? Just friends?"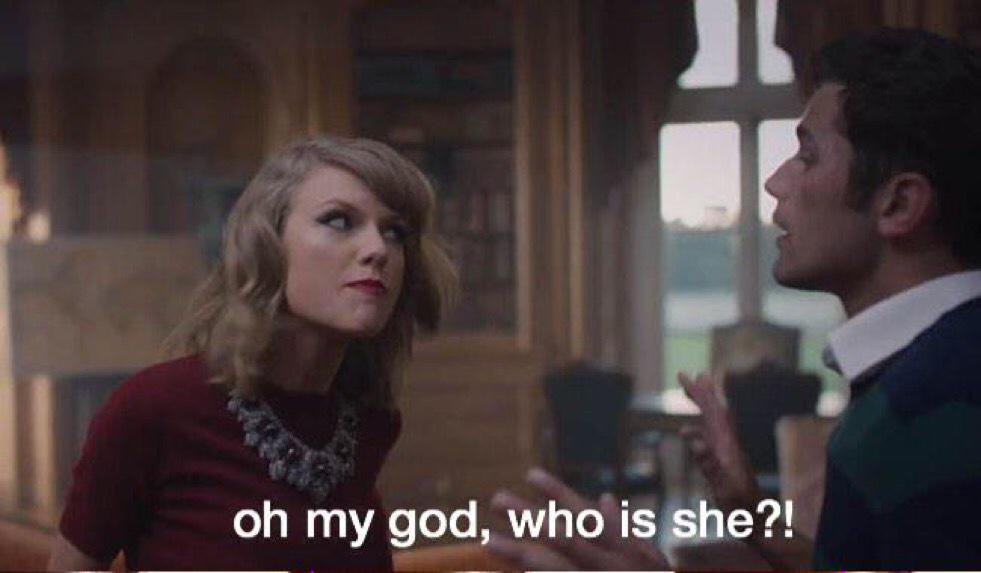 Being jealous is okay sometimes. But restricting from talking to every girl he knows is too far gone.
13. Call when he doesn't reply to texts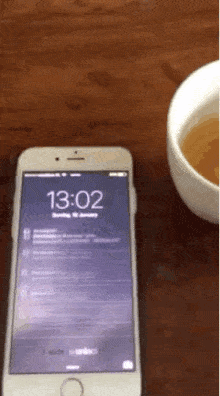 Does it ever occur to you that he might be busy or occupied with something important?
14. "Just one more"
She'll make you click and click and click pictures of her. Girls, go out to have a nice time and not to update your followers.
15. "Tumhare dost... ugh!"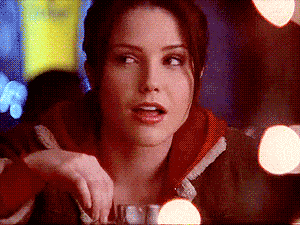 You don't like them, okay. Don't be a tape on replay in his ear all day. He doesn't need that. Just because he doesn't like his friends it doesn't mean that they should stop hanging out together.
16. "I want to meet your parents"
If you've been together a very long time, then okay. Maybe you should meet his parents. But he knows them better. So, don't push it.
17. "You have to wait outside the dressing room"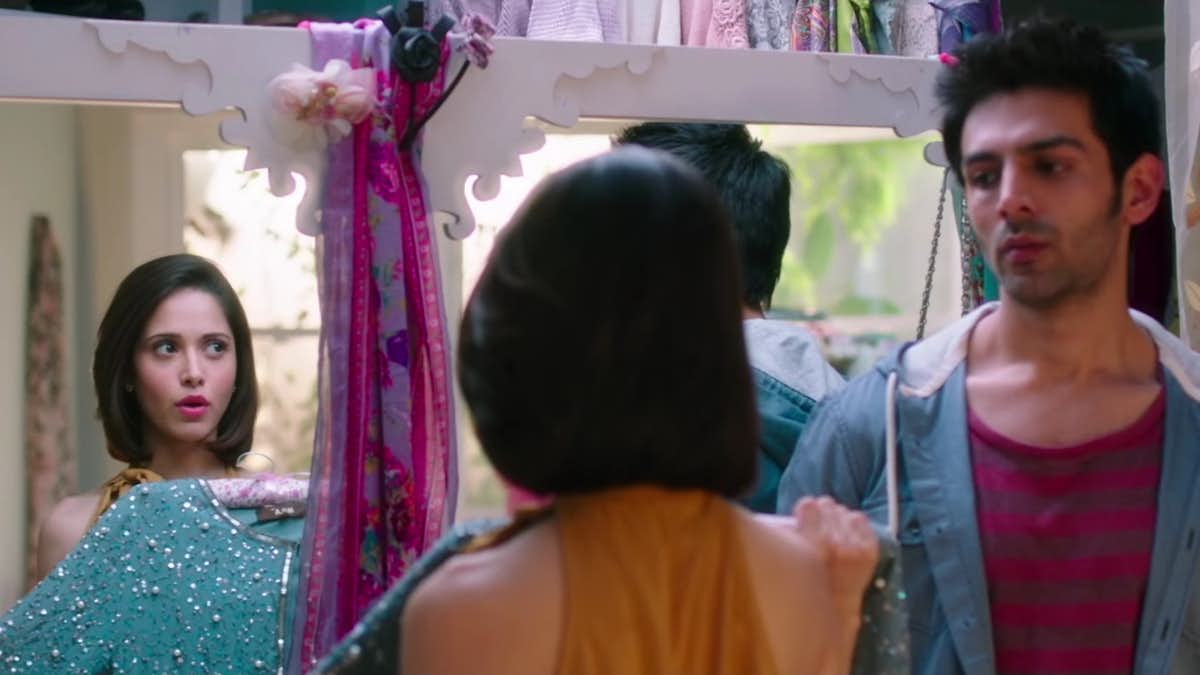 Why? Just why would you put him through that torture?
18. "Baat Suno!"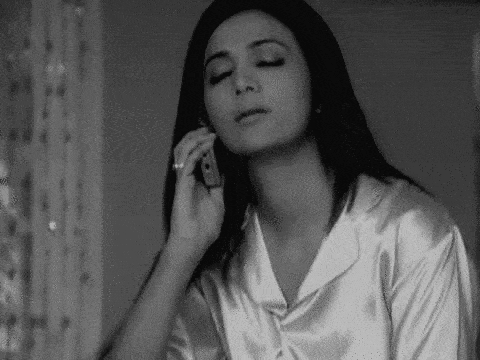 Girls do this annoying thing where they don't have anything important to say, but it is much more important than sleeping.
19. "How can you sleep? I`m not sleepy!"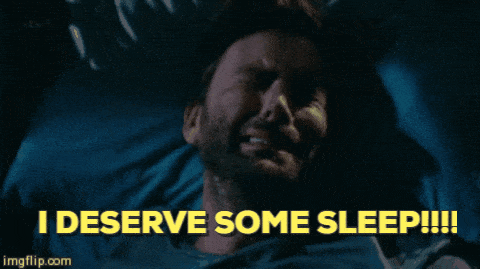 Then read or knit! Don't make him stay up just because your eyes are wide open.
20. "That's flirting not friendly"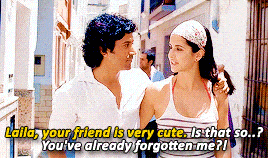 Girls, don't ask your boyfriend to be nice to your friends and when is, tell him that he is being flirty not friendly. He's just doing what you told him to do! Unless, there are serious signs of flirting, don't let your imagination ruin your relationship.
After reading this list, which is that one annoying thing you realized that you do or you have seen other girlfriends do?
...